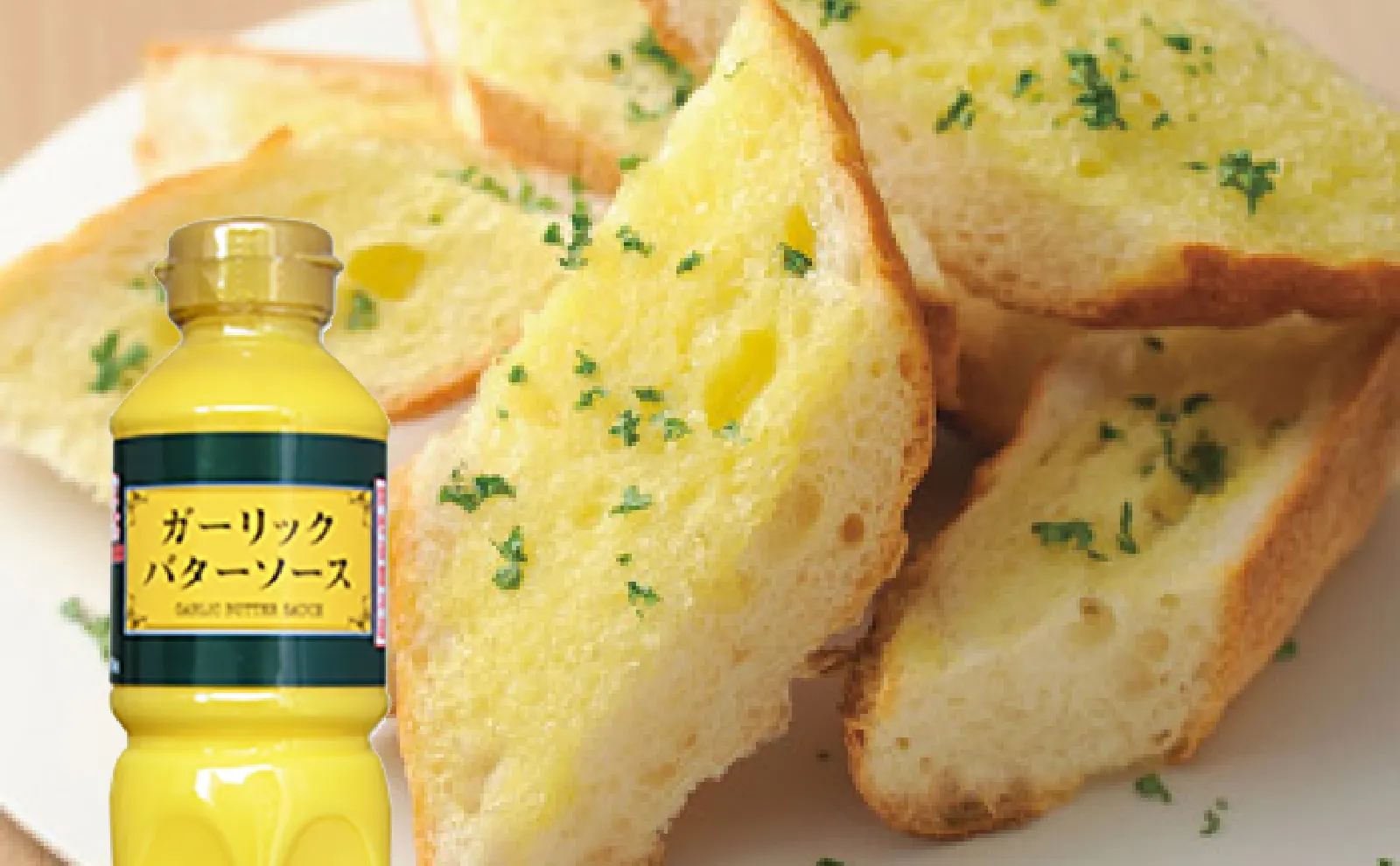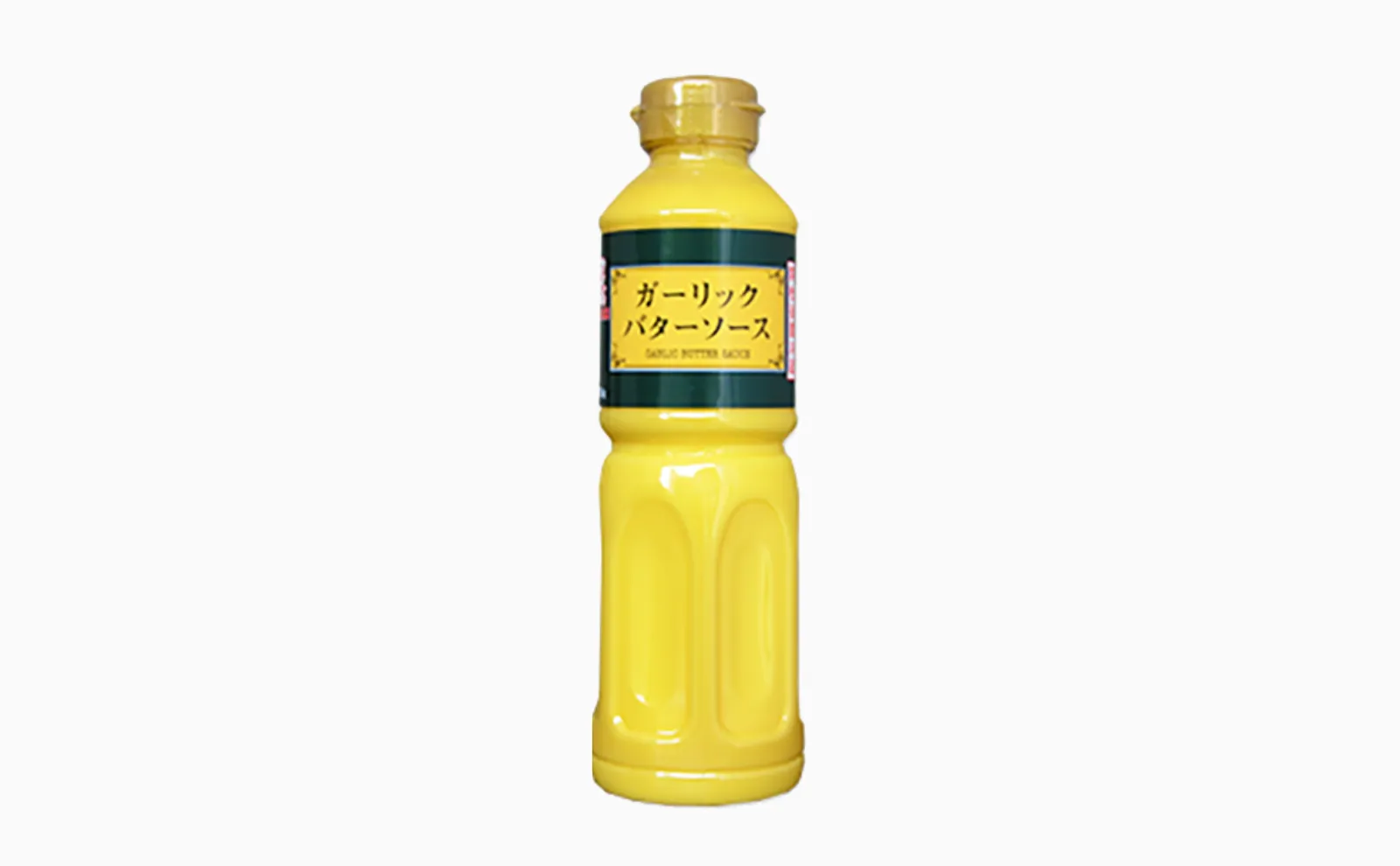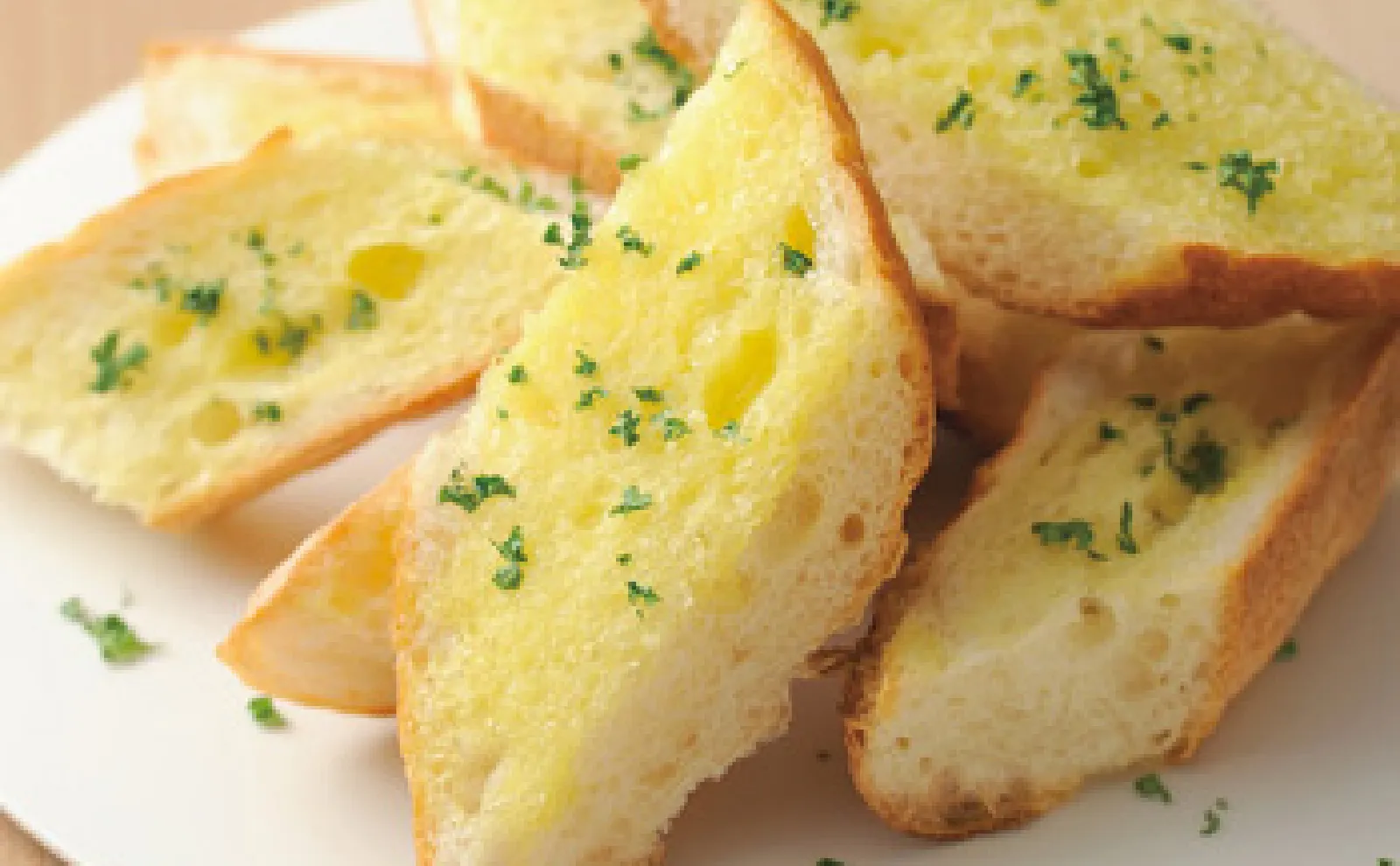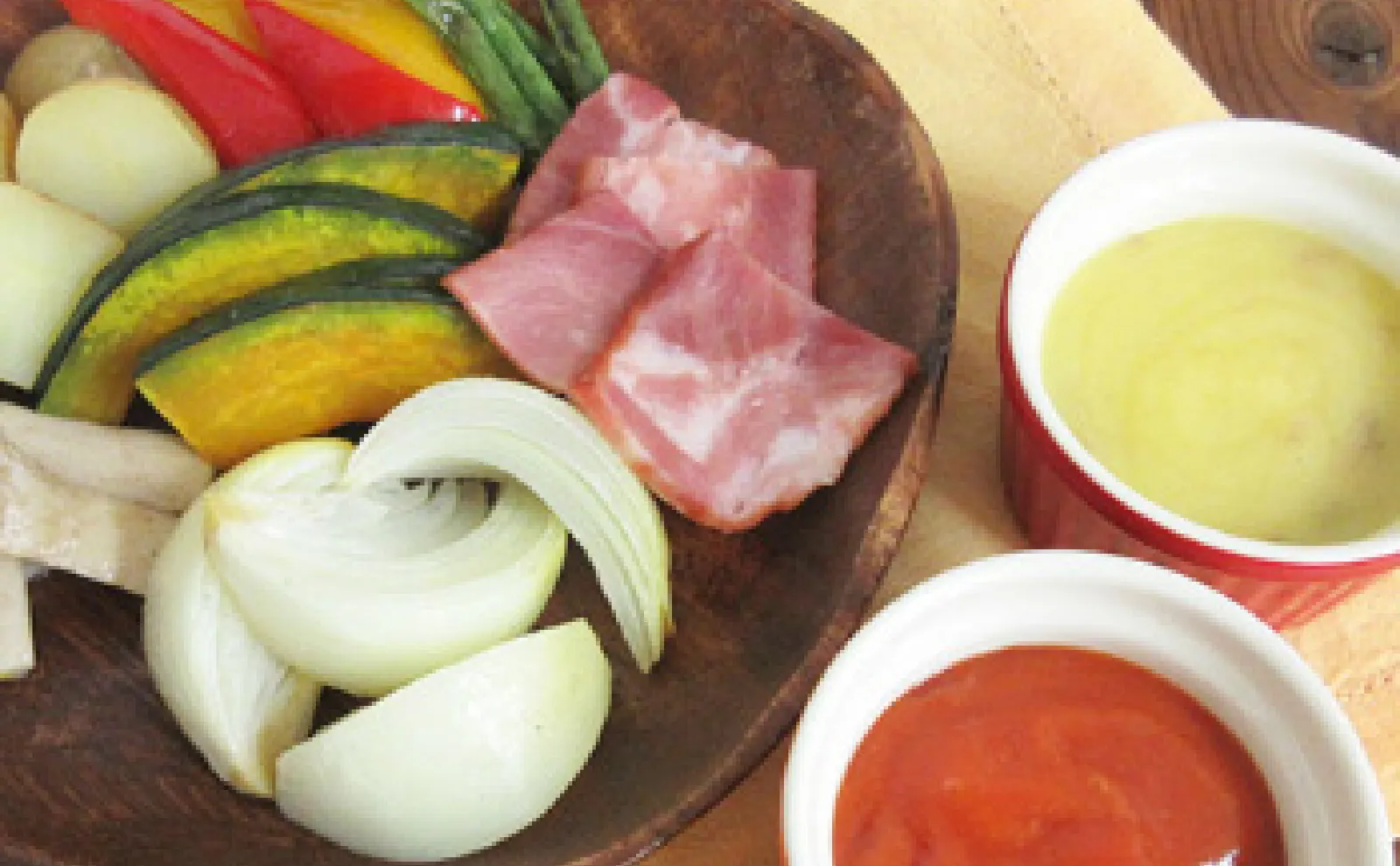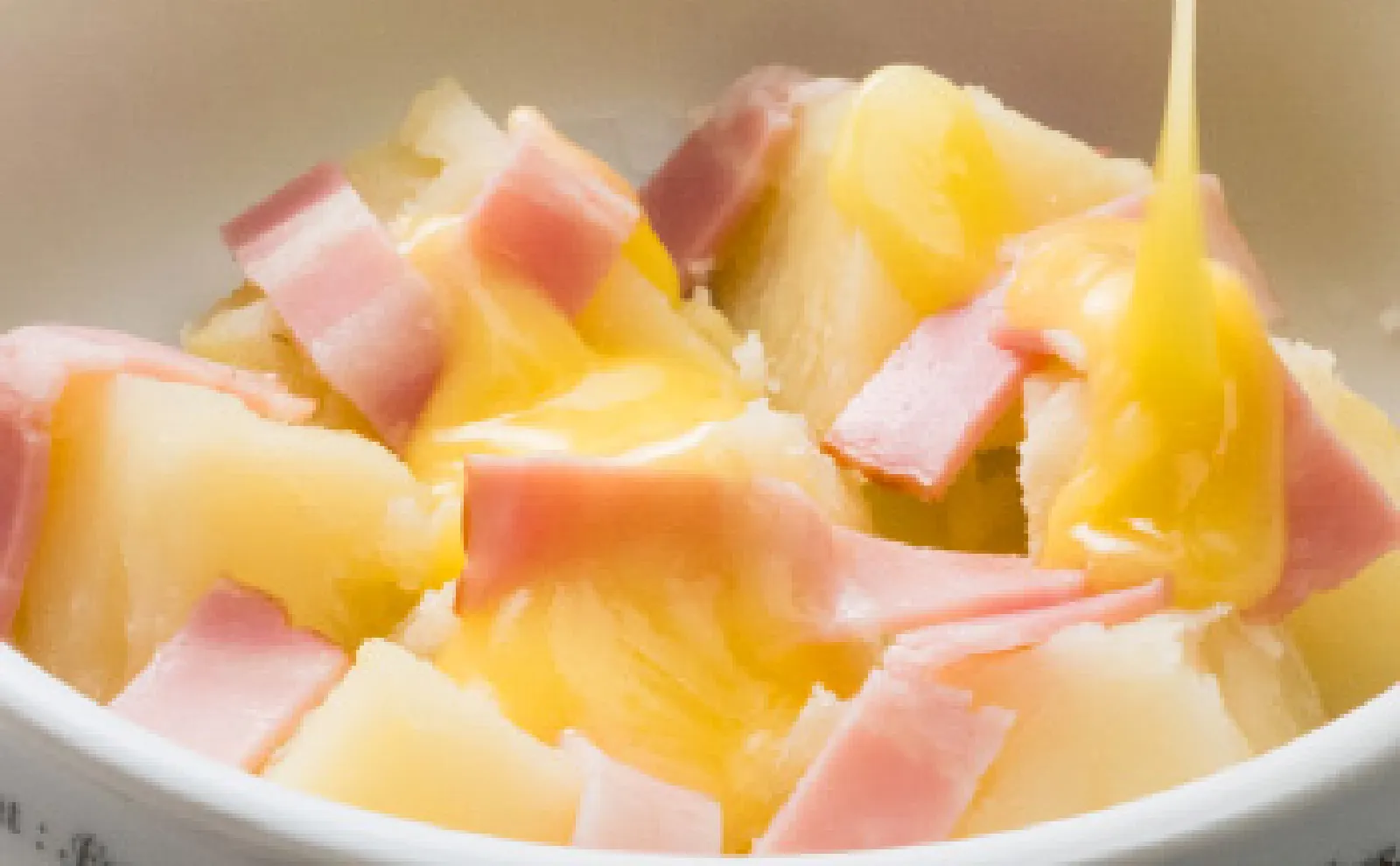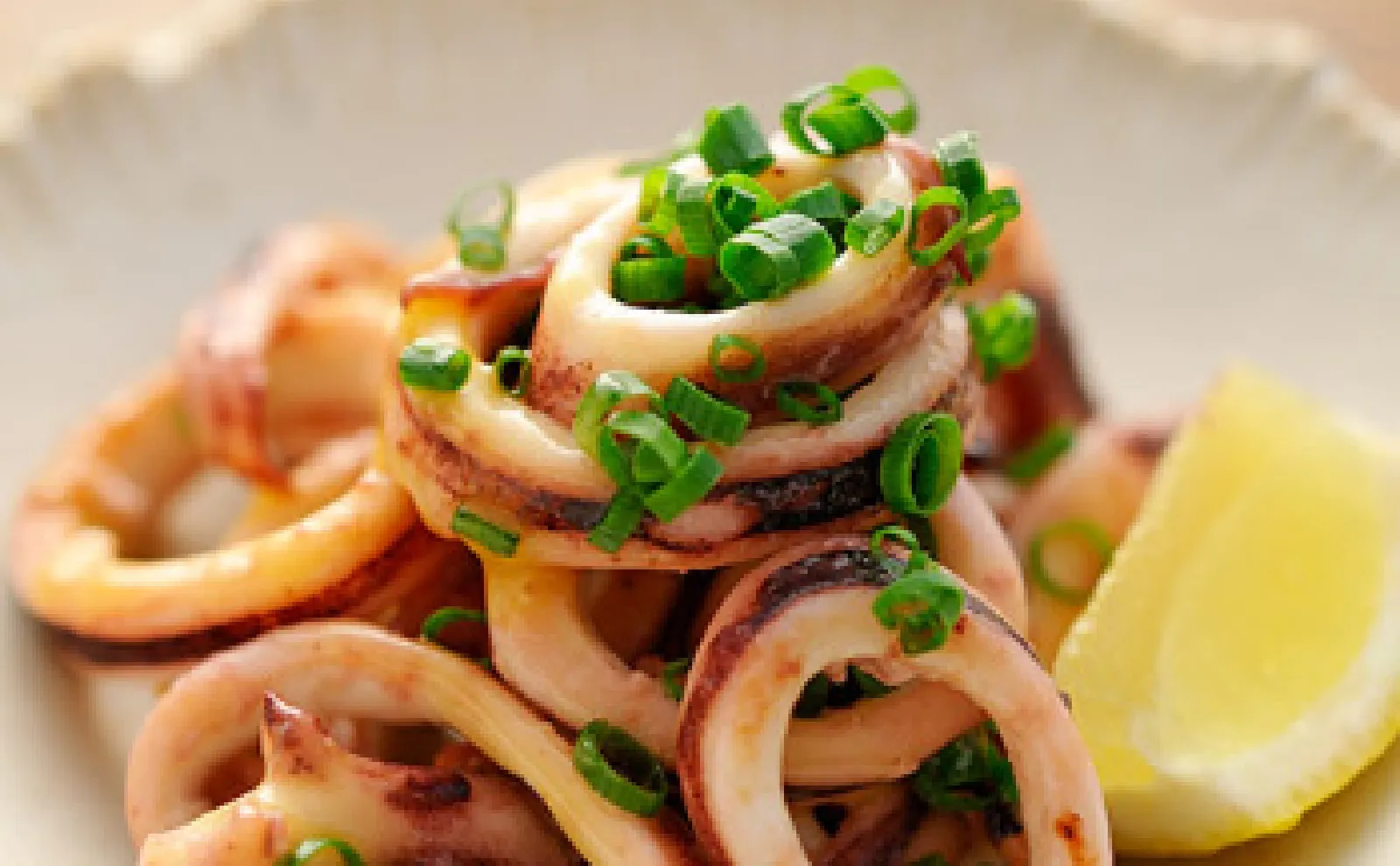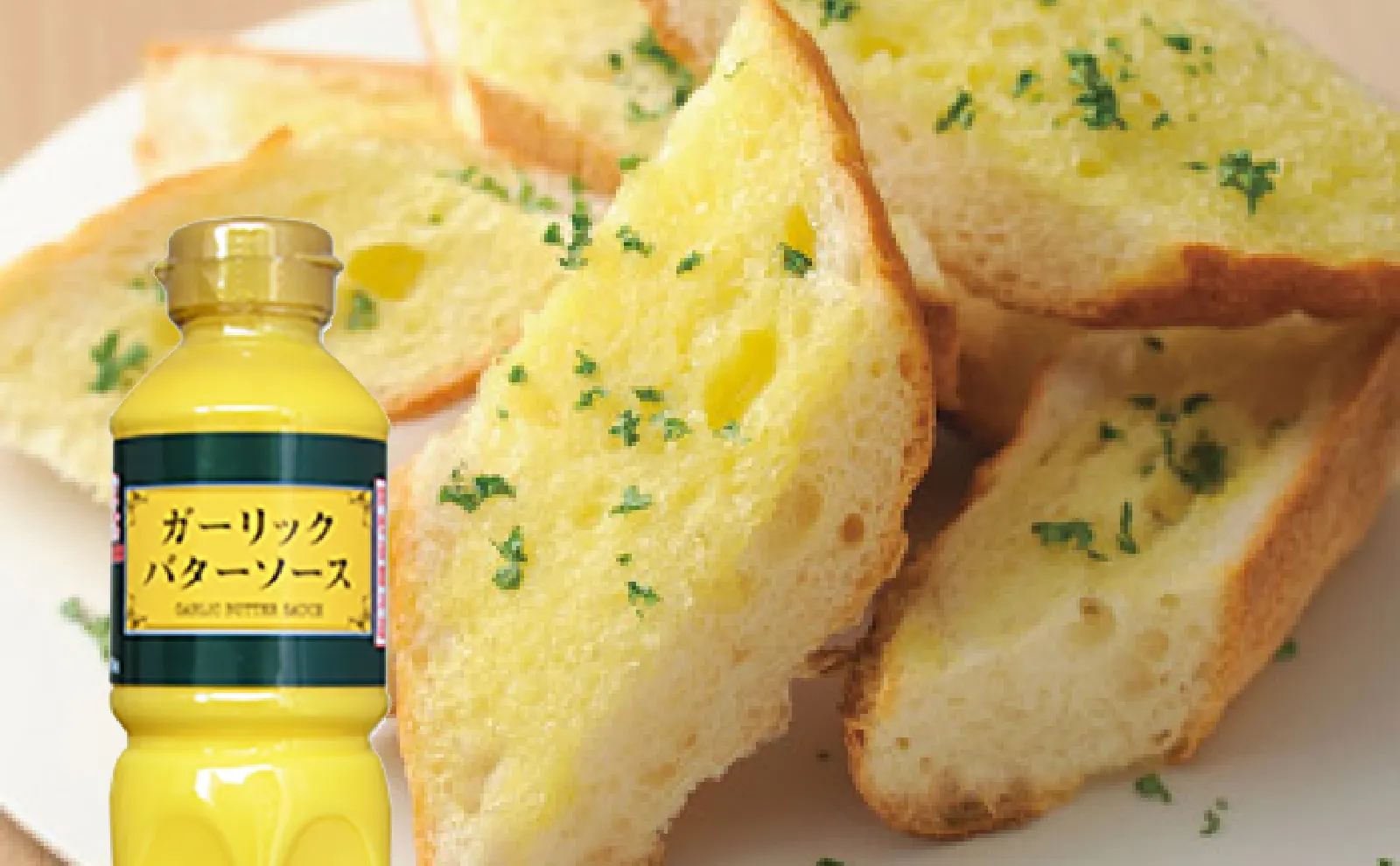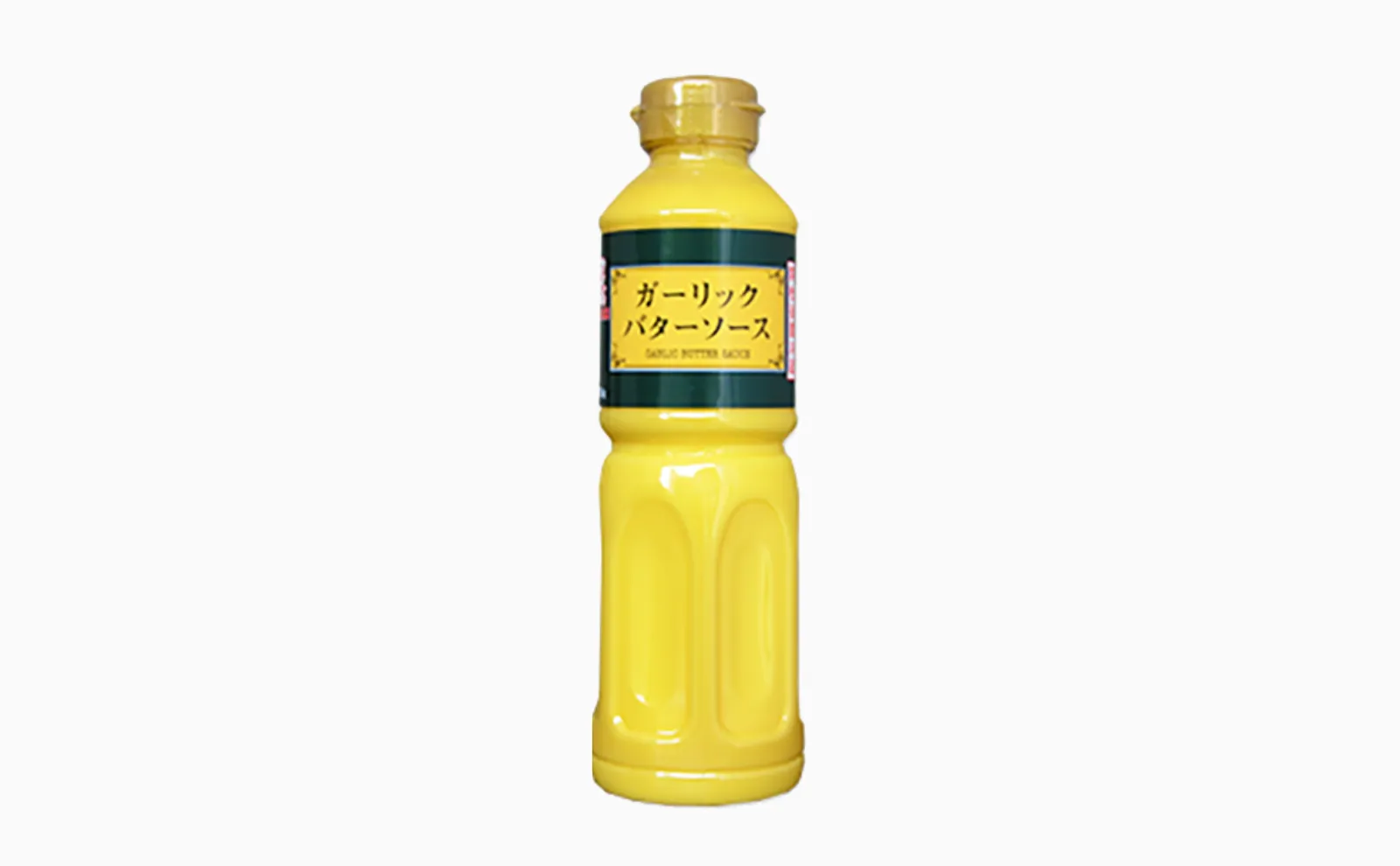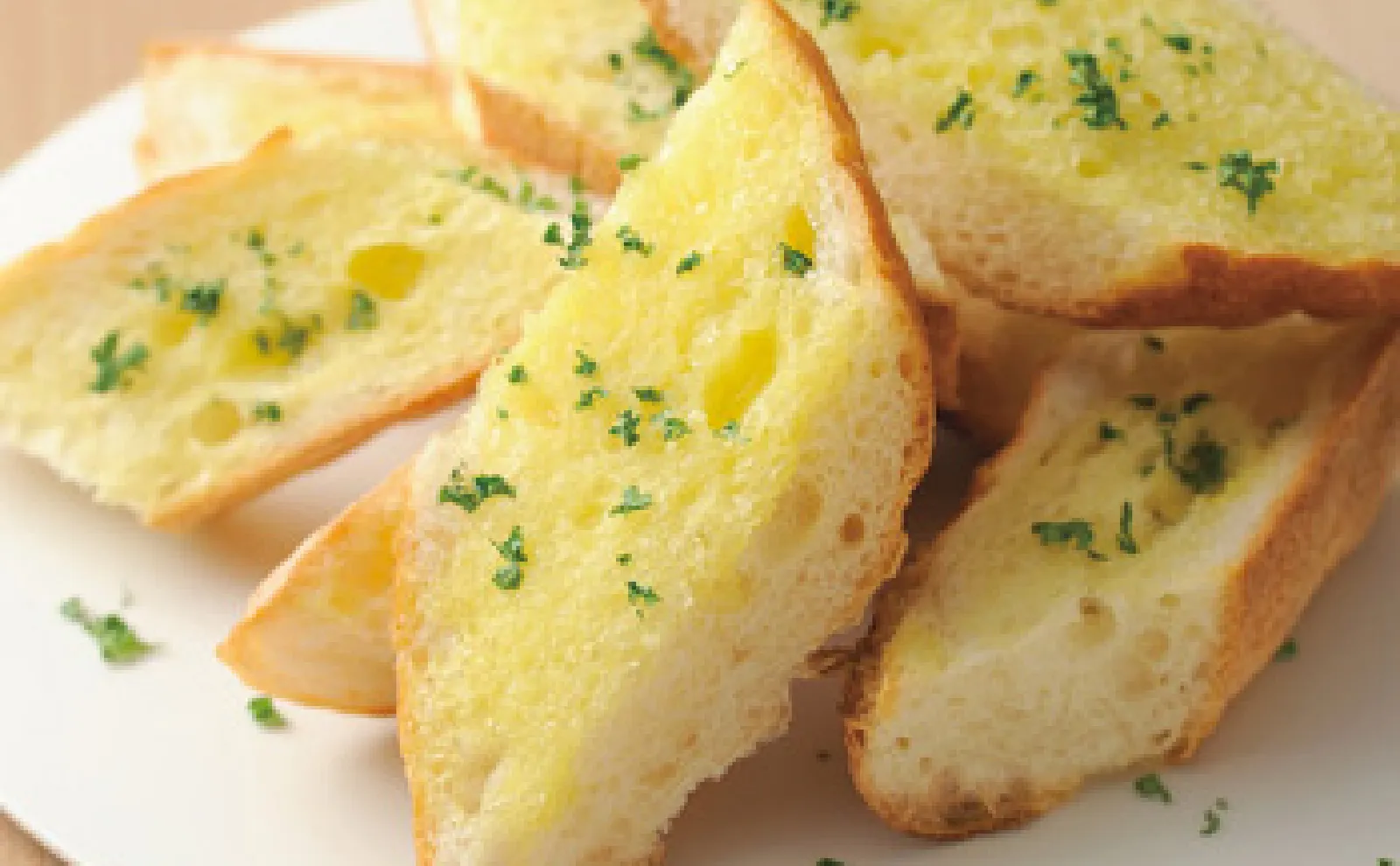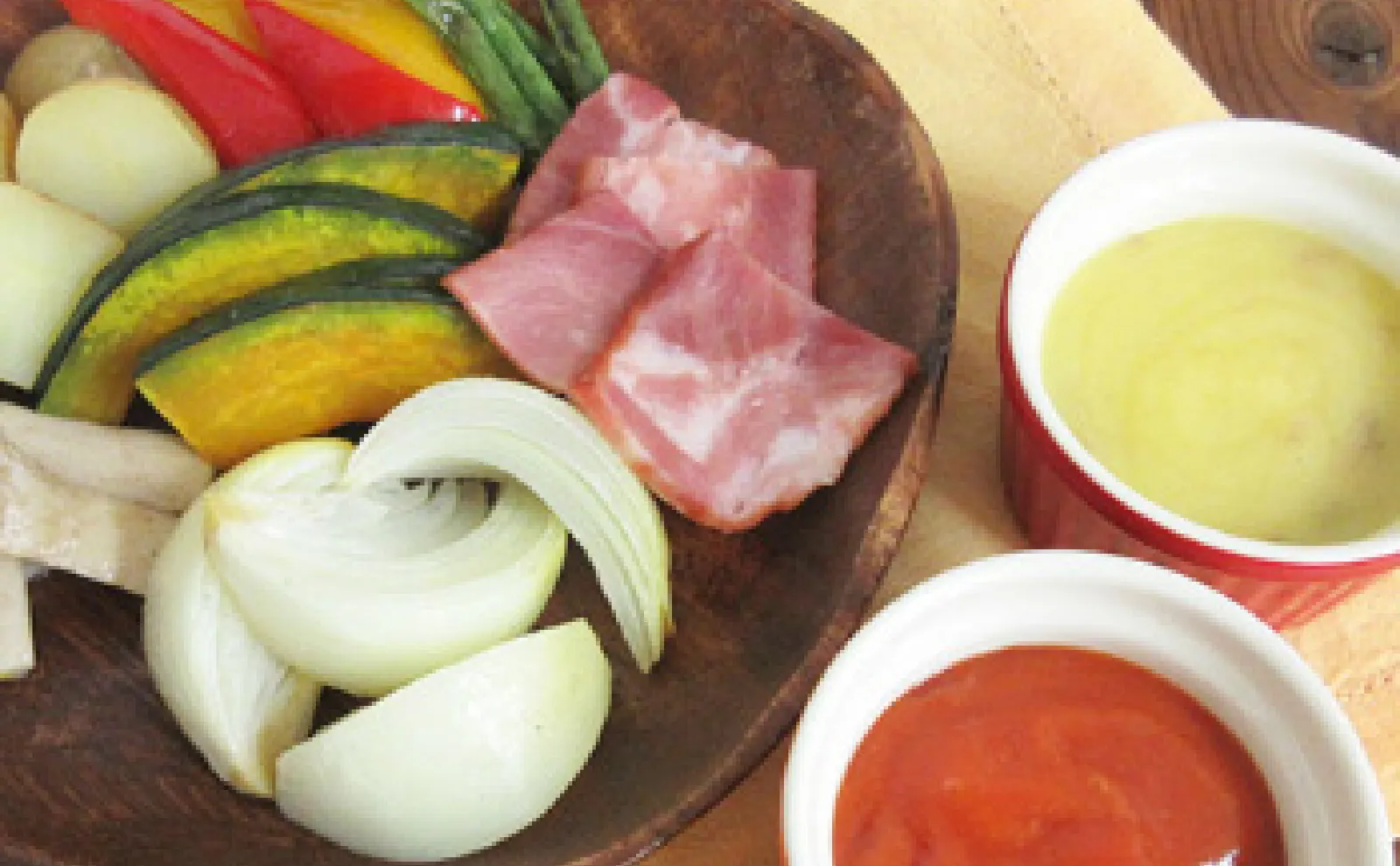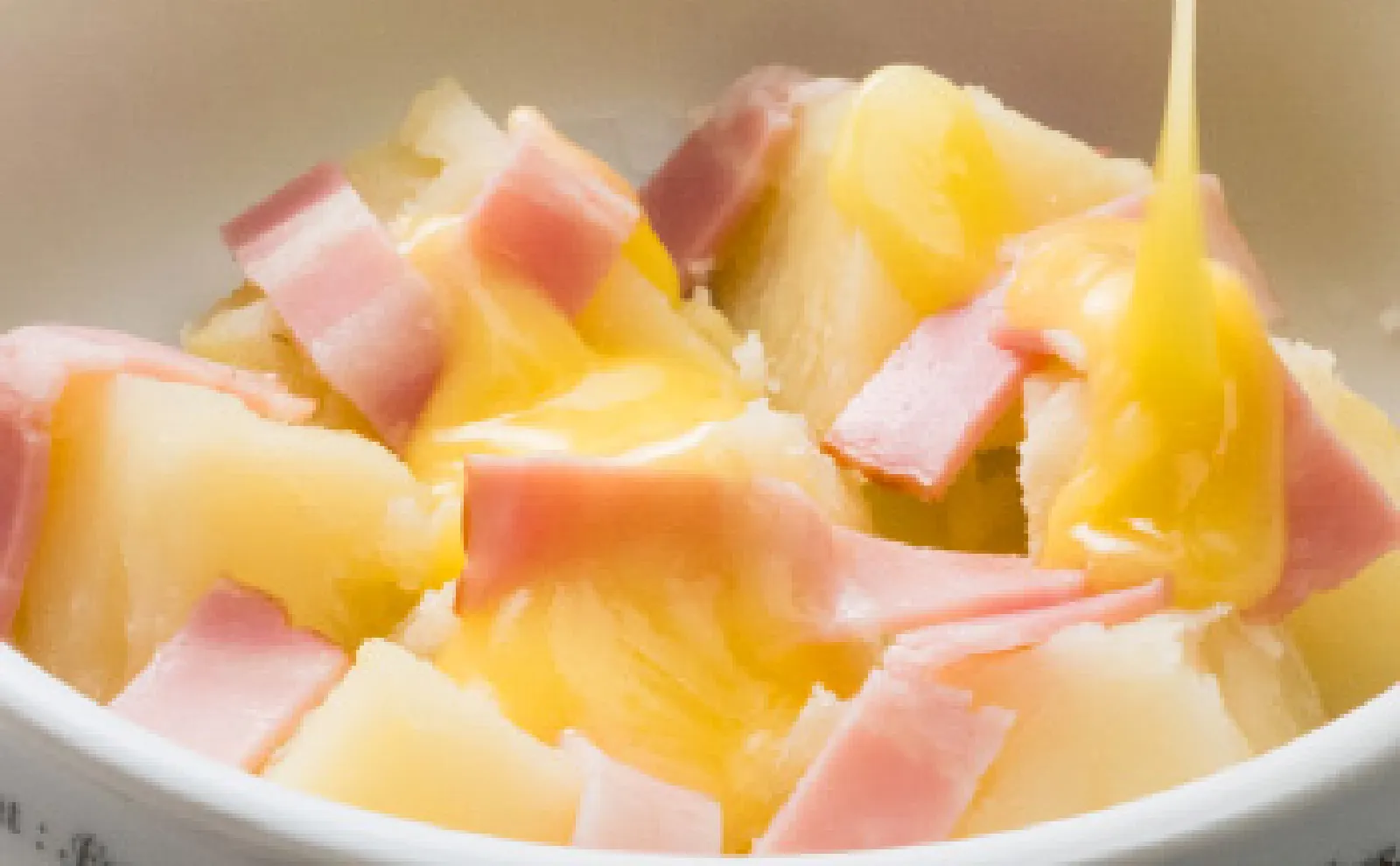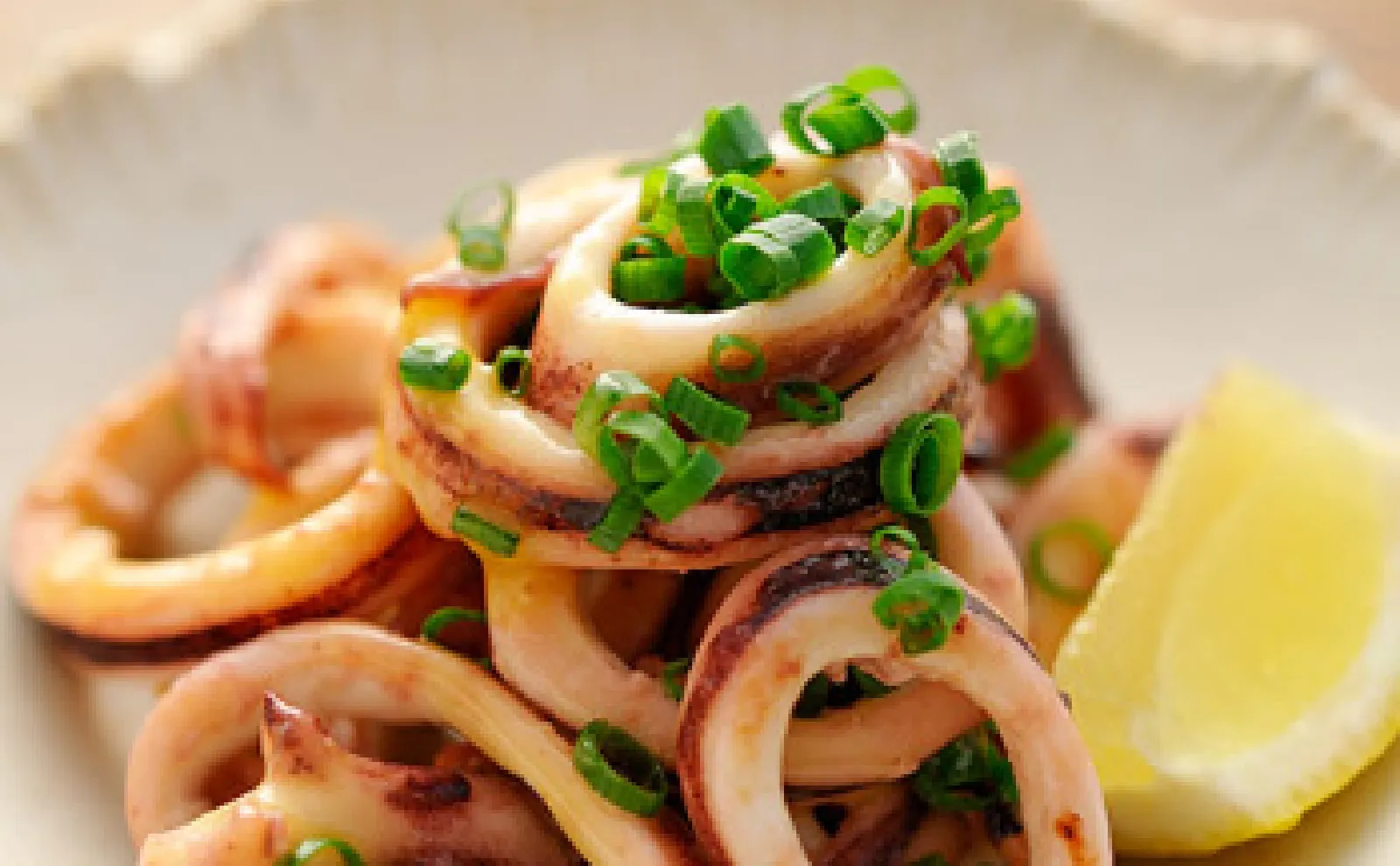 Recipes that use Garlic Butter Sauce About Garlic Butter Sauce
You can enjoy the delicious combination of garlic and butter. This sauce does not harden even in cold storage or burn after being heated. This feature makes it easy to spread, baste, mix and stir-fry as a butter seasoning.
Recipes and suggestions for use
Being a liquid means it's easy to spread on bread, and you can also use it to make delicious garlic toast! It stays soft even when it's chilled, so it makes for great dipping sauces as well! You can add anchovies to it and create anchovy garibata sauce.
Product description
Ingredients
Vegetable Oil, Salt, Sugar, Yeast extract, Spice, Butter, Thickener (Modified starch,Xanthan), Flavor, Acids, Water
Allergenic substances (Japan standard reference information)
Peanut, milk
Stock Temperature
Room temperature
Where to buy Garlic Butter Sauce outside of Japan
The following online shops sell Garlic Butter Sauce as of November 2023. (Please understand that product availability may change without notice.)
Commercial buyers interested in this product should contact the manufacturer here: KENKO Mayonnaise Co.,Ltd.