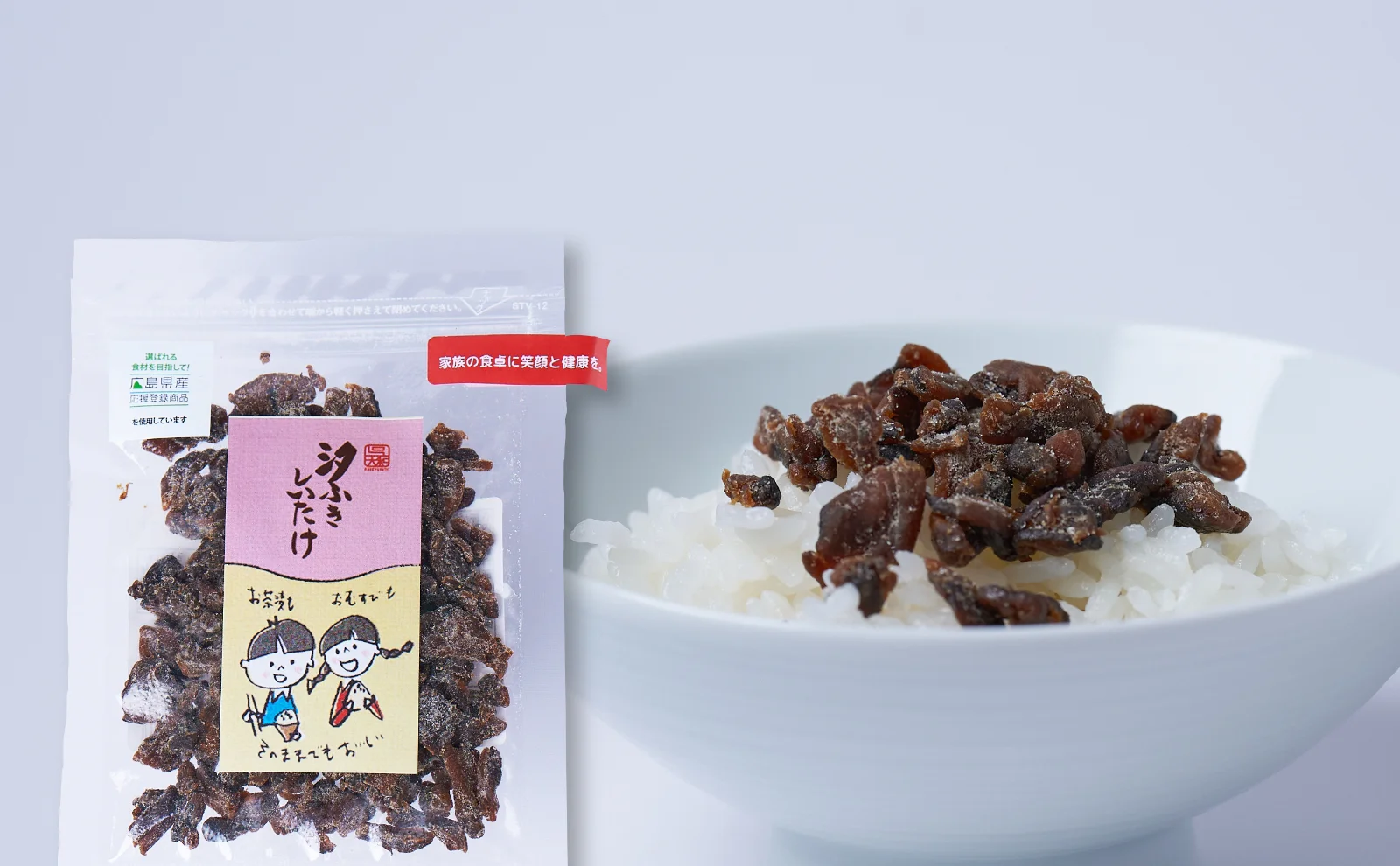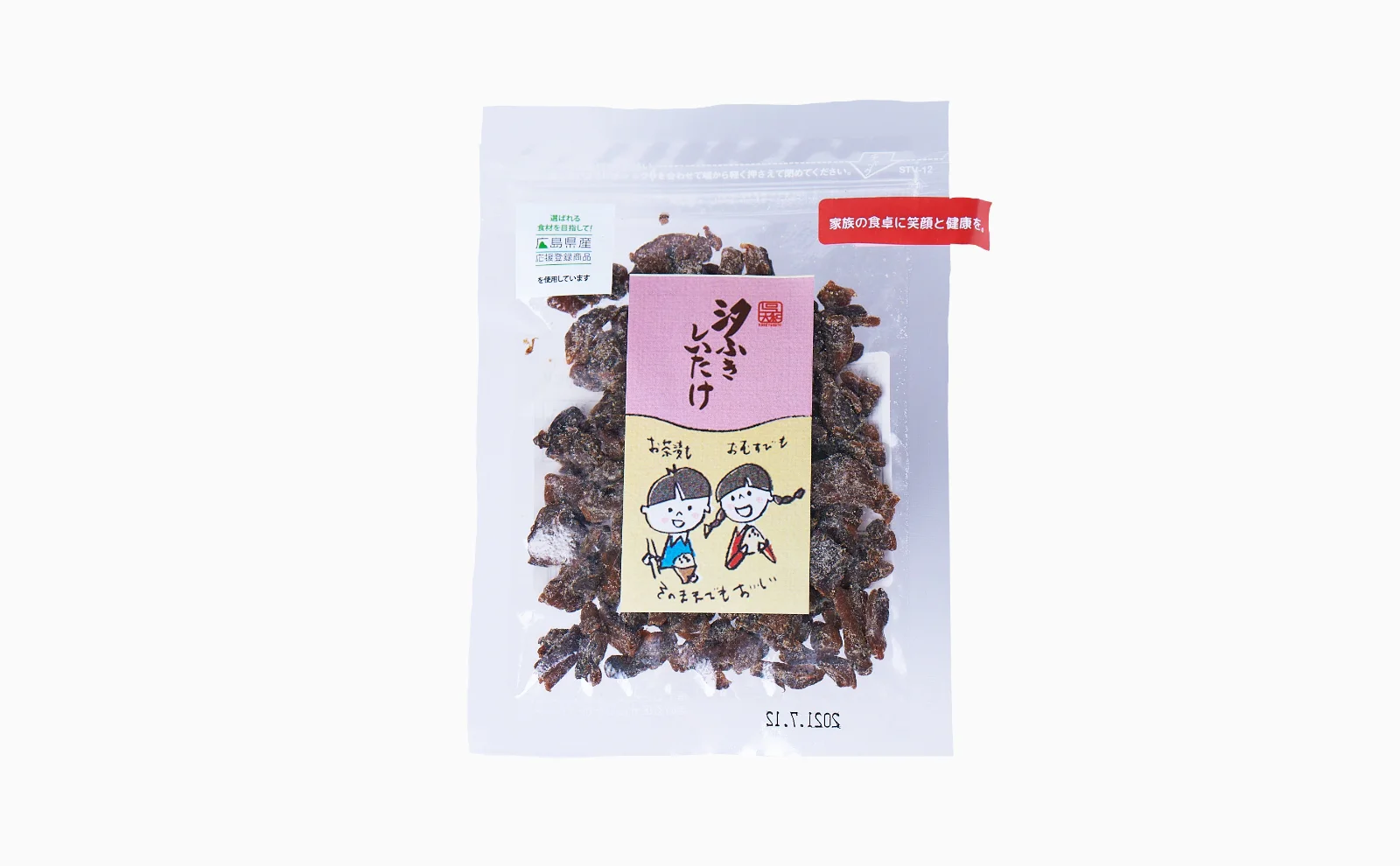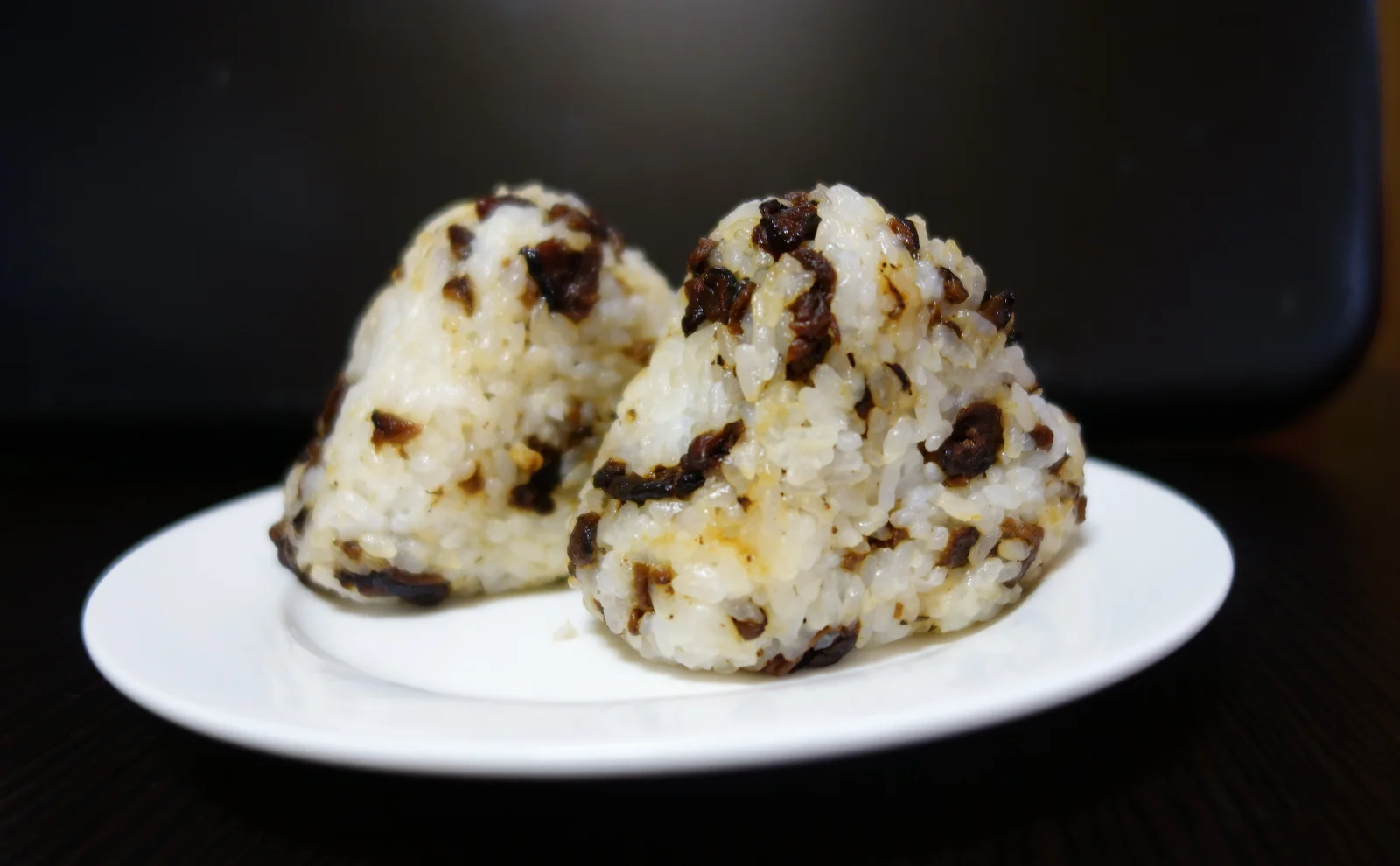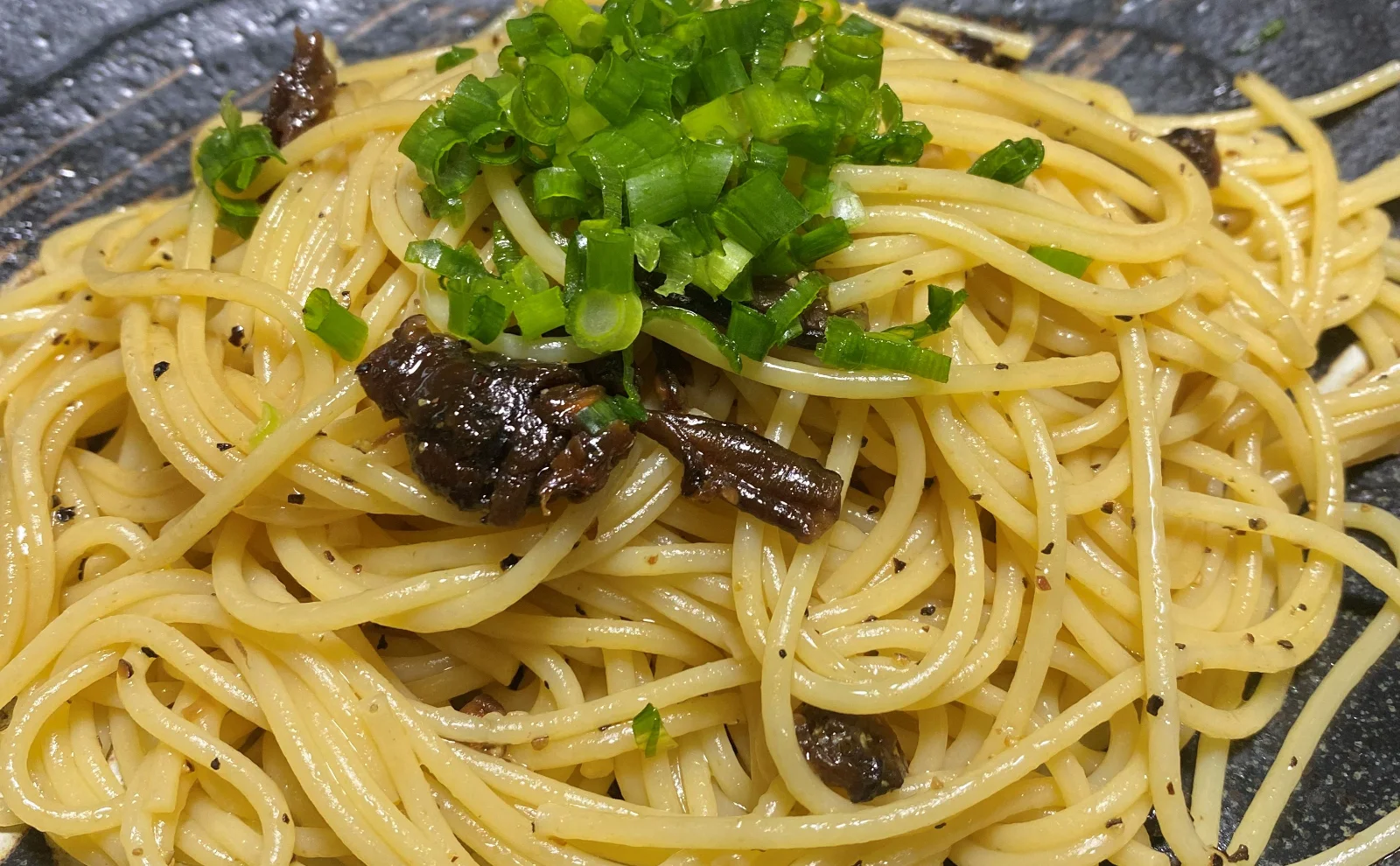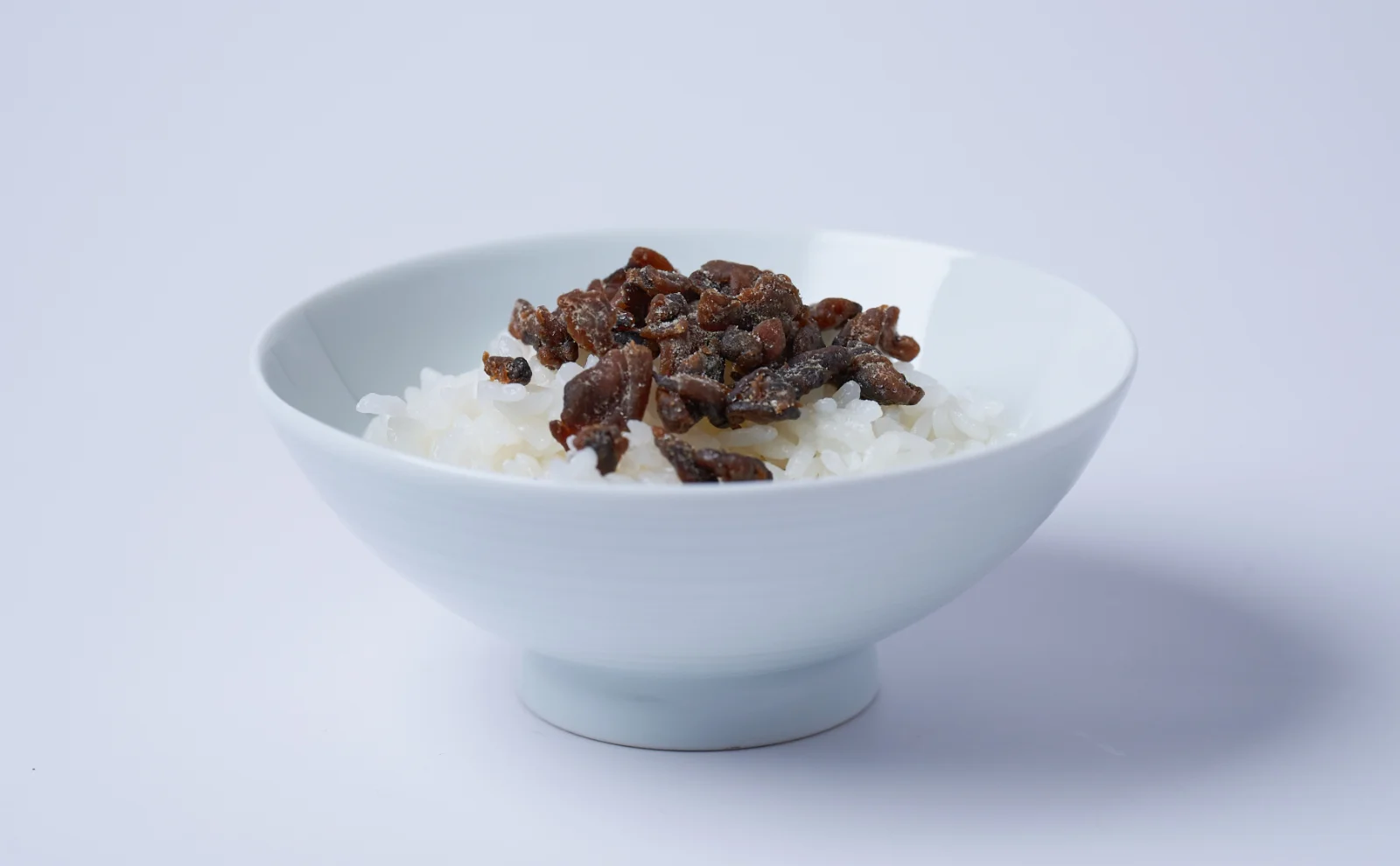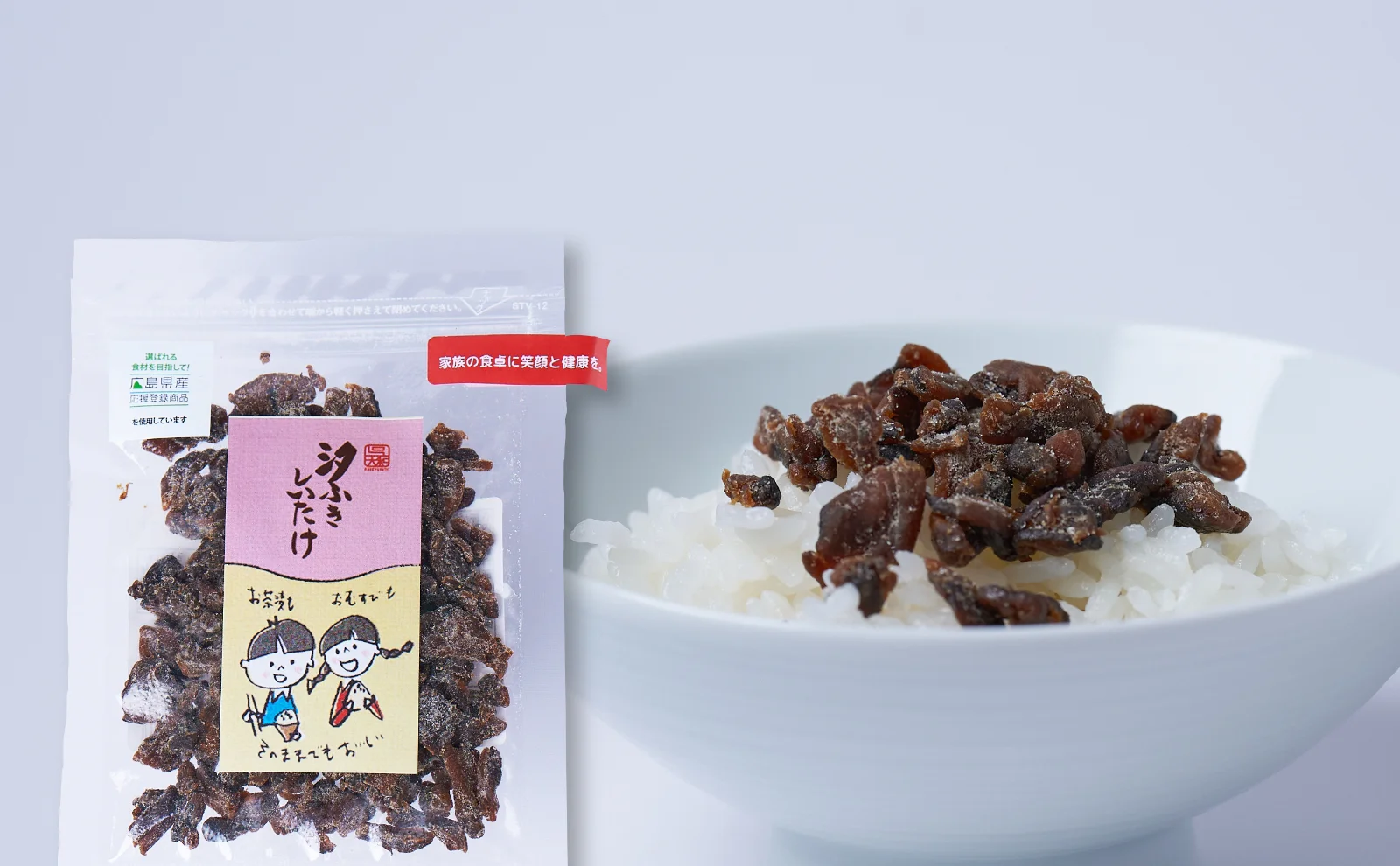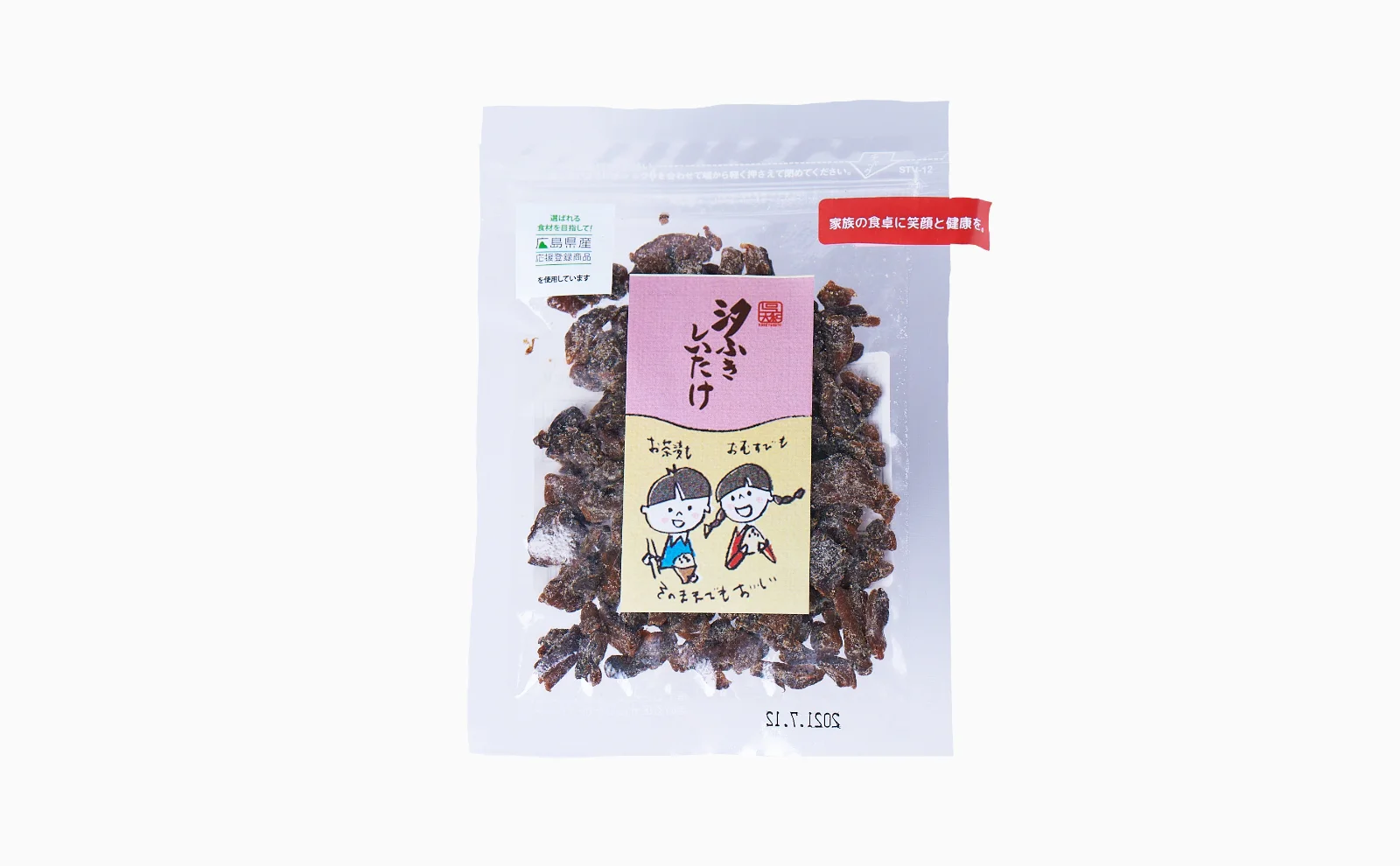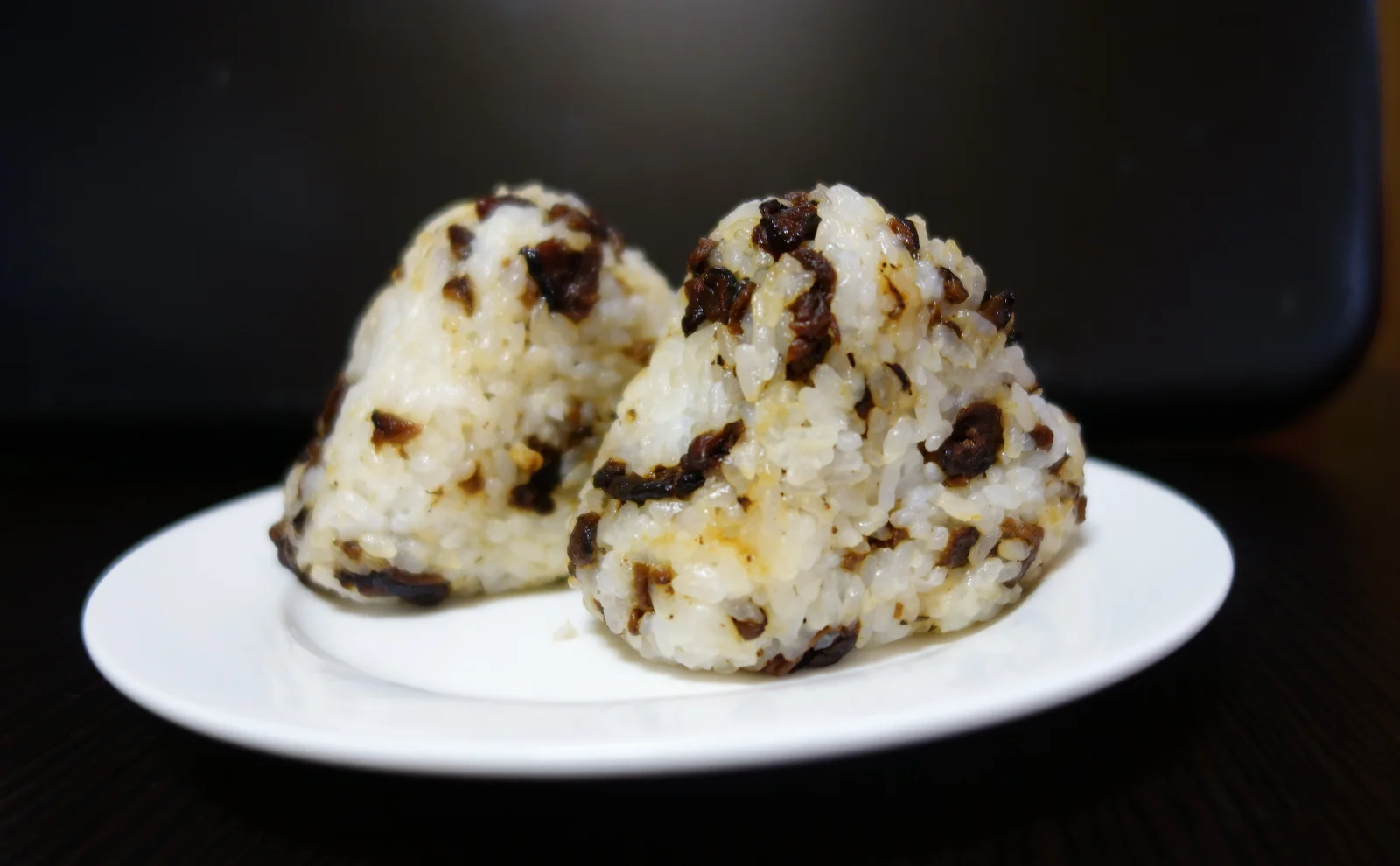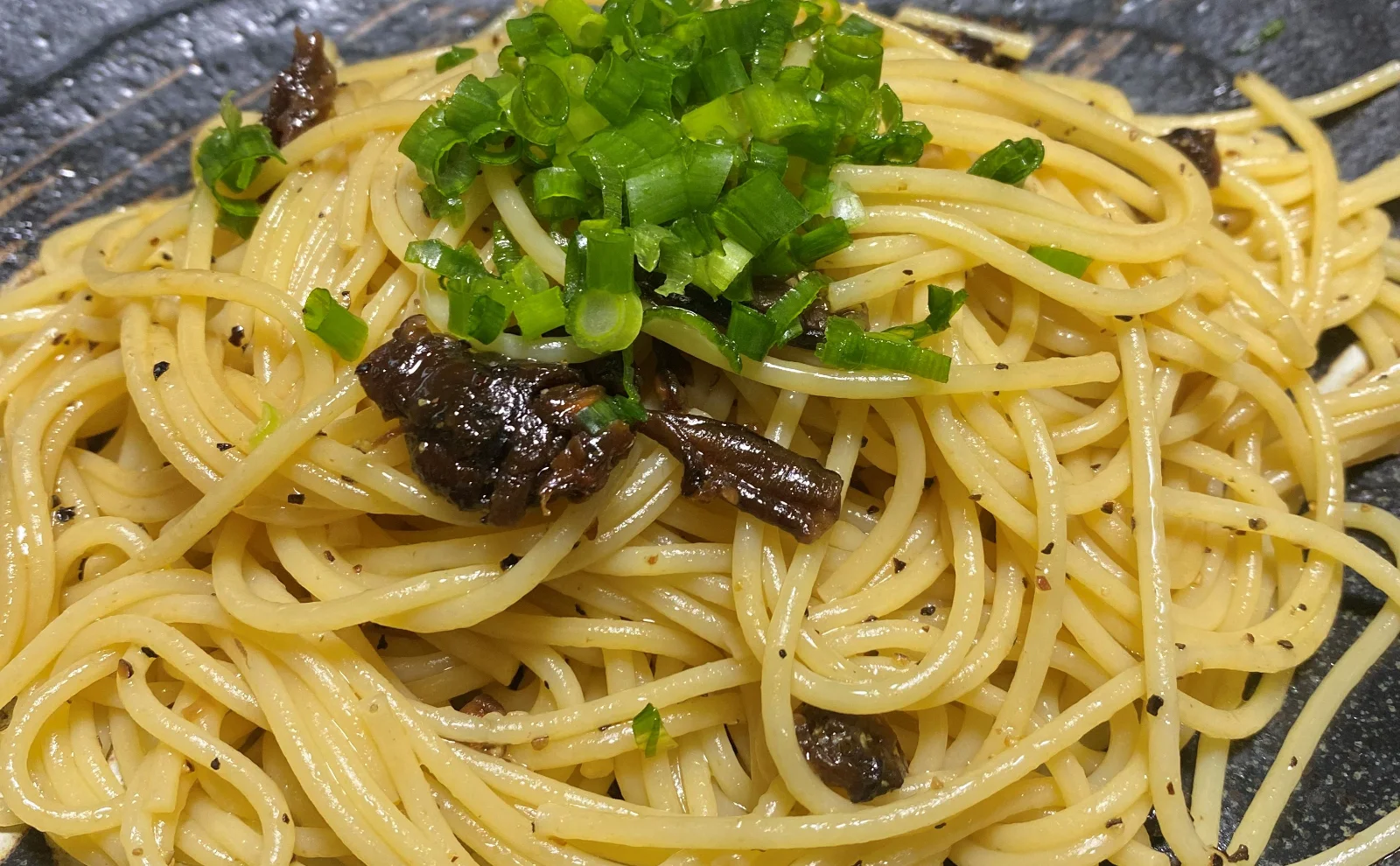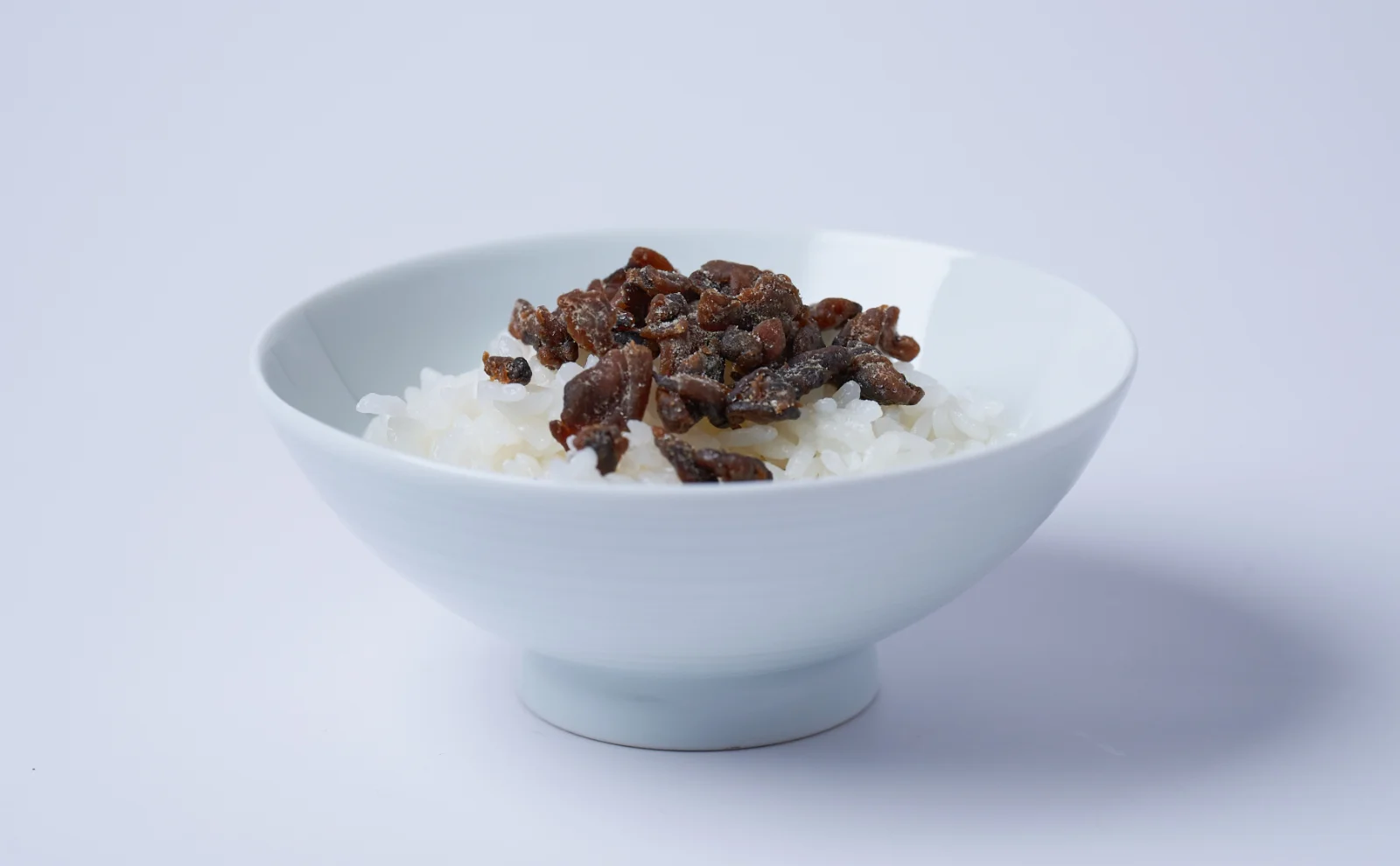 About Shiitake Mushroom Mix
Aromatic and flavorful shiitake onigiri rice balls are super easy to make with this mix — simply blend a small amount together with freshly cooked rice. This mix is also perfect for adding to ochazuke (Japanese tea over rice). Blended with olive and sesame oil, it makes a delicious yet simple pasta sauce. The mix can also be eaten by itself as a snack — it goes great with Japanese sake!
Sample recipe: Shiitake Pasta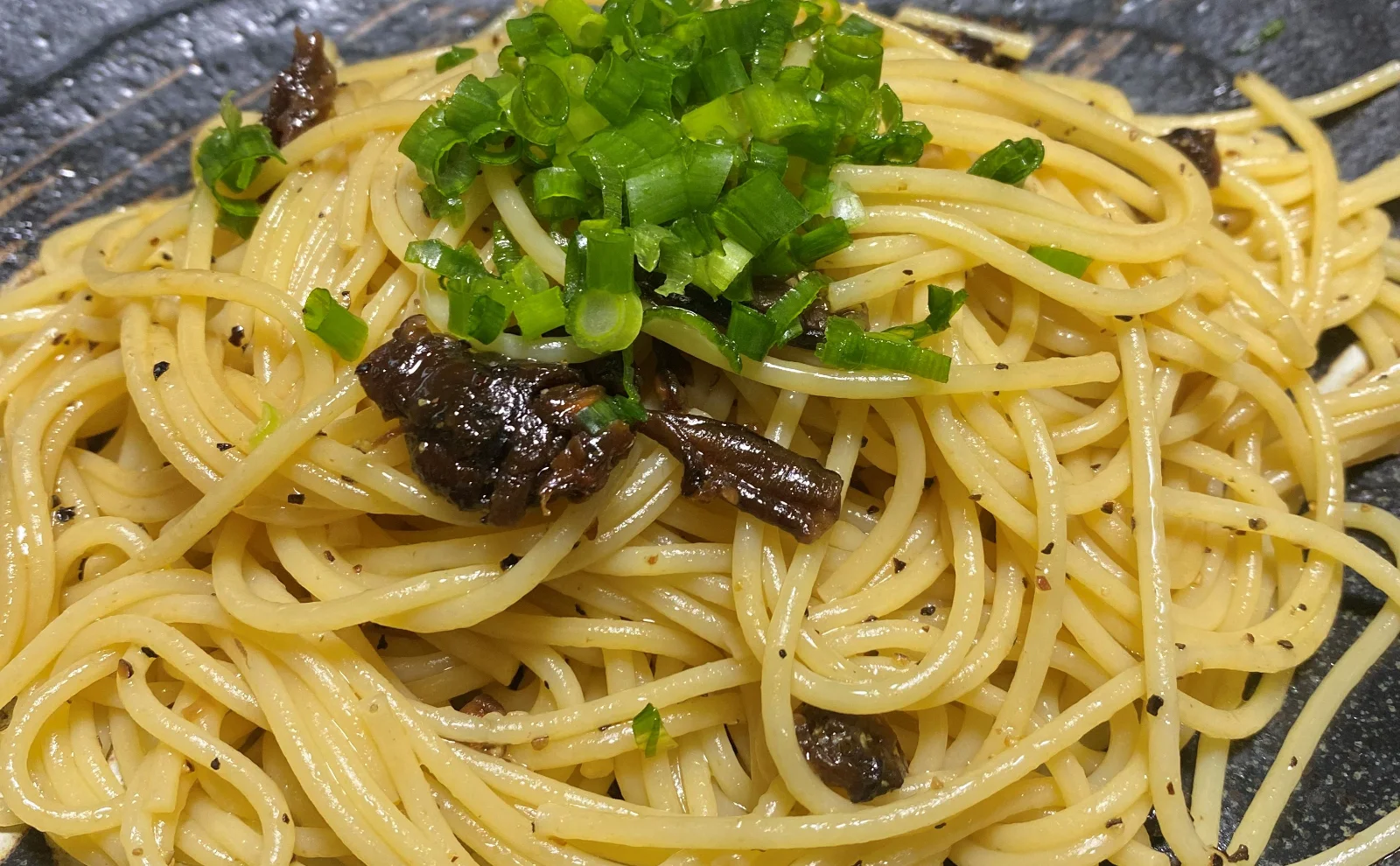 Ingredients: 100 grams of pasta, 20–30 grams of Asunaro Shiitake Mushroom Mix, a generous amount of finely chopped negi green onion, about 1/2 tablespoon sesame oil, about 2 tablespoons olive oil, and sesame seeds (to taste).
Cook and drain the pasta. While it cooks, blend the remaining ingredients in a medium-sized bowl. Add the cooked pasta and toss until evenly coated.
Product description
Ingredients
Soy sauce (manufactured in Japan), dried chopped shiitake mushrooms (grown in Hiroshima Prefecture), sugar, starch, fermented seasoning, salt, bonito flakes extract, brewed vinegar/sorbitol, seasoning (amino acids, etc.), thickener (xanthan gum). May contain wheat and soybeans.
Allergens (subject to labeling requirements in Japan)
wheat, soy
Storage
Keep at room temperature
Shelf life
6 months from manufacturing date
For sale in
Only available in Japan