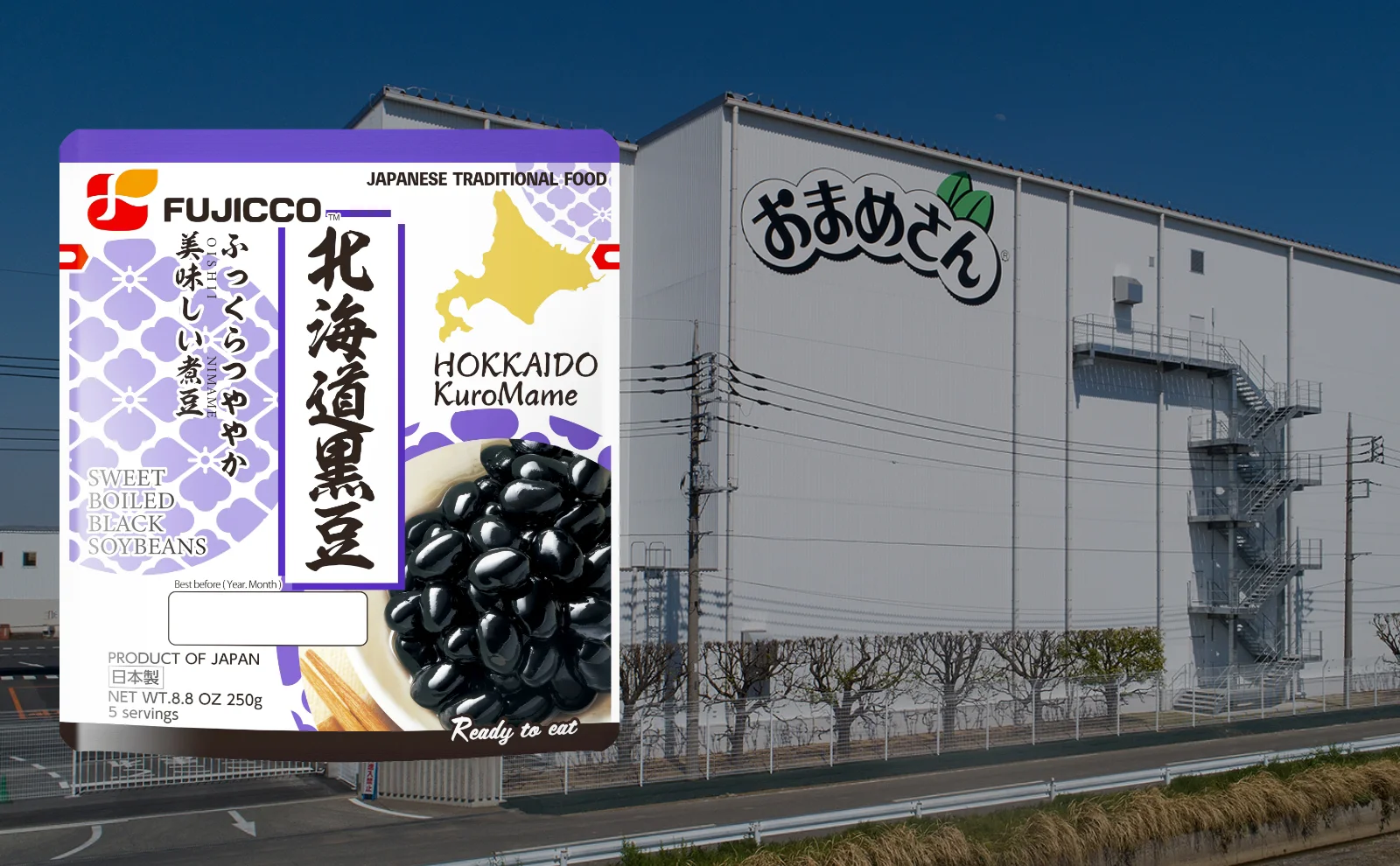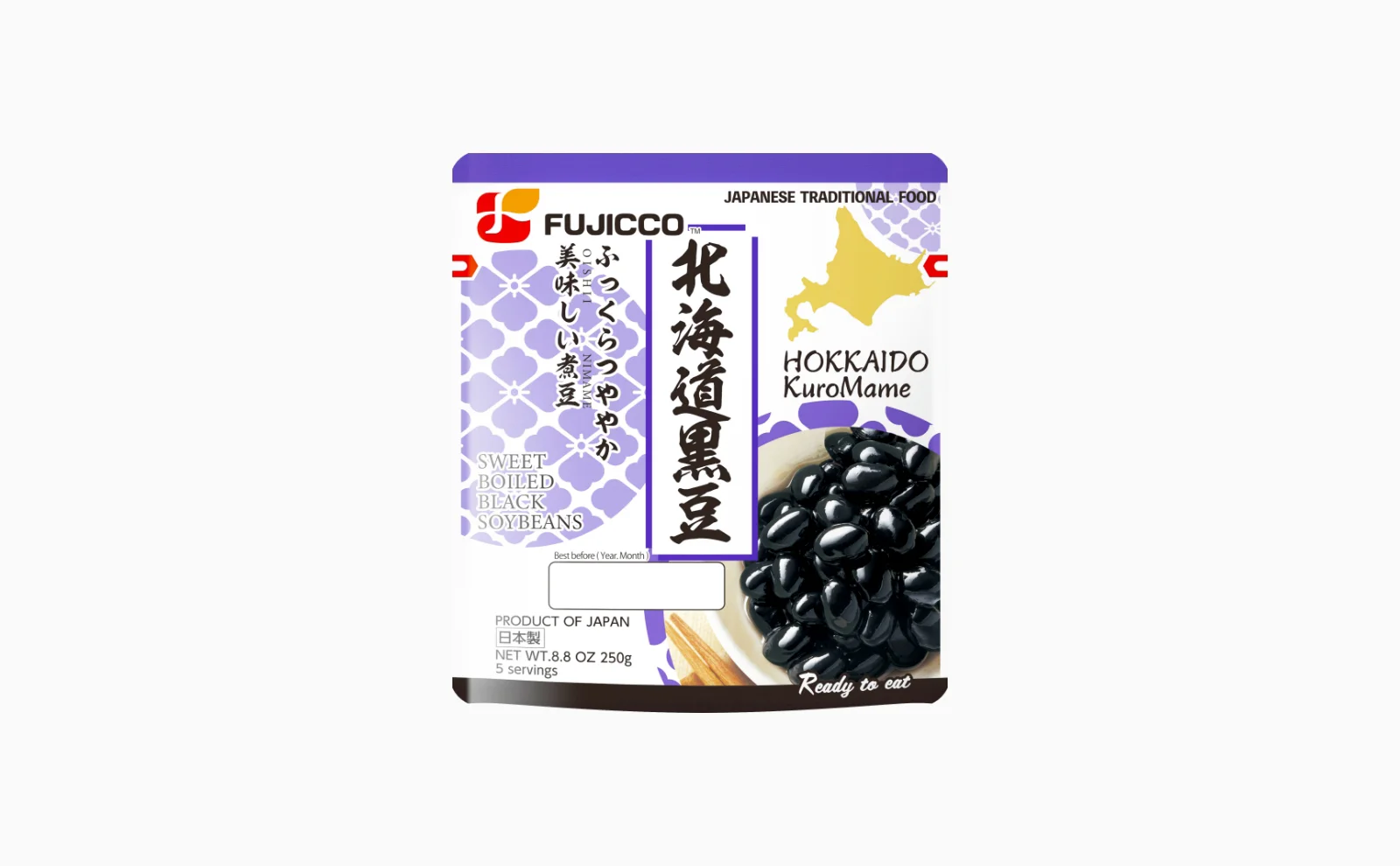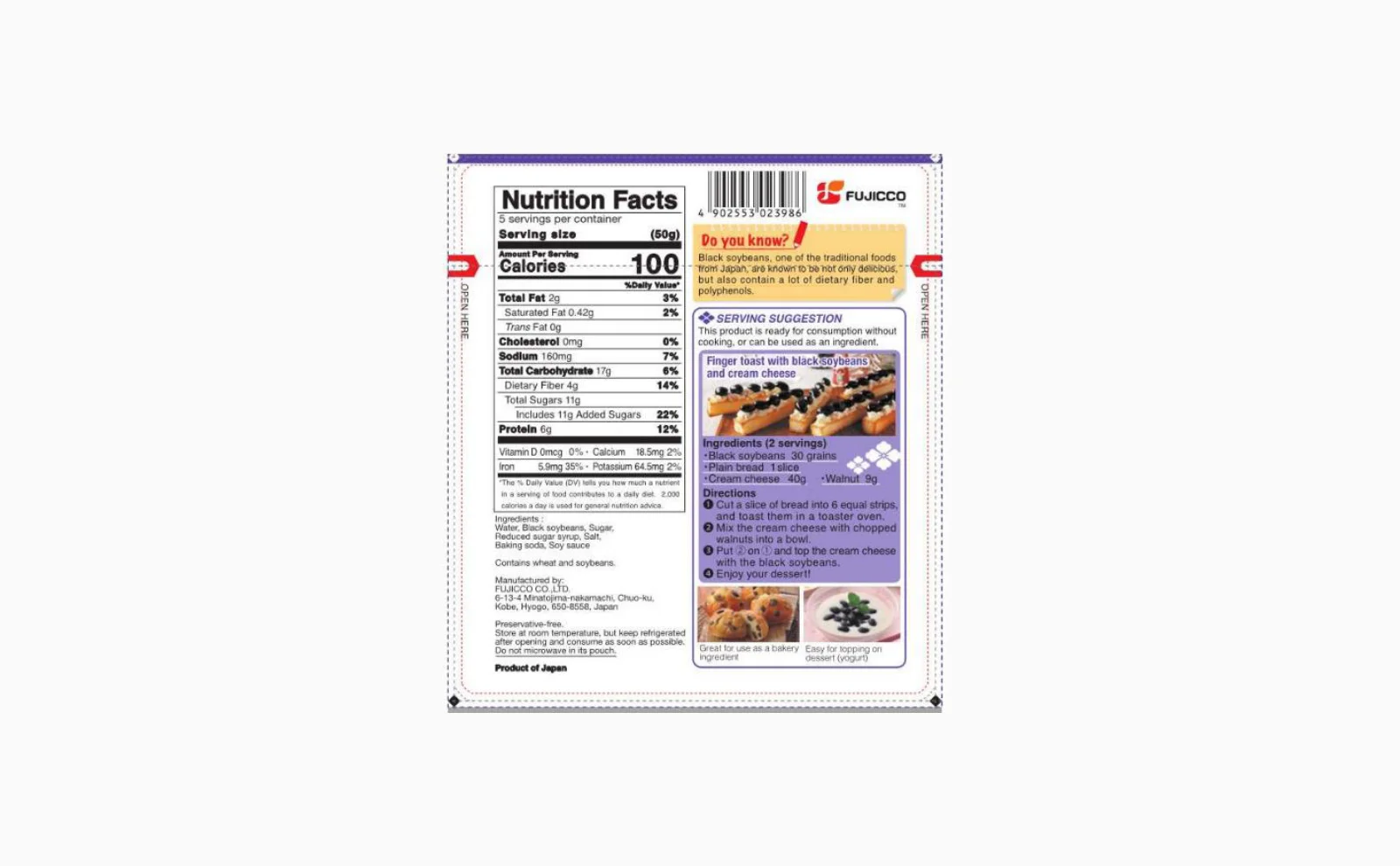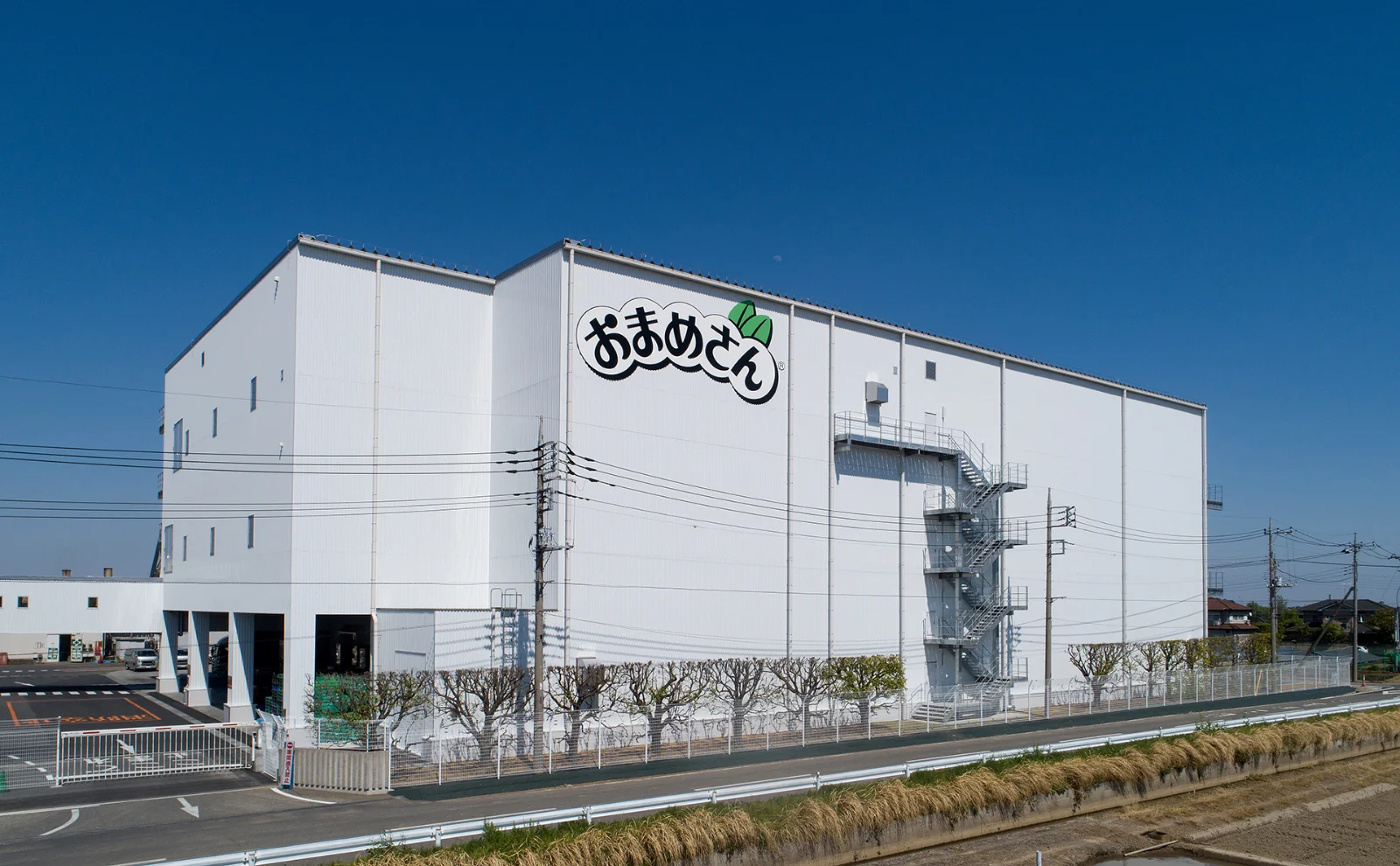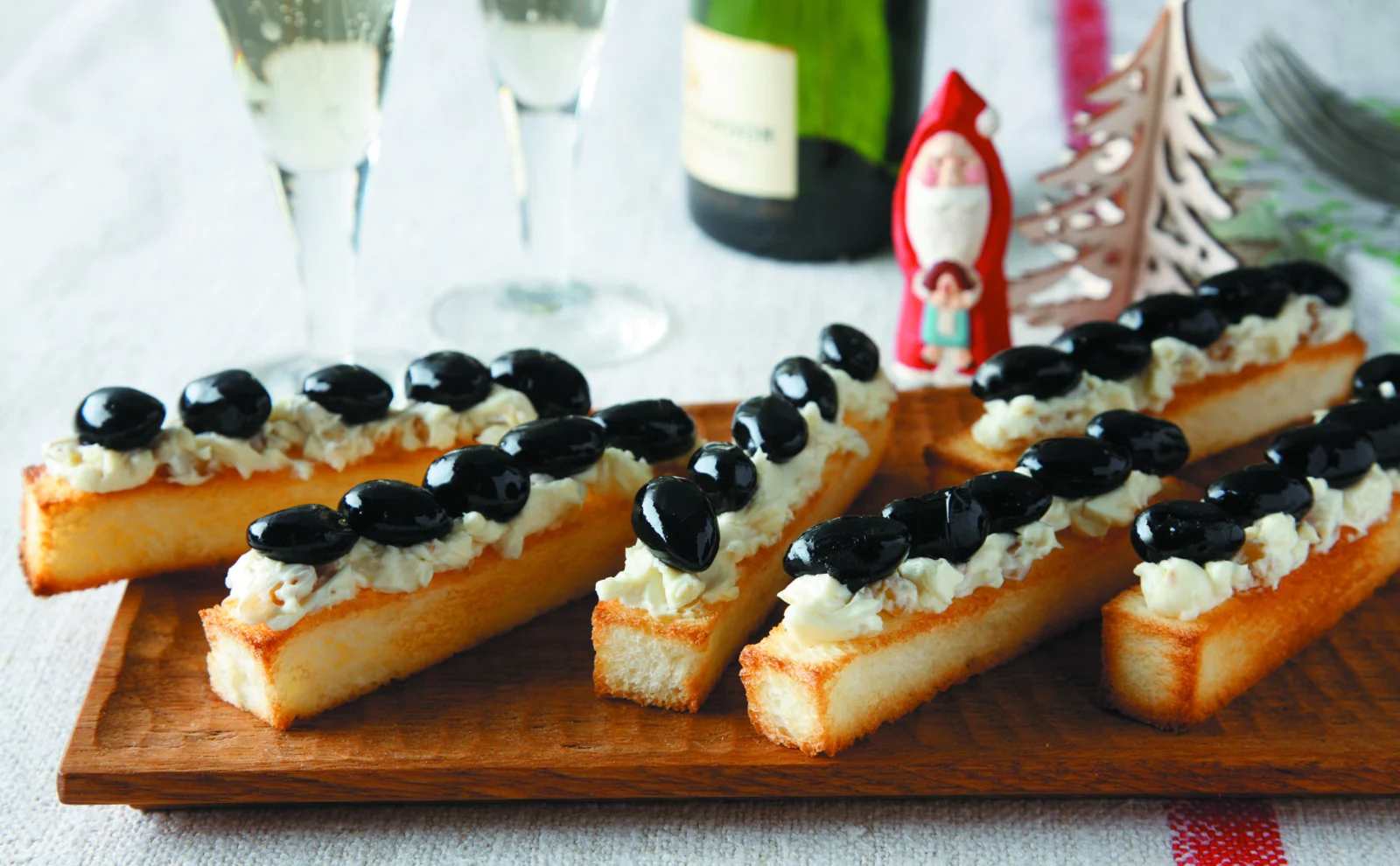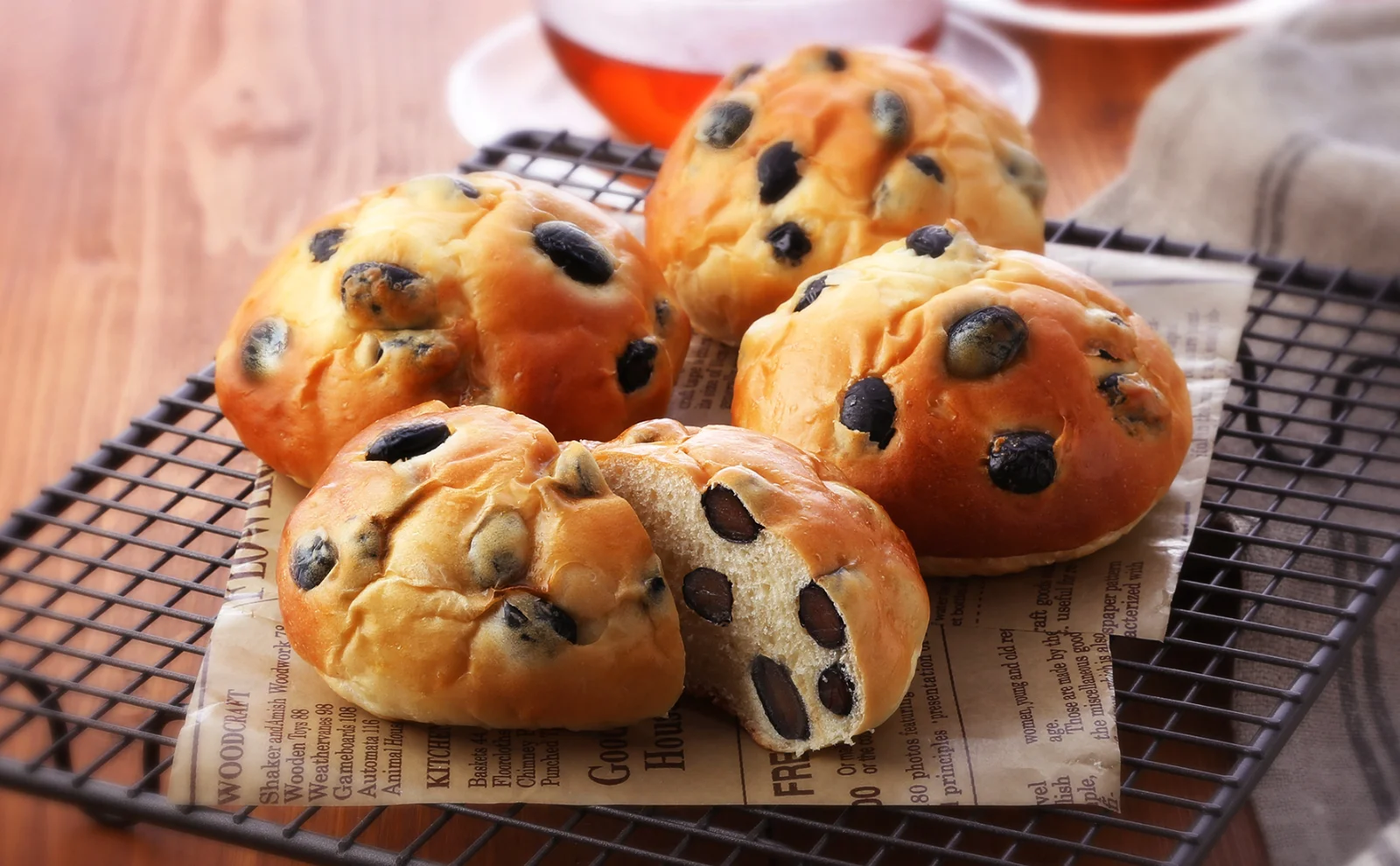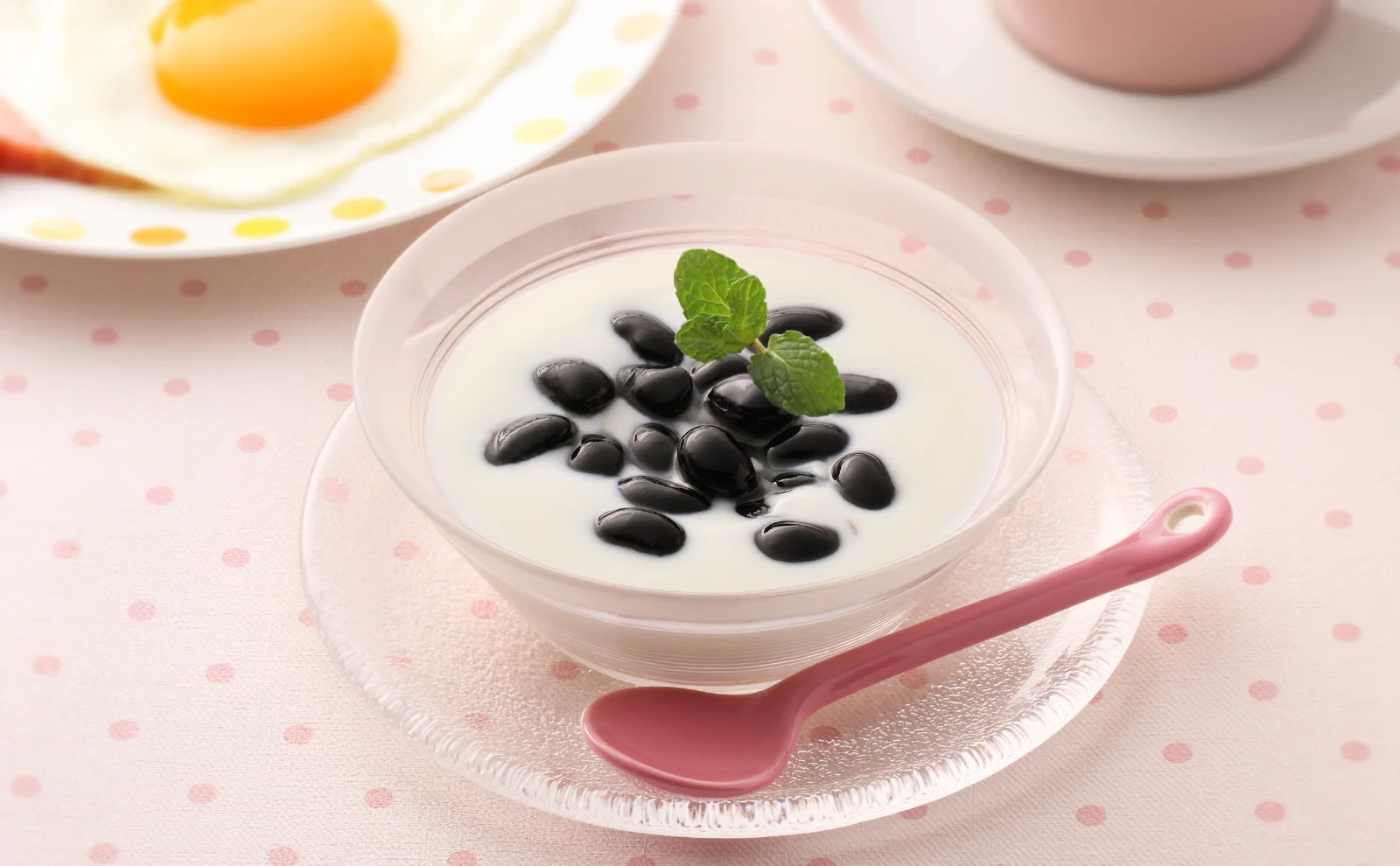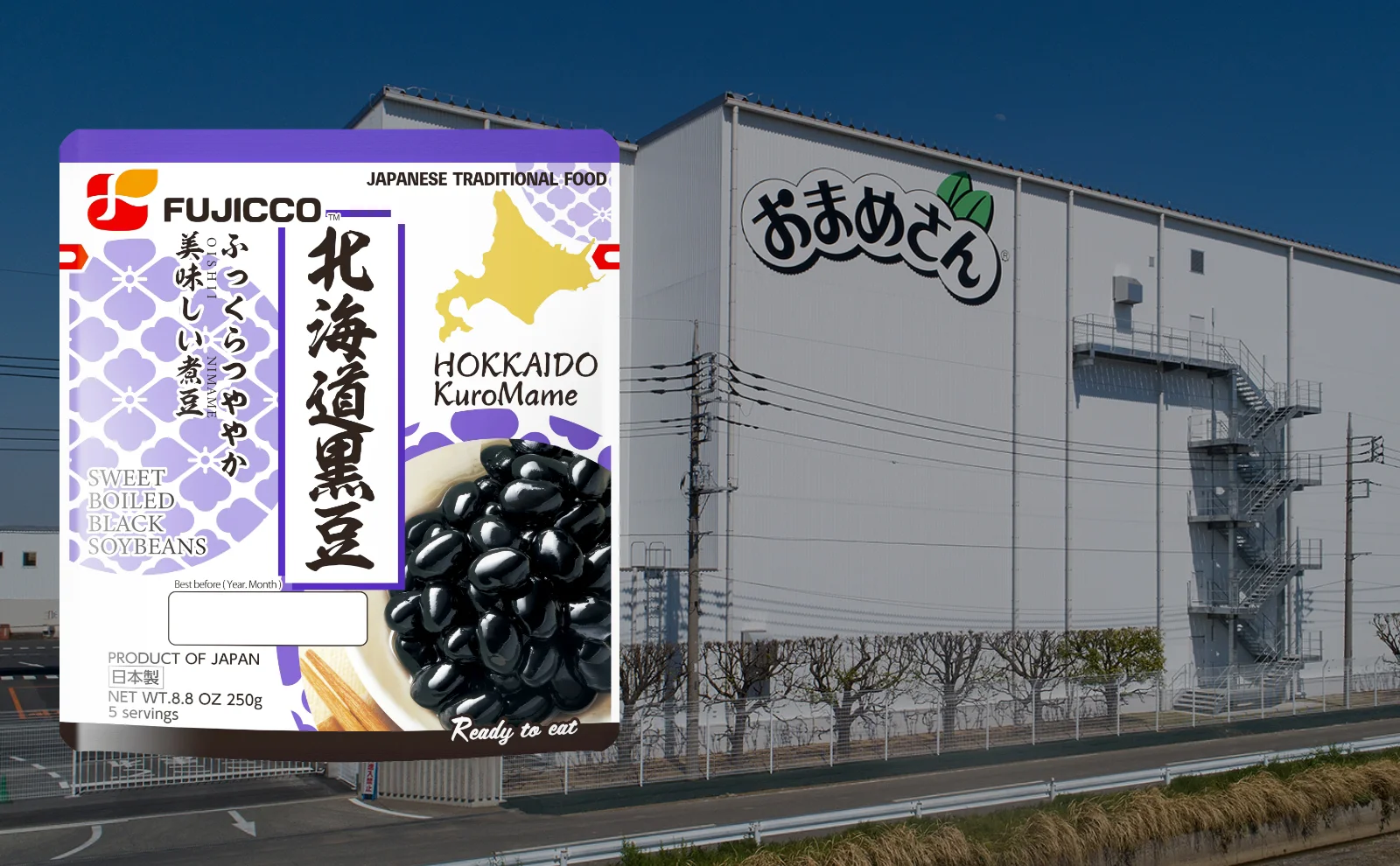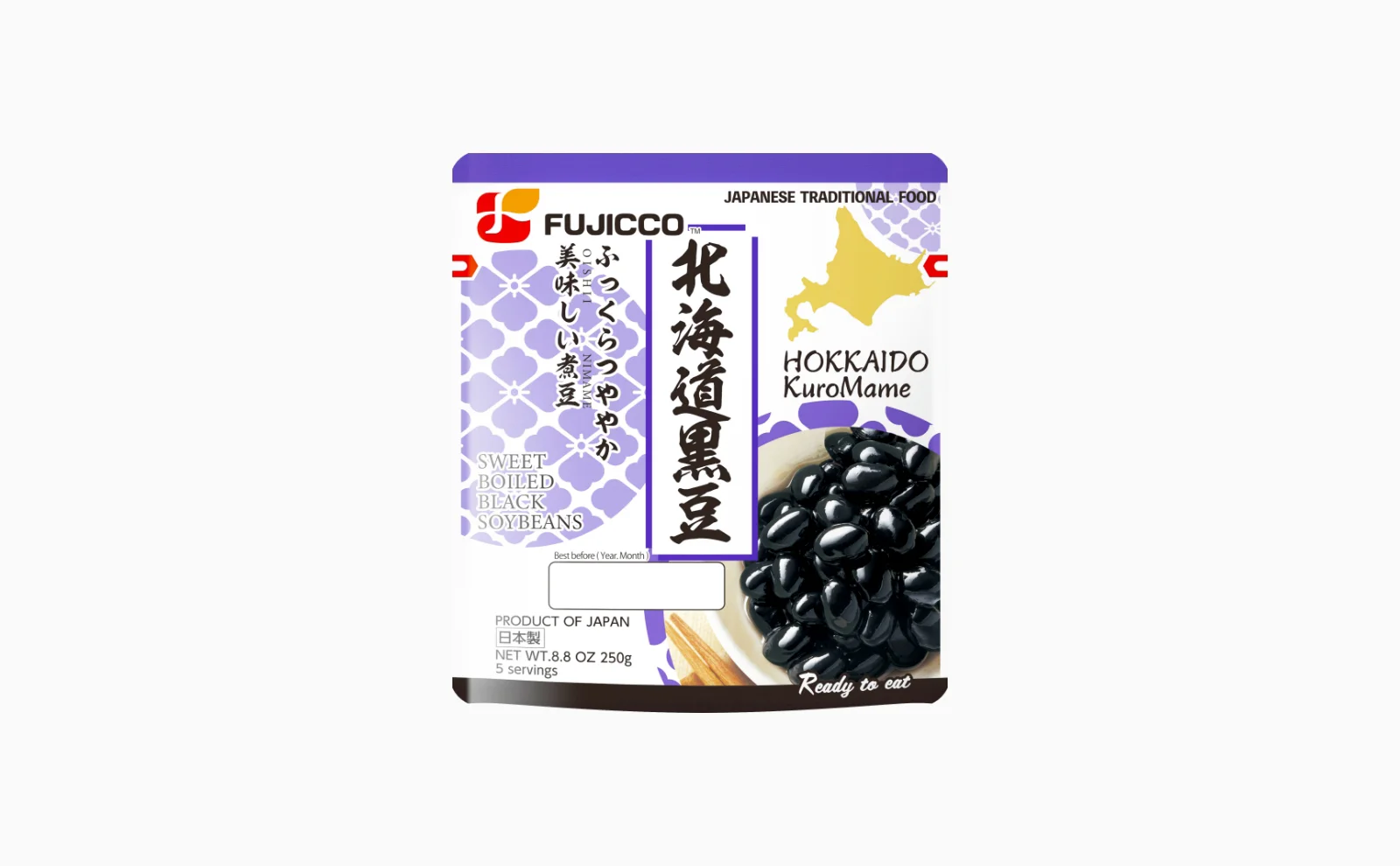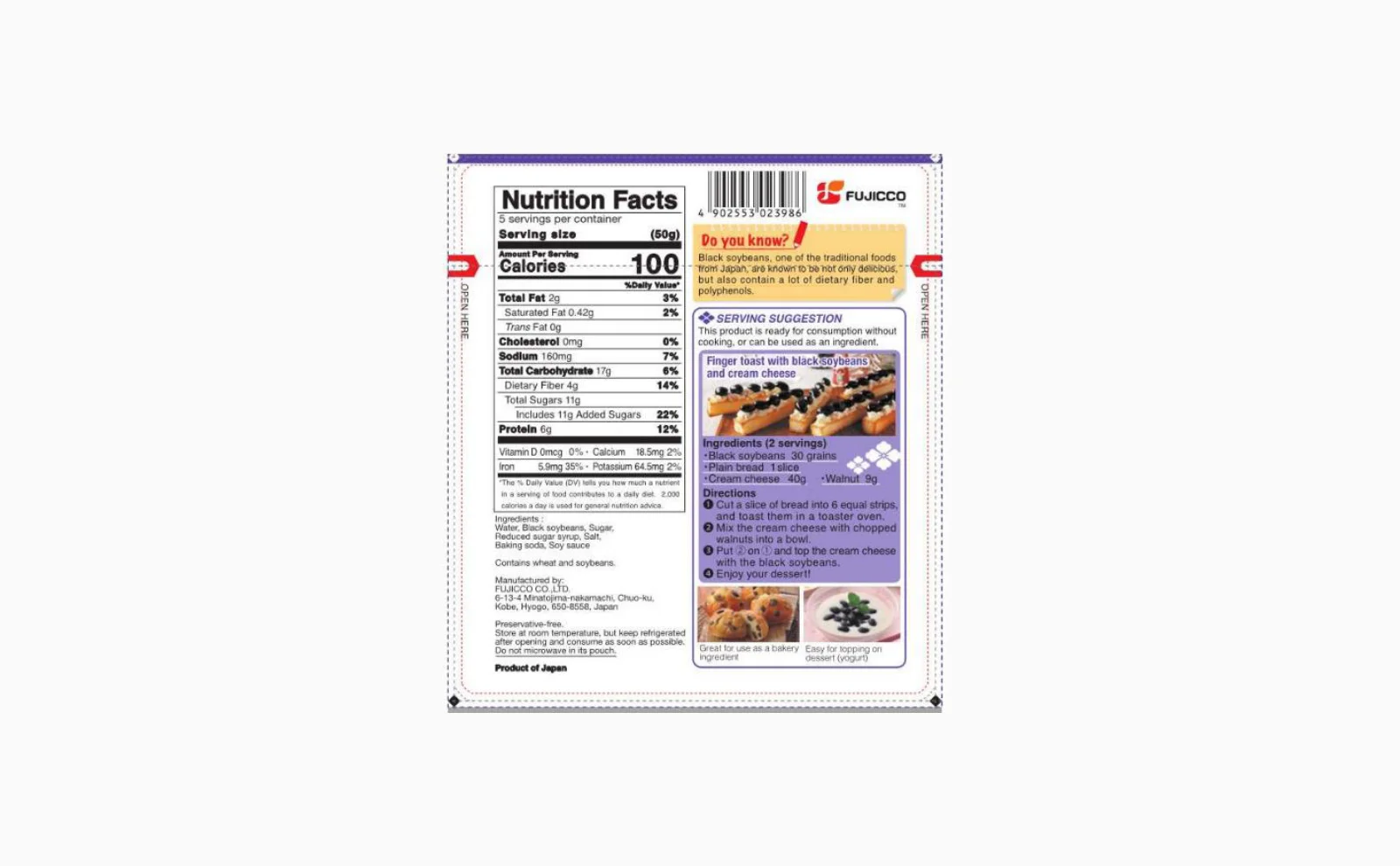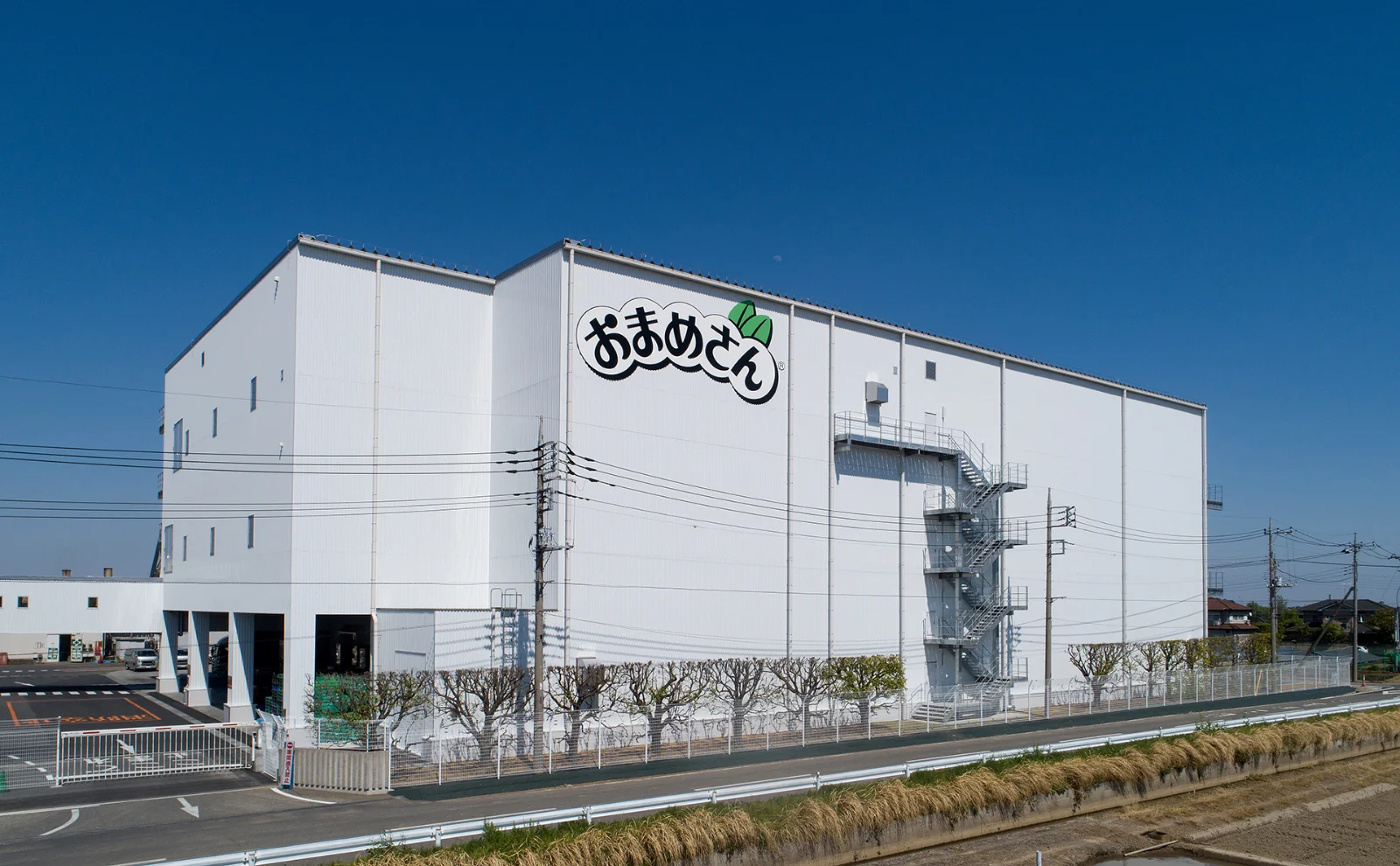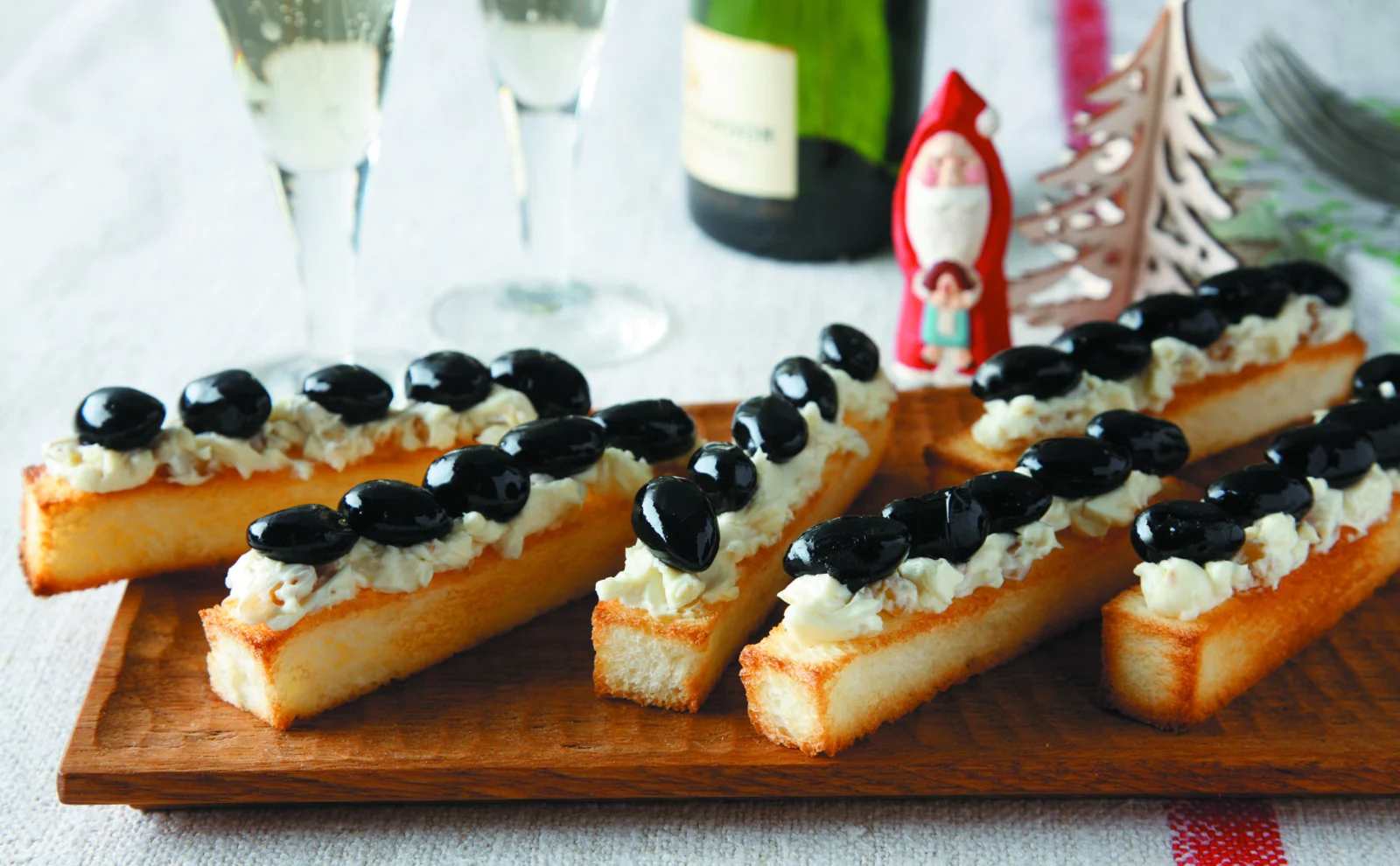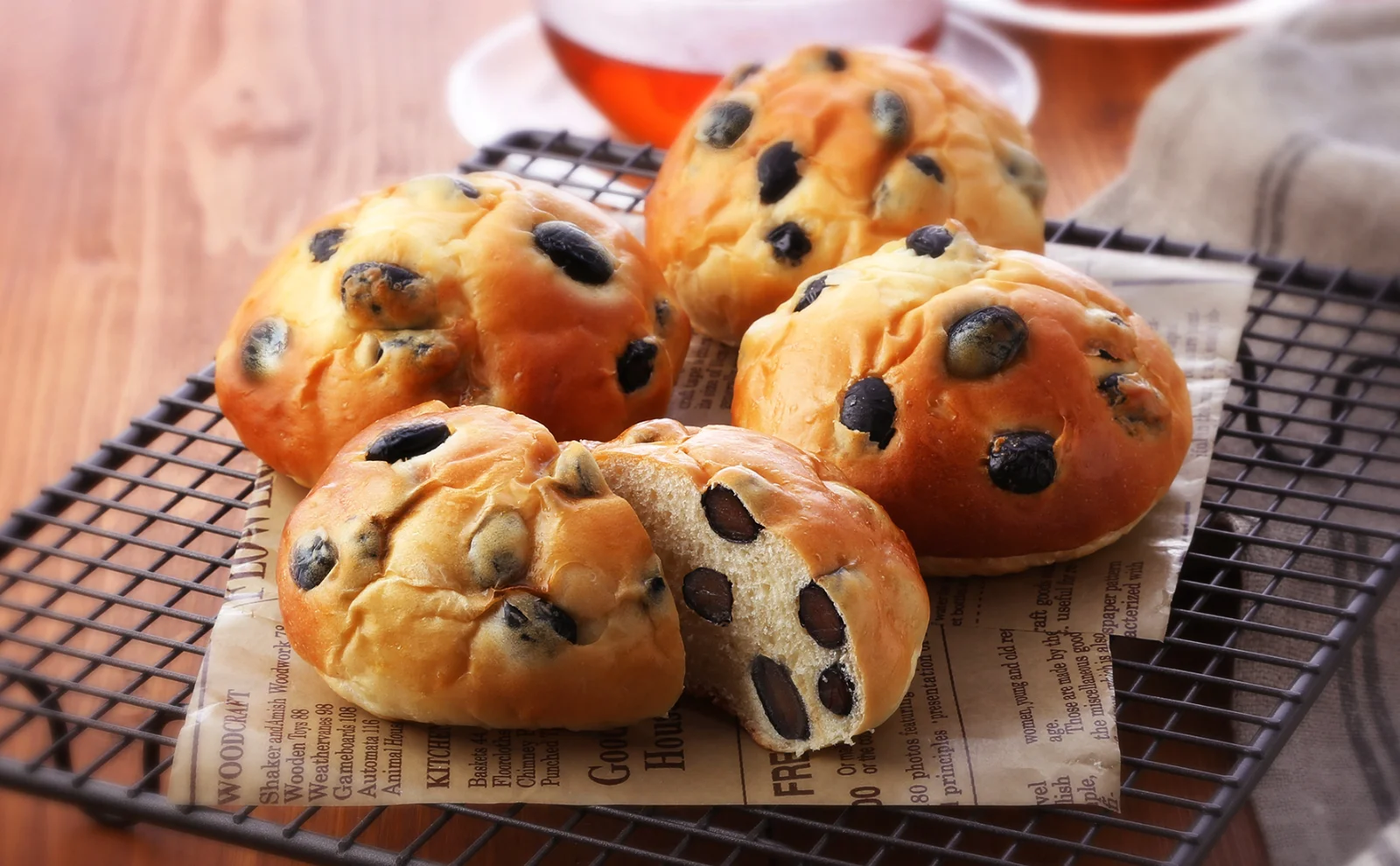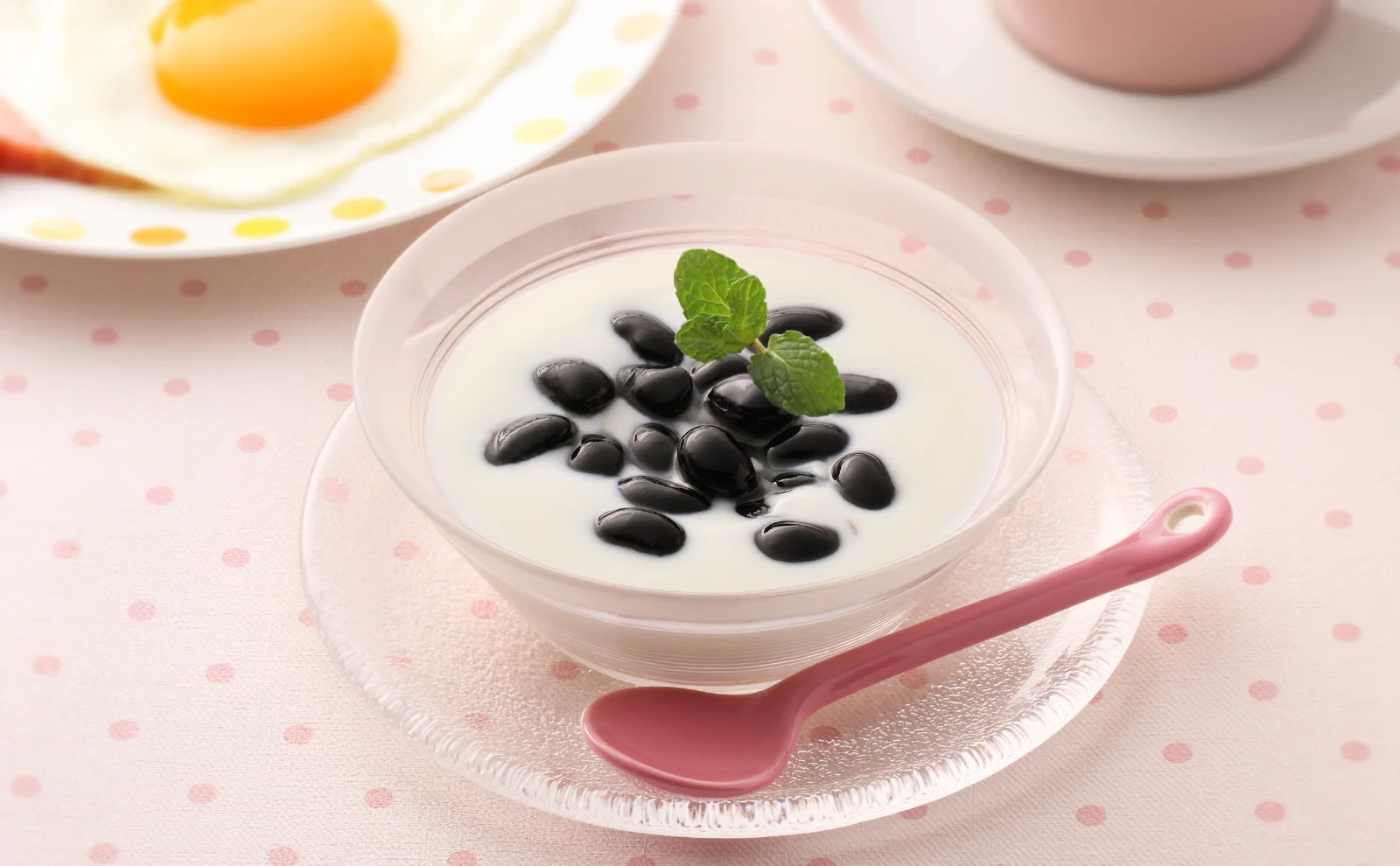 Sweet Boiled Black Soybeans
About Sweet Boiled Black Soybeans
These carefully selected black soybeans from Hokkaido are slowly simmered until soft, and have a clean, sweet aftertaste. Packaged in an aluminum foil pack, they can be stored for up to 13 months without losing their flavor. Delicious eaten as-is, or enjoy together with bread or yogurt.
Product description
Ingredients
Water, black soybeans, sugar, reduced sugar syrup, salt, baking soda, soy sauce
Allergens (subject to labeling requirements in Japan)
wheat, soybeans
Storage
Store at room temperature, but keep refrigerated after opening and consume as soon as possible.
Shelf life
13 months from manufacturing date