Kimchi Sauce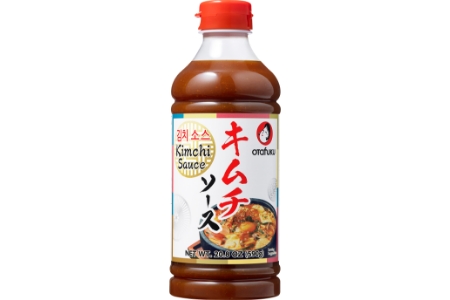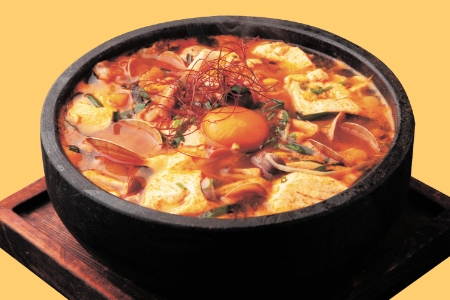 About Otafuku Kimchi Sauce
A new product from Otafuku, this mildly spicy sauce is really convenient for adding kimchi flavor to a dish when you don't have kimchi in your fridge, or for adding a little extra flavor even when you do. The sauce has a rich umami flavor thanks to a wealth of included ingredients, including garlic, apples, carrots, kombu and mushrooms. Otafuku Kimchi Sauce is great for adding to a wide range of kimchi dishes, such as sundubu jjigae soft tofu stew, kimchi hotpot, kimchi ramen, and more, and it can also be a great addition to stir-fry dishes.
Suitable for vegetarians. Contains no animal products and no MSG.
Recipes that use Otafuku Kimchi Sauce
Where to buy Otafuku Kimchi Sauce outside of Japan
Kimchi Sauce is not yet available in official retail stores outside of Japan. We hope to bring it to more countries soon!