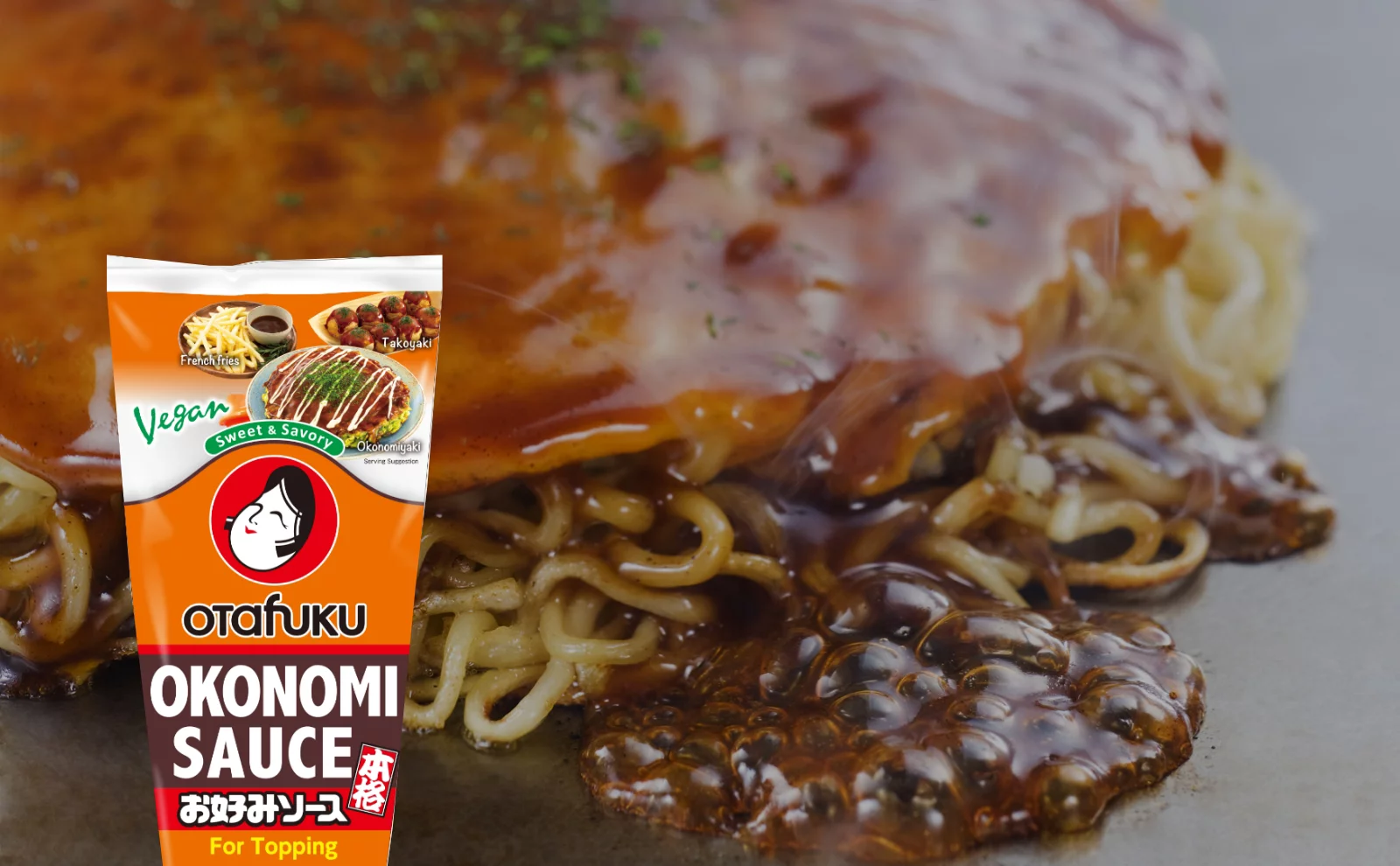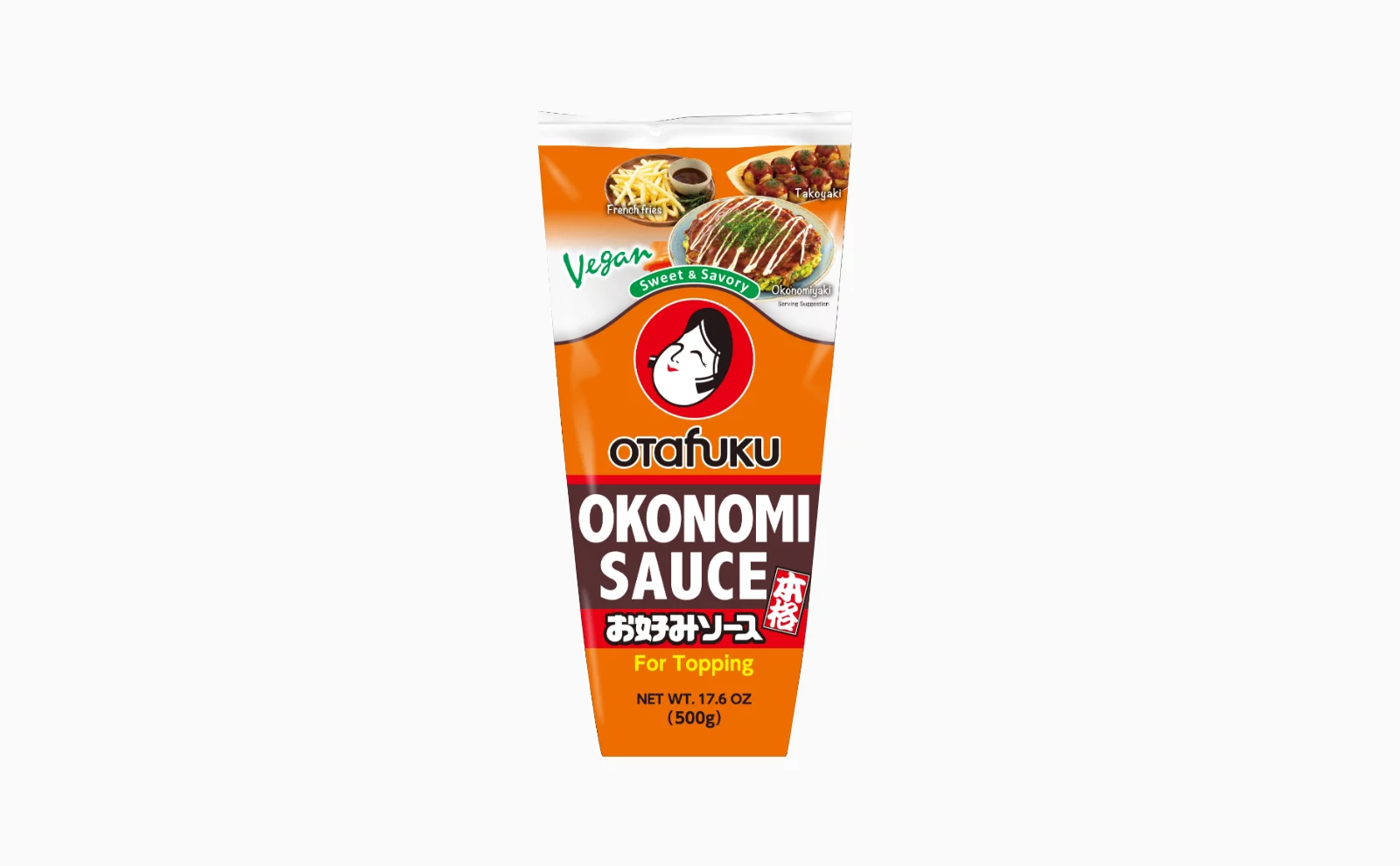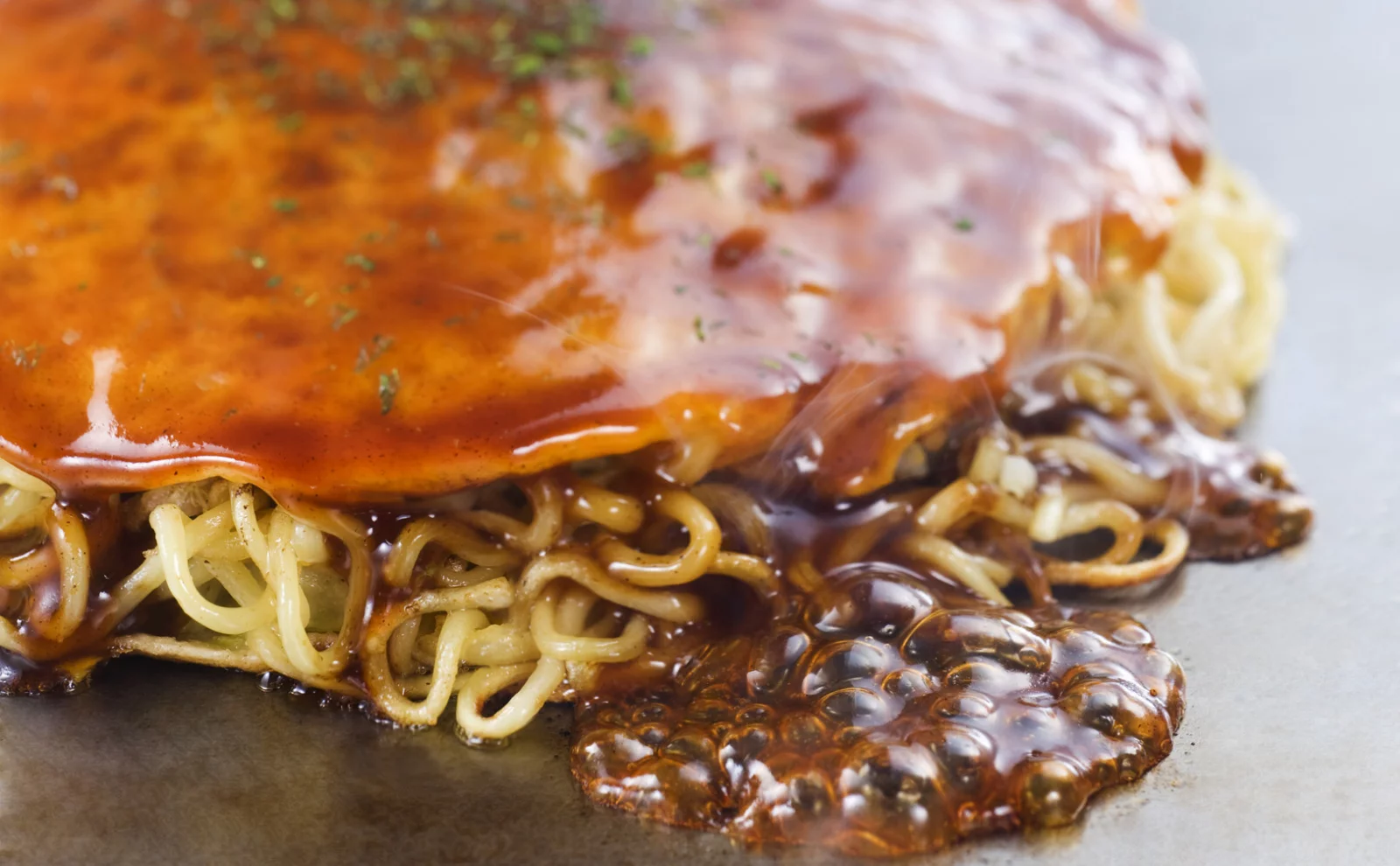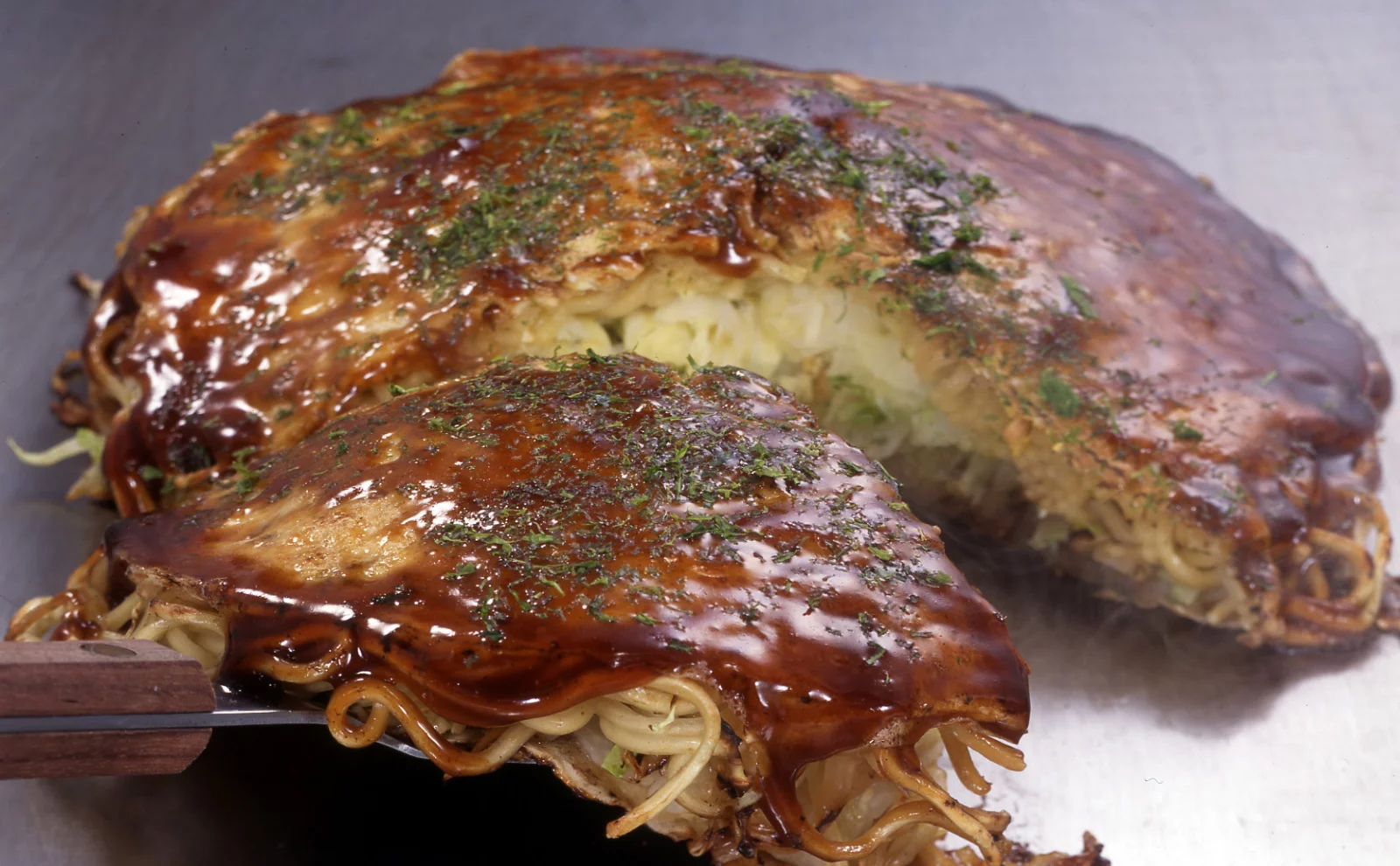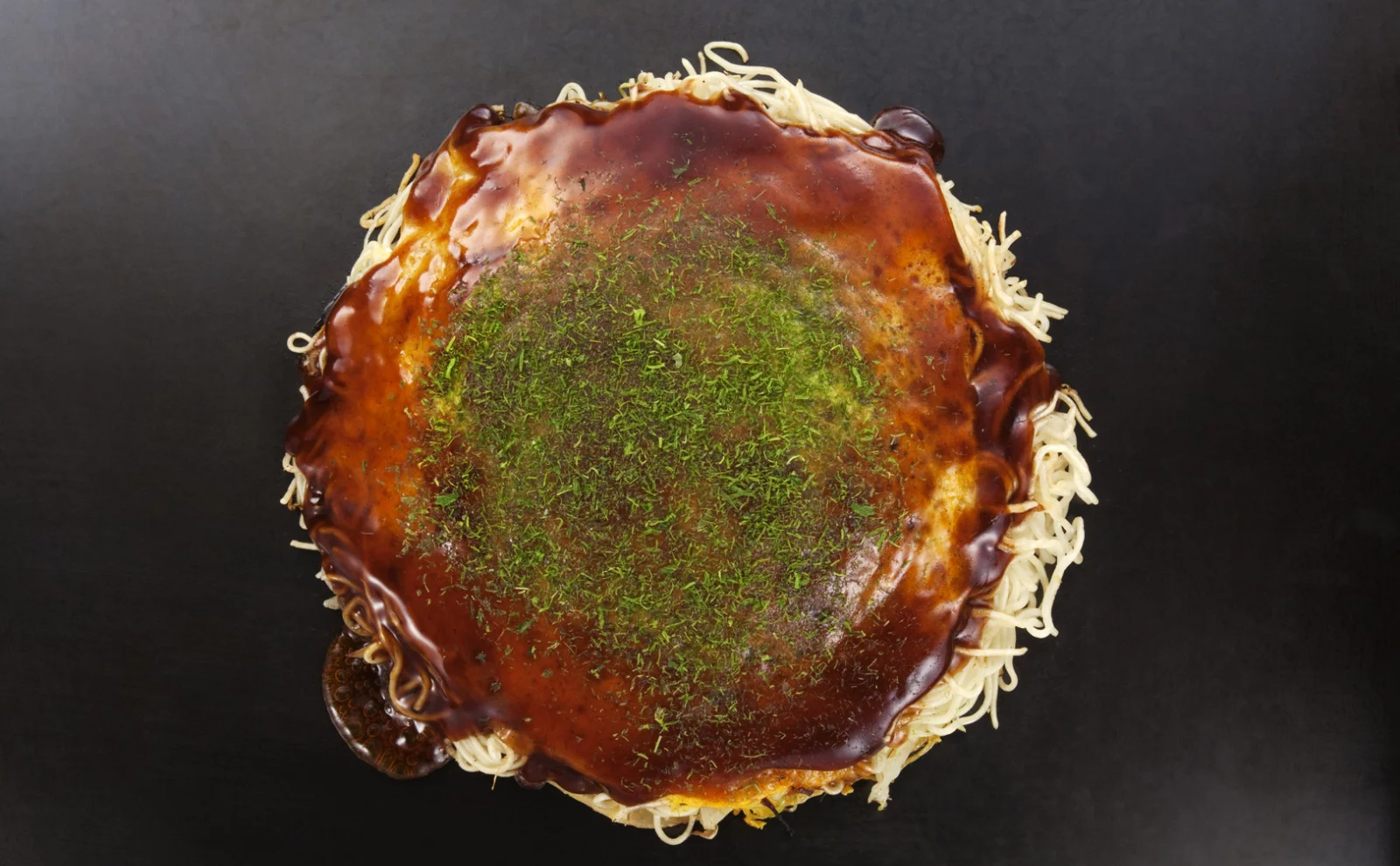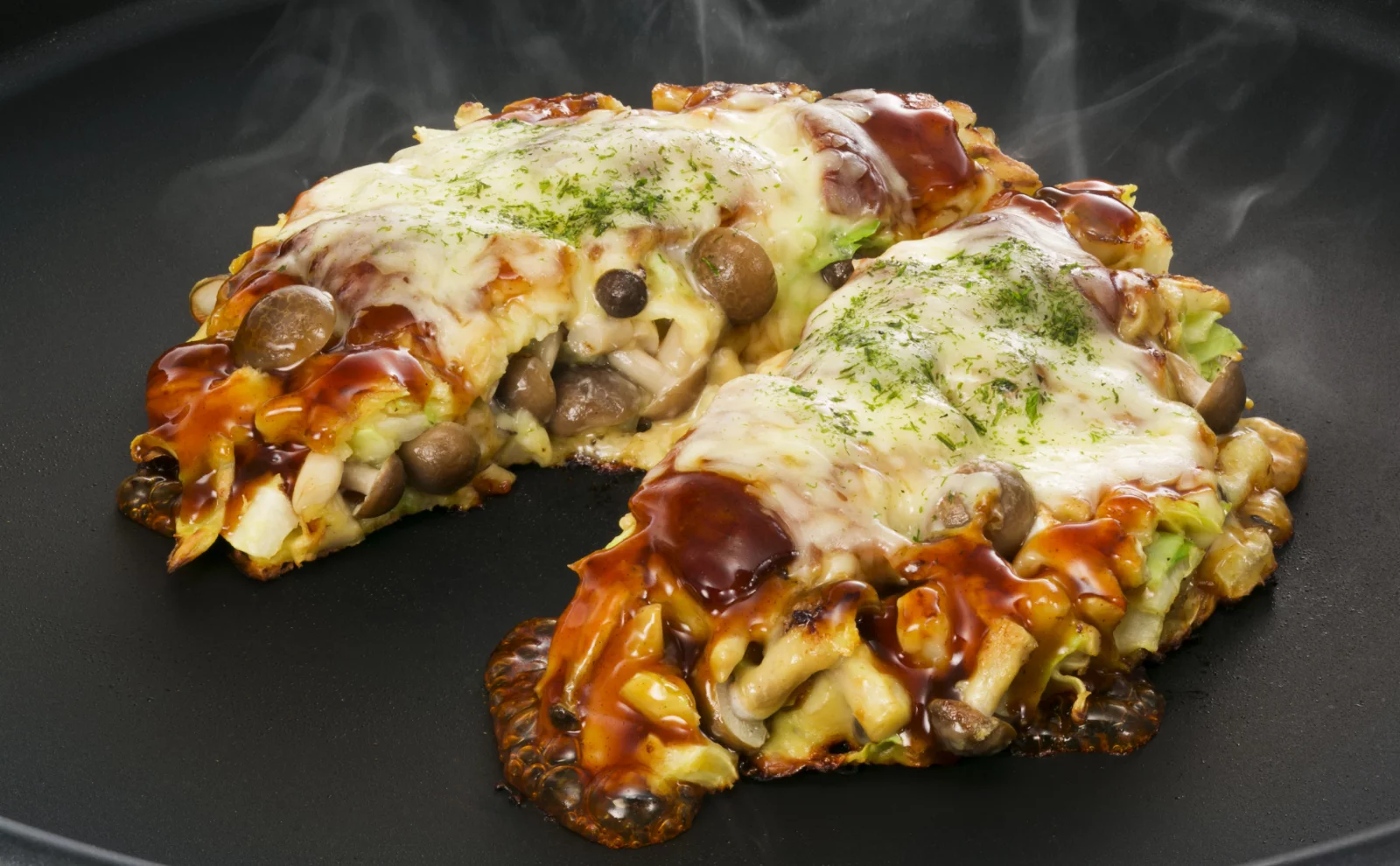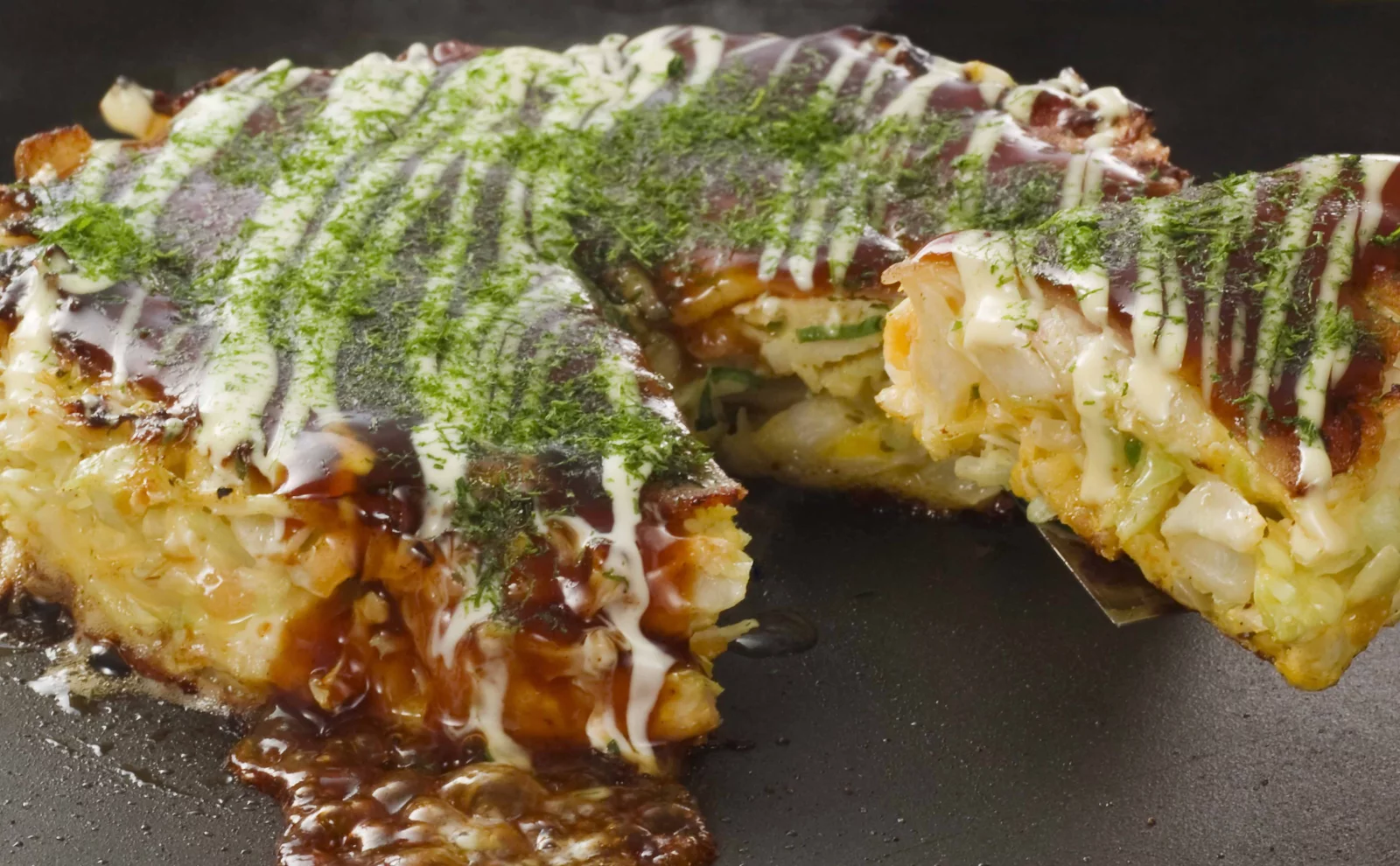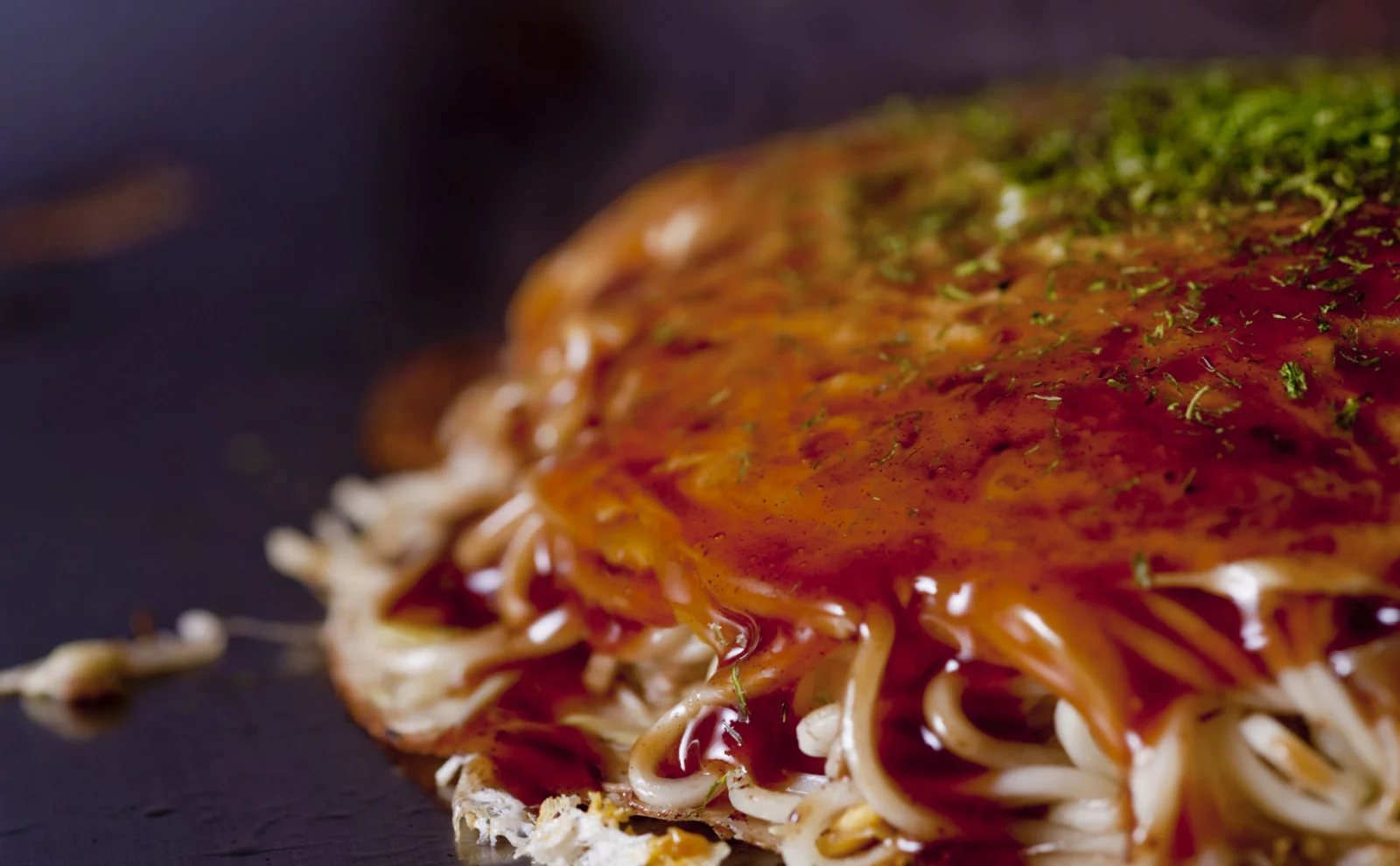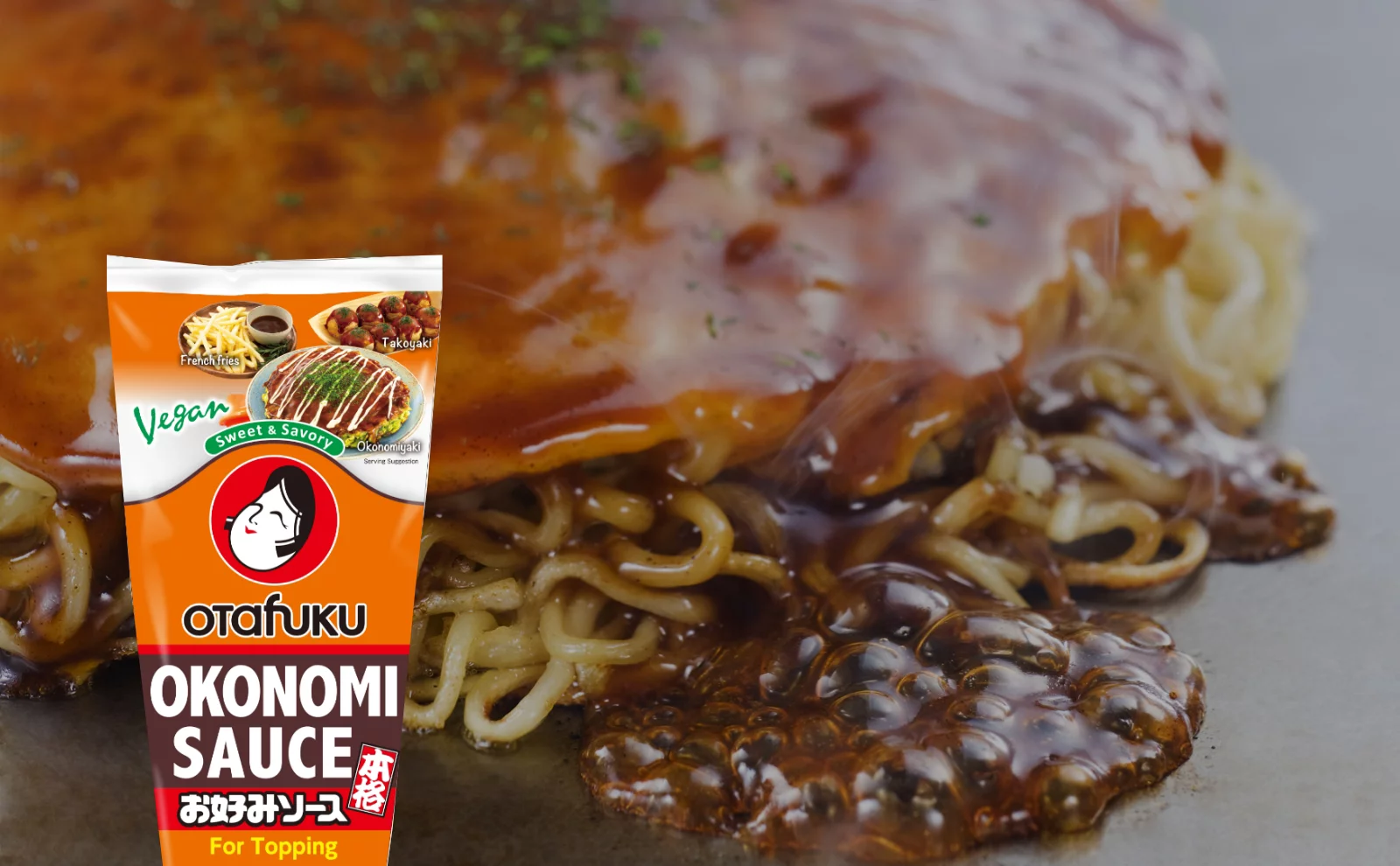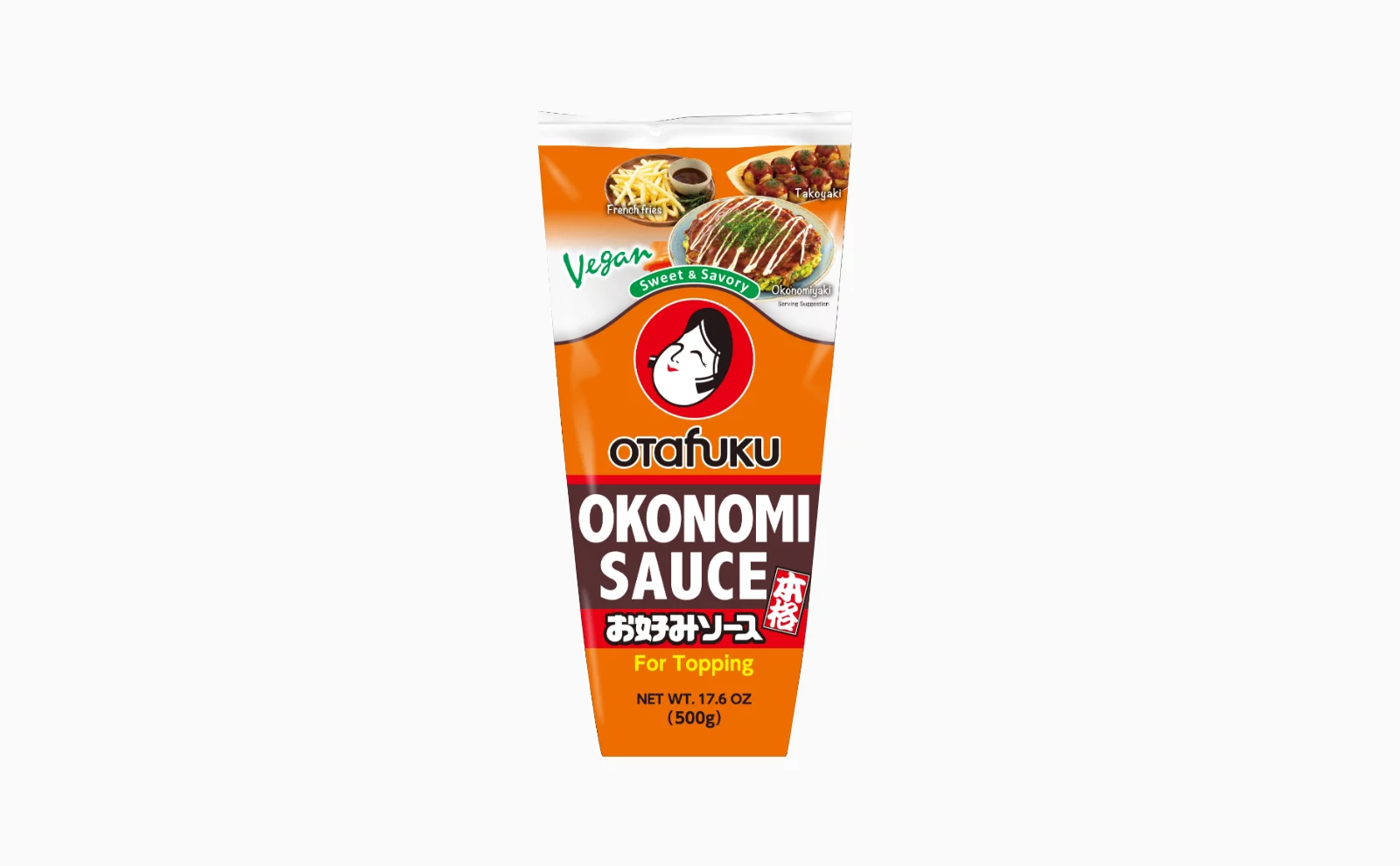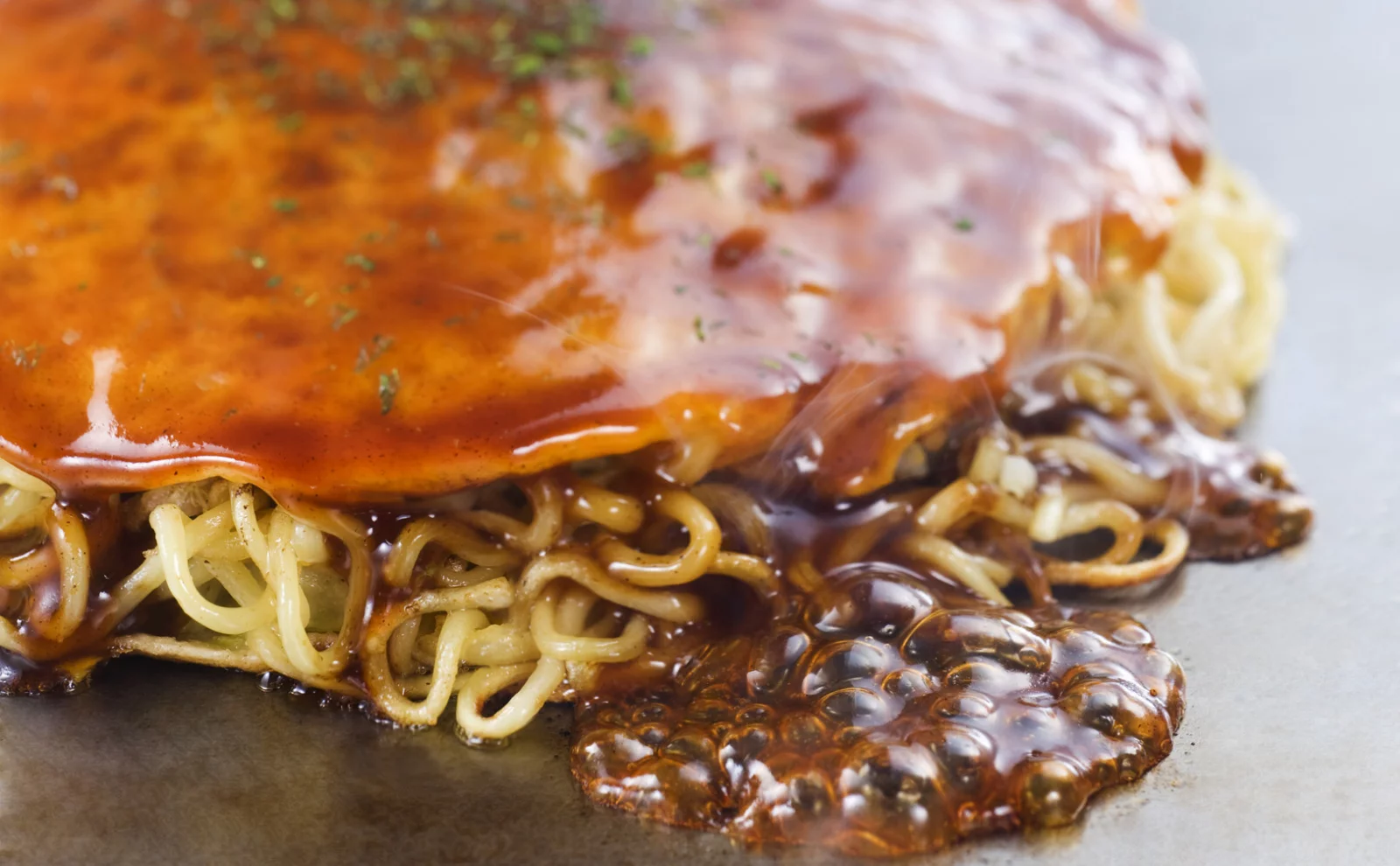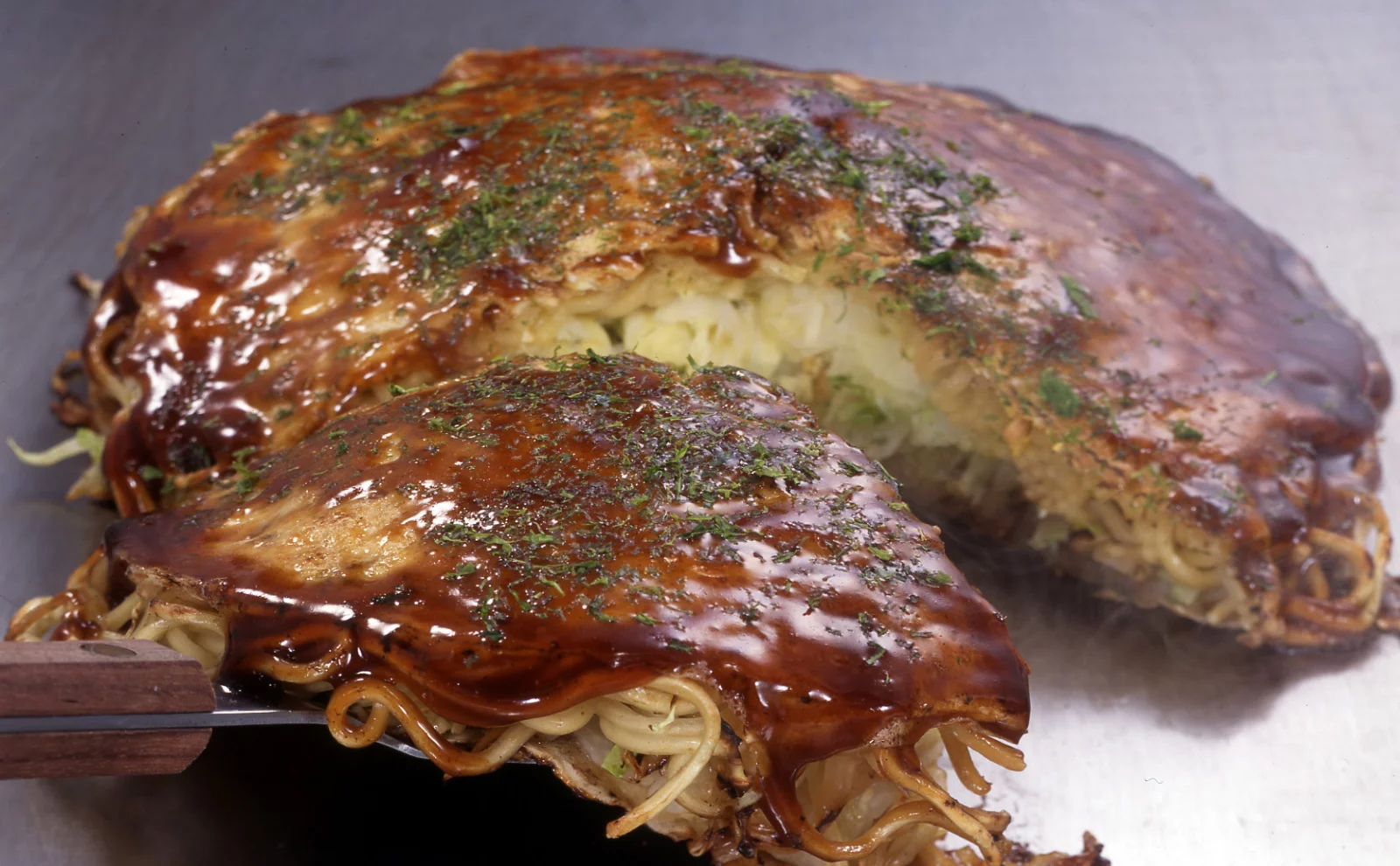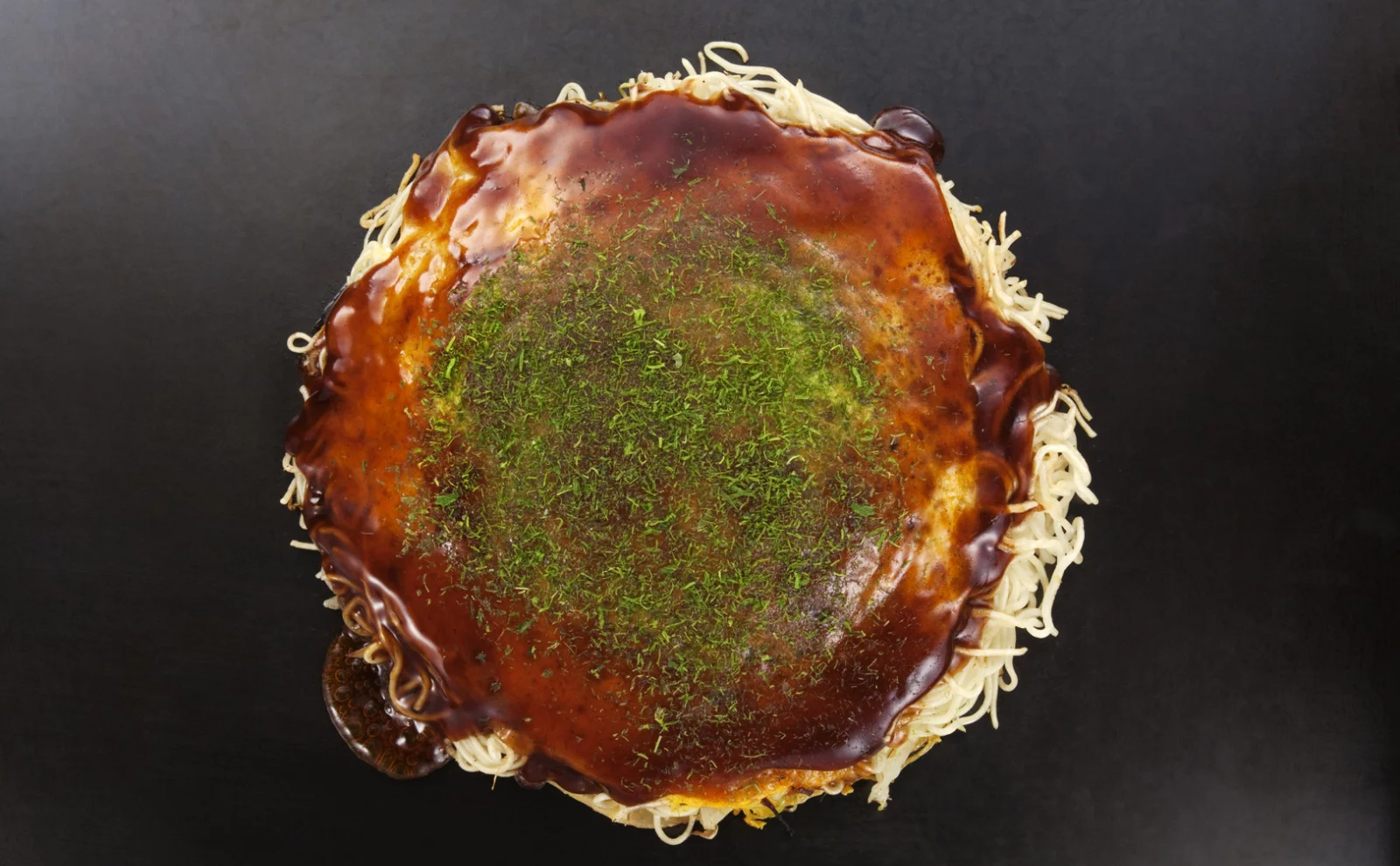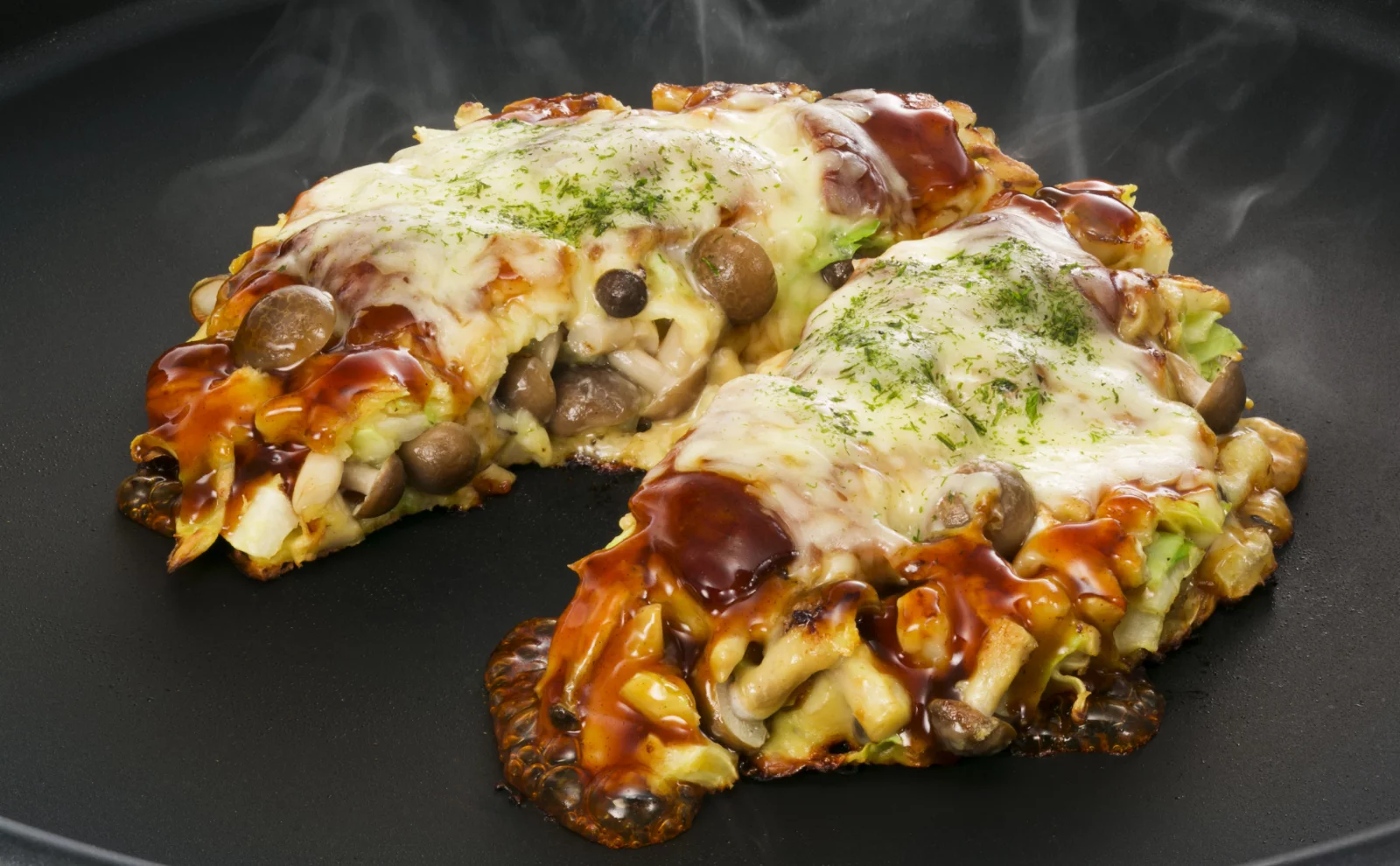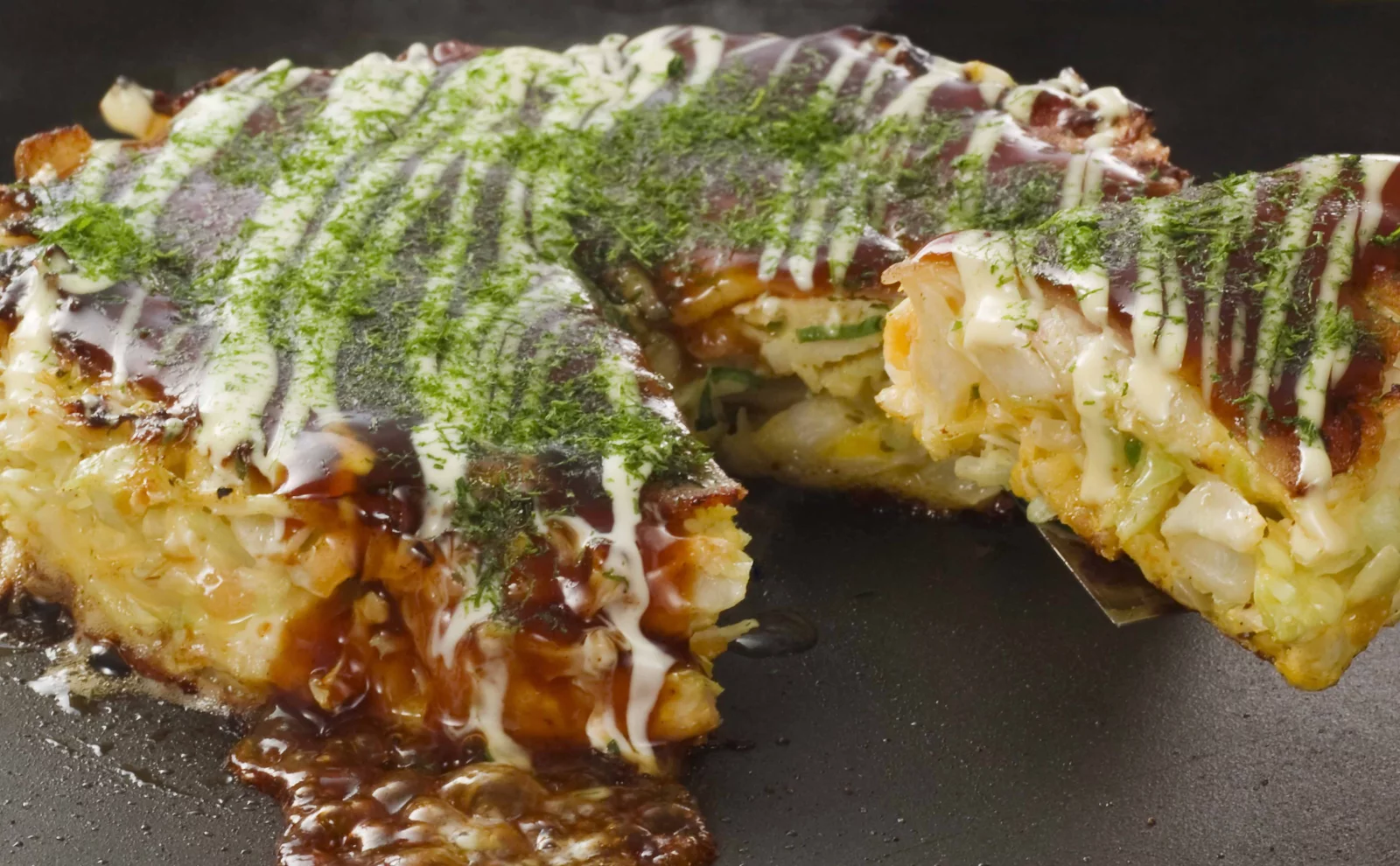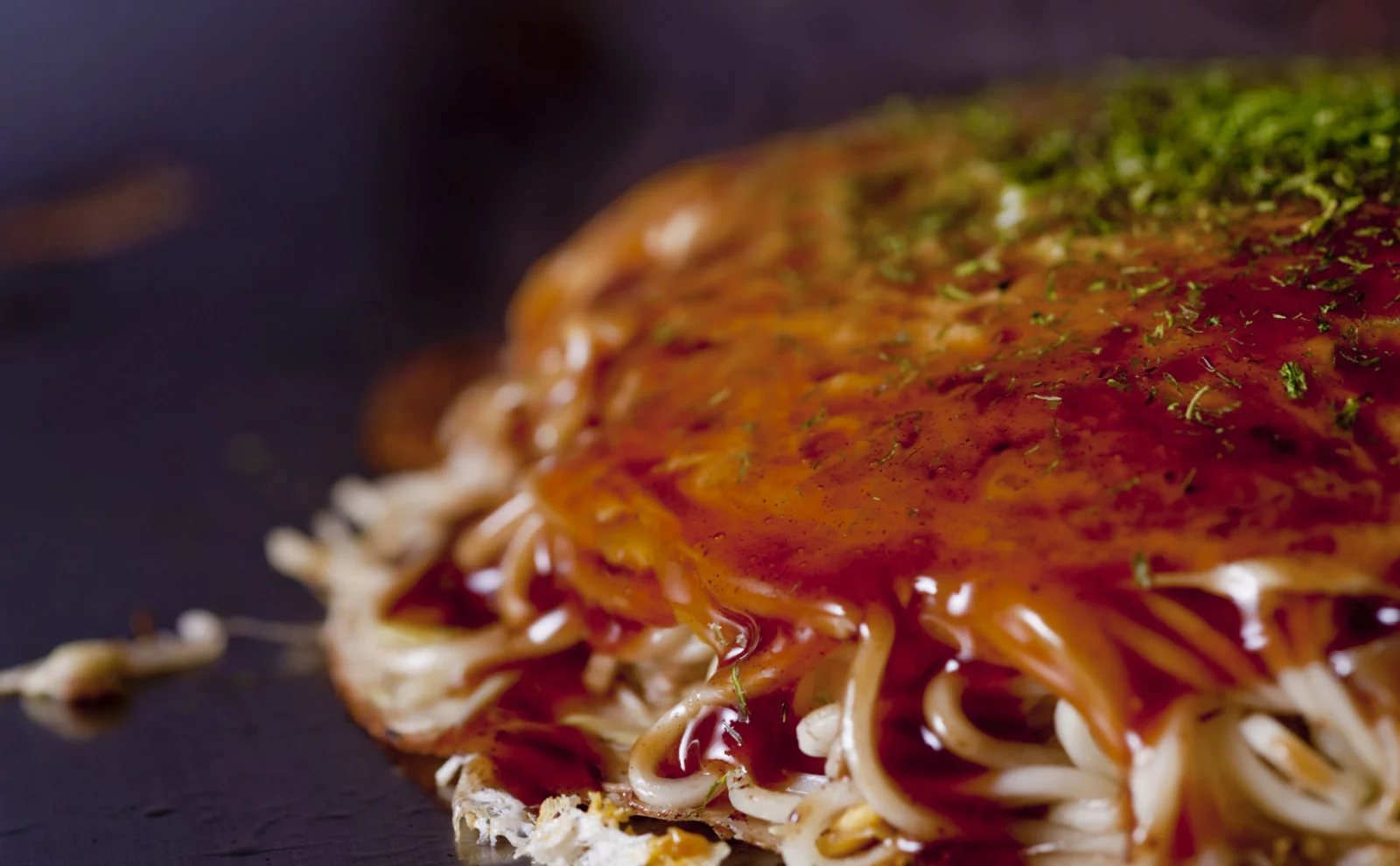 Recipes that use Otafuku Okonomi Sauce
About Otafuku Okonomi Sauce
Otafuku Sauce, Inc. began selling Worcestershire sauce in 1950, but entering the market after the competition meant that its product struggled to gain share. That's when the company decided to talk to an okonomiyaki restaurant and develop a sauce to meet their needs. The company made the sauce thick so it wouldn't run off the okonomiyaki or soak down into it. It was slightly sweet rather than salty, and not very acidic, making it go down easy even as a topping on hot foods. This was the birth of Okonomi Sauce.
Okonomi Sauce is a blend of around 20 different kinds of spices with a wealth of fruits and vegetables. This is a mellow sauce characterized by a sweet and rich flavor, created from carefully sourced dates. Its use is by no means limited to that of a topping for okonomiyaki – it can be added to a wide range of dishes for extra flavor. Try it with a few of your favorite dishes and you're sure to discover a new blend of flavors!
Why Otafuku Okonomi Sauce Tastes Different
Mildly sweet taste that is both low-sodium and low-acid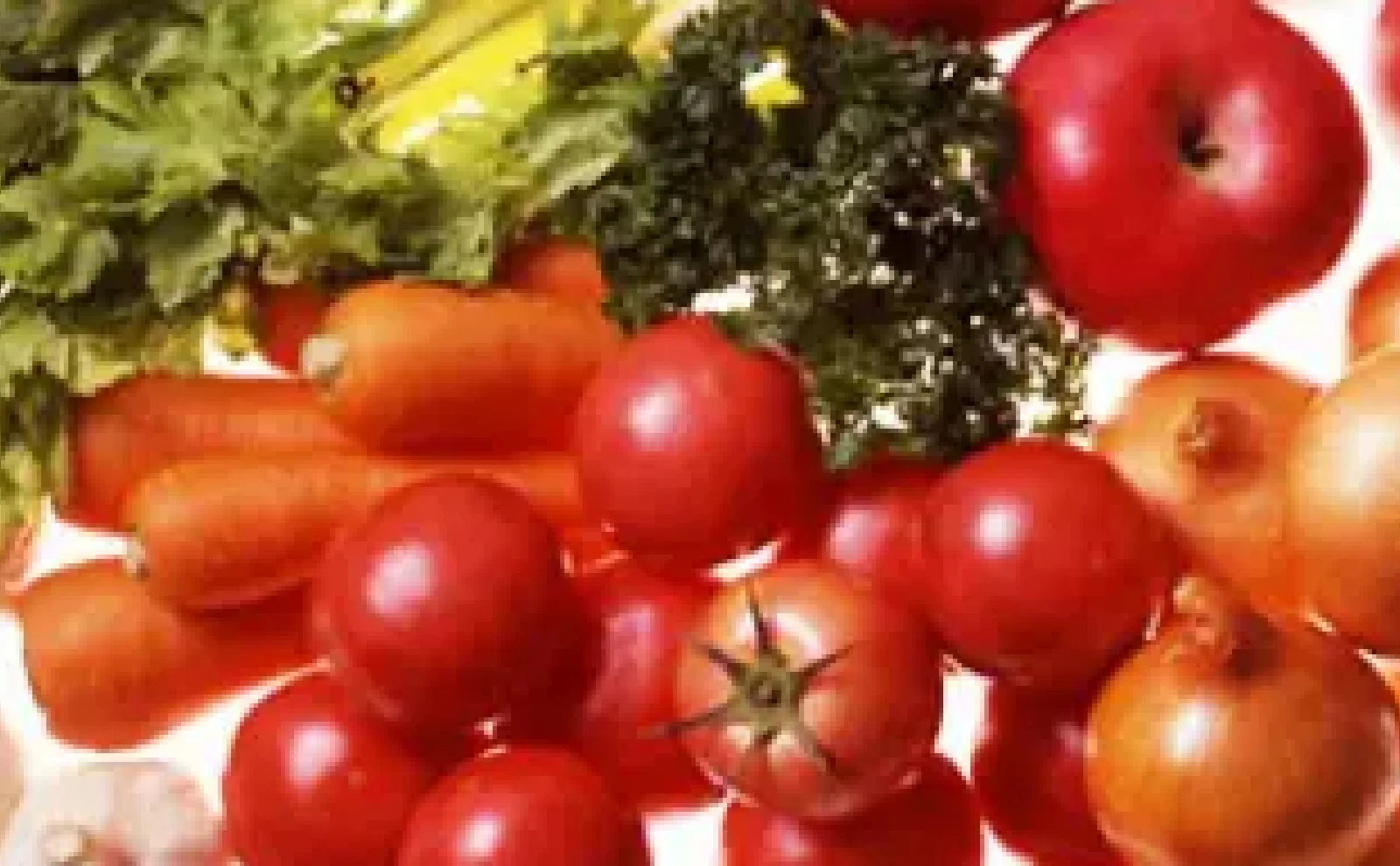 careful selection of delicious fruits and vegetables and rich seasonings, and making the sauce exceedingly low-sodium and low-acid results in a mild taste that brings out the flavor of each ingredient.
Dates, the secret to sweetness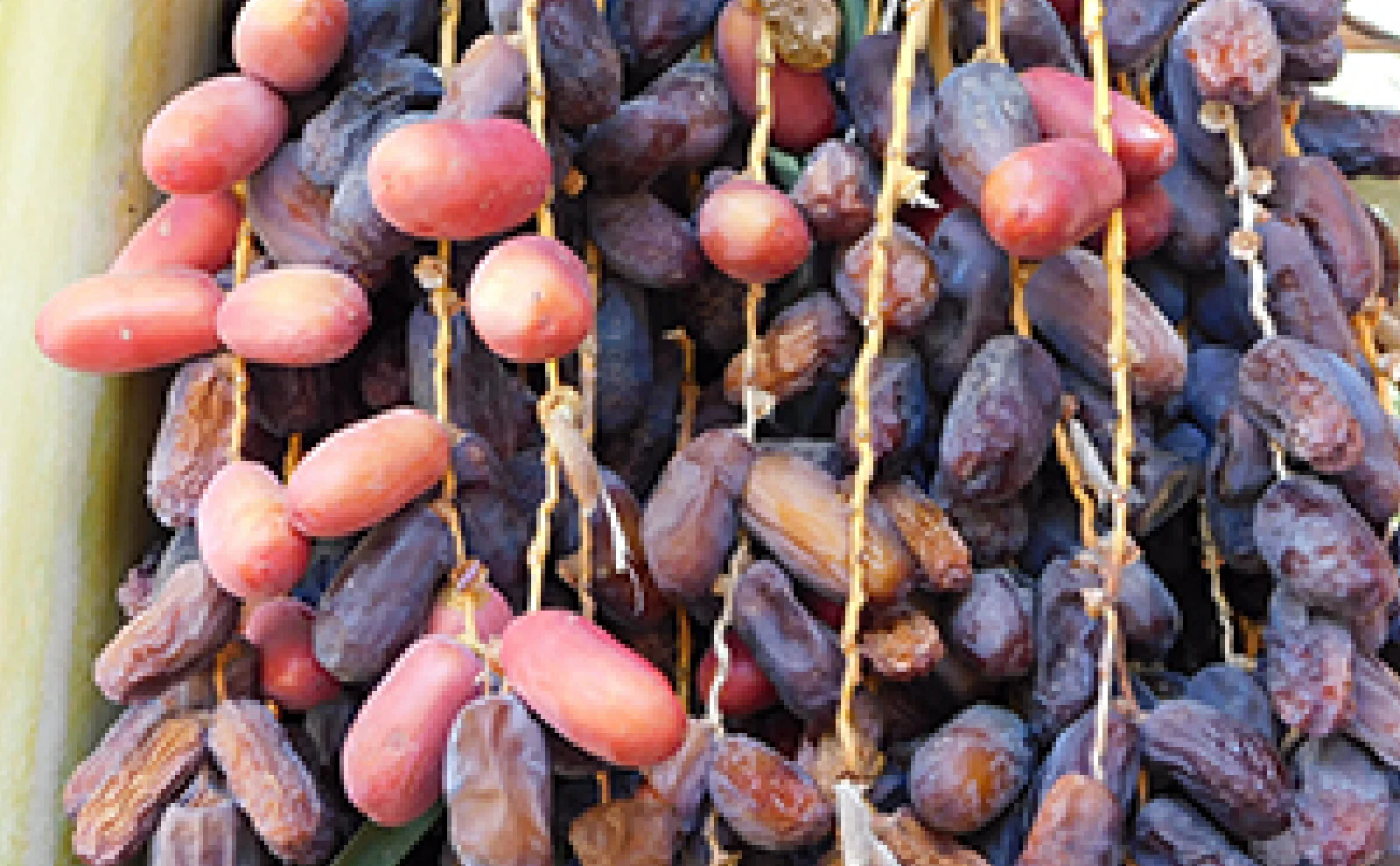 Grown in the Near and Middle East, dates bring out the characteristic umami and complex sweetness of Okonomi Sauce.
Only the best ingredients selected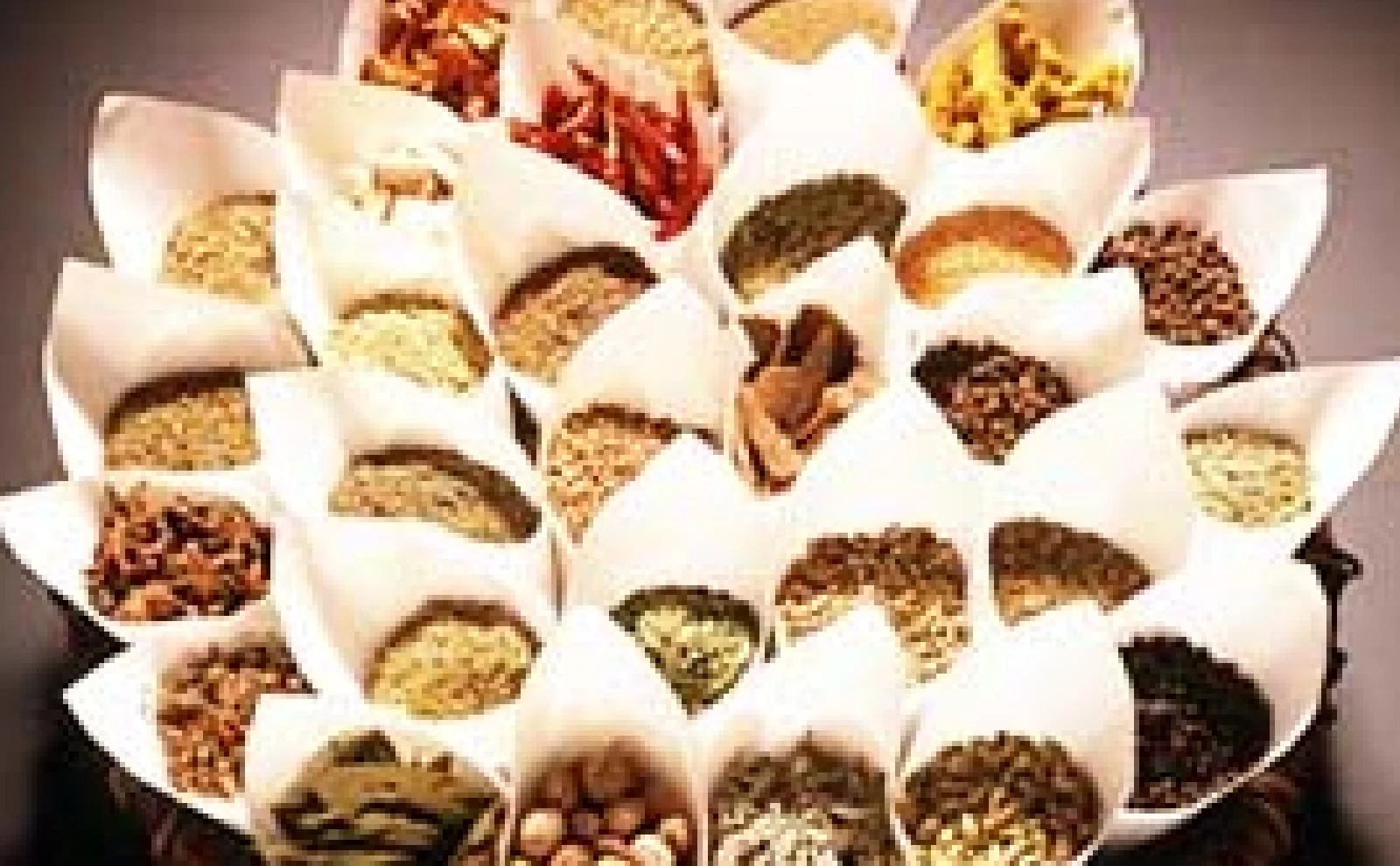 Without sacrificing any flavor, this Okonomi Sauce has:
No high-fructose corn syrup
No caramel coloring
No hydrolyzed soy protein
Product description
Ingredients
water, sugar, molasses, tomato paste, soy sauce (soy beans, water, salt), apple paste, salt, grain vinegar, modified corn starch, onion paste, spices, yeast extract, concentrated date juice, carrot extract, xanthan gum, garlic extract, shiitake mushroom powder
Allergens (subject to labeling requirements in Japan)
soy, apple
Storage
Keep at room temperature. Refrigerate after opening.
Shelf life
2years from manufacturing date
Where to buy Otafuku Okonomi Sauce outside of Japan
The following online shops sell Otafuku Okonomi Sauce as of June 2022. (Please understand that product availability may change without notice.)
Commercial buyers interested in this product should contact the manufacturer here: Otafuku Sauce Co., Ltd. Contact