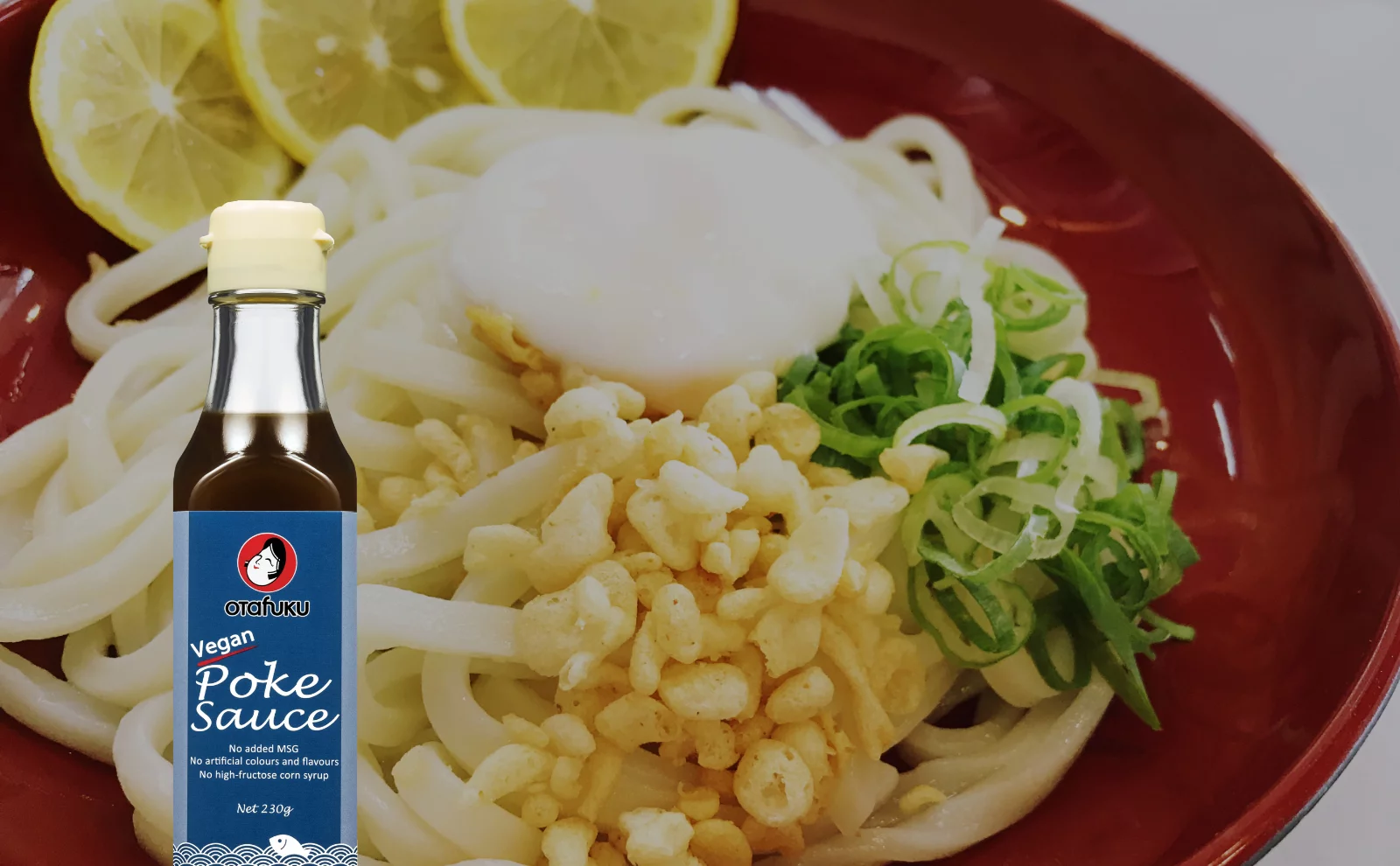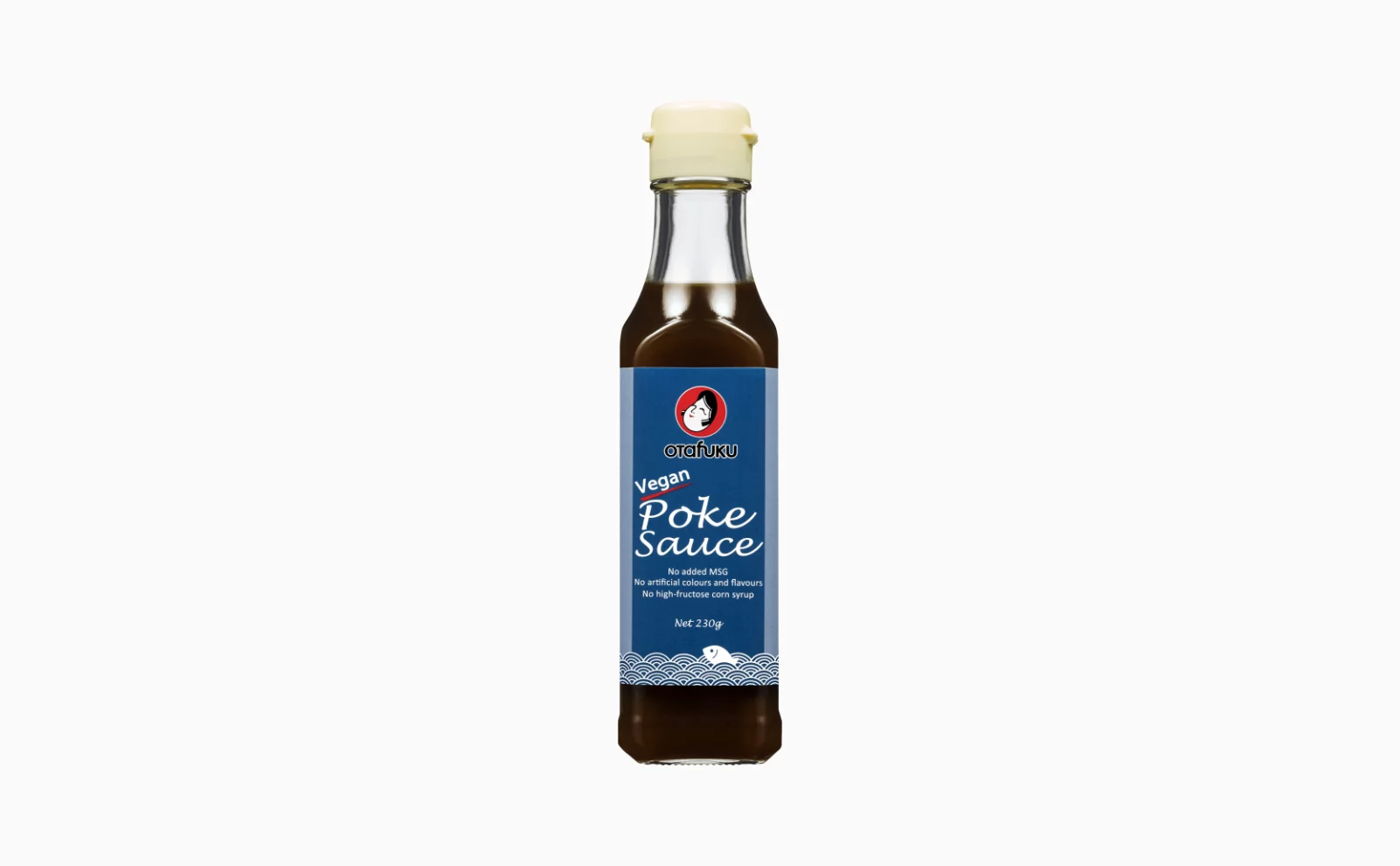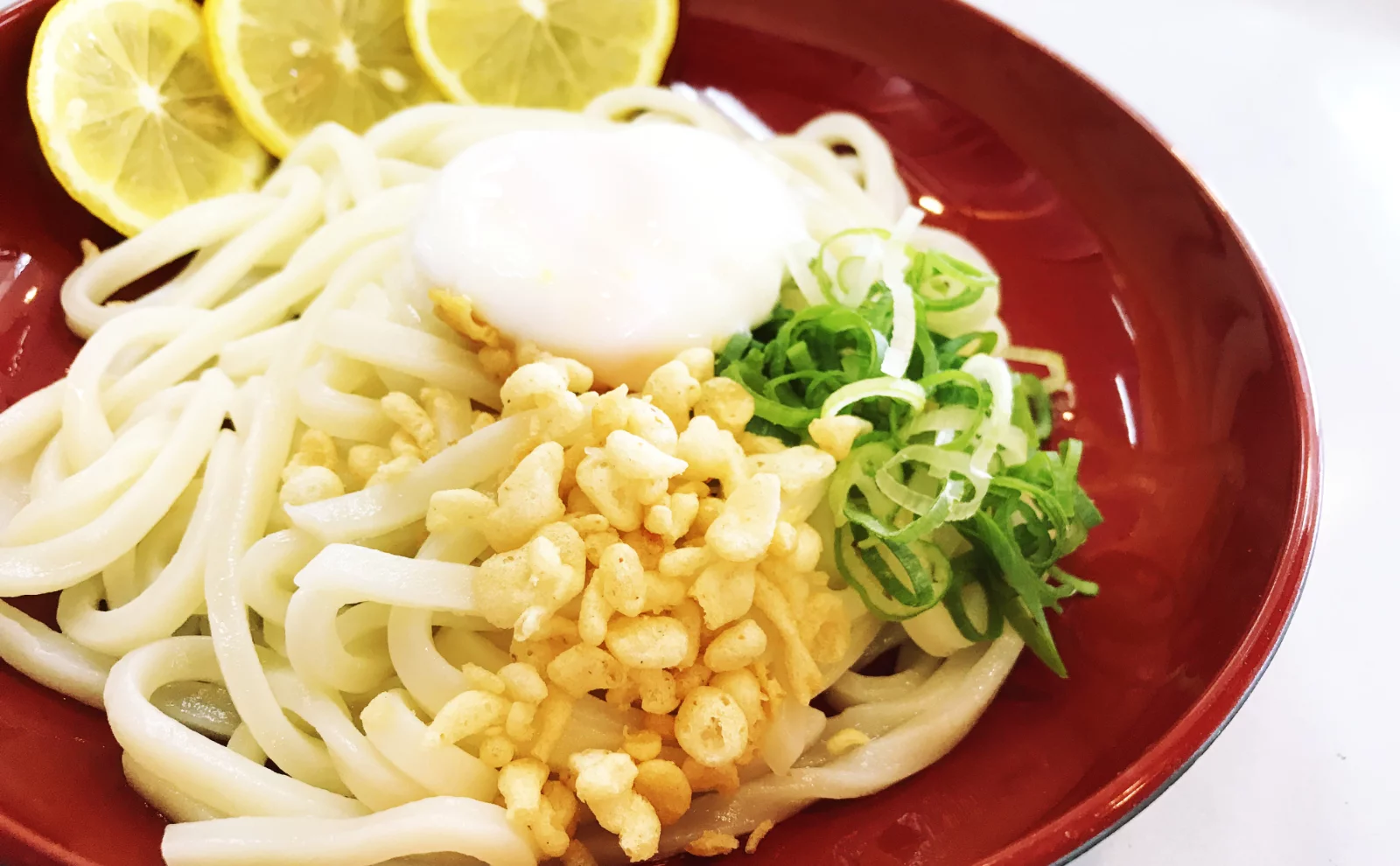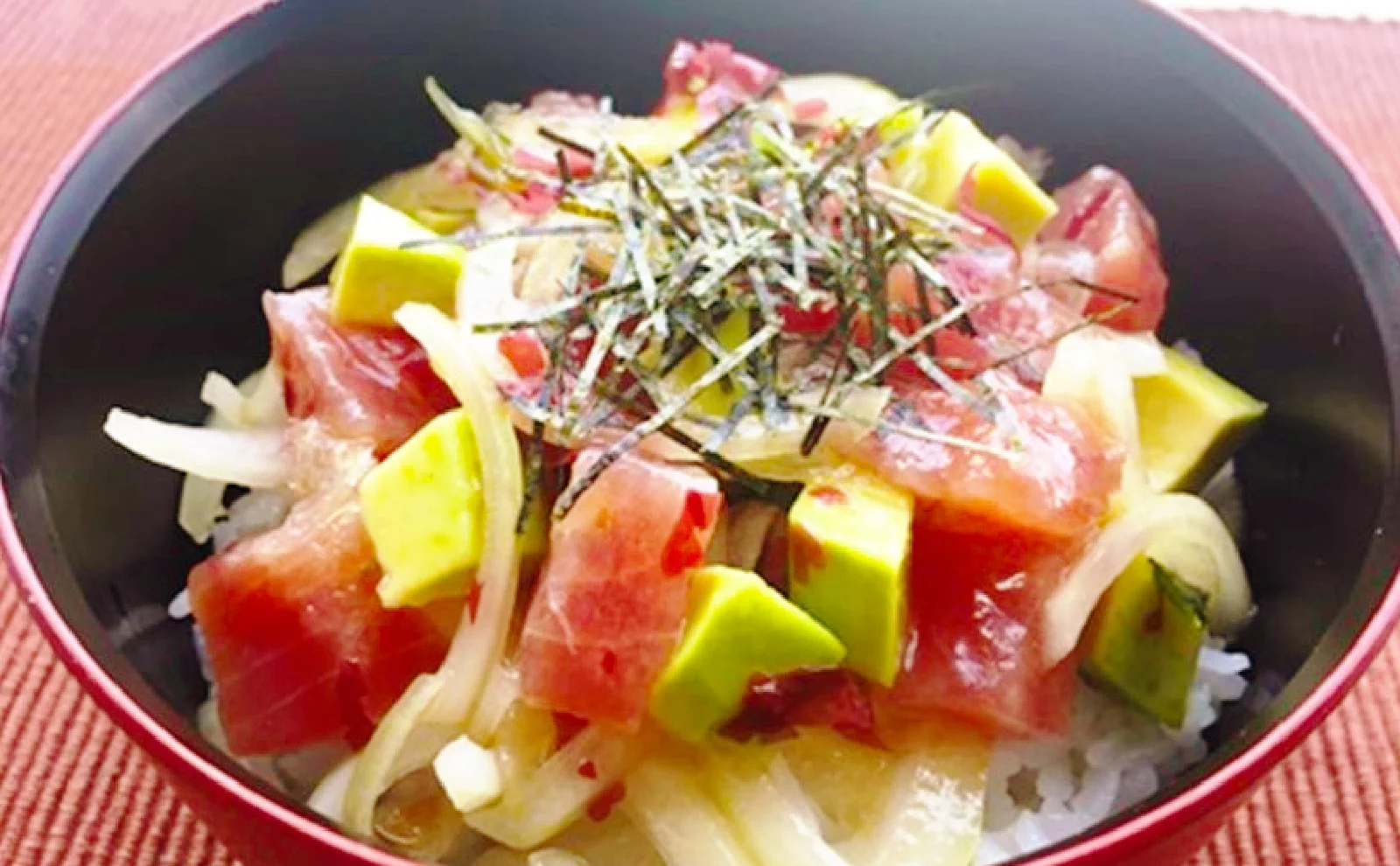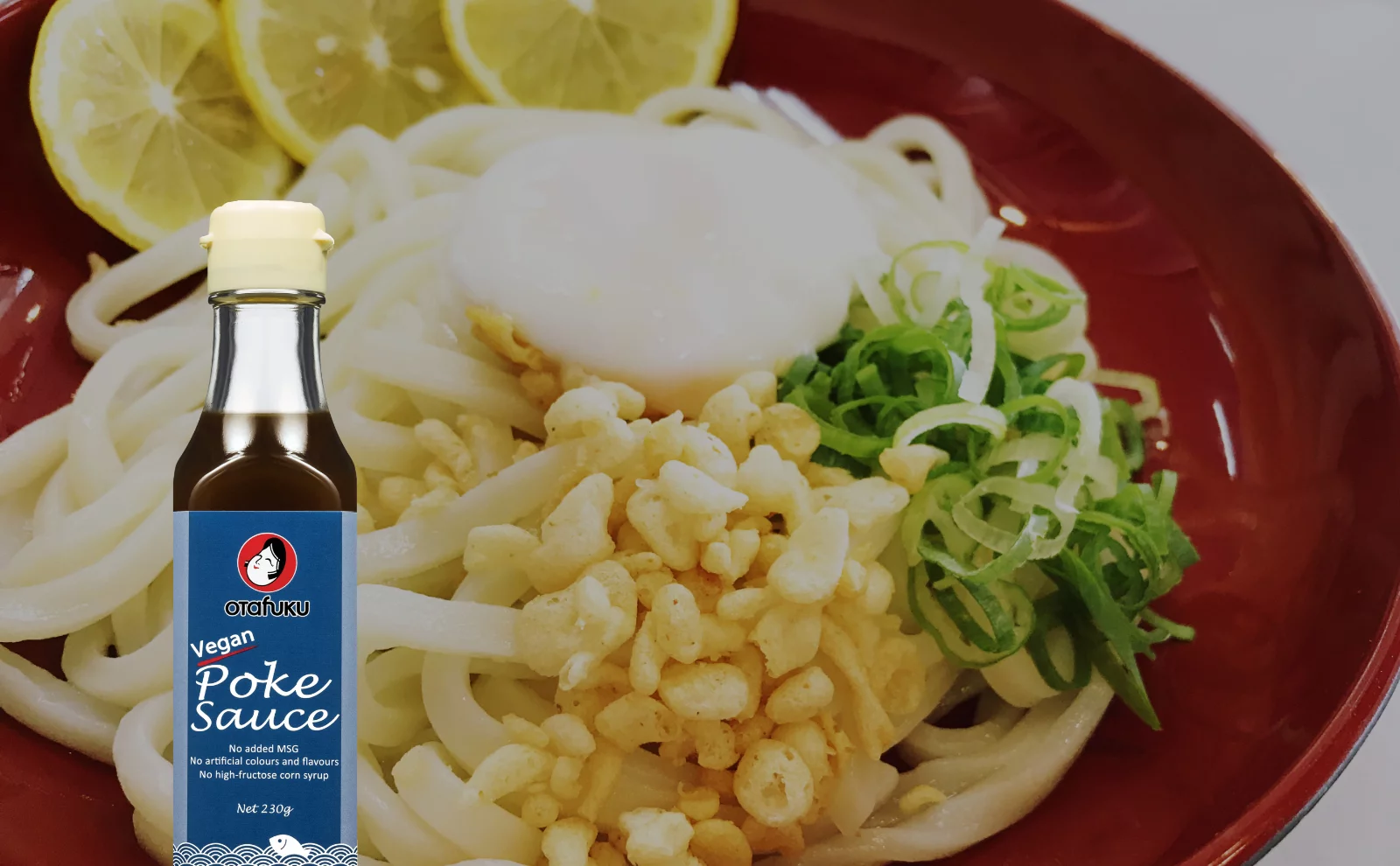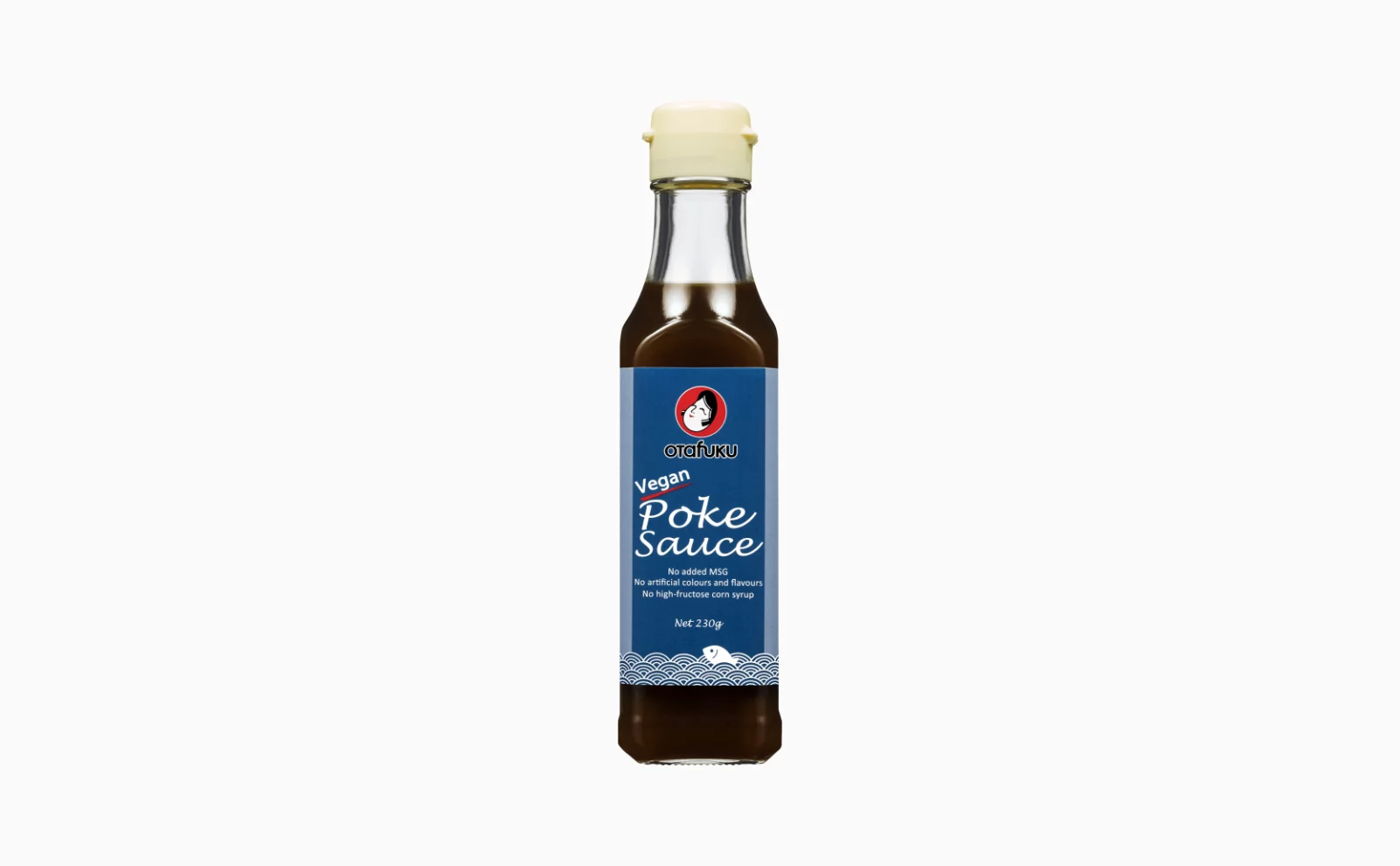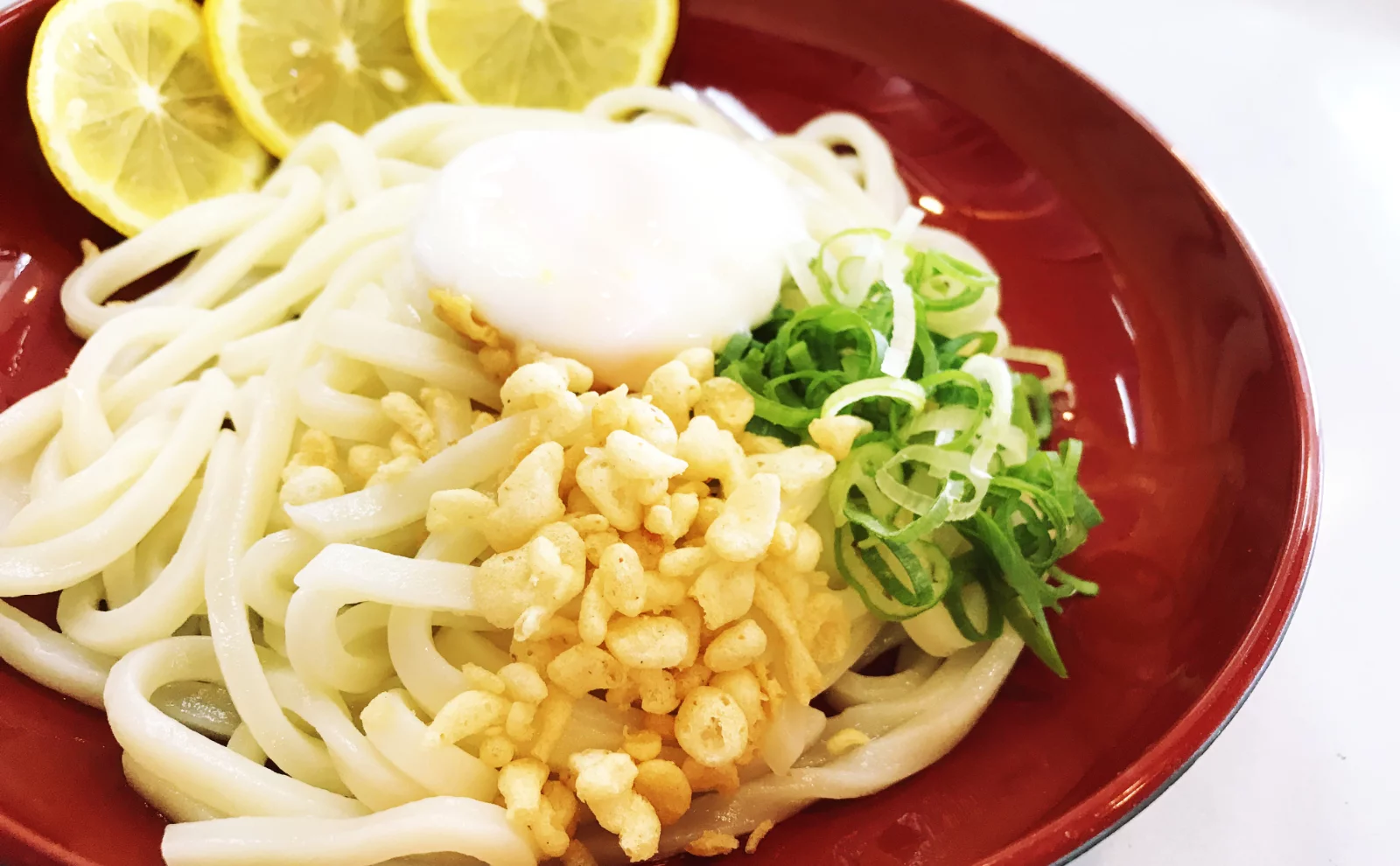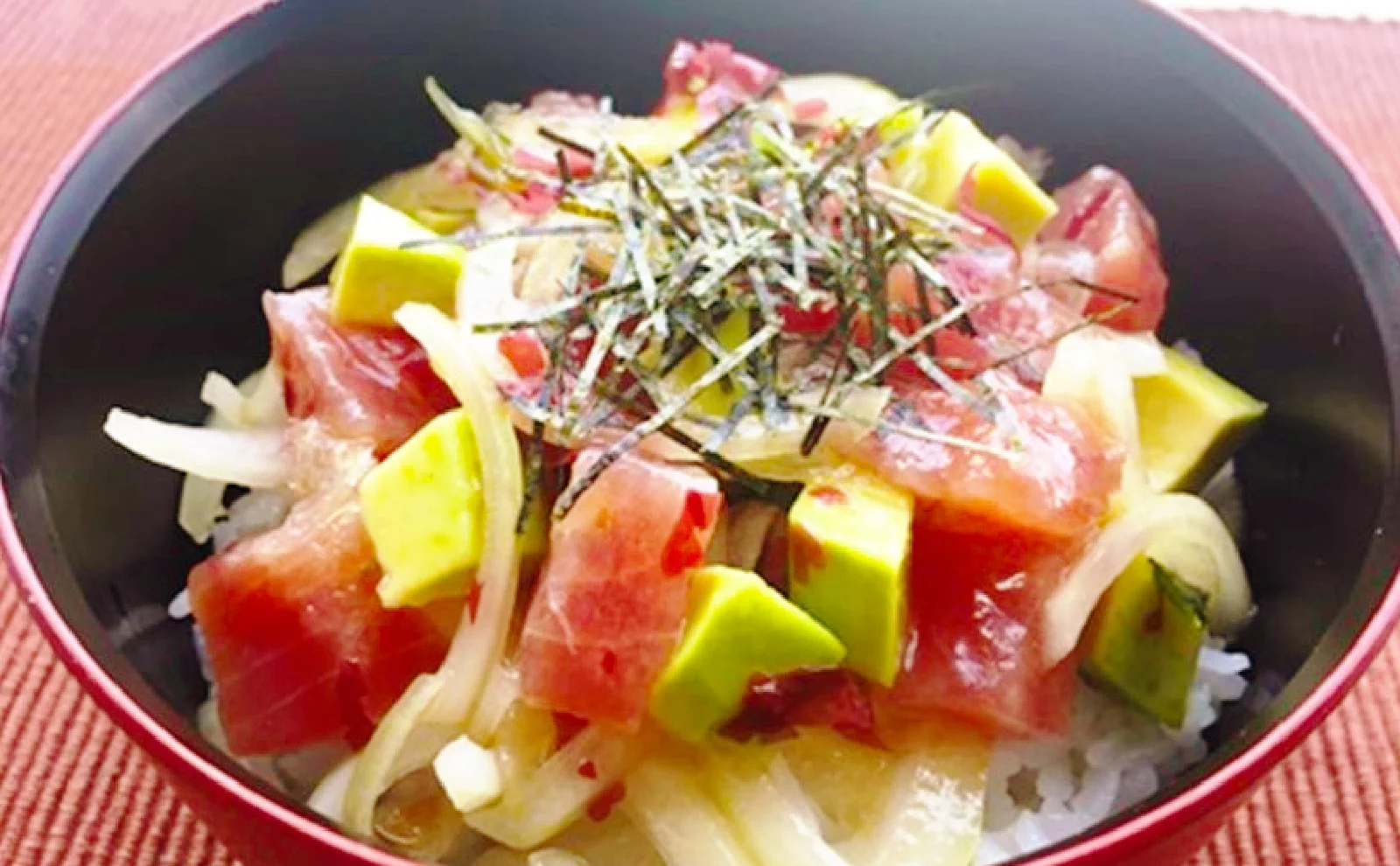 Recipes that use Poke sauce
About Otafuku Poke sauce
Otafuku's vegan poke sauce is preservative-free. Based on a tamari soy sauce, it has a mellow, savory taste, and goes especially well with tuna or salmon. Otafuku Poke Sauce is moderately thick and coats ingredients well when mixing, making it super simple to add flavor. The main ingredients used are soy sauce, sesame oil, vinegar and vegetables.
Otafuku Poke Sauce is a perfect sauce to add to a Hawaiian-style poke bowl of marinated raw fish and vegetables over rice, but it also works well with other dishes, such as cold udon.
Product description
Ingredients
water, soy sauce (soy beans, water, salt, alcohol), sugar, salt, sesame oil, grain vinegar, modified corn starch, garlic extract, alcohol, yeast extract, xanthan gum, onion extract, ginger
Allergens (subject to labeling requirements in Japan)
soy
Storage
Keep at room temperature. Refrigerate after opening.
Shelf life
2years from manufacturing date
Where to buy Poke sauce outside of Japan
The following online shops sell Poke sauce as of November 2021. (Please understand that product availability may change without notice.)
Commercial buyers interested in this product should contact the manufacturer here: Otafuku Sauce Co., Ltd. Contact