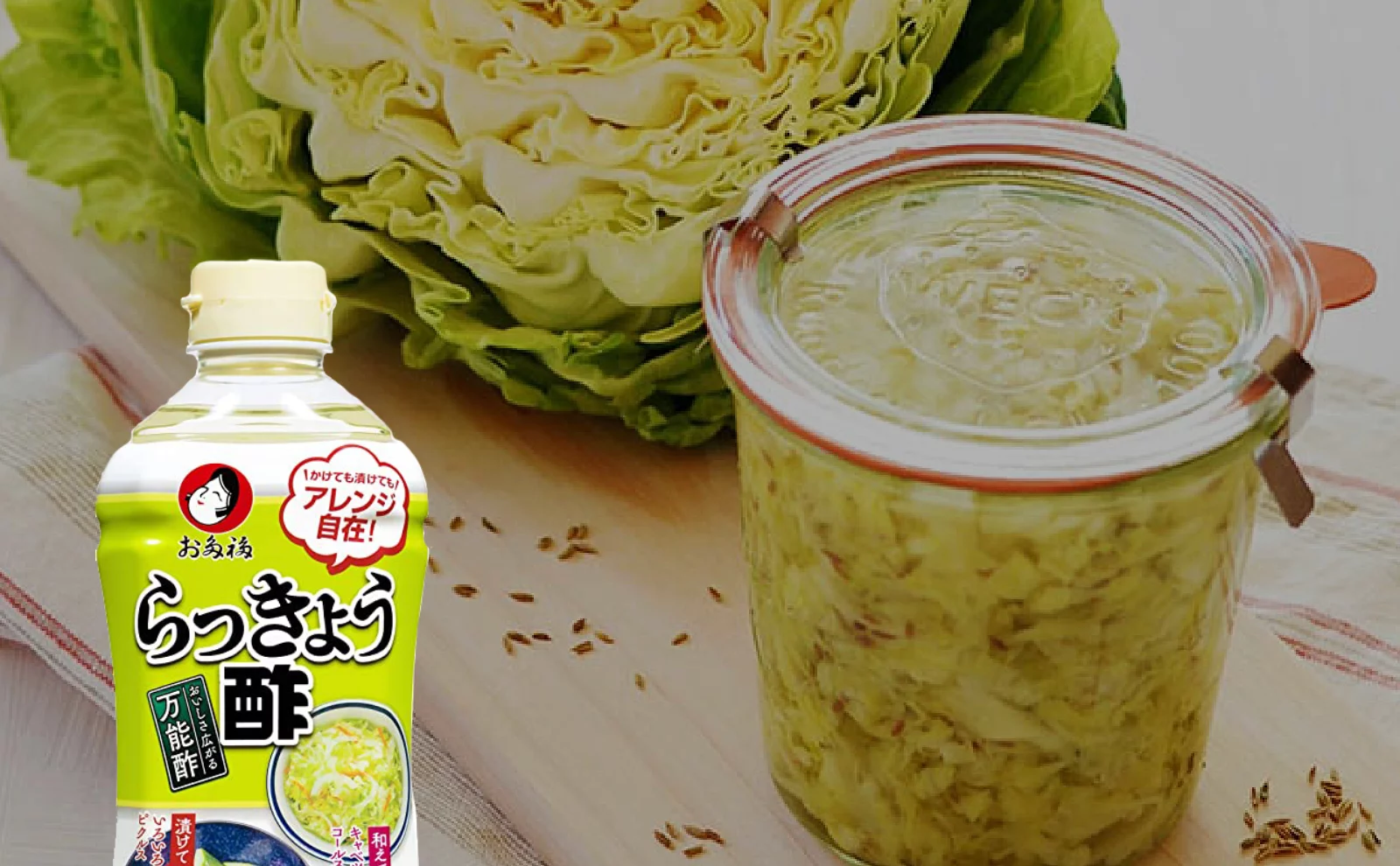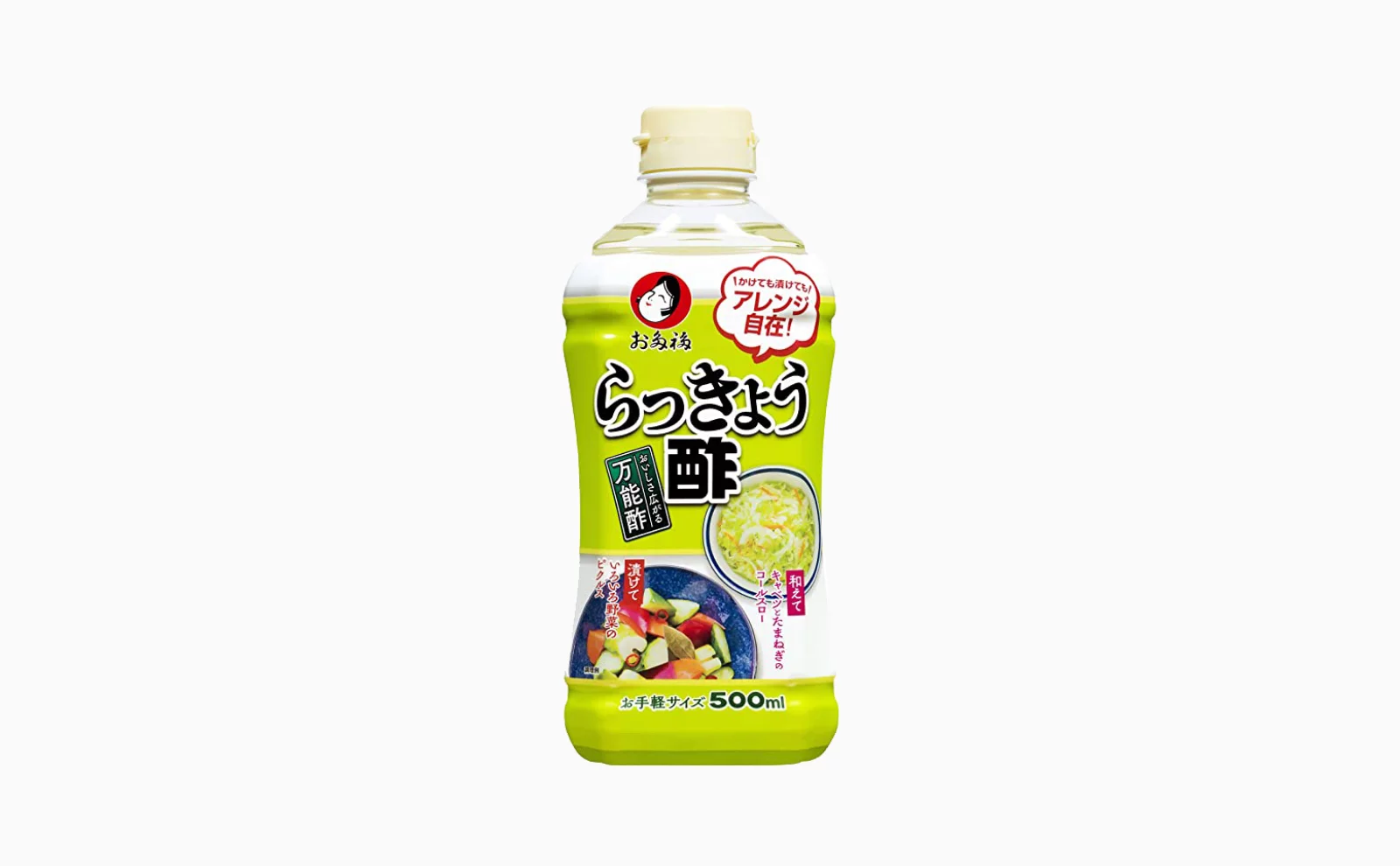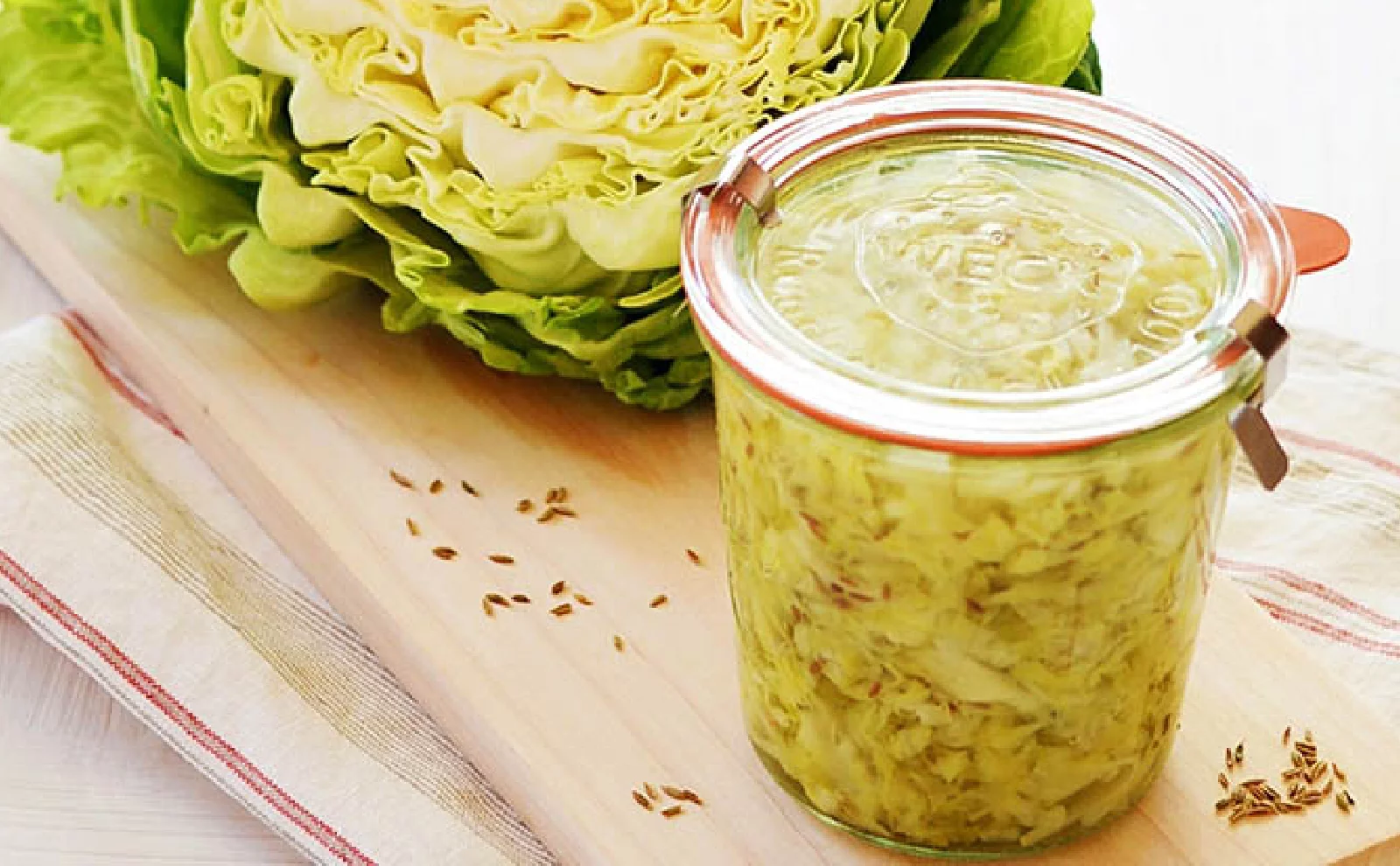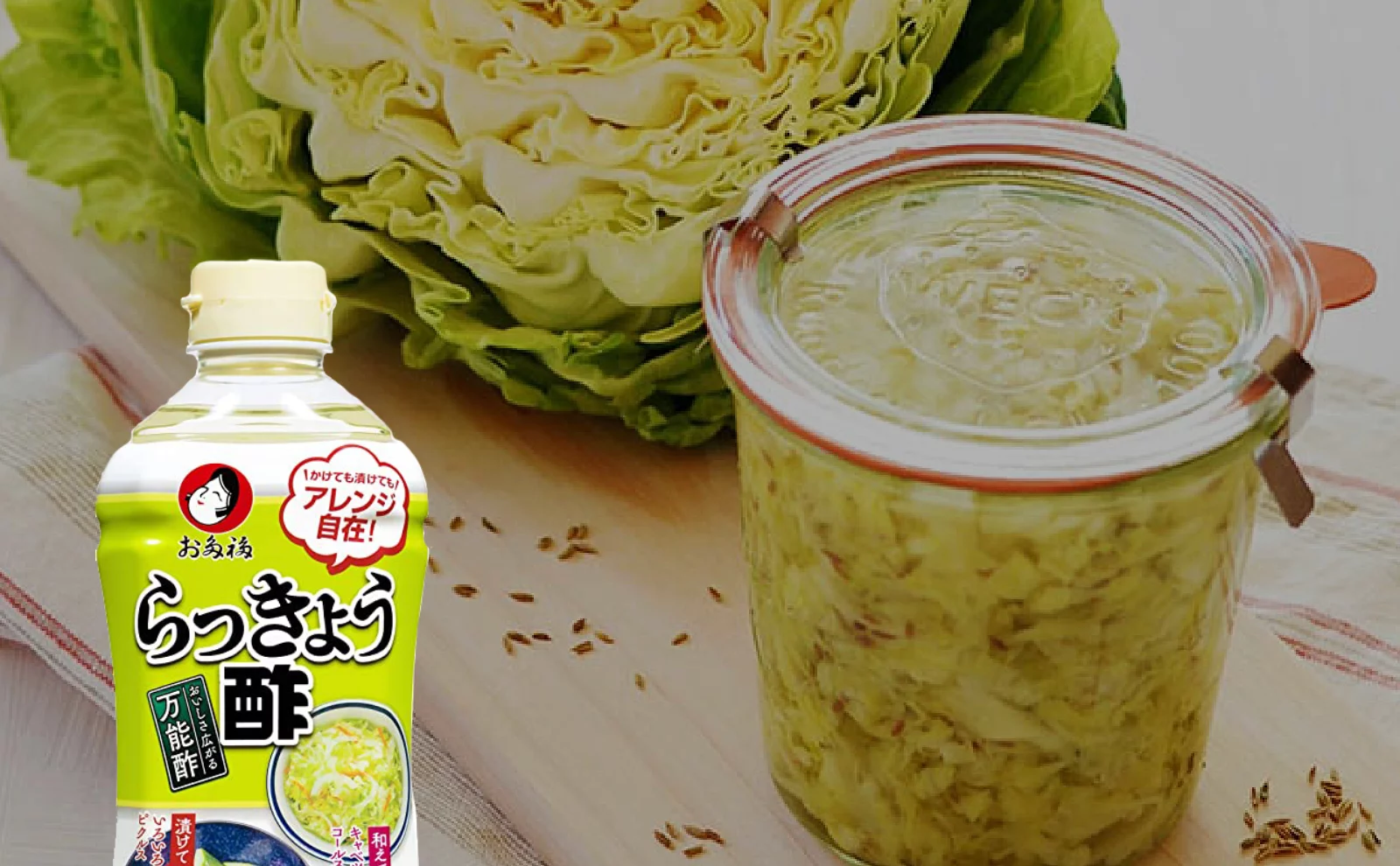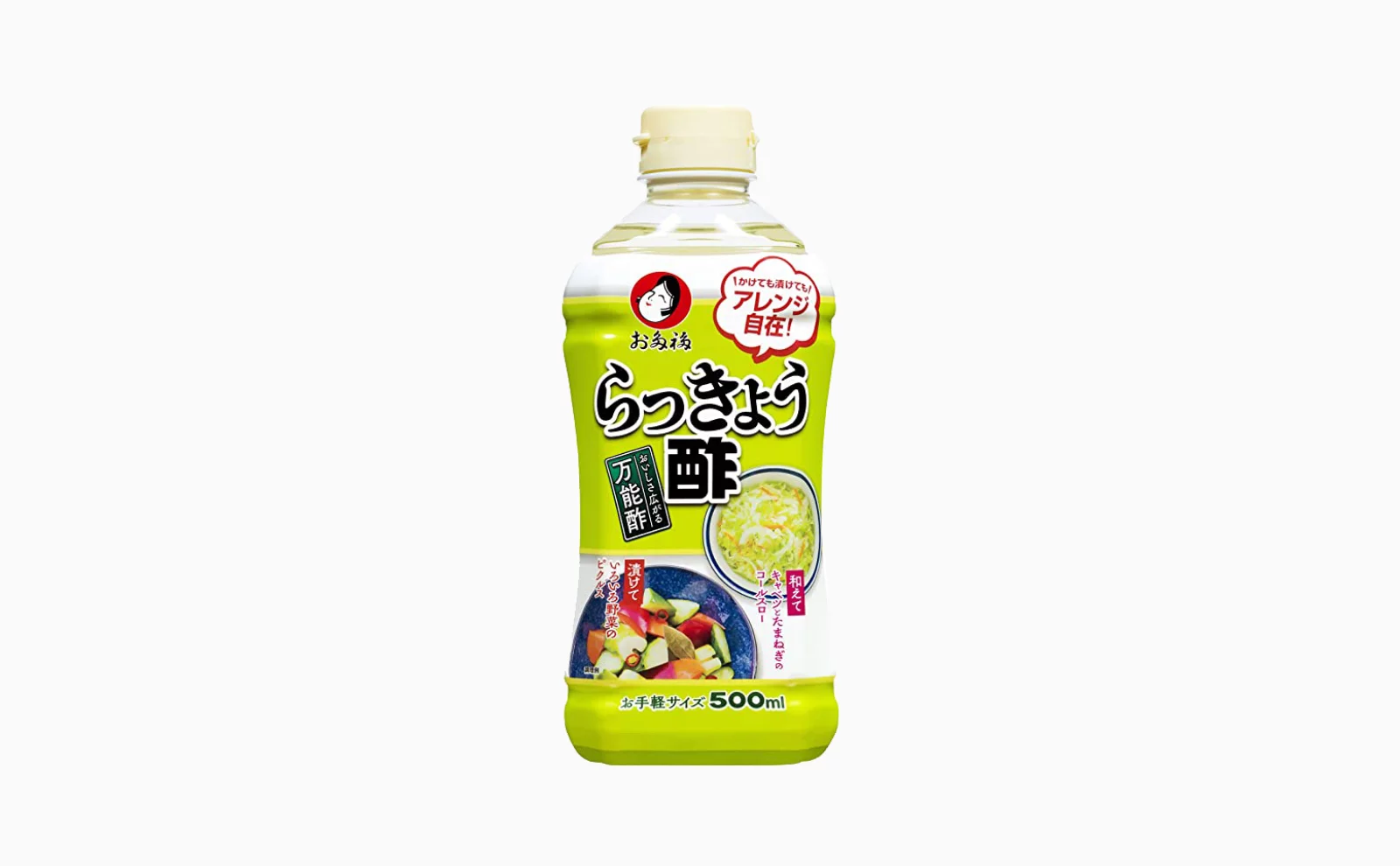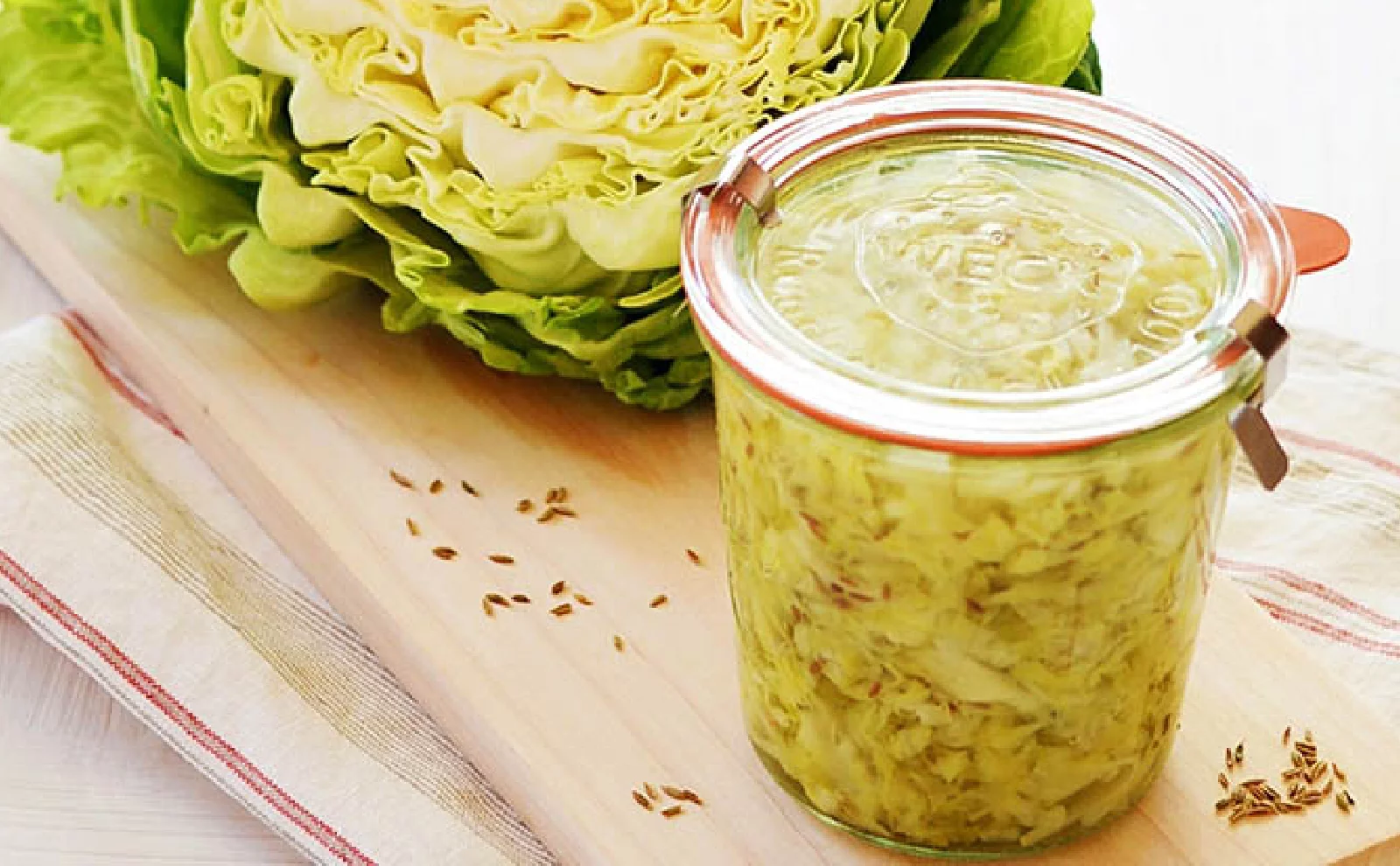 Recipes that use Rakkyo Vinegar
About Rakkyo Vinegar
Otafuku Rakkyo Vinegar is a seasoned vinegar characterized by an elegant, sugary sweetness. It is made using plain vinegar brewed with soft water and clear air from Daiwa-cho, Mihara City in Hiroshima Prefecture. Otafuku Rakkyo Vinegar makes it really easy to make rakkyozuke (pickled Japanese shallots), simply by soaking the rakkyo shallots in this vinegar. It can also be used on a wide range of foods like unripe ume, new ginger and myoga, and in various dishes.
Product description
Ingredients
Brewed vinegar (produced in Japan), sugar, salt, protein hydrolysate/seasoning (amino acids, etc.). (Contains soybeans.)
Allergens (subject to labeling requirements in Japan)
soy
Storage
Keep at room temperature. Refrigerate after opening.
Shelf life
2years from manufacturing date
Where to buy Rakkyo Vinegar outside of Japan
The following online shops sell Rakkyo Vinegar as of May 2021. (Please understand that product availability may change without notice.)
Commercial buyers interested in this product should contact the manufacturer here: Otafuku Sauce Co., Ltd. Contact