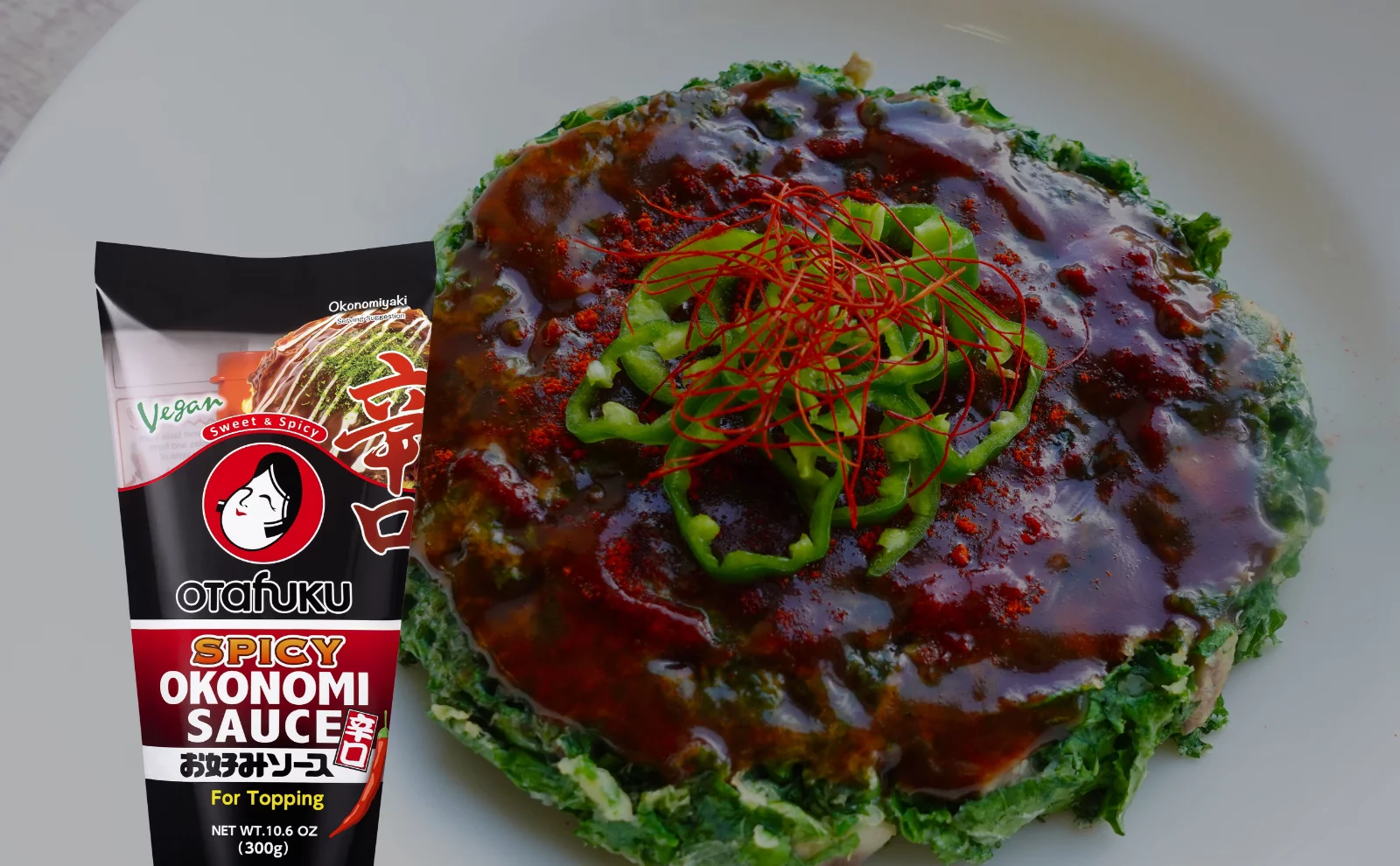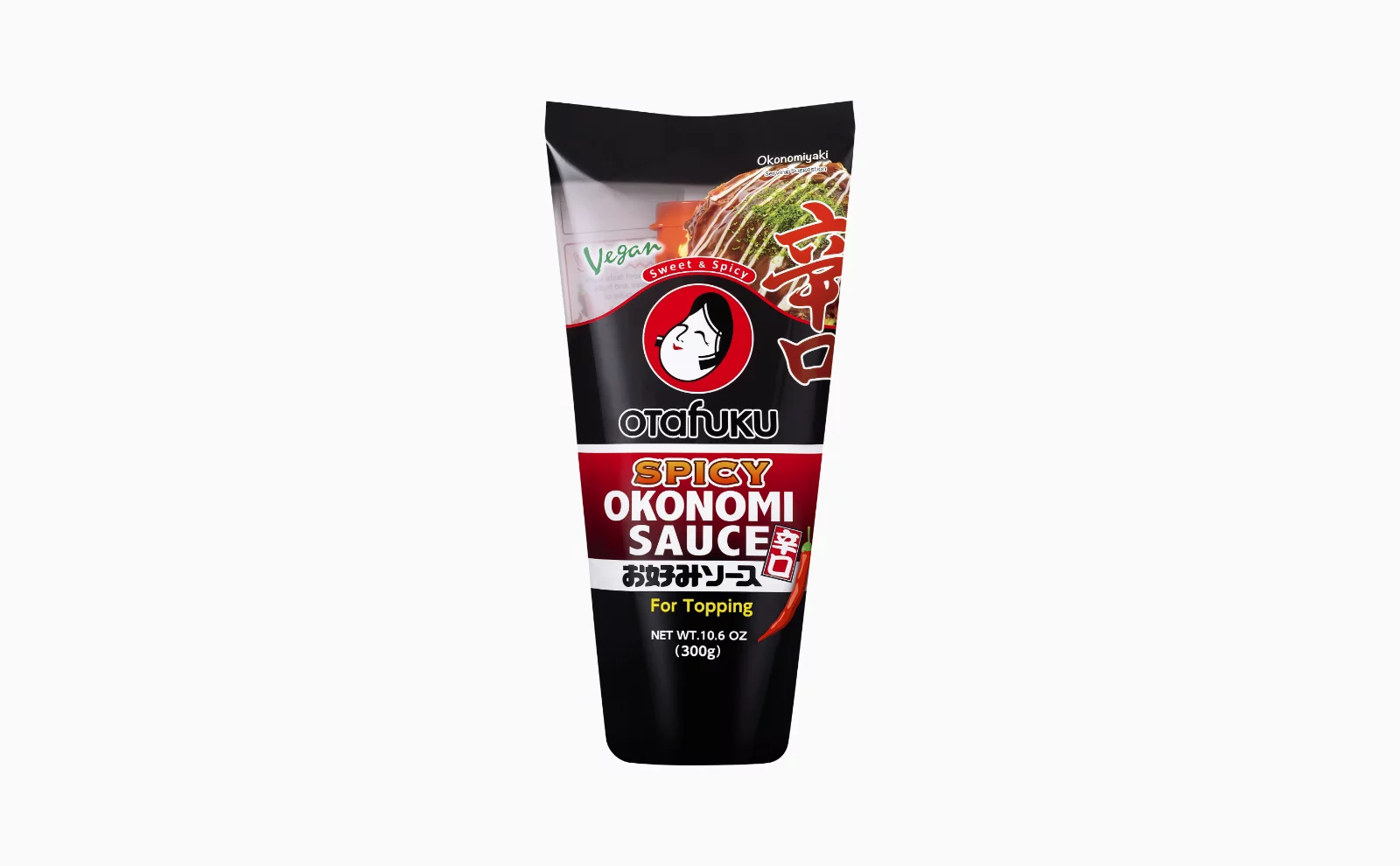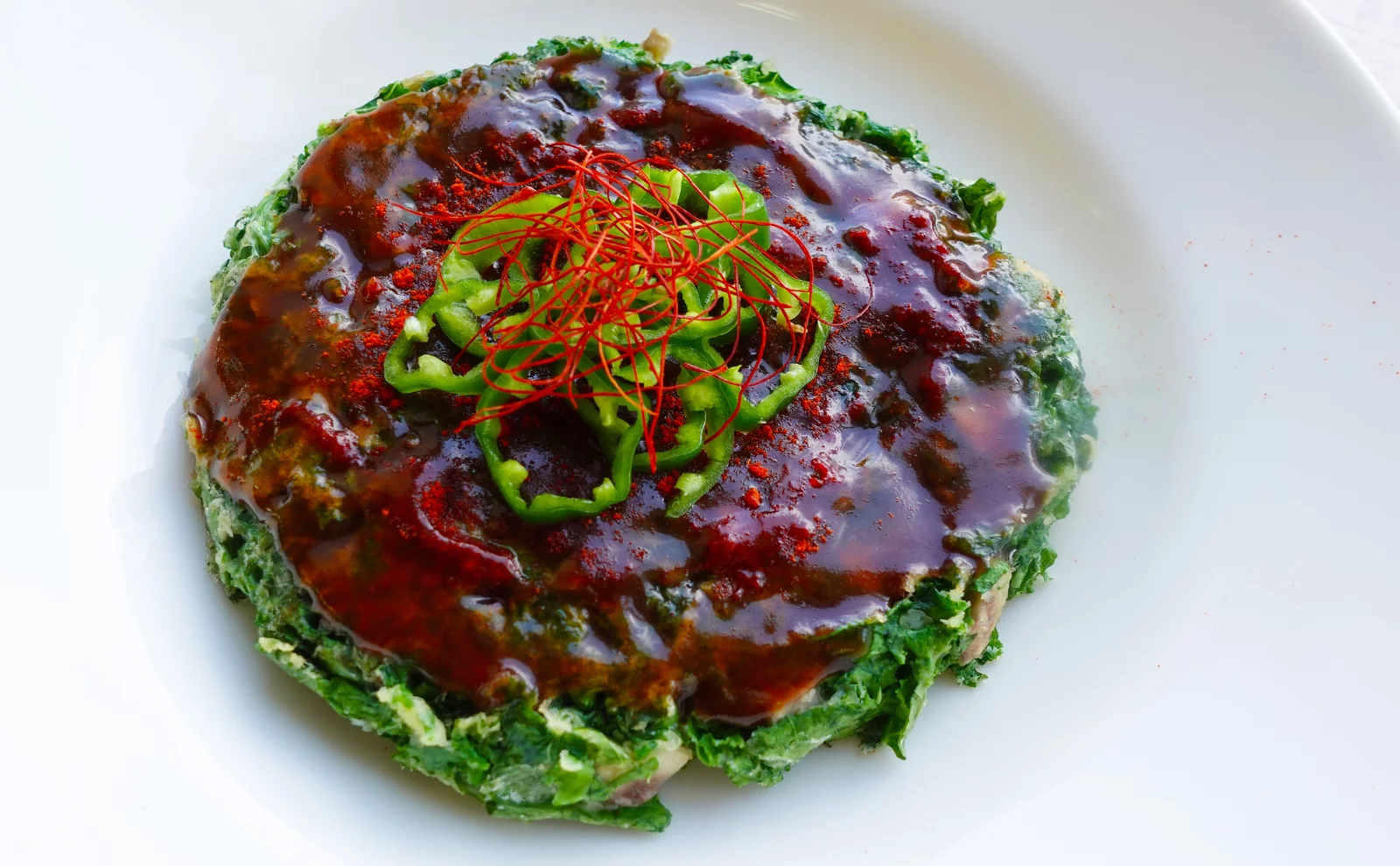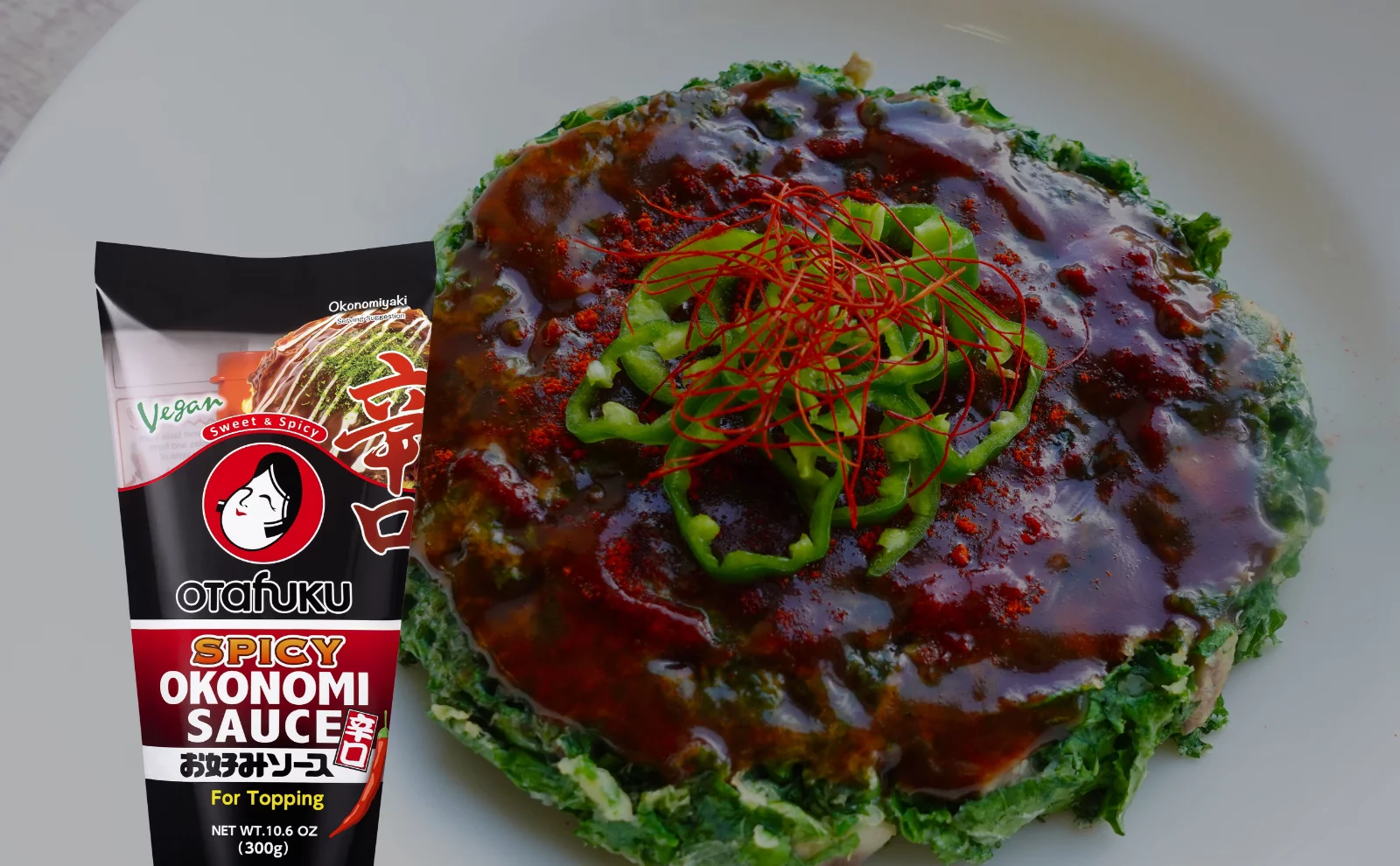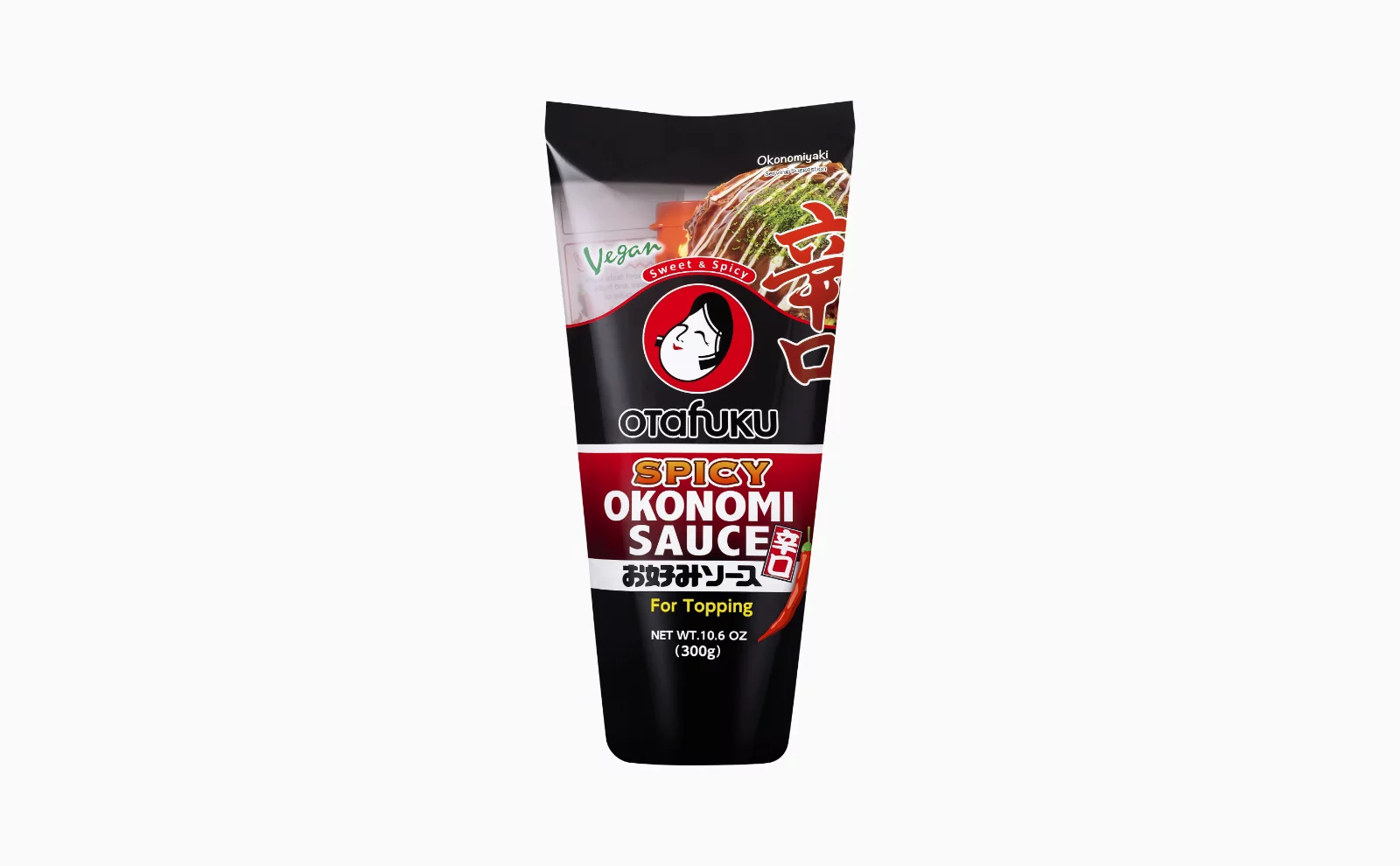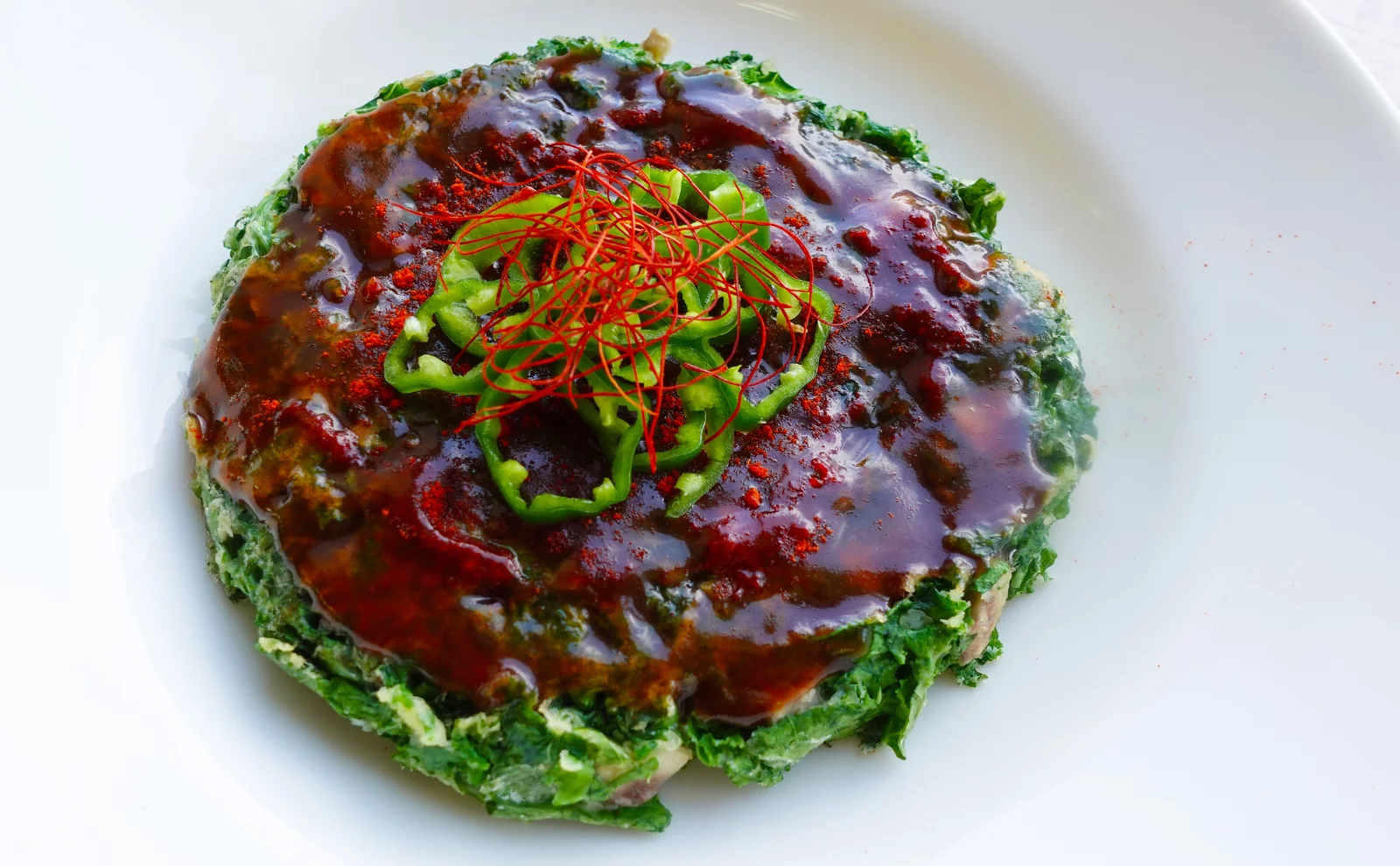 Recipes that use Spicy Okonomi Sauce
About Spicy Okonomi Sauce
Our Spicy Okonomi Sauce has the same delicious flavor you love from our classic Okonomi Sauce but with a nice hot kick to its aftertaste thanks to the three kinds of chili peppers we added. Use it as a topping over okonomiyaki, takoyaki, yakisoba, tonkatsu, sushi rolls, or any dish you feel needs a sweet and spicy boost!
Vegan. Contains no artificial coloring.
Product description
Ingredients
Water, Sugar, Tomato Paste, Molasses, Salt, Grain Vinegar, Apple Paste, Red Chili Paste (Salted Chili Pepper, Alcohol, Salt), Modified Corn Starch, Spices, Yeast Extract, Shiitake Mushroom Extract, Concentrated Date Juice, Natural Flavor (Acetic Acid, Red Chili Pepper Oleoresin), Xanthan Gum, Garlic Extract, Carrot Extract
Allergens (subject to labeling requirements in Japan)
ー
Storage
Keep at room temperature. Refrigerate after opening.
Shelf life
2years from manufacturing date
Where to buy Spicy Okonomi Sauce outside of Japan
The following online shops sell Spicy Okonomi Sauce as of February 2022. (Please understand that product availability may change without notice.)
Commercial buyers interested in this product should contact the manufacturer here: Otafuku Sauce Co., Ltd. Contact