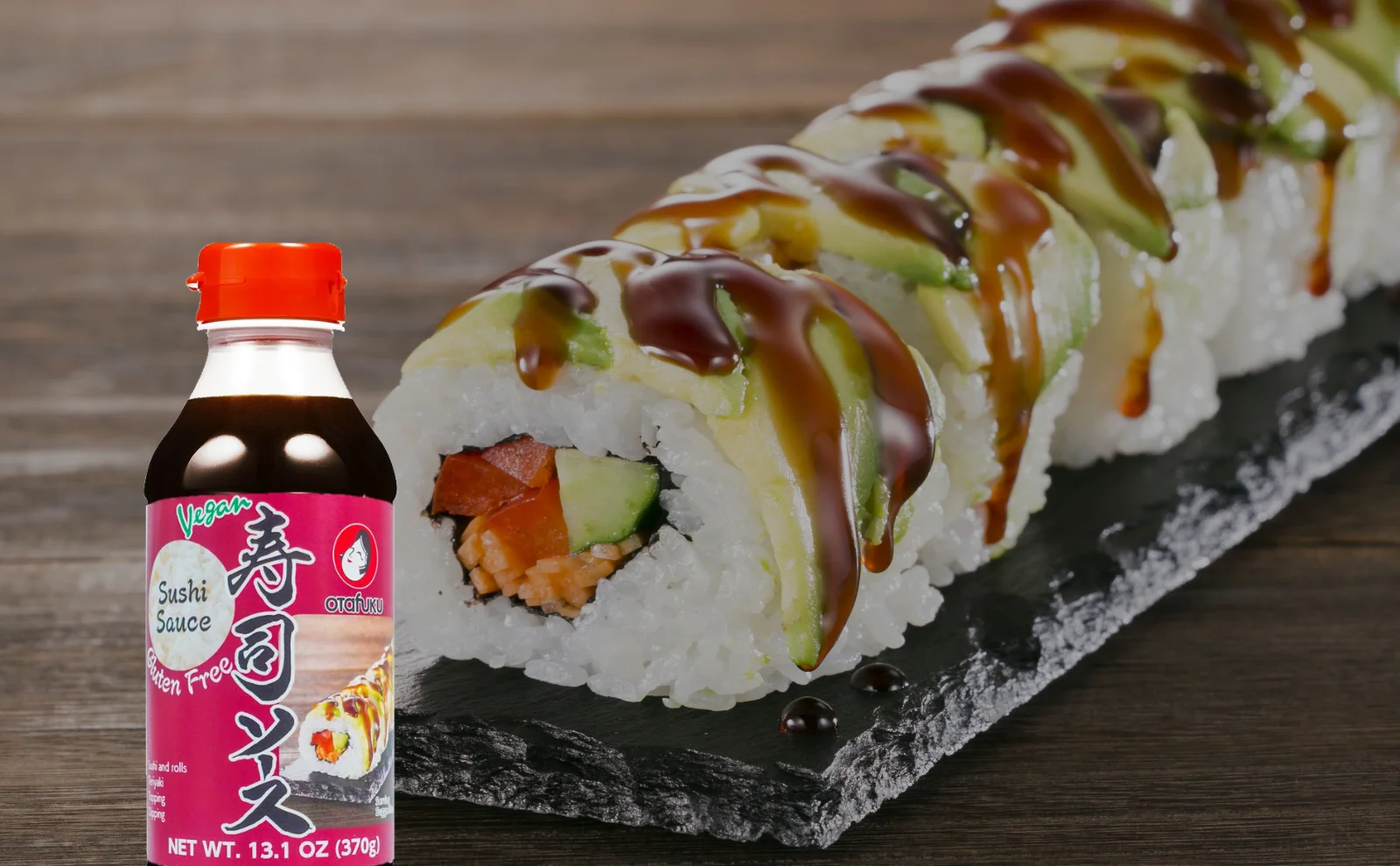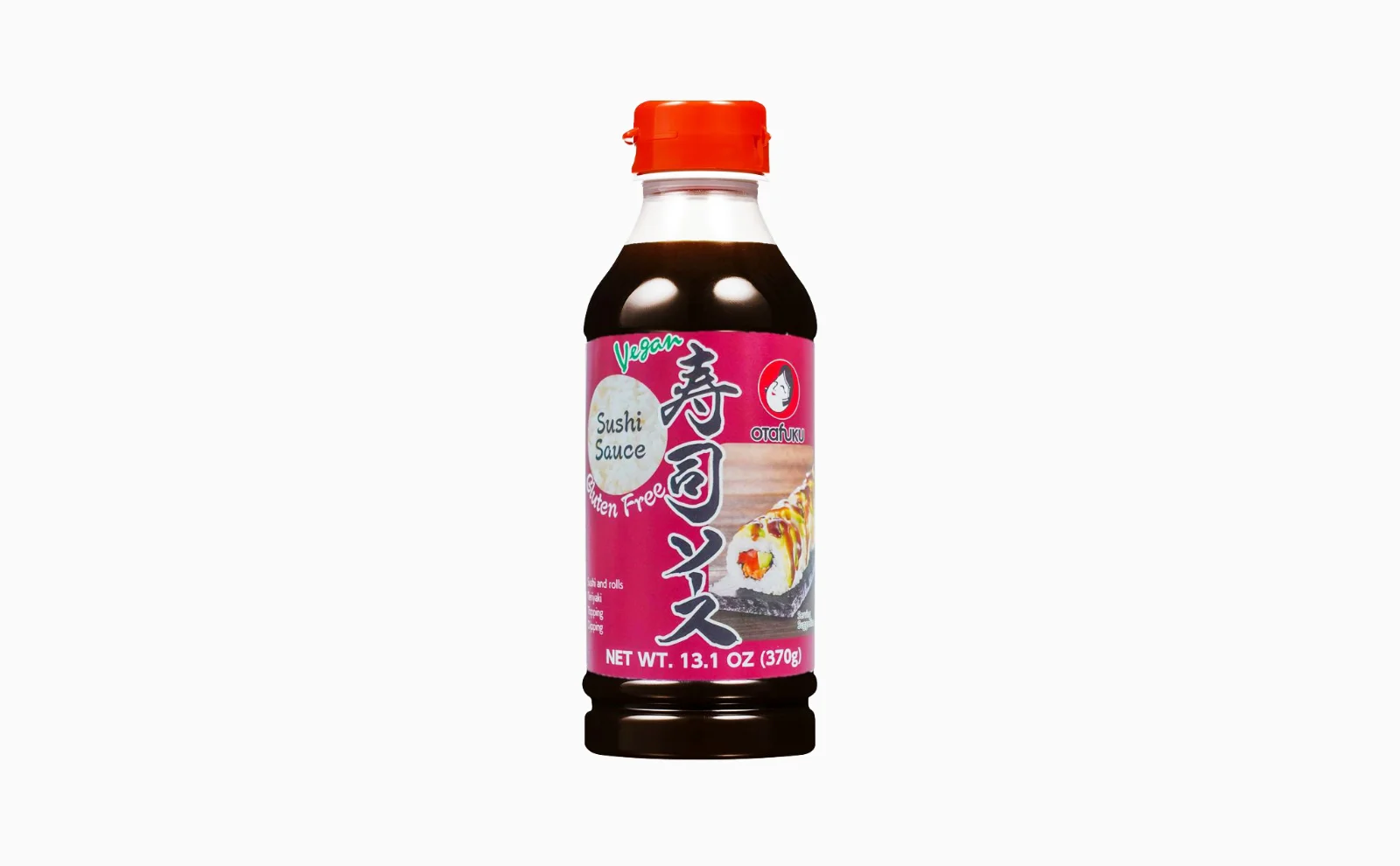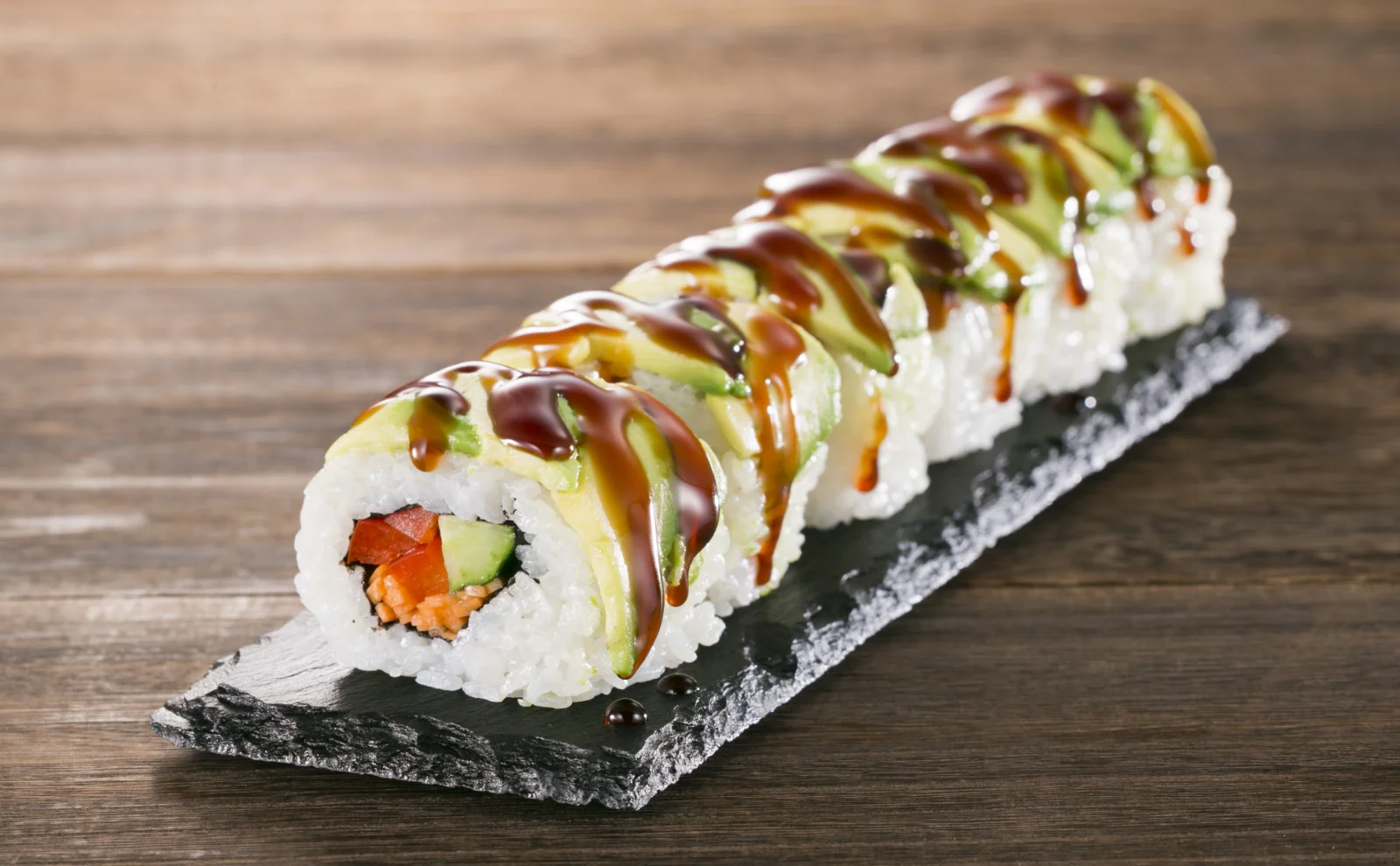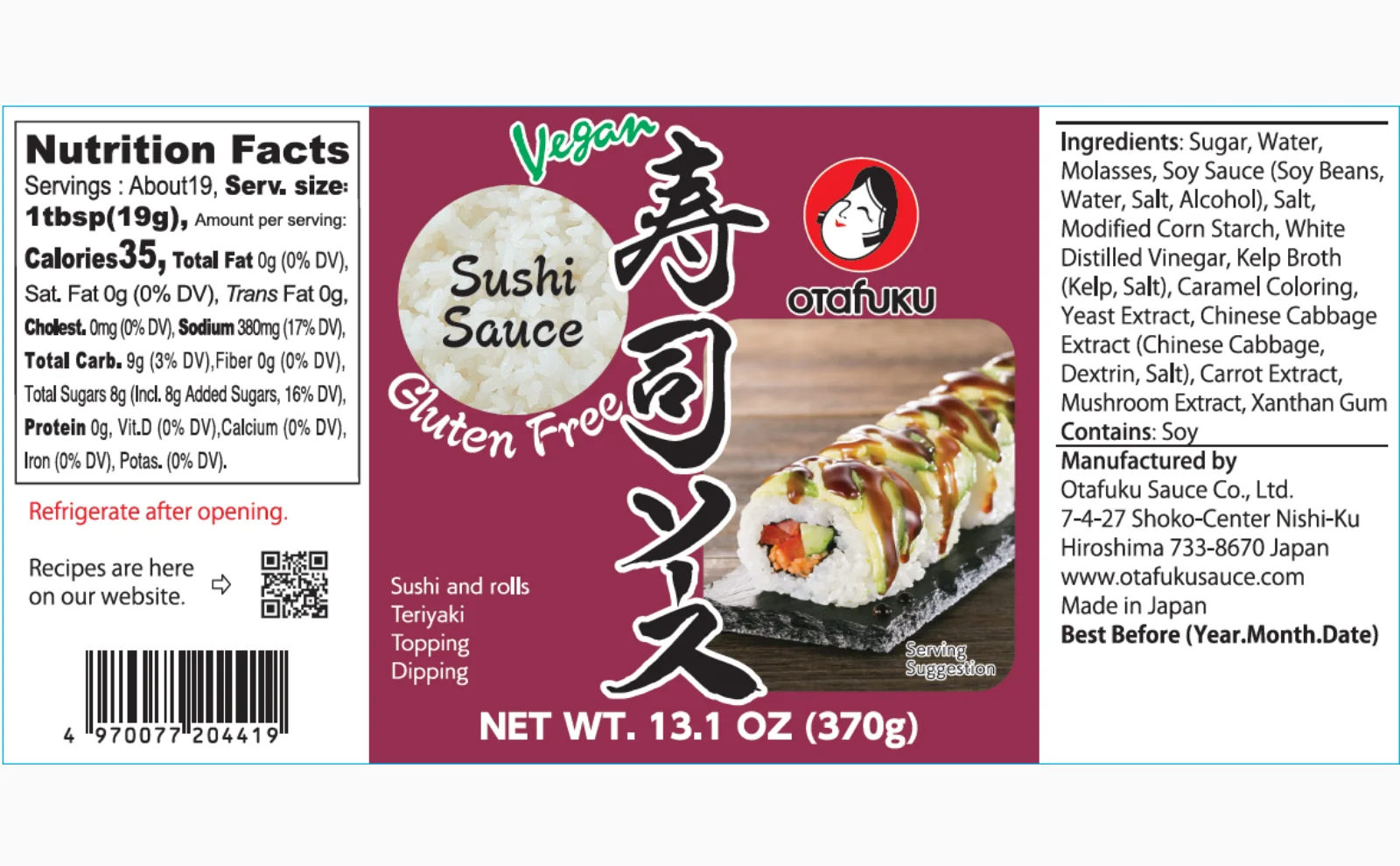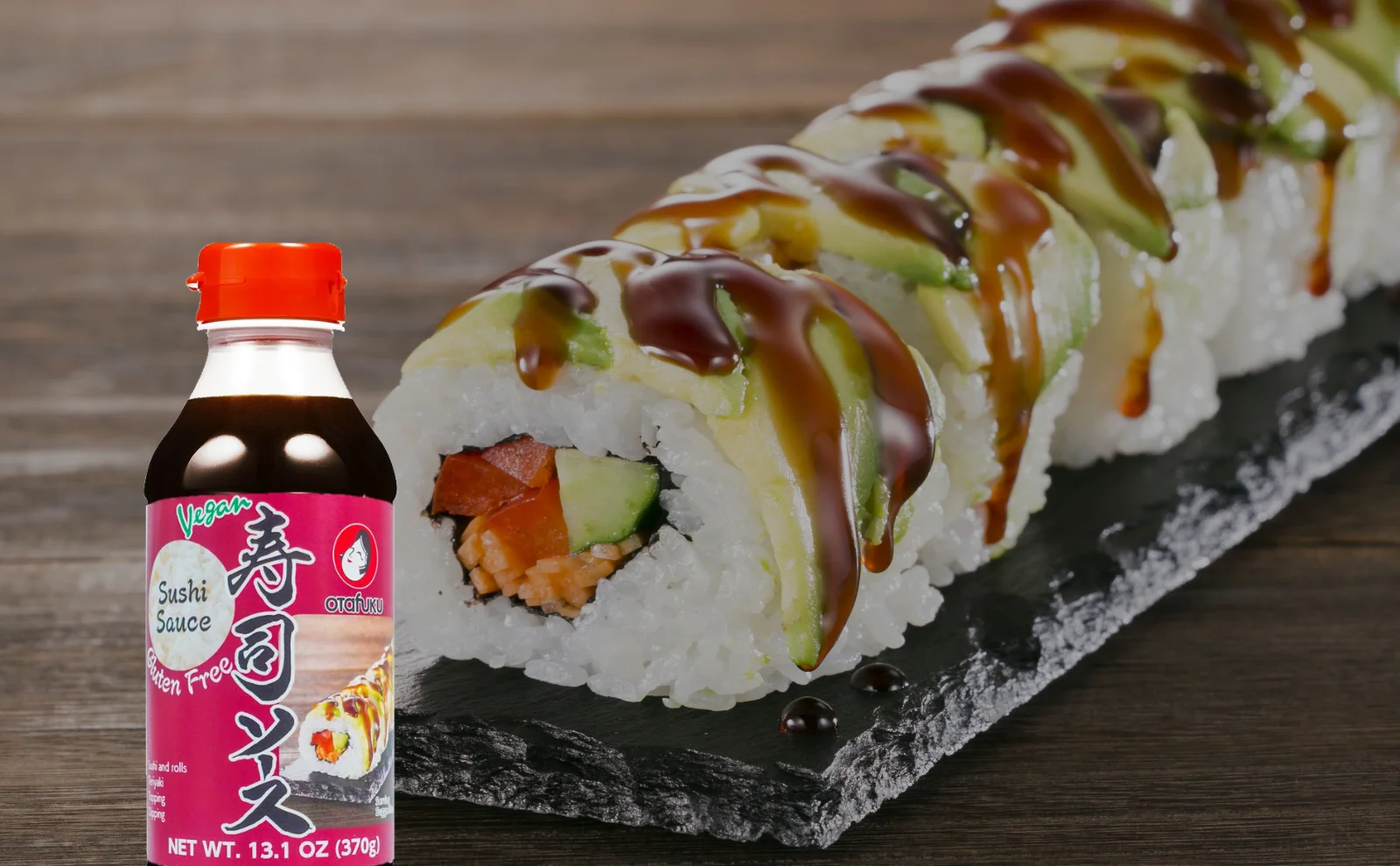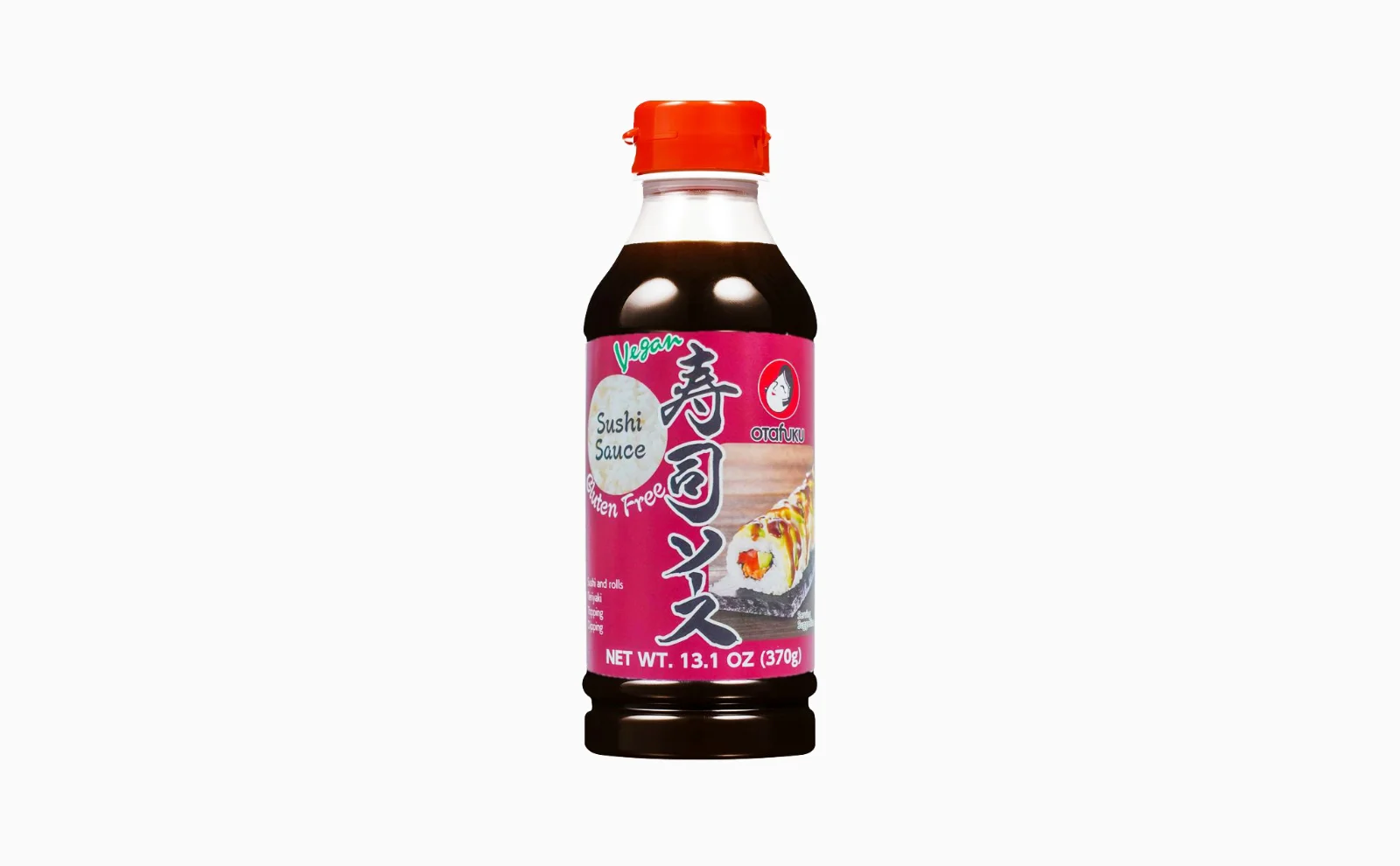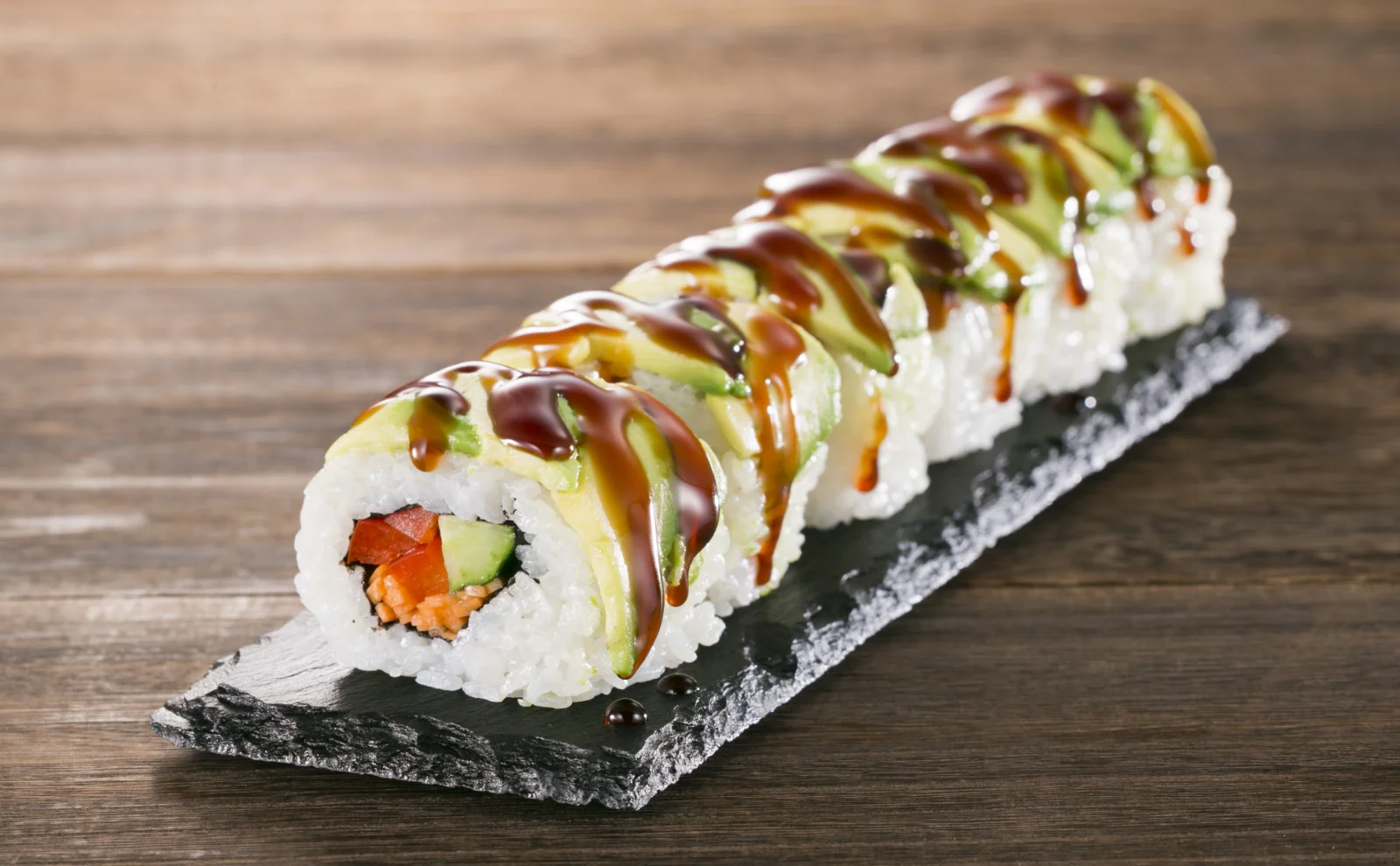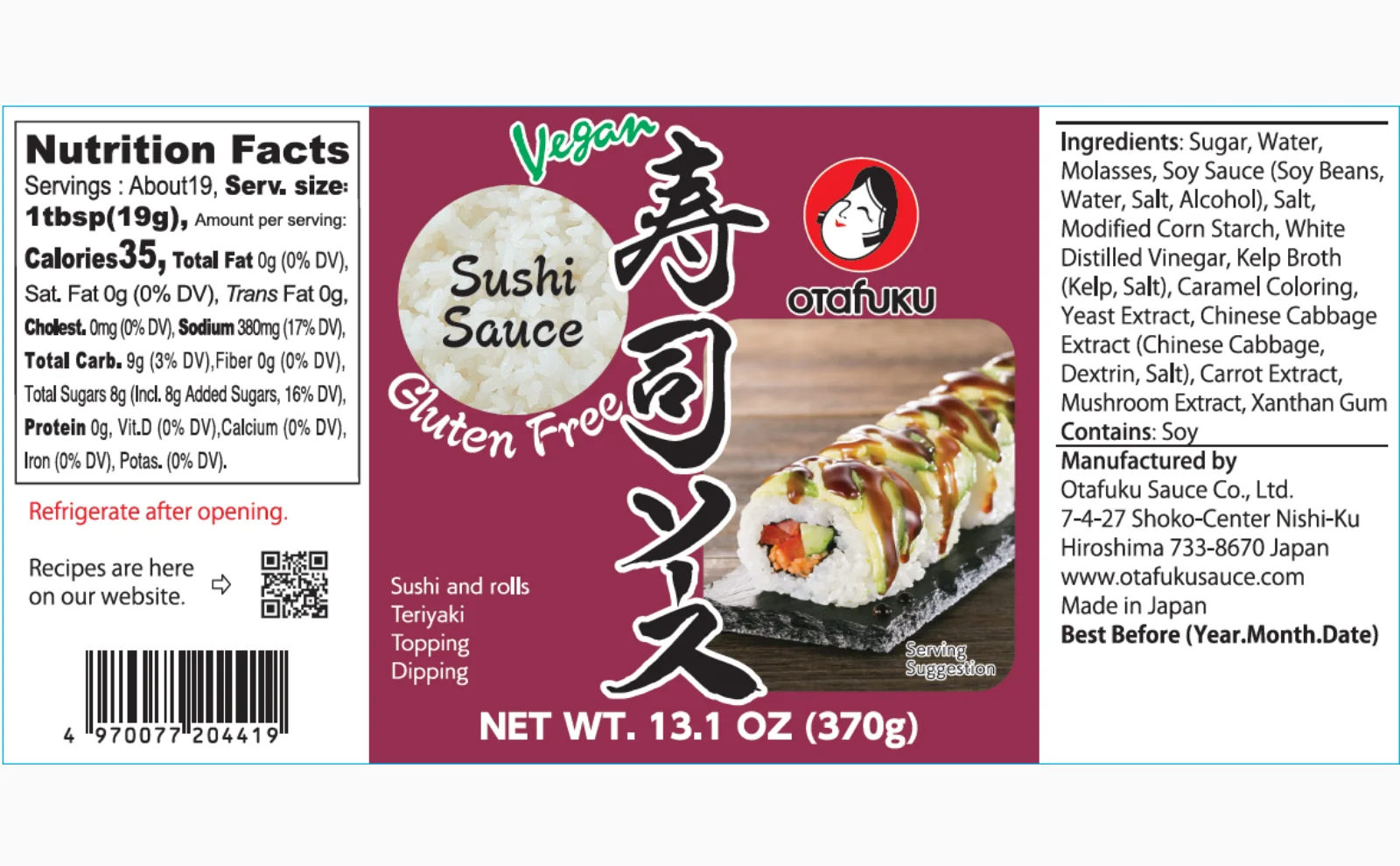 Recipes that use Sushi Sauce
About Sushi Sauce
Perfect for maki rolls and nigiri sushi! Using soy sauce and caster sugar as a base, our Sushi Sauce adds delicious umami taste to any sushi with kombu dashi and vegetables. It also goes well with teriyaki and kabayaki dishes.
Vegan. Gluten-free.
Product description
Ingredients
sugar, water, molasses, soy sauce (soy beans, water, salt, alcohol), salt, modified corn starch, white distilled vinegar, kelp broth (kelp, salt), caramel coloring, yeast extract, Chinese cabbage extract (Chinese cabbage, dextrin, salt), carrot extract, mushroom extract, xanthan gum
Allergens (subject to labeling requirements in Japan)
soy
Storage
Keep at room temperature. Refrigerate after opening.
Shelf life
2 years from manufacturing date