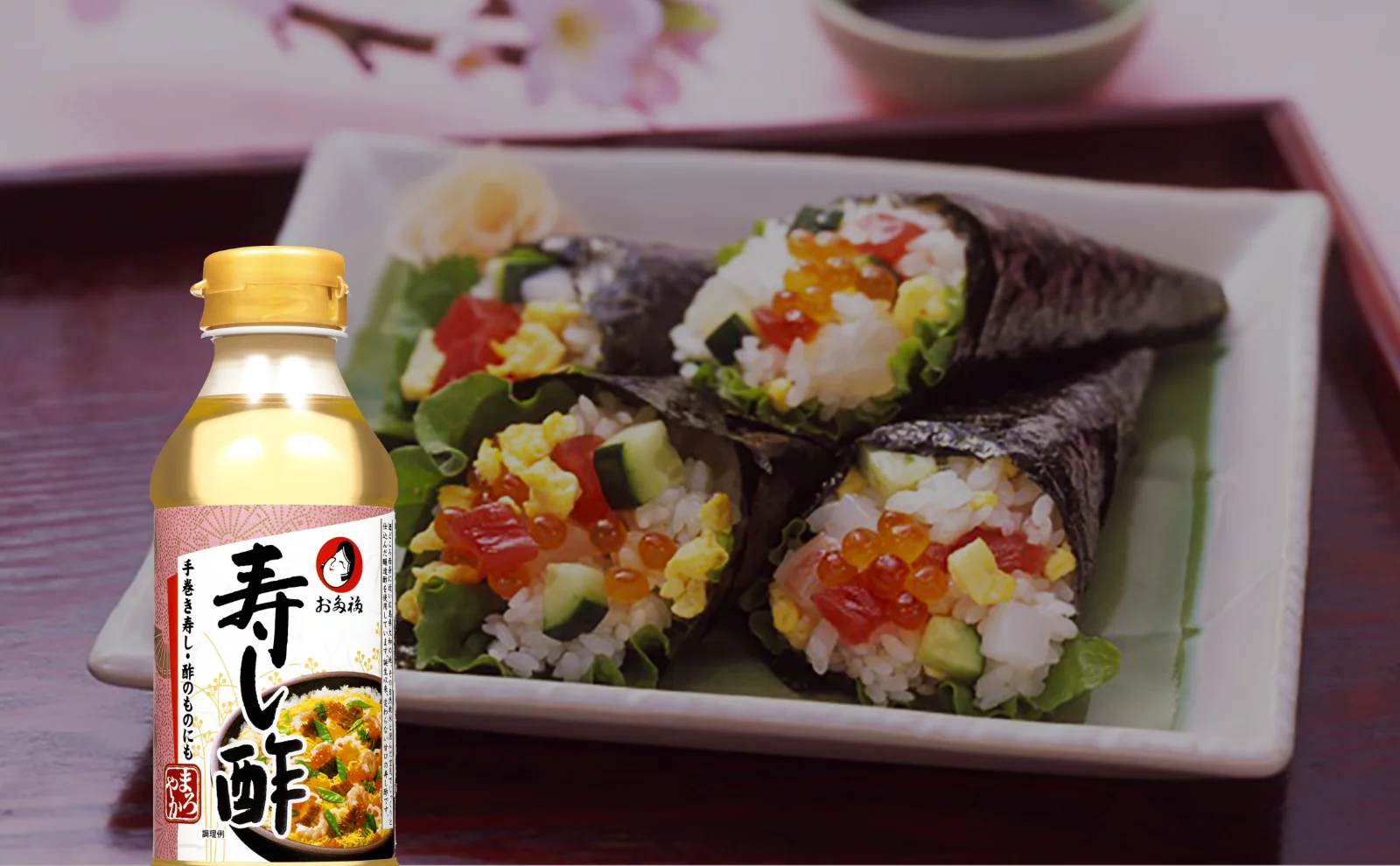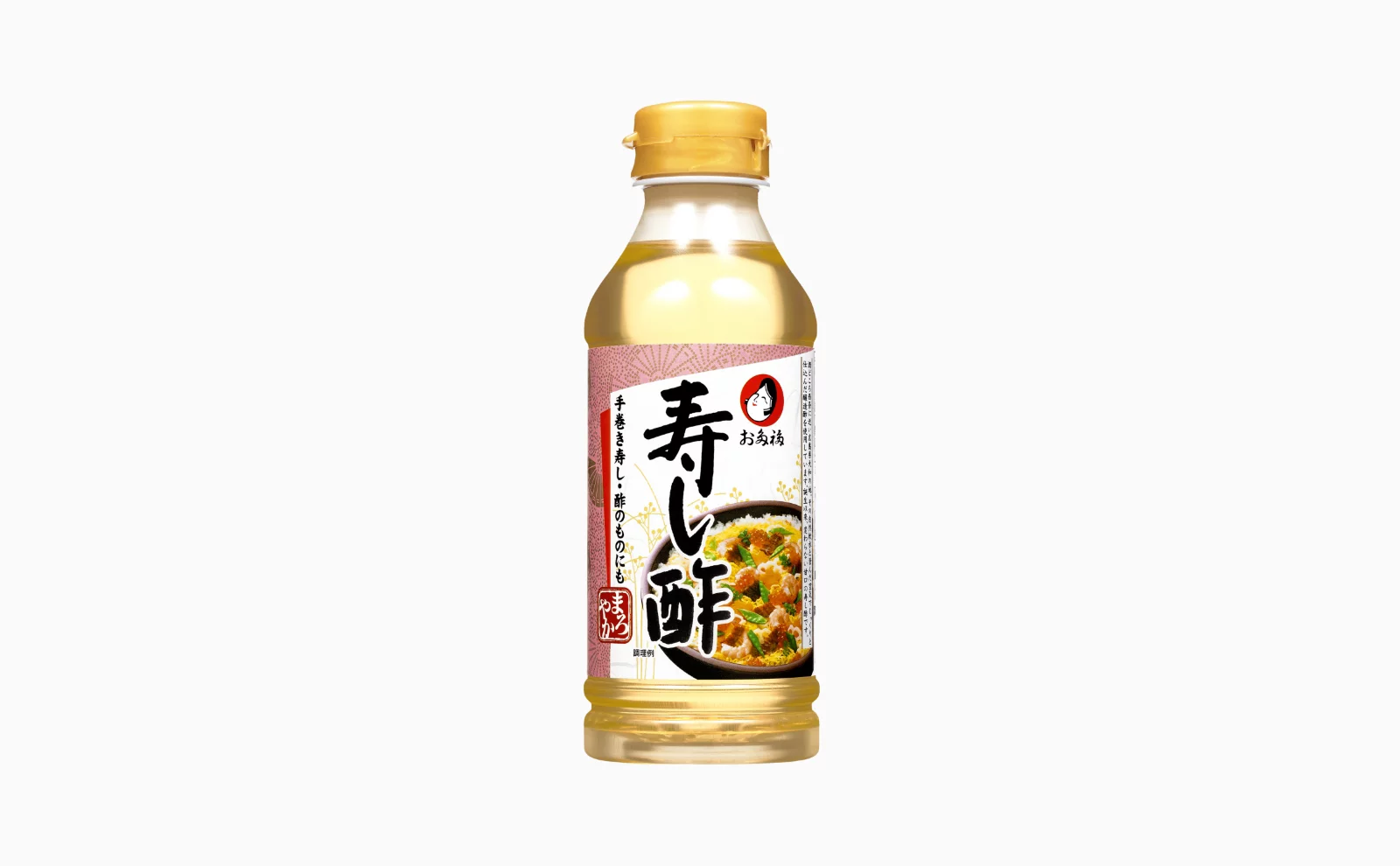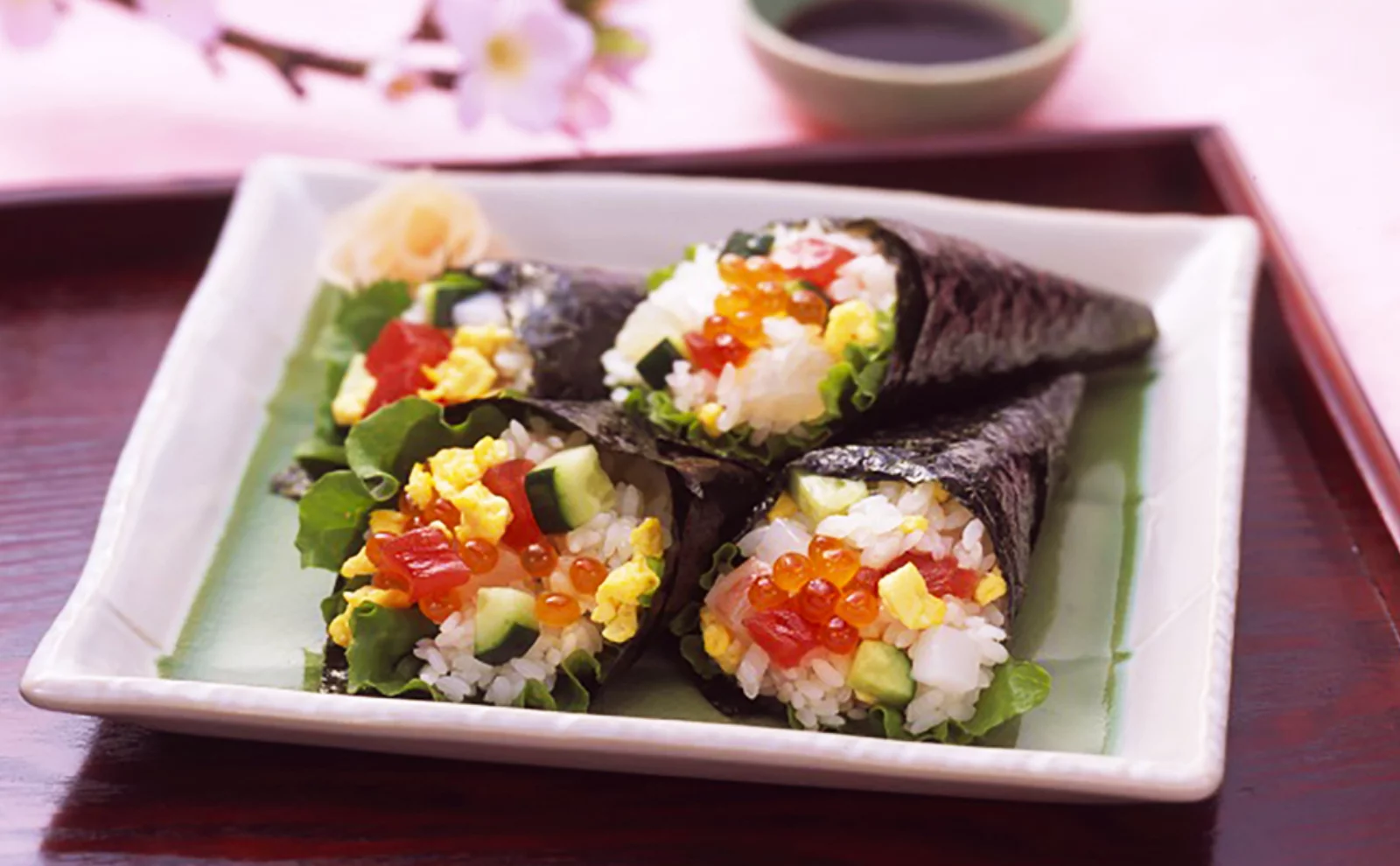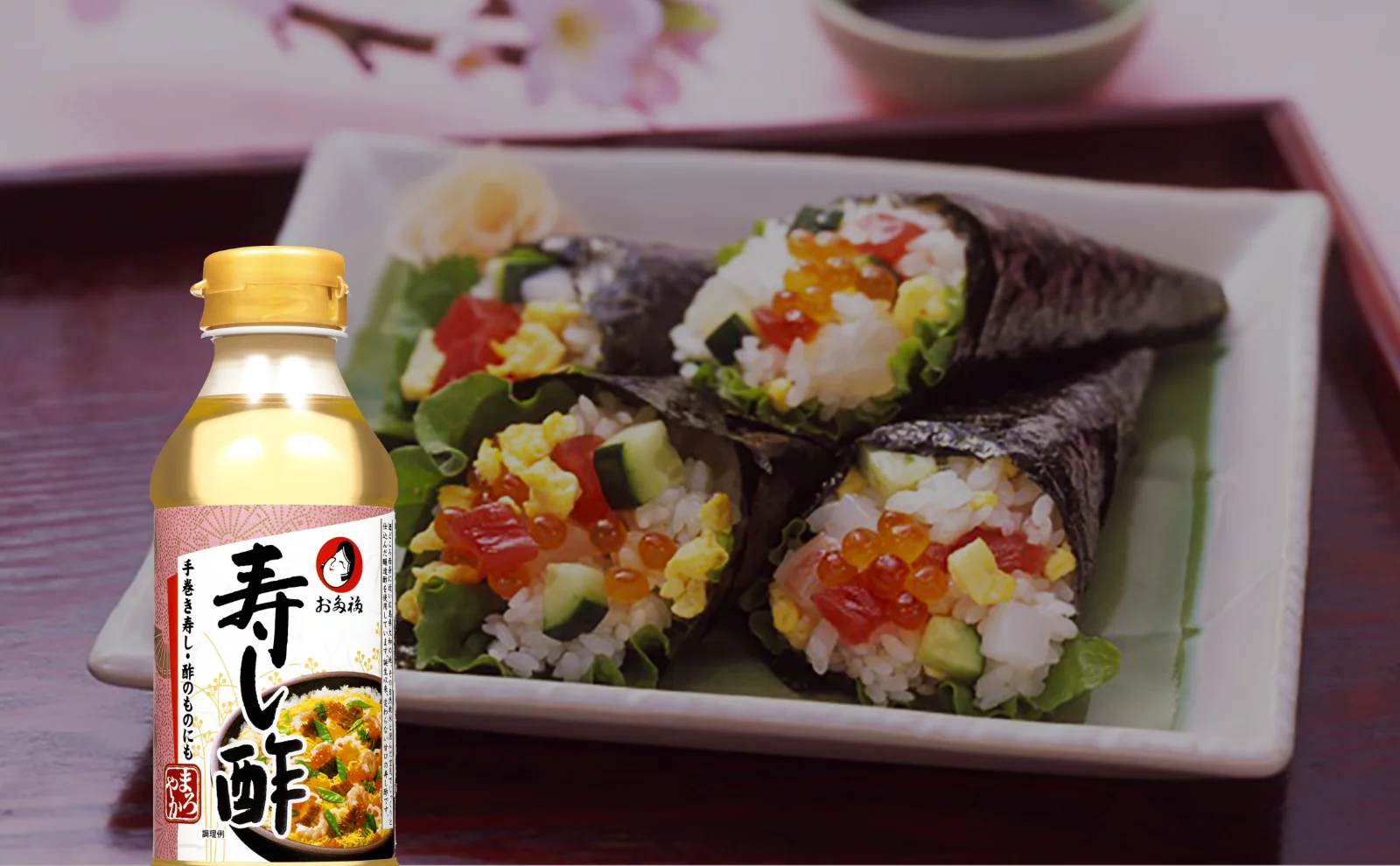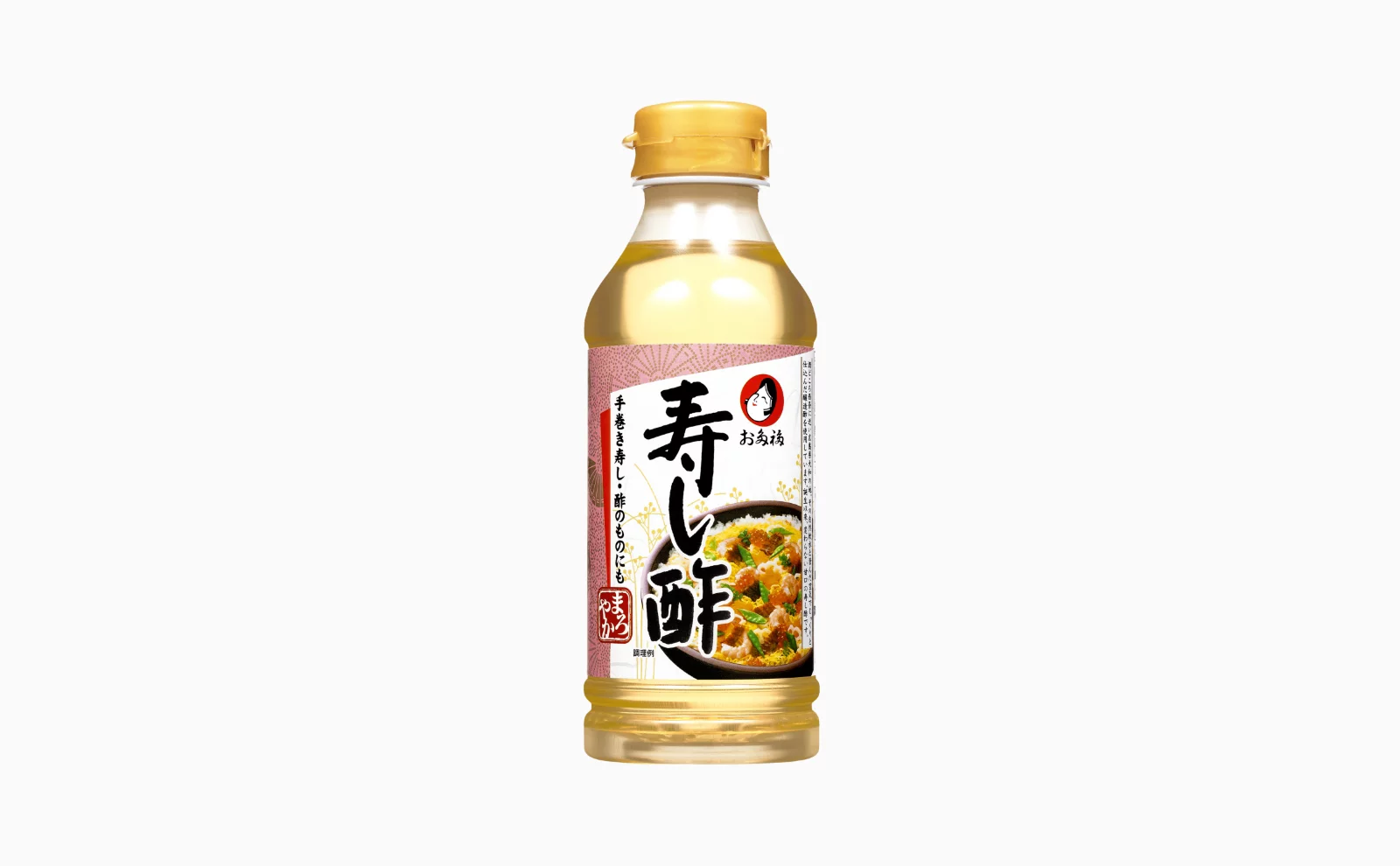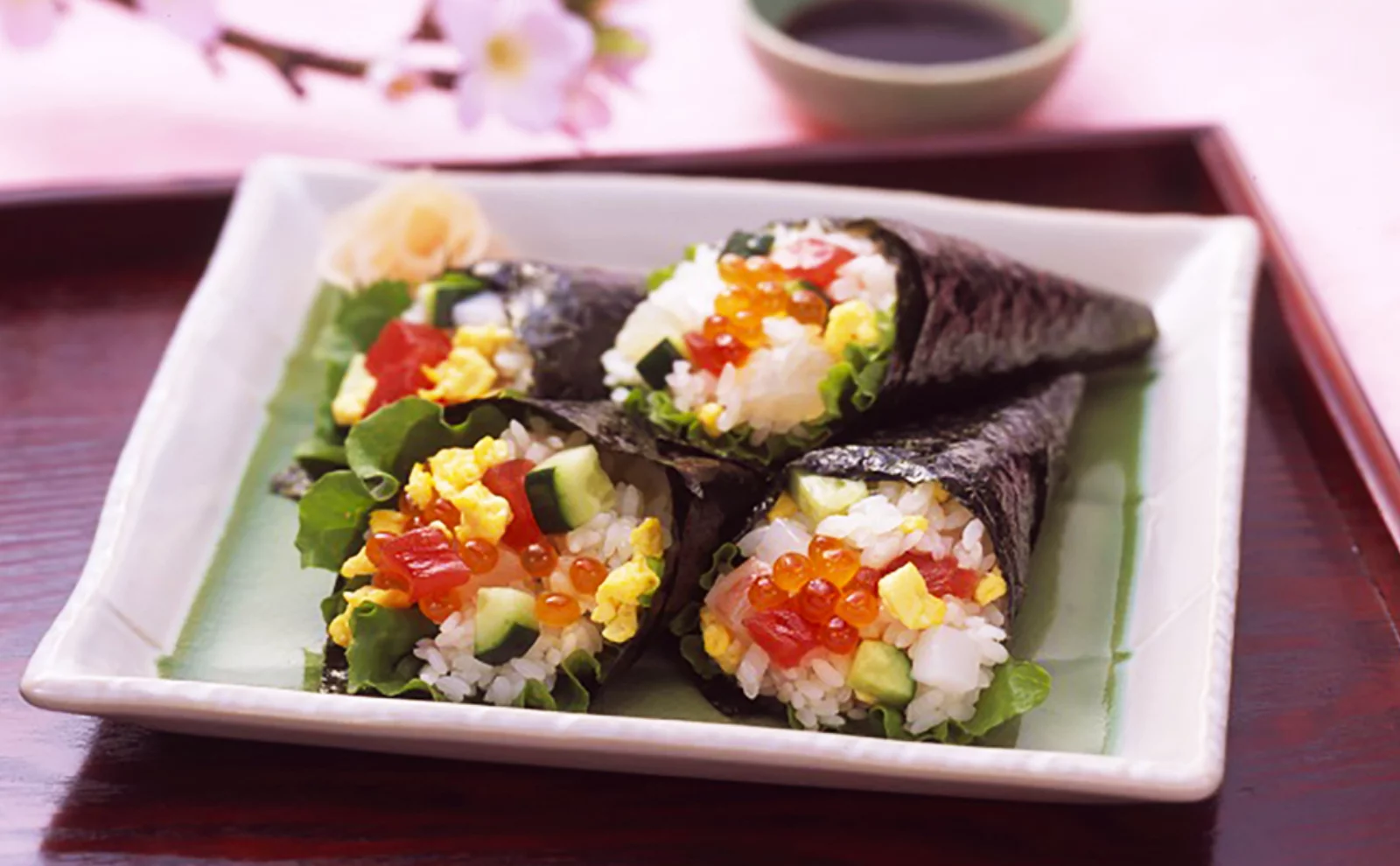 Recipes that use Sushi Vinegar
About Sushi Vinegar
Our sushi vinegar has a mild and pleasantly sweet taste. It is ideal for hand-rolled temaki sushi, nigiri sushi, and chirashi sushi, and it also works well in marinades and salad dressings. Our vinegar is produced in the rural town of Daiwa, Hiroshima Prefecture, where the clean air and mountain water ensure the highest quality product.
Otafuku Sushi Vinegar does not contain animal products. Use 100 ml for 3 rice-cooker cups of rice.
Product description
Ingredients
Brewed vinegar (produced in Japan), sugar, salt/seasoning (amino acids, etc.).
Allergens (subject to labeling requirements in Japan)
ー
Storage
Keep at room temperature. Refrigerate after opening.
Shelf life
2years from manufacturing date
Where to buy Sushi Vinegar outside of Japan
The following online shops sell Sushi Vinegar as of September 2021. (Please understand that product availability may change without notice.)
Commercial buyers interested in this product should contact the manufacturer here: Otafuku Sauce Co., Ltd. Contact