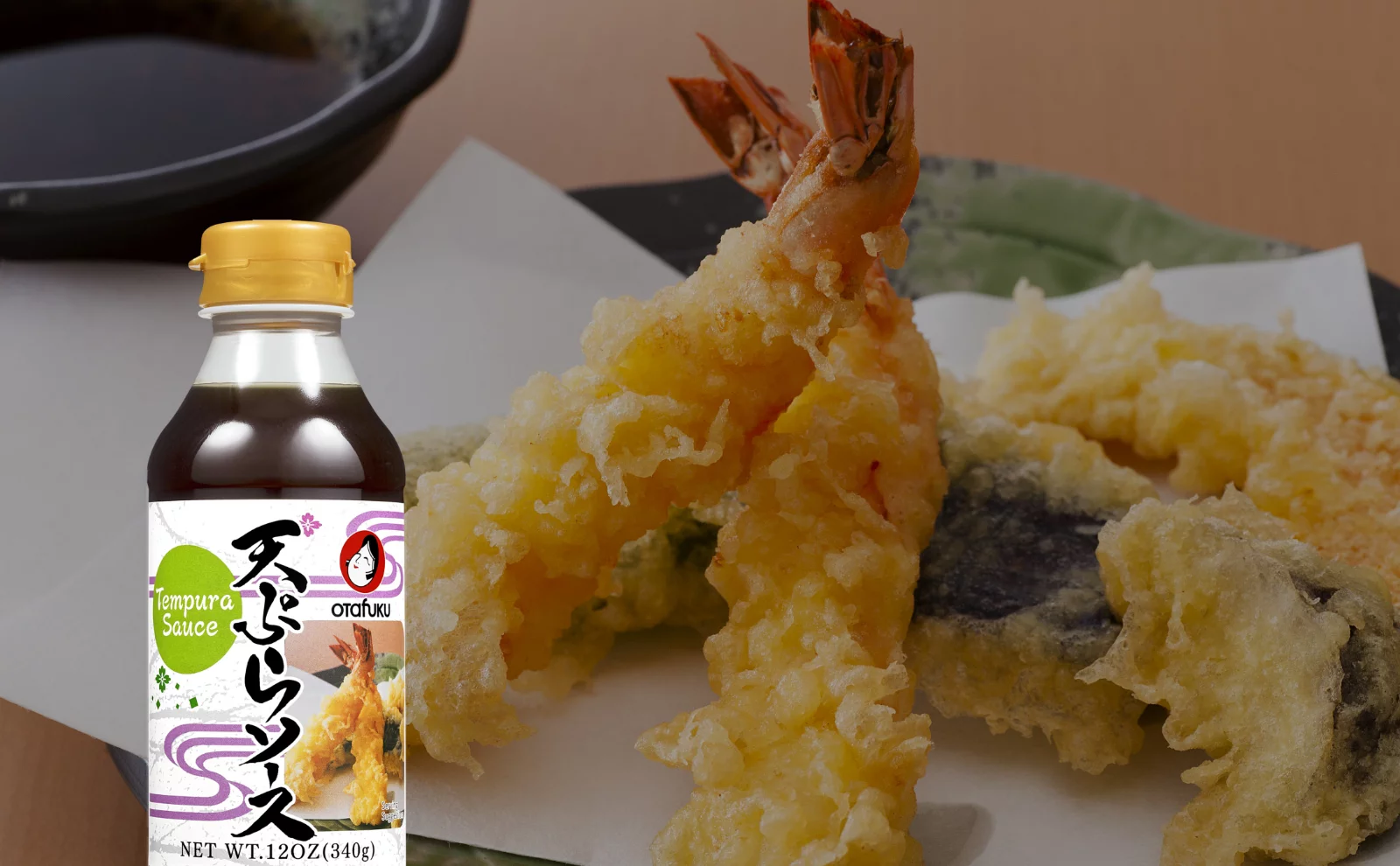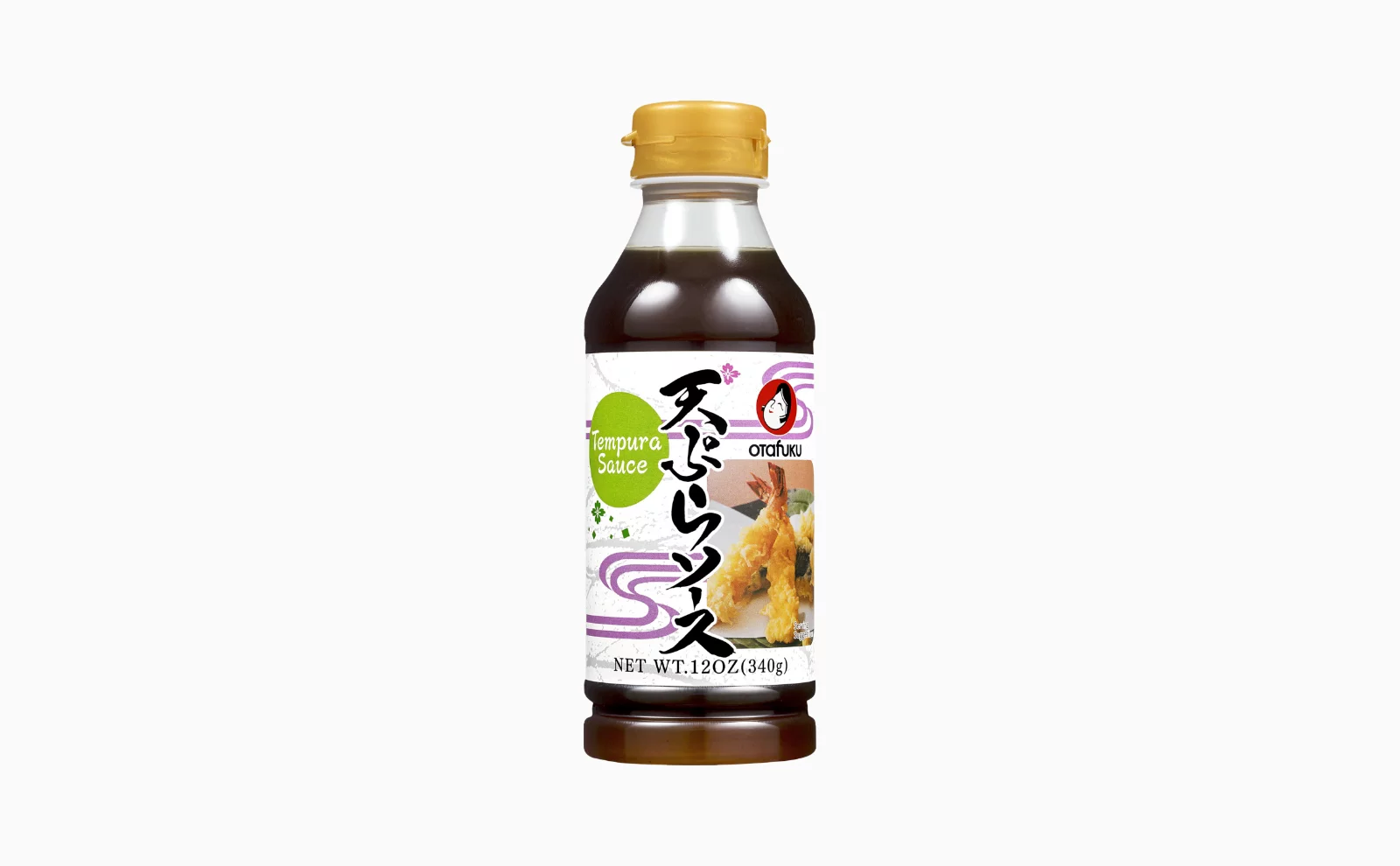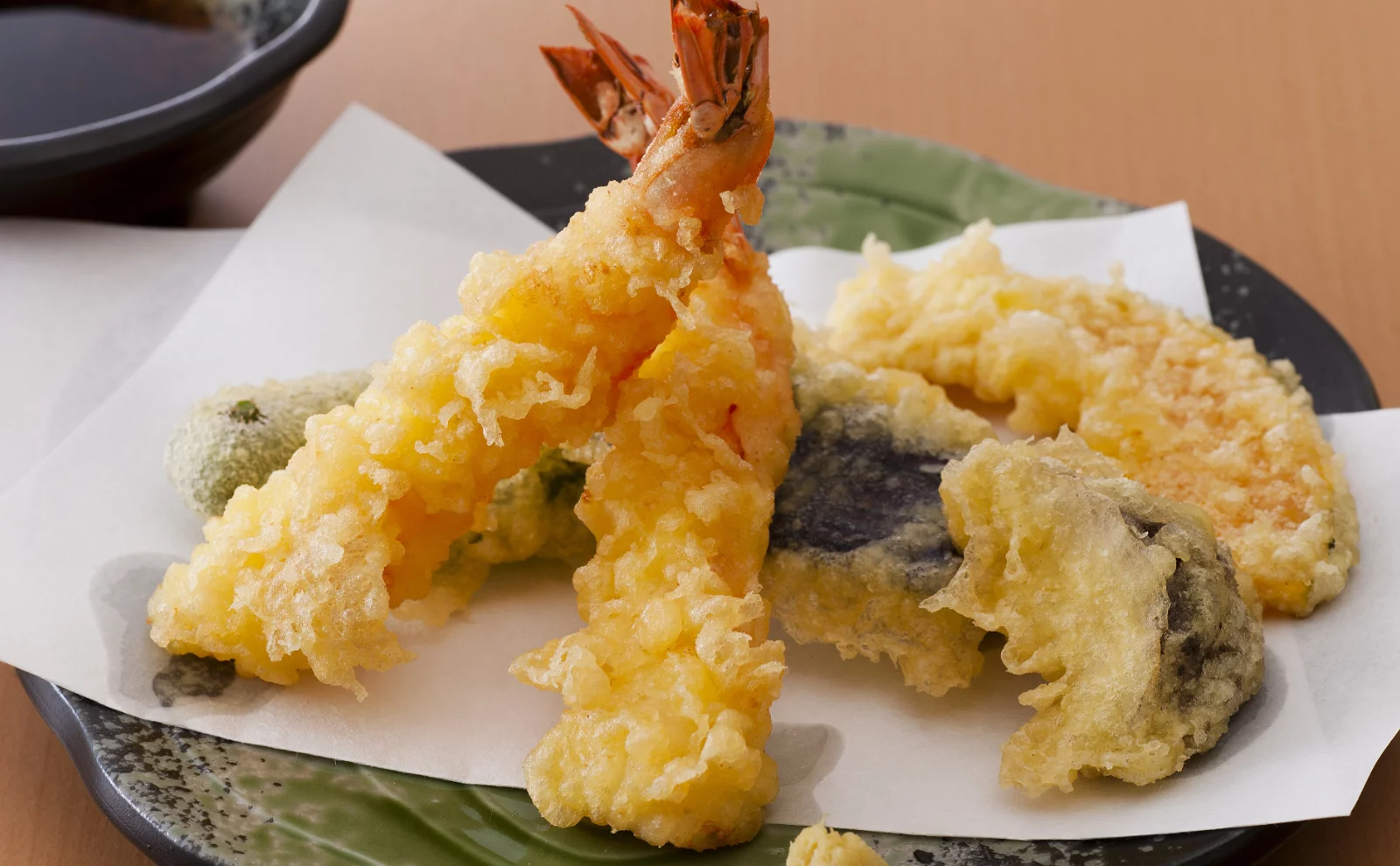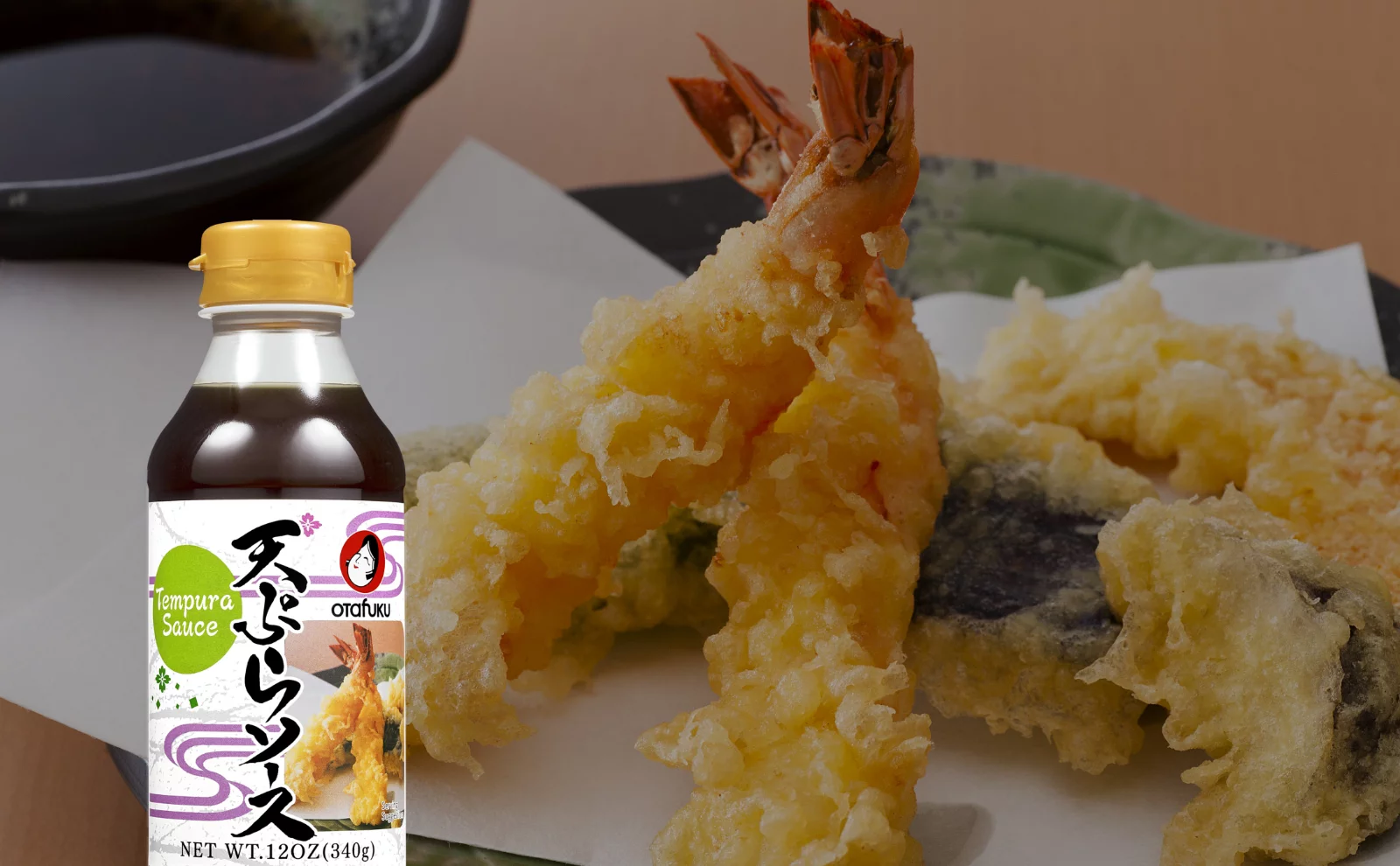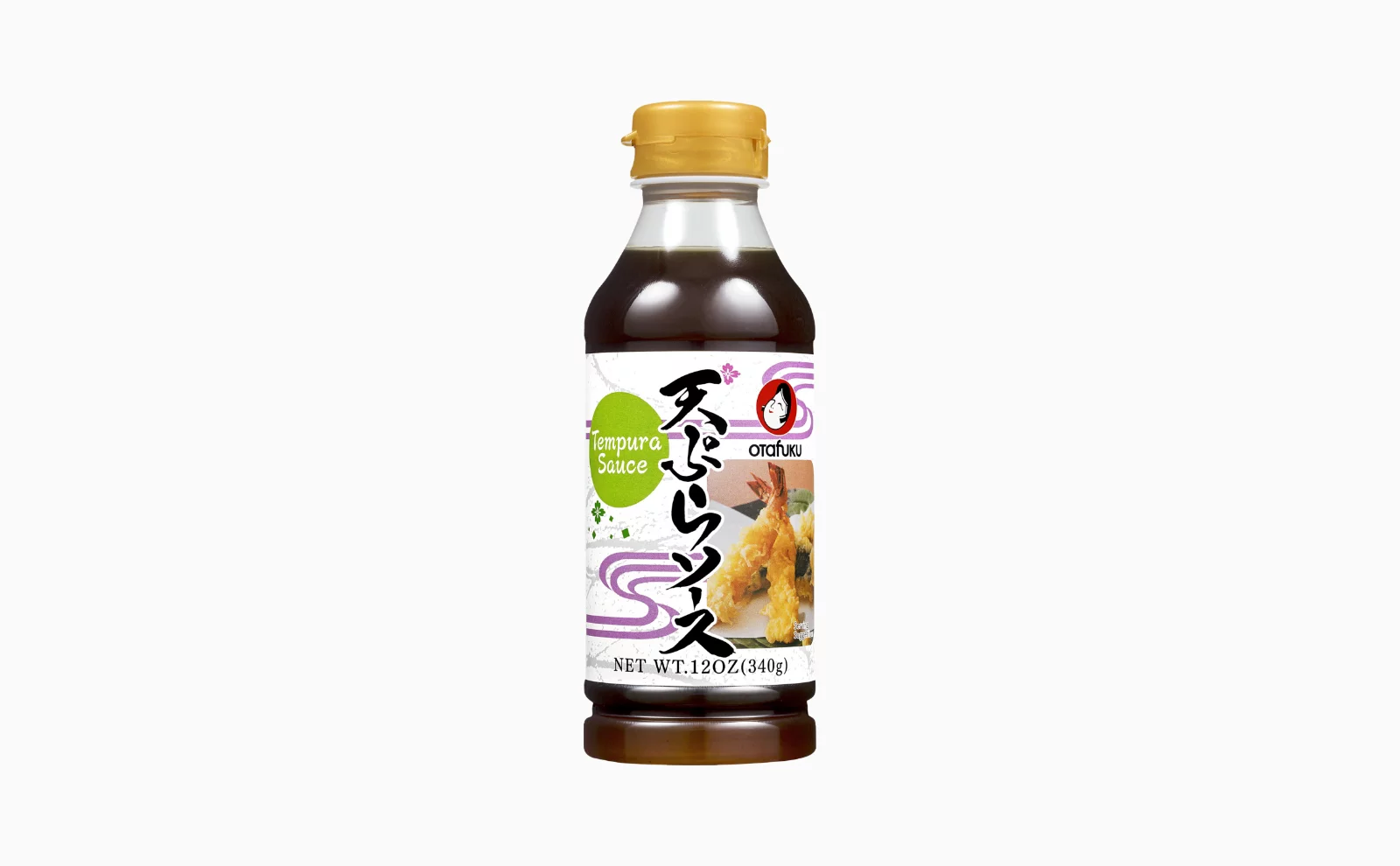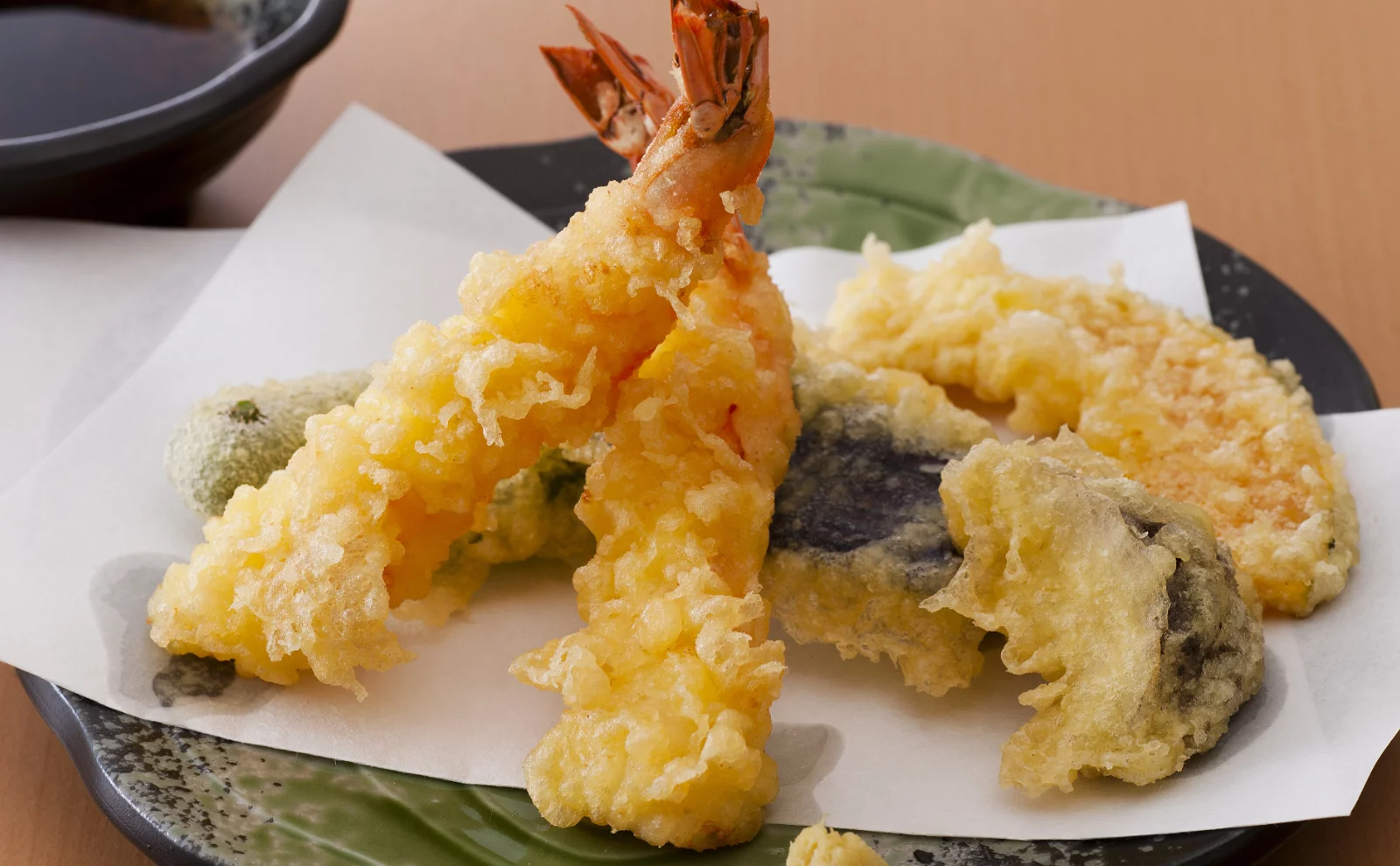 Recipes that use Tempura Sauce
About Tempura Sauce
This thick sauce is the ideal consistency for drizzling over tempura because it won't be soaked up quickly by the fried batter – preserving the tempura's crispy perfection all the way to your mouth. Starting with a base of Worcestershire sauce, we added a blend of Japanese dashi made from bonito and shiitake mushroom. The result is a sweet sauce that tastes wonderful not only with tempura and other fried foods, but also with grilled meats and vegetables and more.
Product description
Ingredients
water, Worcestershire sauce (water, sugar, white distilled vinegar, salt, tomato paste, onion, carrot, spices, celery, caramel coloring, dried garlic), sugar, molasses, salt, modified corn starch, bonito stock, hydrolyzed soy protein, alcohol, xanthan gum, white distilled vinegar, shiitake mushroom powder, caramel coloring
Allergens (subject to labeling requirements in Japan)
soy, bonito
Storage
Keep at room temperature. Refrigerate after opening.
Shelf life
2years from manufacturing date
Where to buy Tempura Sauce outside of Japan
The following online shops sell Tempura Sauce as of May 2021. (Please understand that product availability may change without notice.)
Commercial buyers interested in this product should contact the manufacturer here: Otafuku Sauce Co., Ltd. Contact