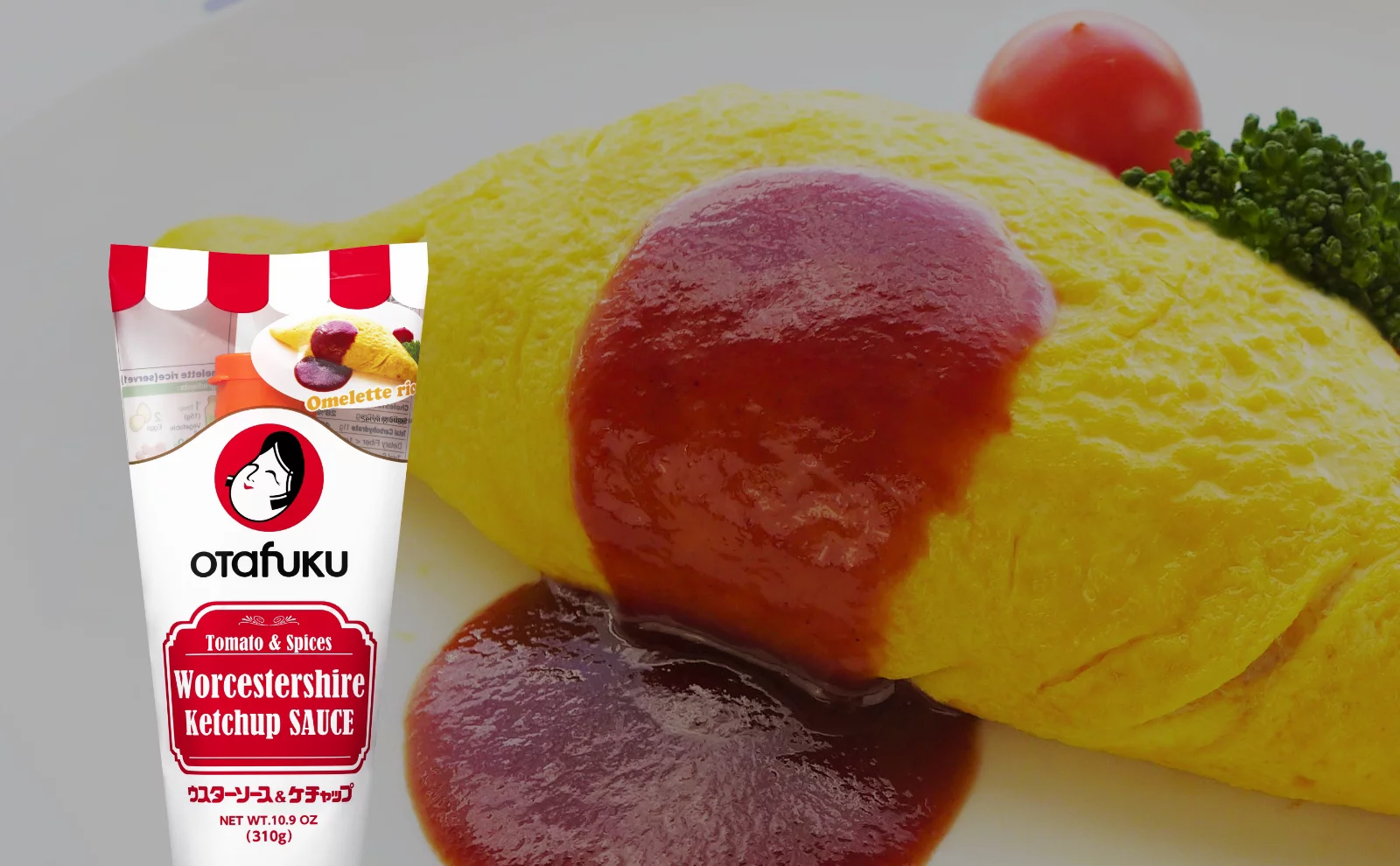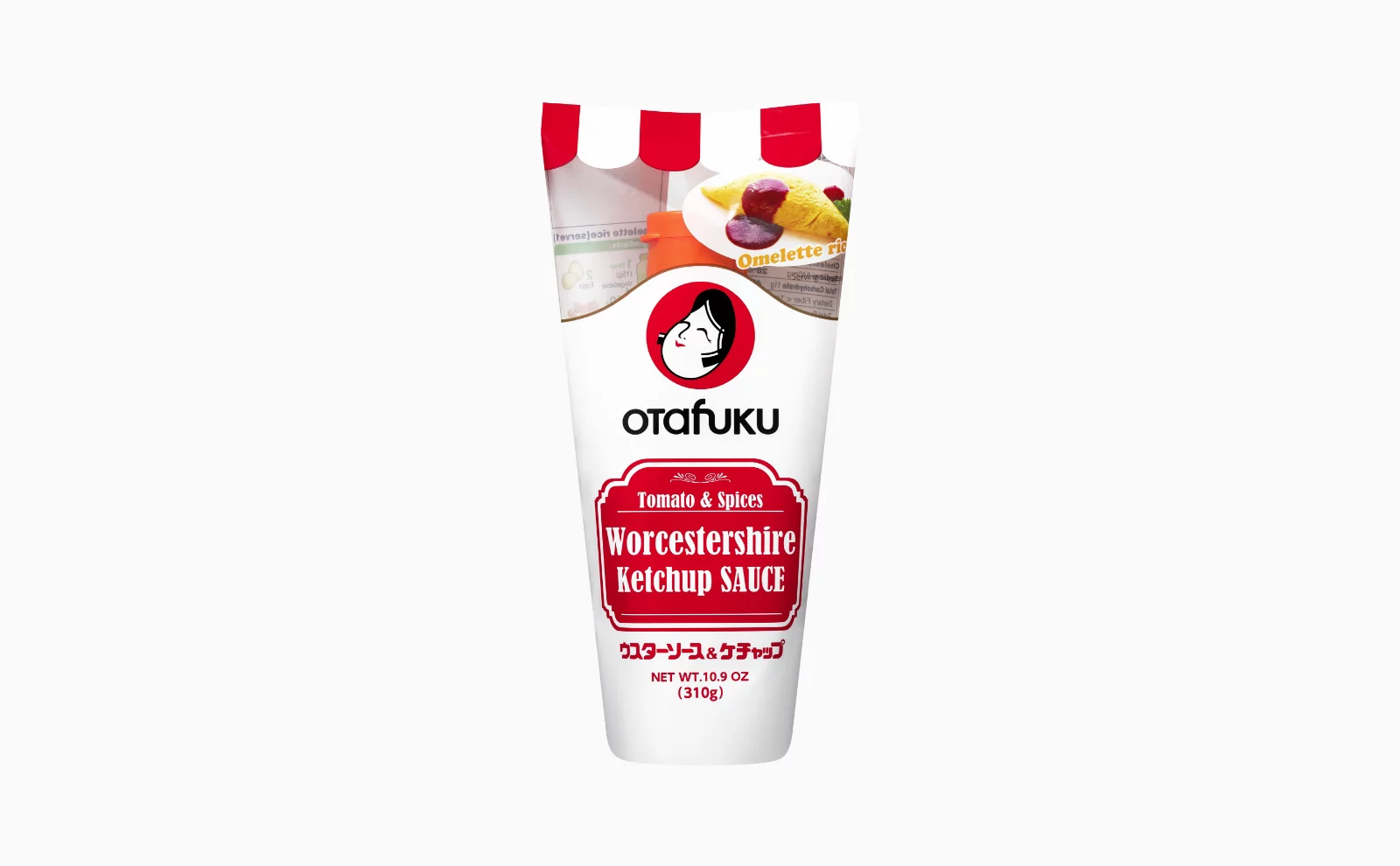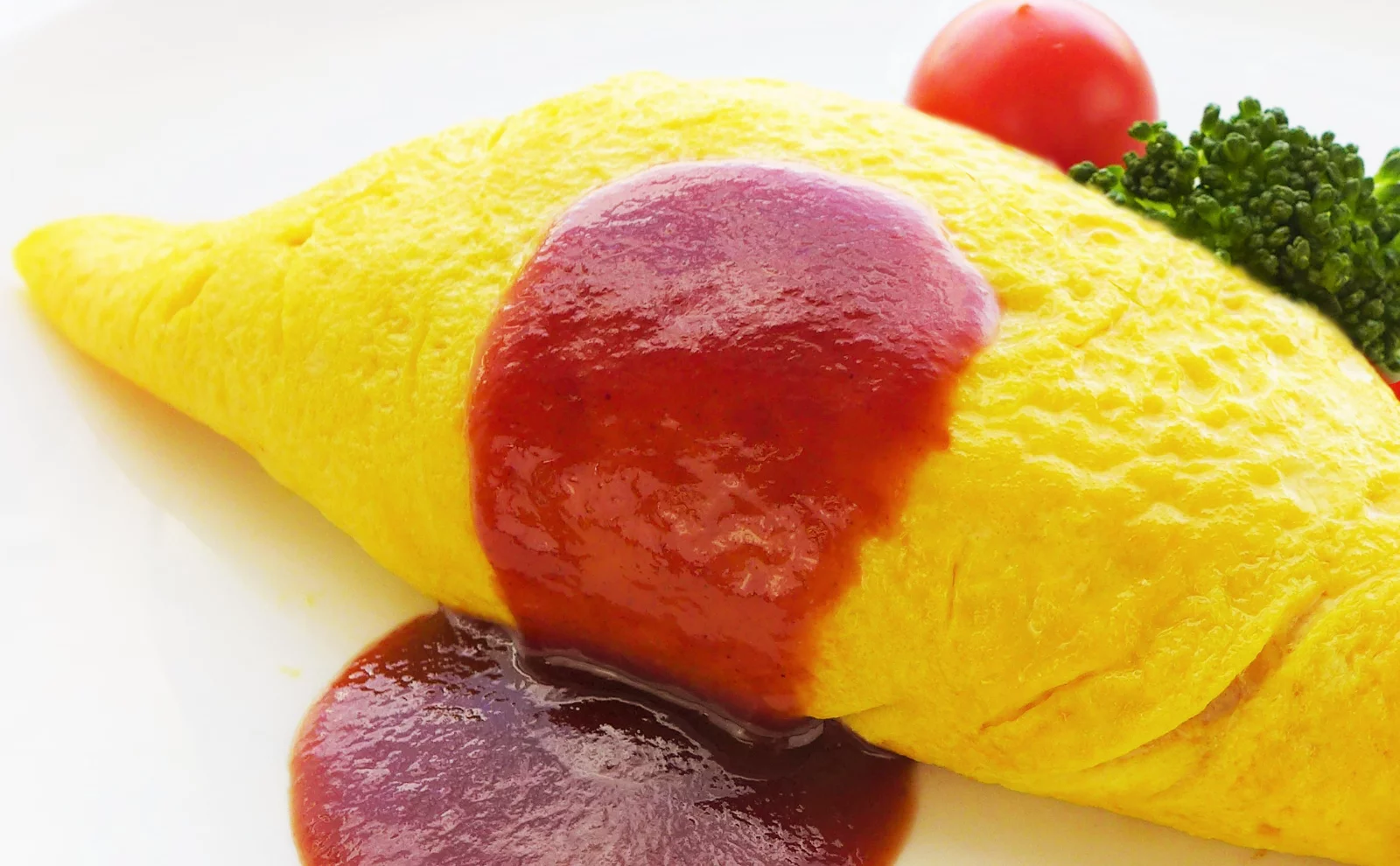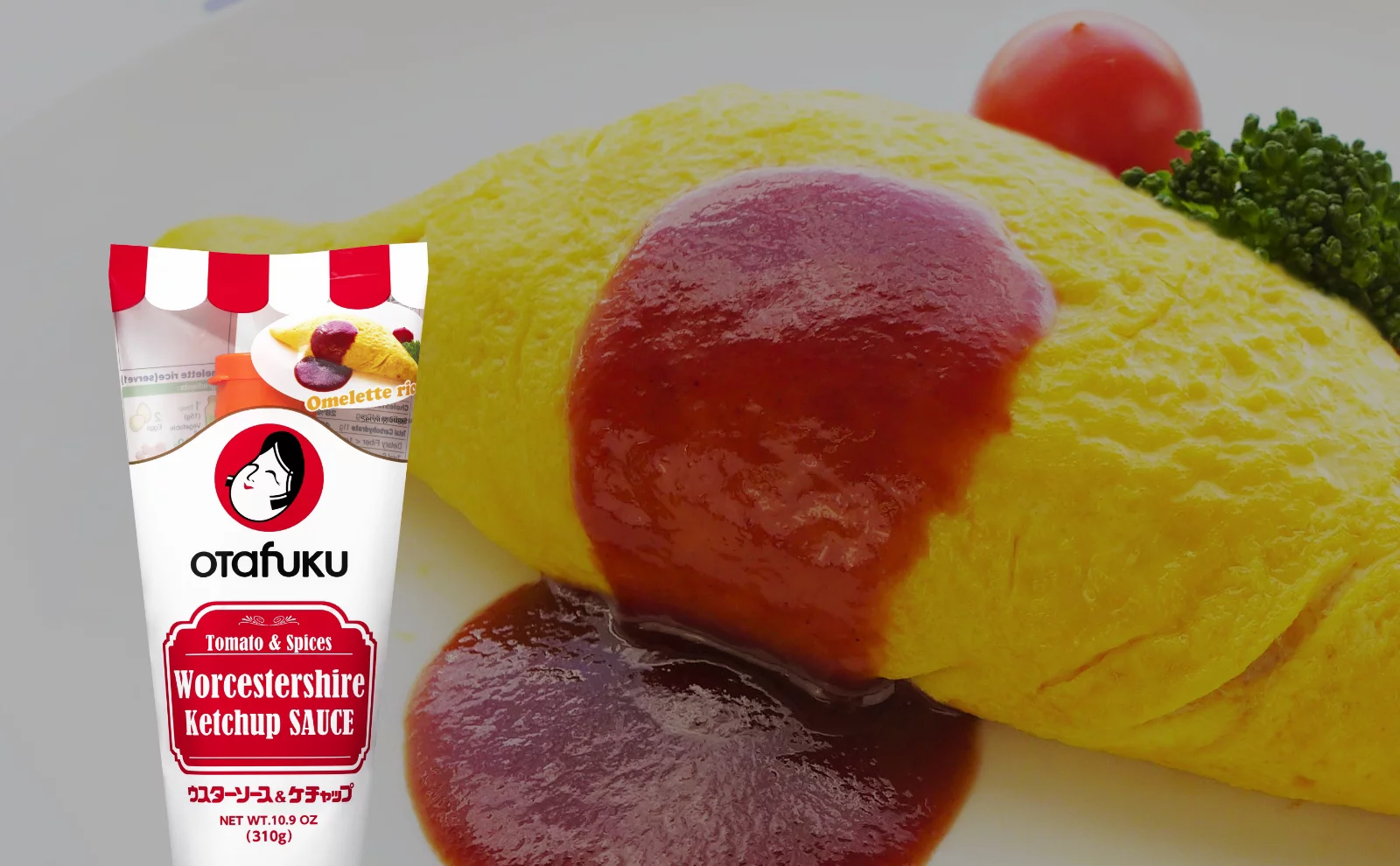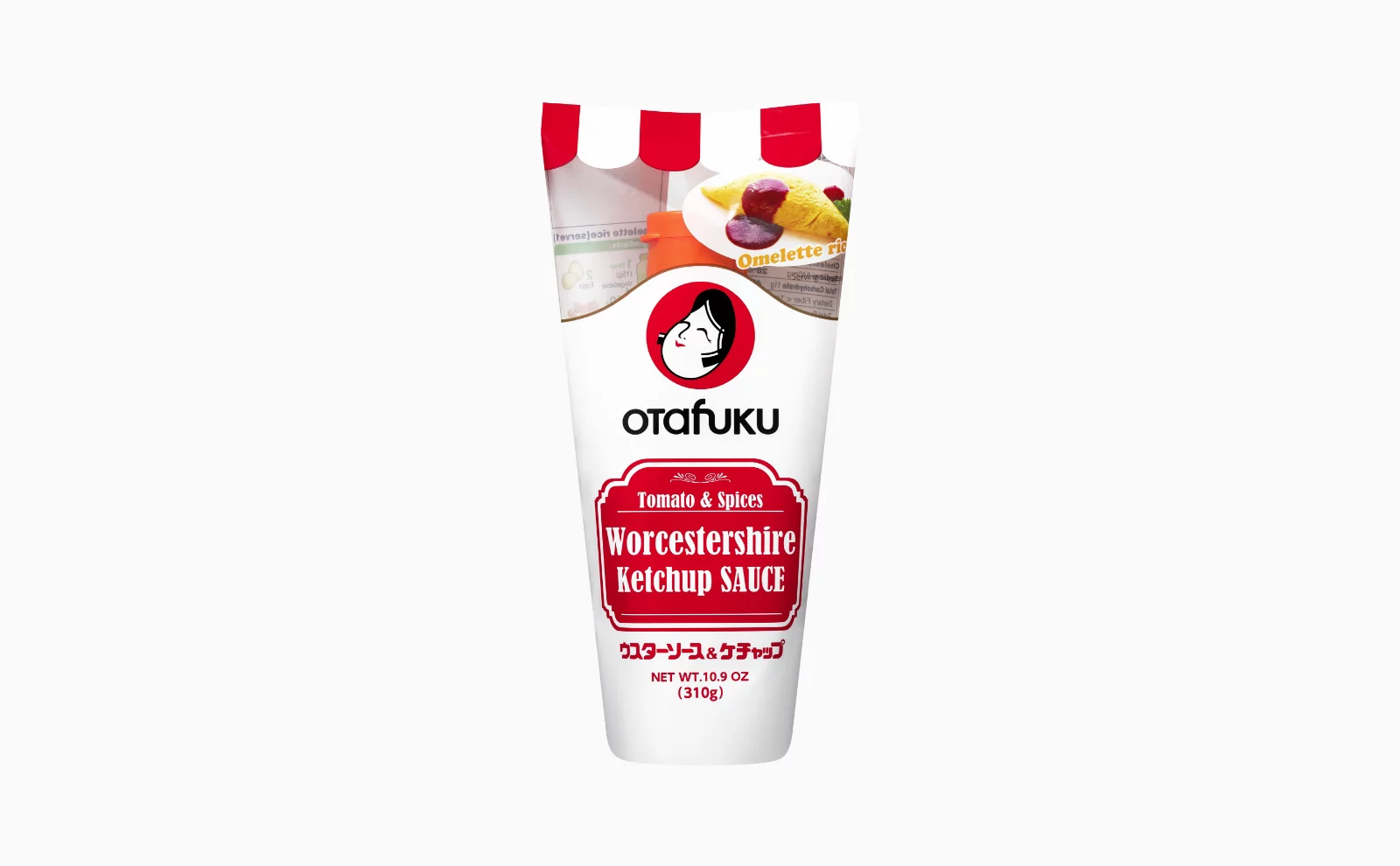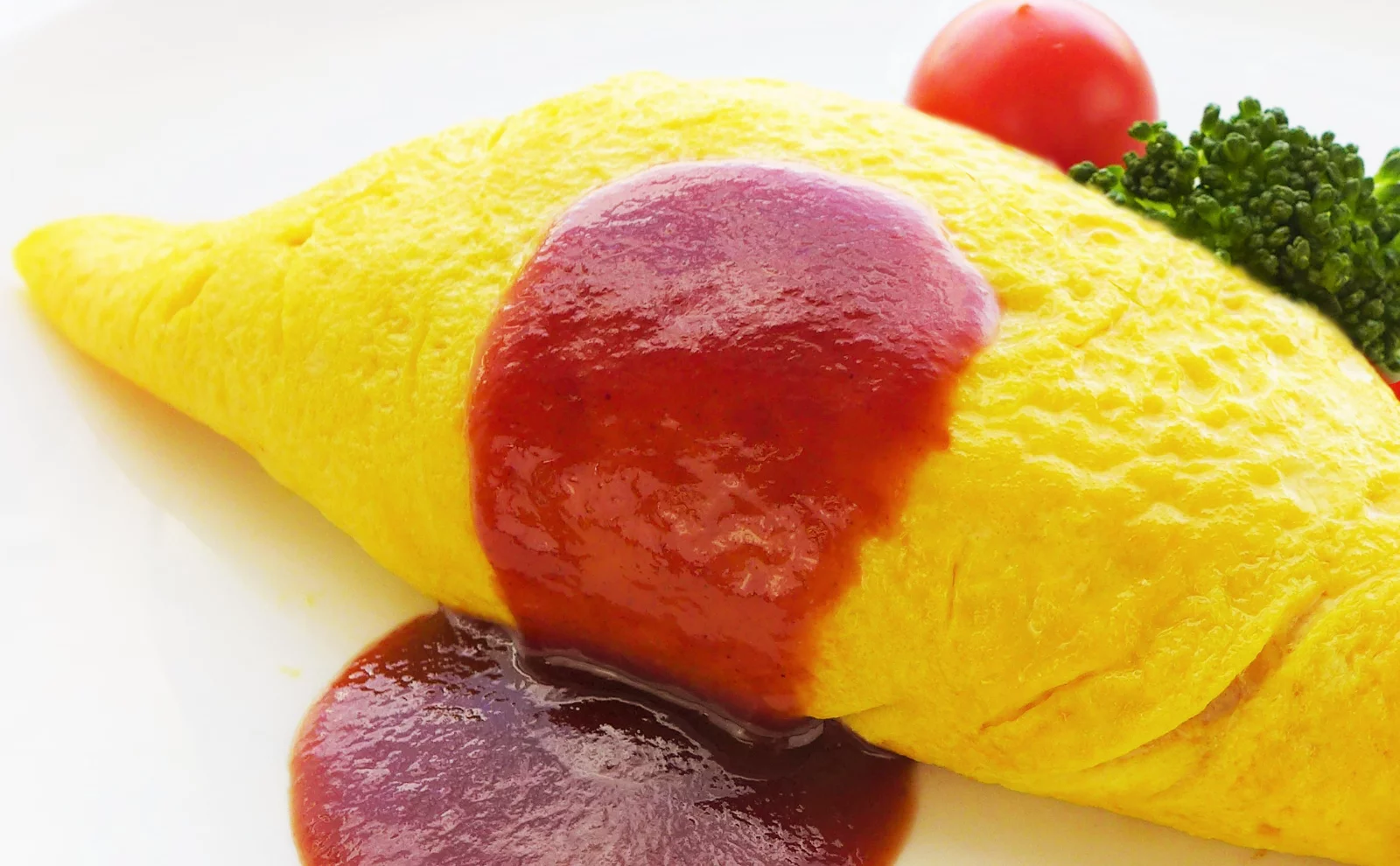 Worcestershire Ketchup Sauce
Recipes that use Worcestershire Ketchup Sauce
About Worcestershire Ketchup Sauce
This ketchup-based sauce combines the fresh taste of ripe tomatoes with the aromatic spicy flavor of our special Worcestershire sauce, making it the perfect condiment to go with omurice (Japanese "omelette rice"). And to really bring out the sauce's rich spicy aroma, try adding a little bit to stir-fry or simmered dishes as well. The sauce is sweetened with apples and onions grown in Japan.
Product description
Ingredients
water, tomato paste, high fructose corn syrup, molasses, salt, white distilled vinegar, onion paste, apple paste, Worcestershire sauce (water, sugar, white distilled vinegar, salt, tomato paste, onion, carrot, spices, celery, caramel coloring, dried garlic), alcohol, carrot extract, spices, xanthan gum, paprika, yeast extract, corn starch
Allergens (subject to labeling requirements in Japan)
ー
Storage
Keep at room temperature. Refrigerate after opening.
Shelf life
2years from manufacturing date
Where to buy Worcestershire Ketchup Sauce outside of Japan
The following online shops sell Worcestershire Ketchup Sauce as of May 2021. (Please understand that product availability may change without notice.)
Commercial buyers interested in this product should contact the manufacturer here: Otafuku Sauce Co., Ltd. Contact