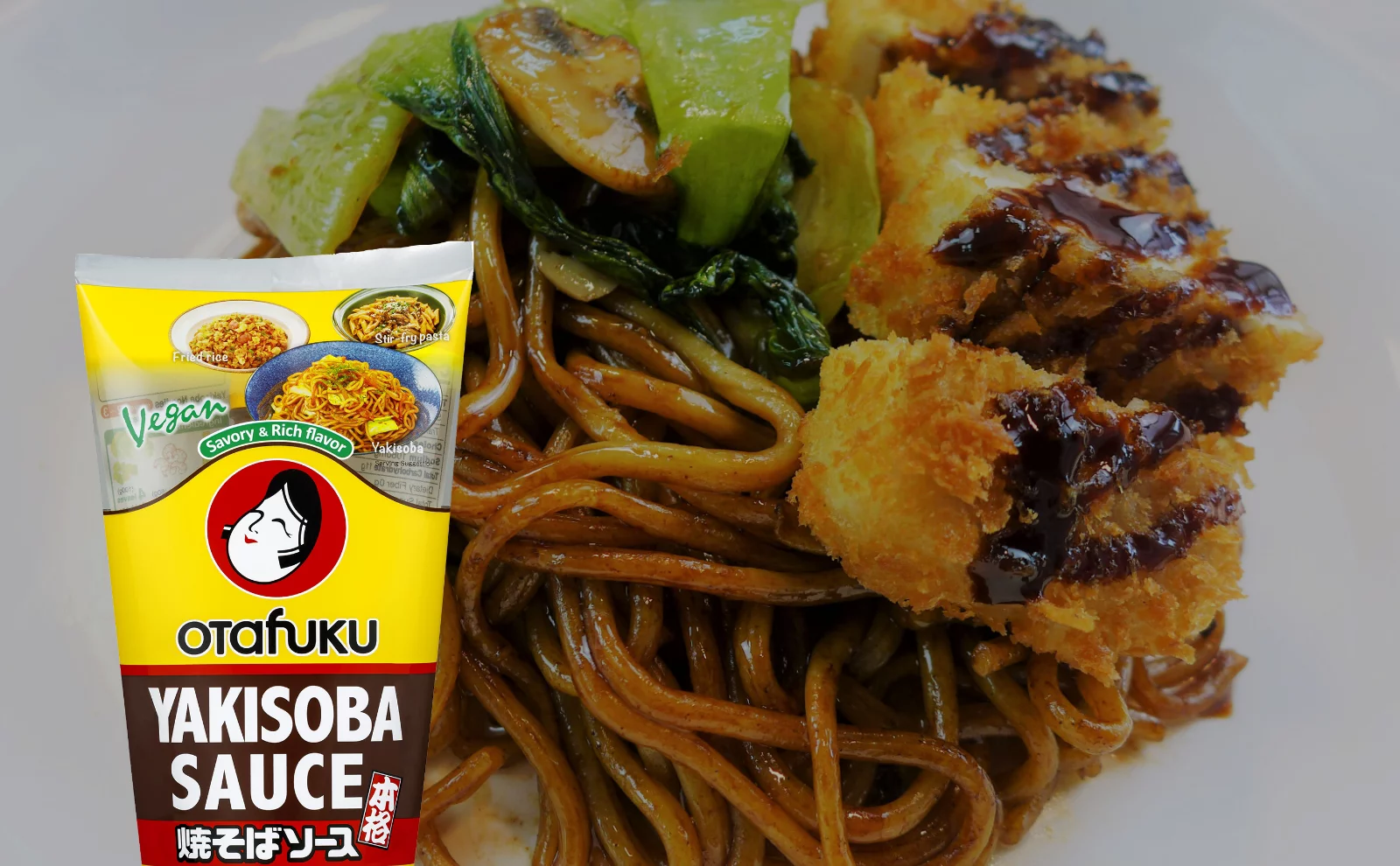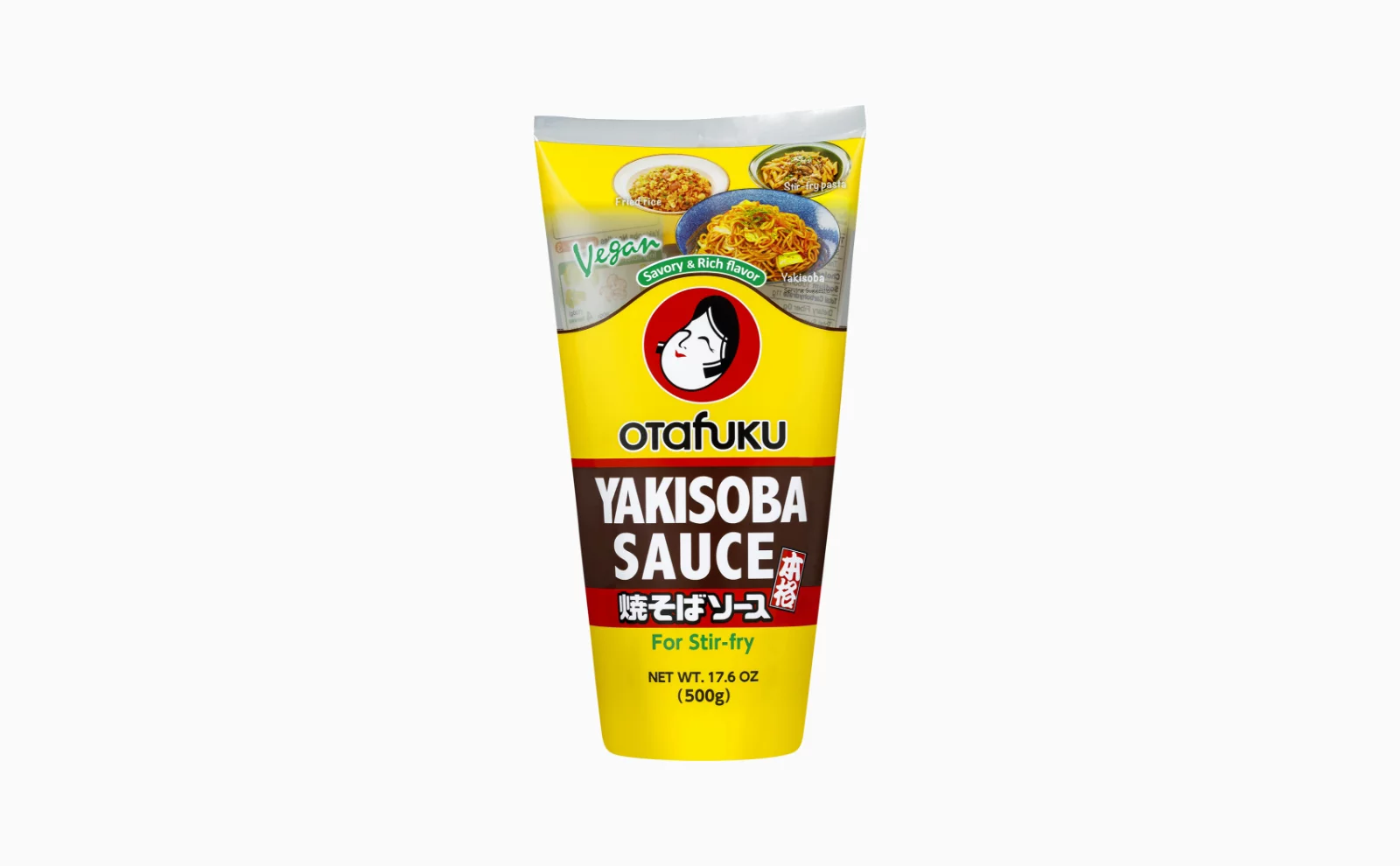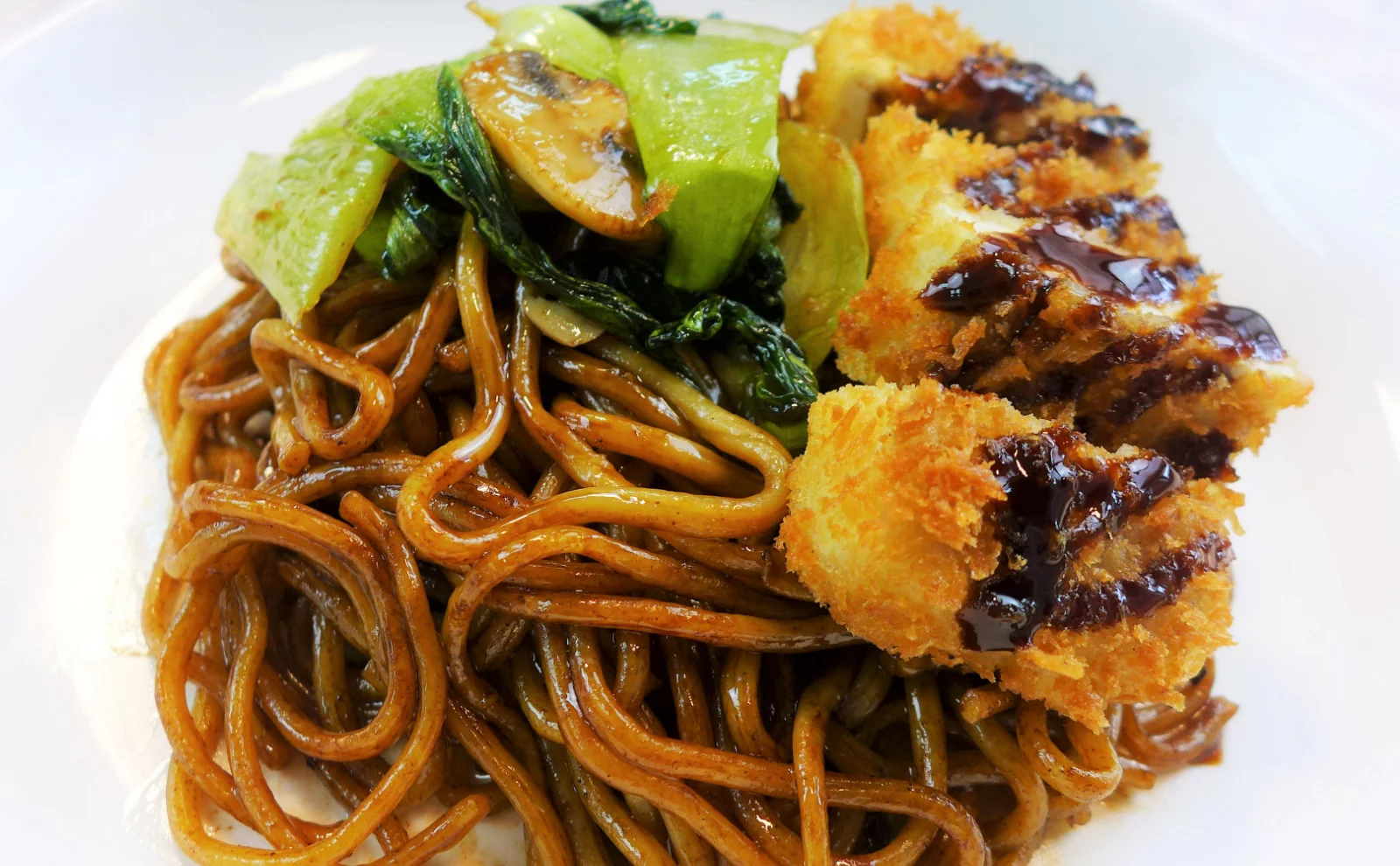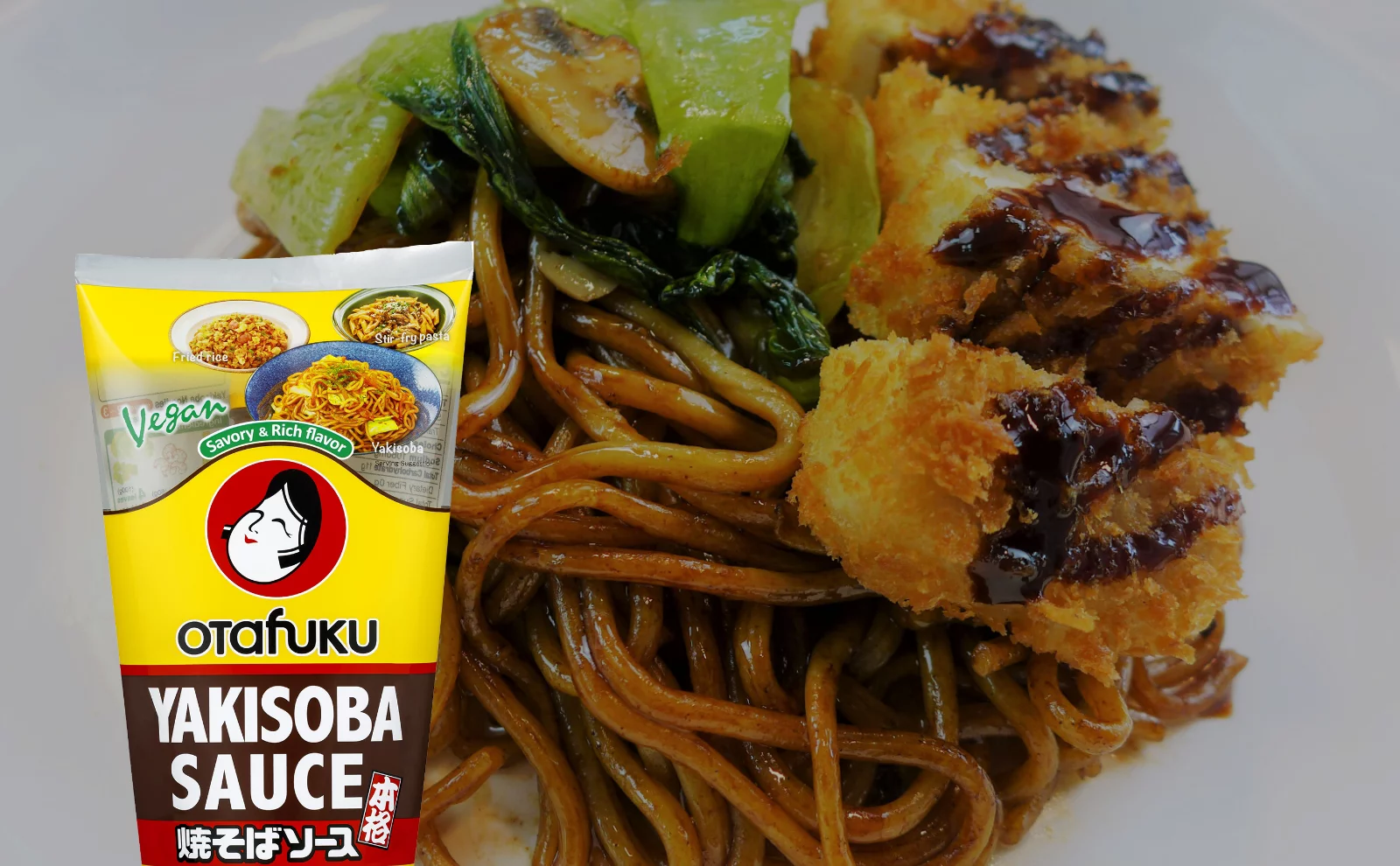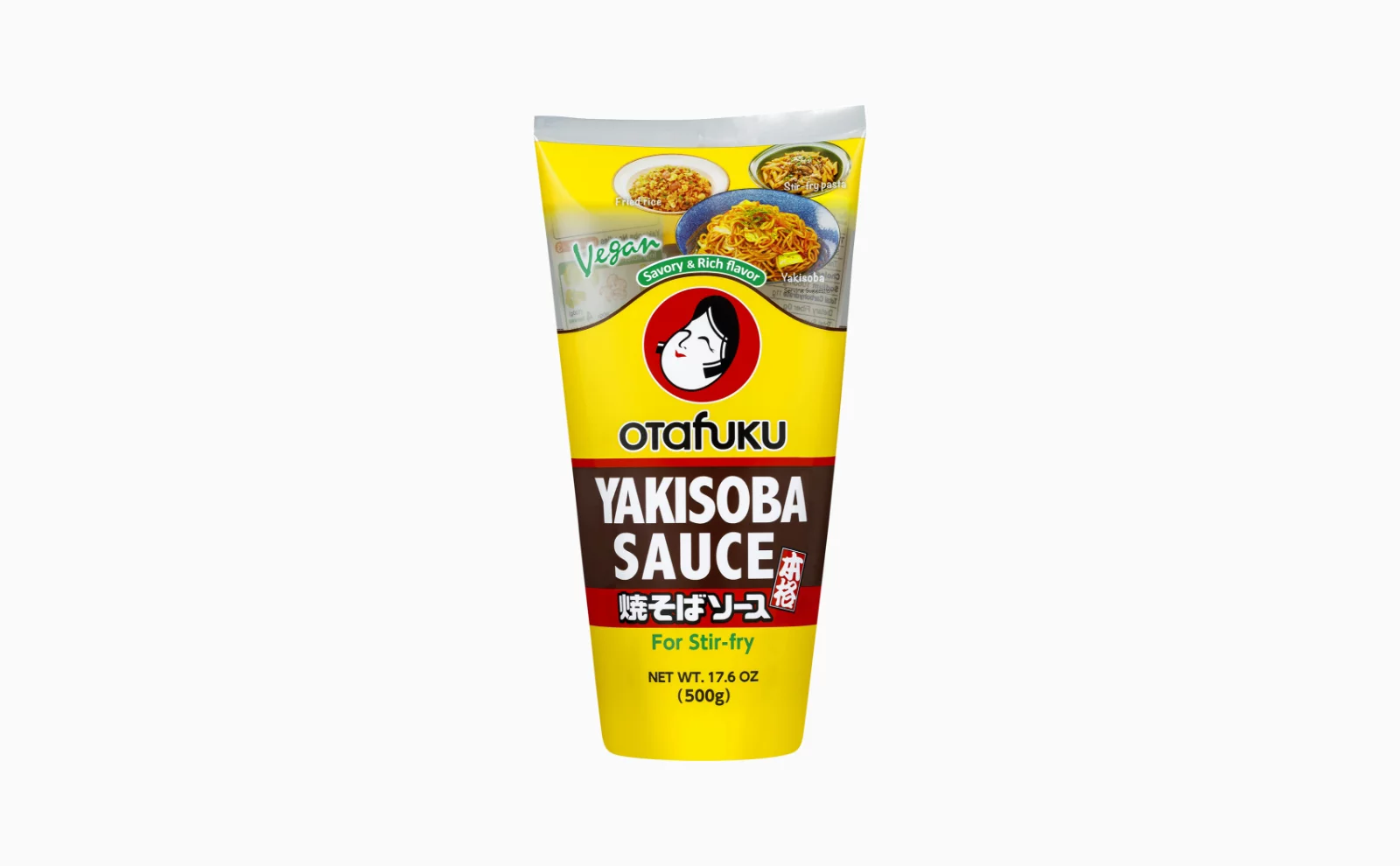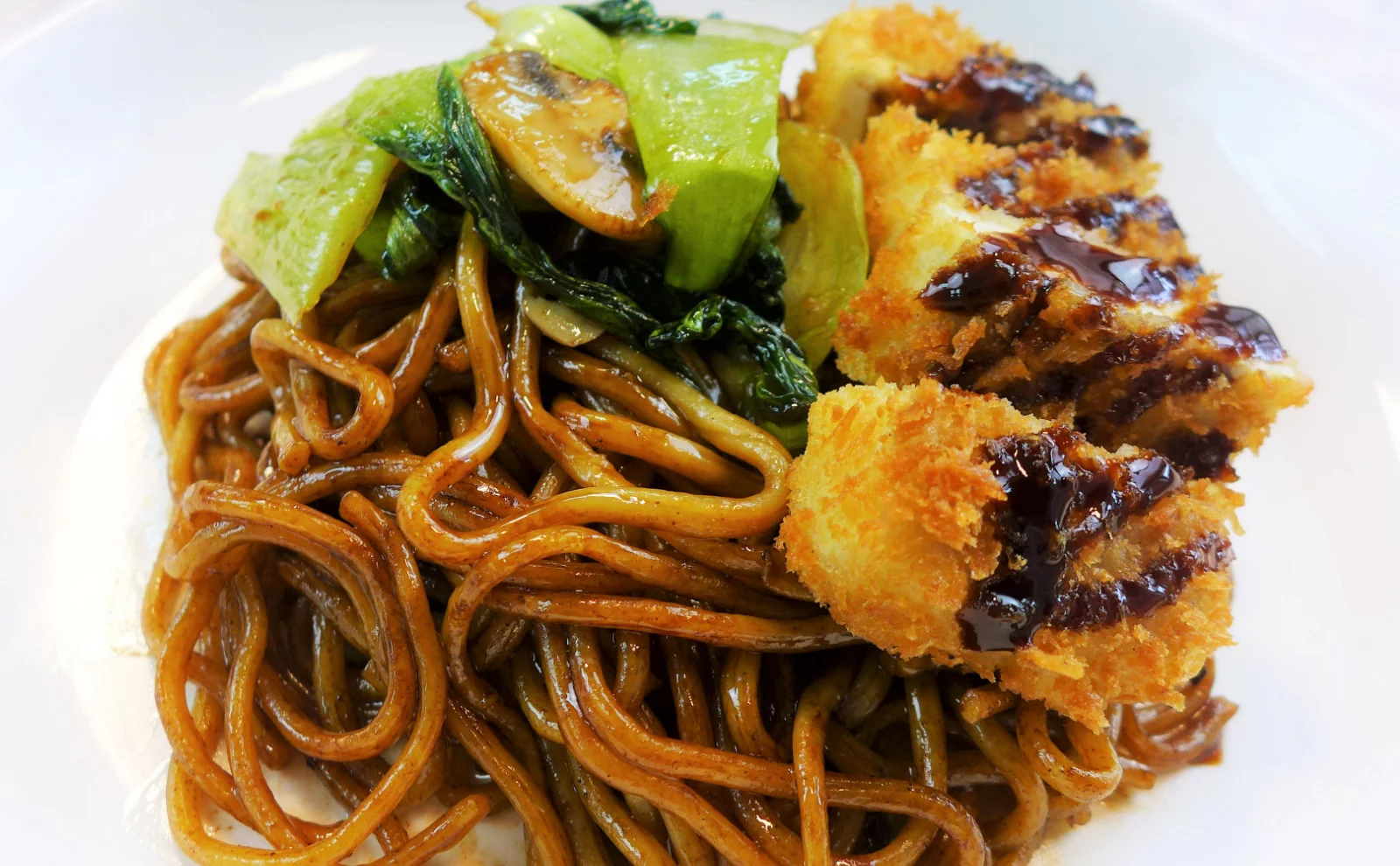 Recipes that use Yakisoba Sauce
About Yakisoba Sauce
This vegan yakisoba sauce contains a blend of seven fruits and vegetables, including tomatoes, onions, apples and dates. It's a rich sauce that is perfect for adding to stir-fry dishes. It does not contain high fructose corn syrup or animal products.
Product description
Ingredients
water, molasses, sugar, salt, soy sauce (soybeans, water, salt), white distilled vinegar, tomato paste, modified corn starch, onion paste, spices, yeast extract, apple paste, carrot extract, xanthan gum, onion extract, shiitake mushroom powder, garlic powder, concentrated date juice, onion powder
Allergens (subject to labeling requirements in Japan)
soy
Storage
Keep at room temperature. Refrigerate after opening.
Shelf life
2years from manufacturing date
Where to buy Yakisoba Sauce outside of Japan
The following online shops sell Yakisoba Sauce as of May 2021. (Please understand that product availability may change without notice.)
Commercial buyers interested in this product should contact the manufacturer here: Otafuku Sauce Co., Ltd. Contact