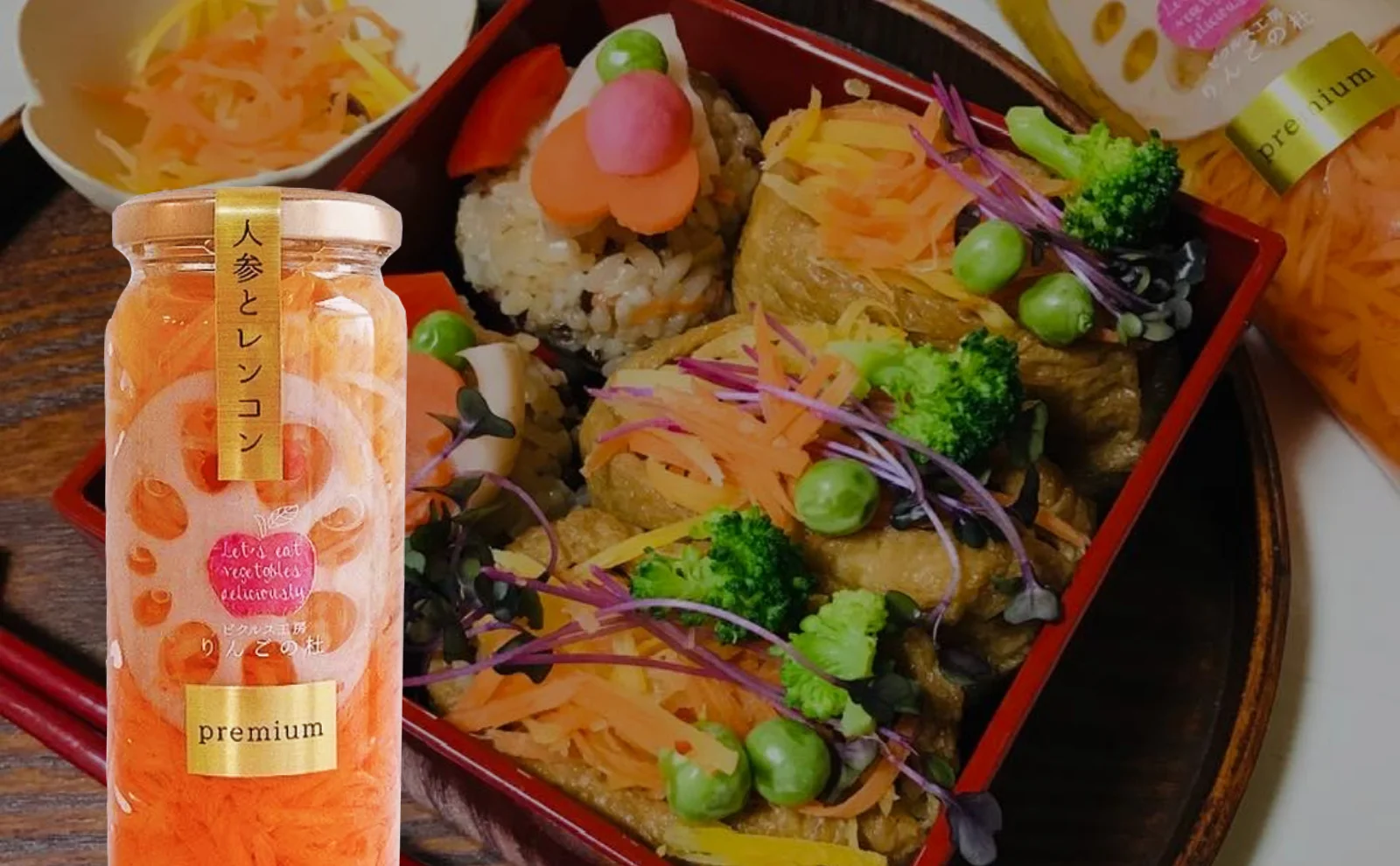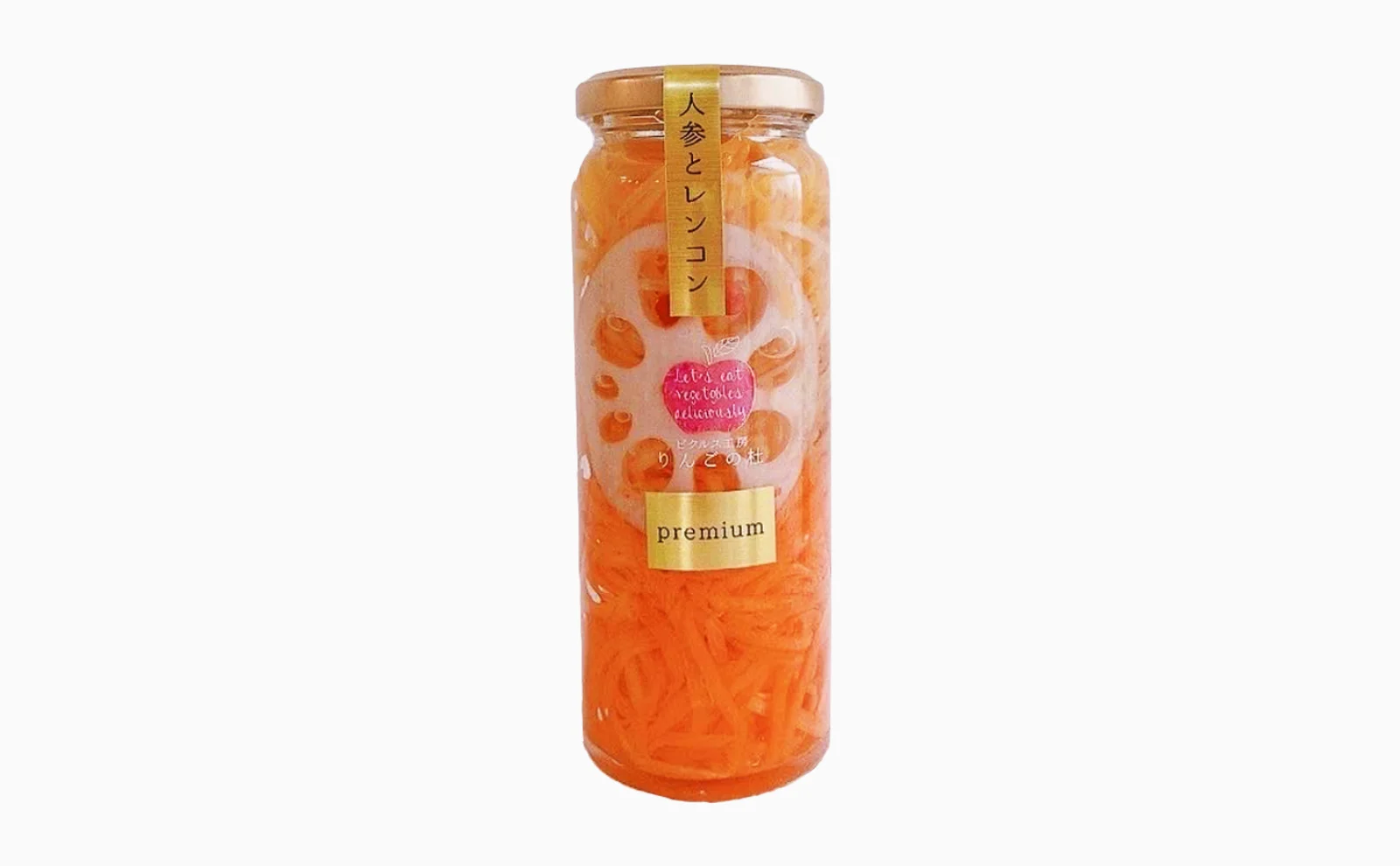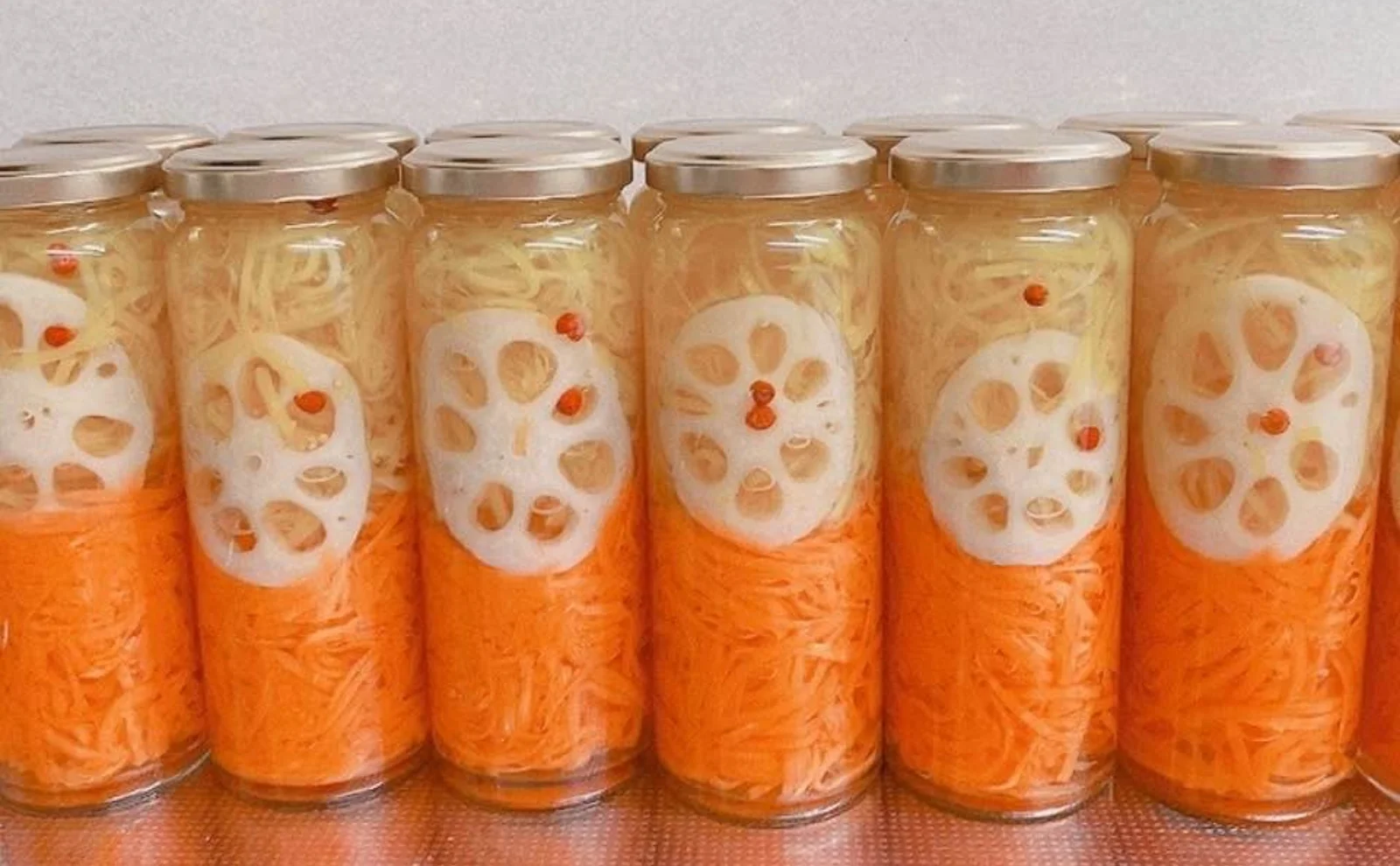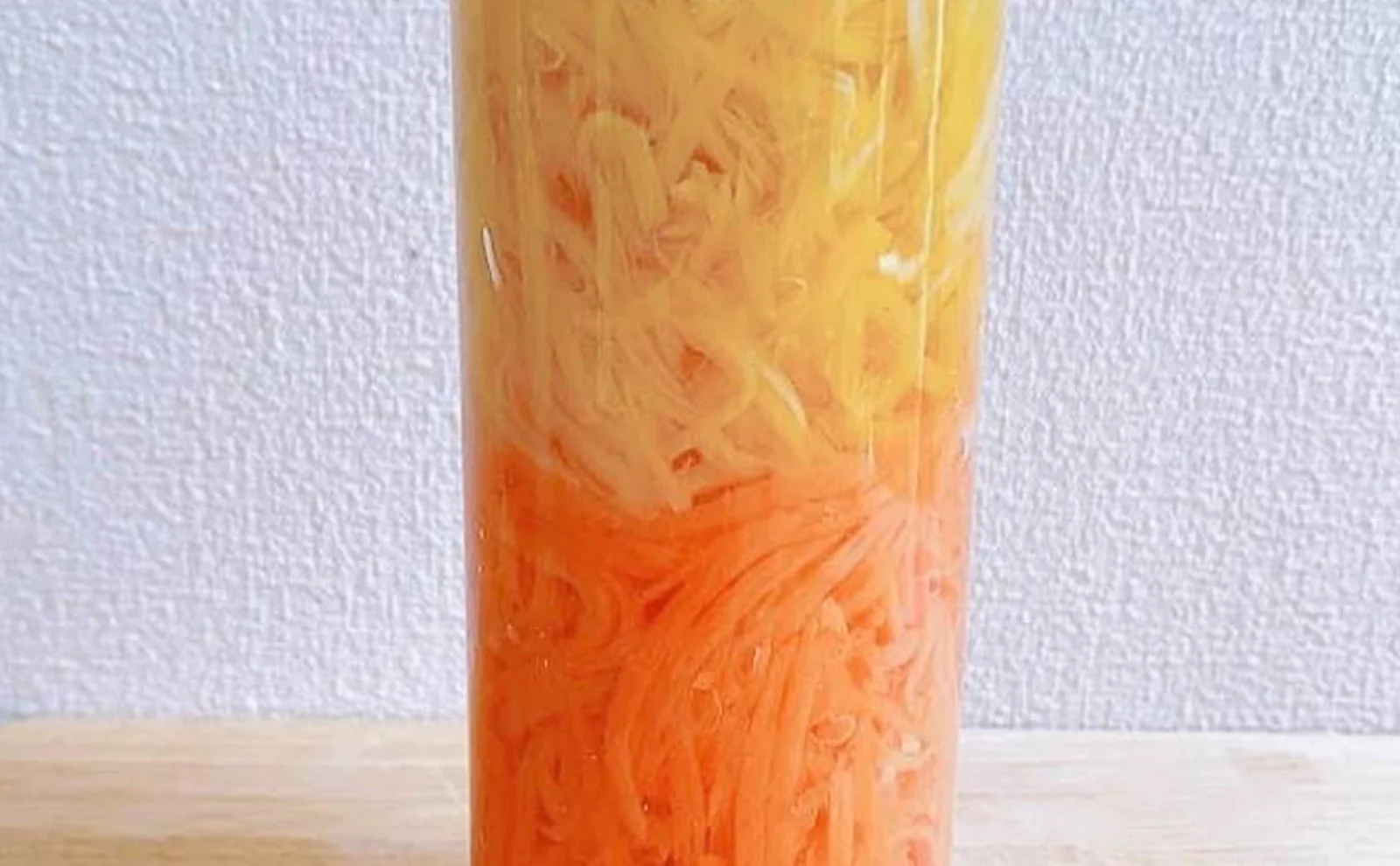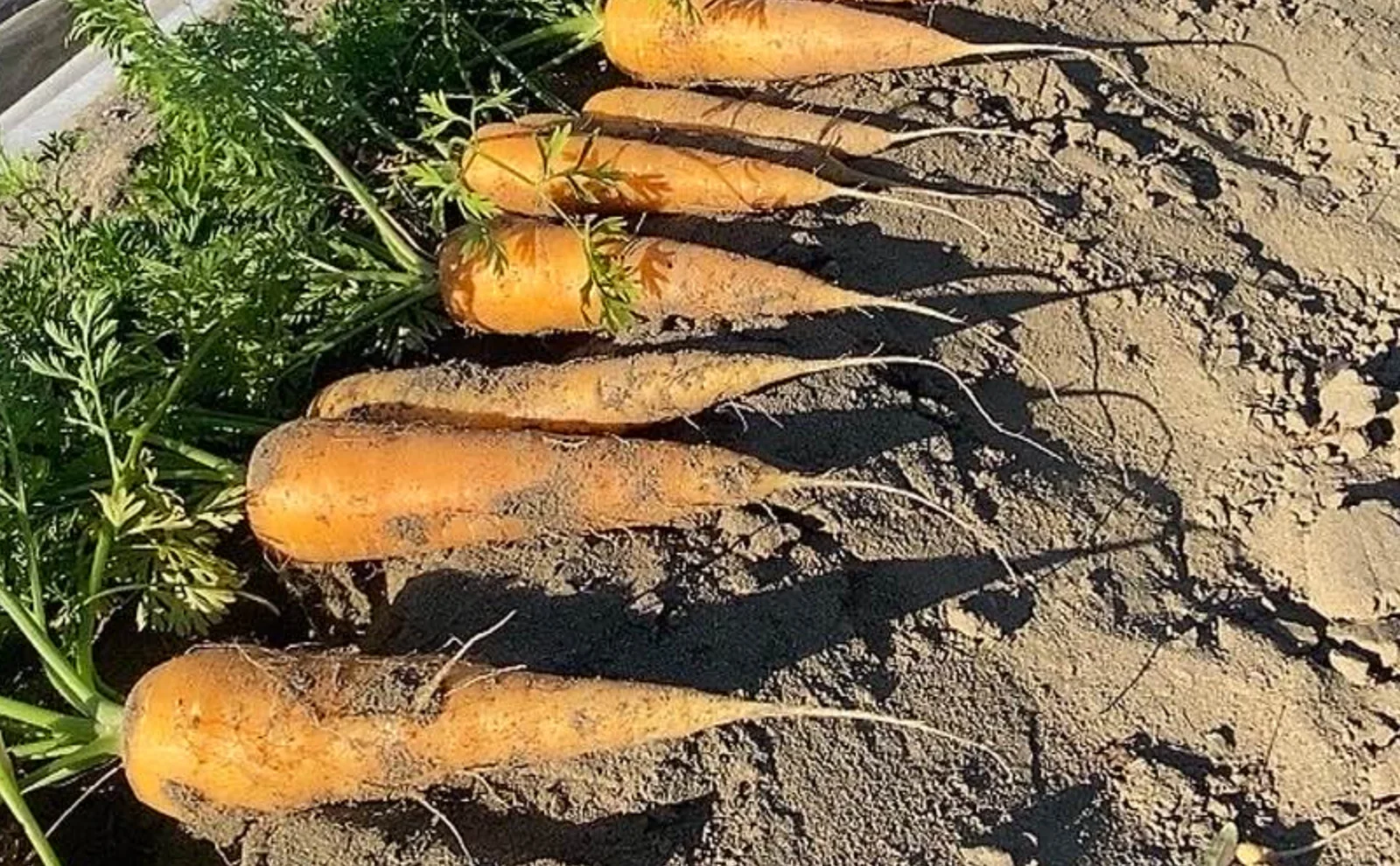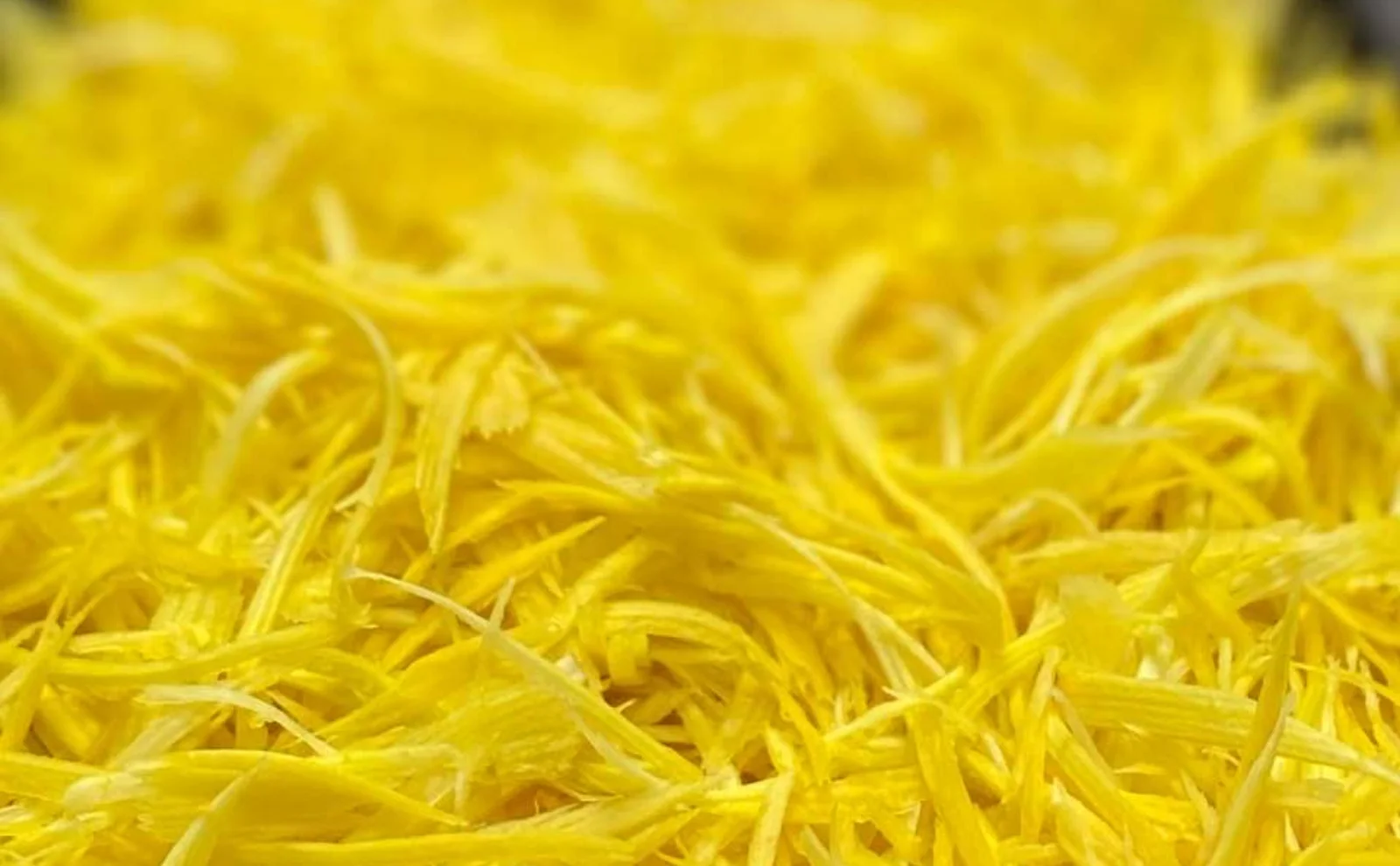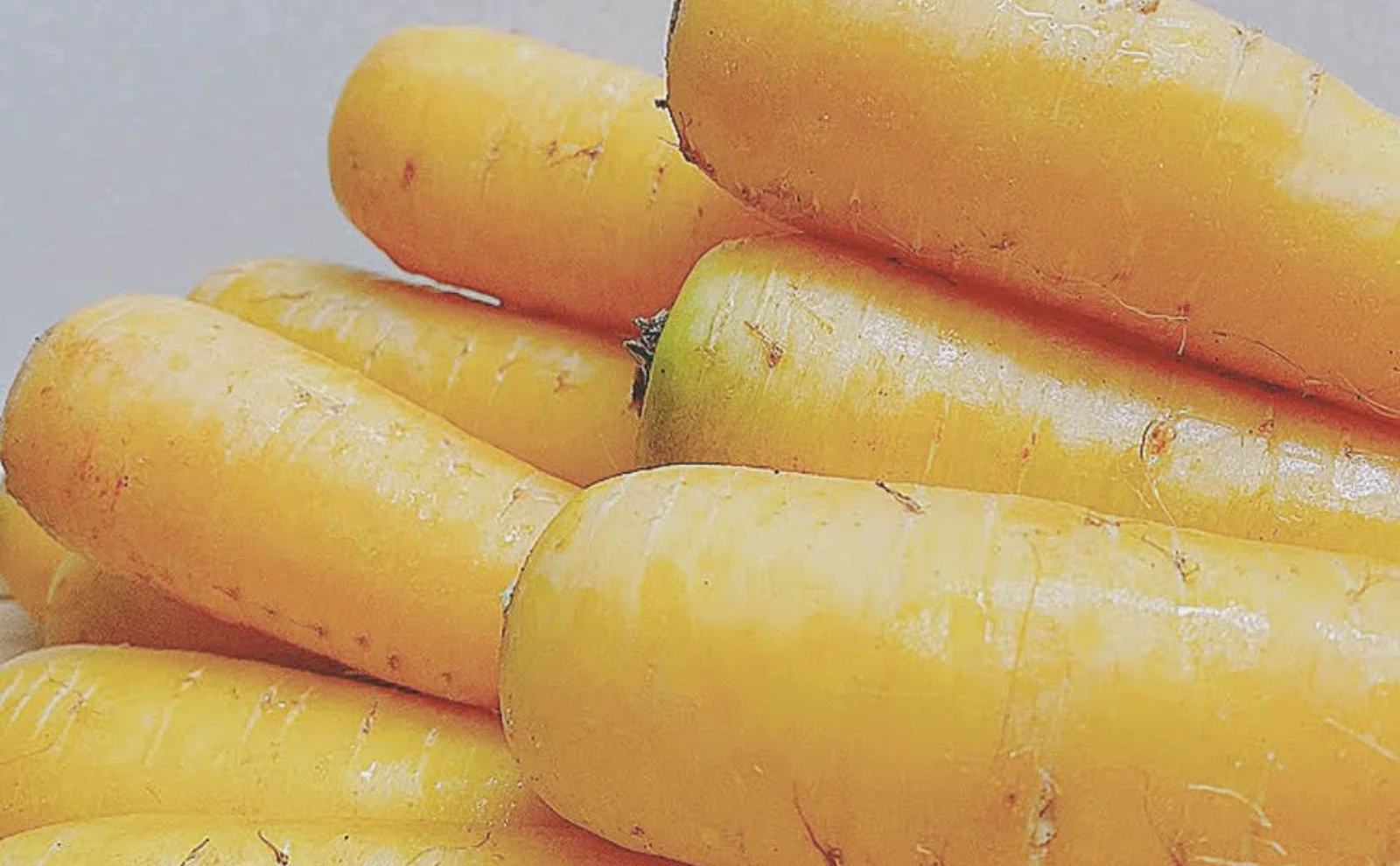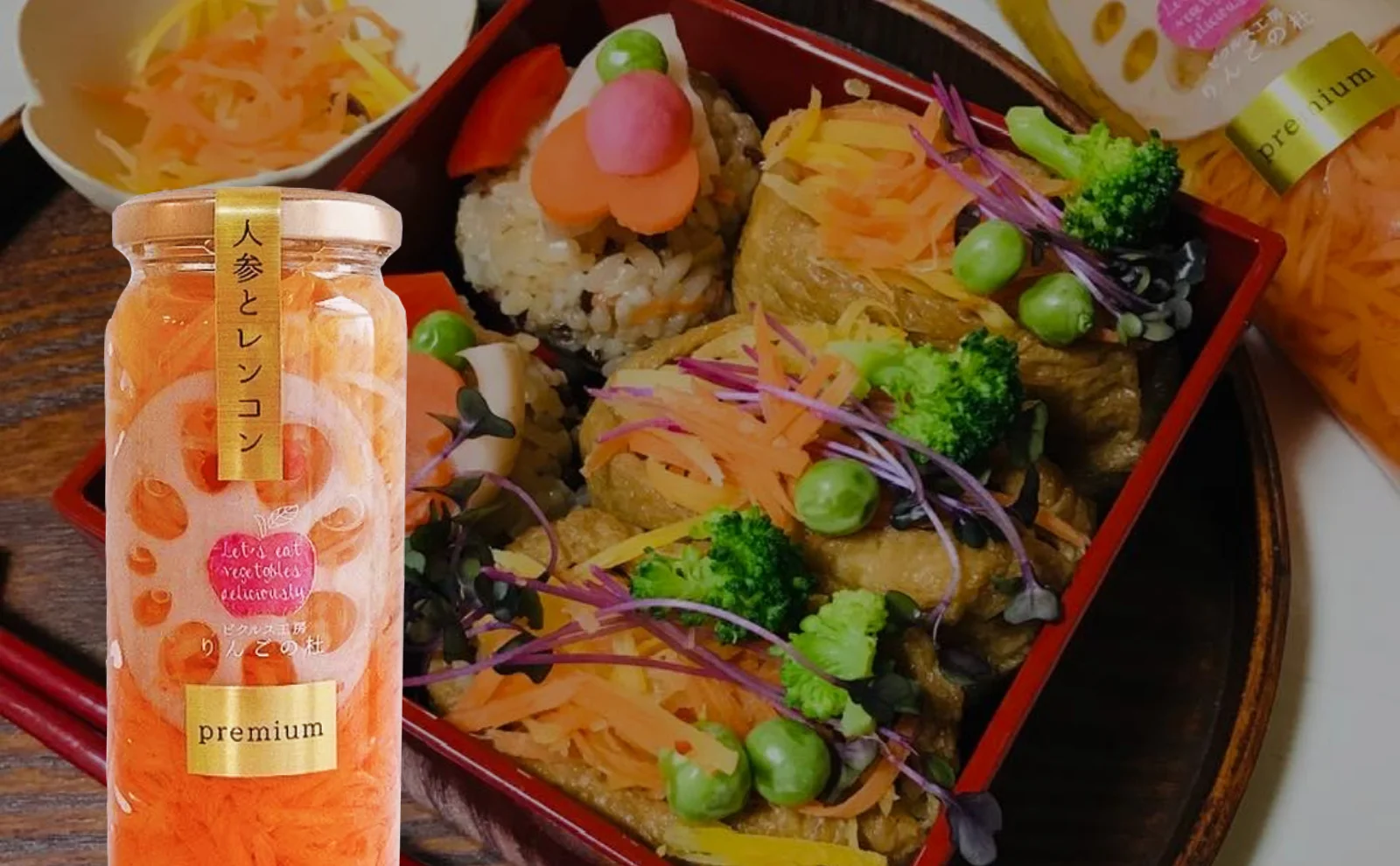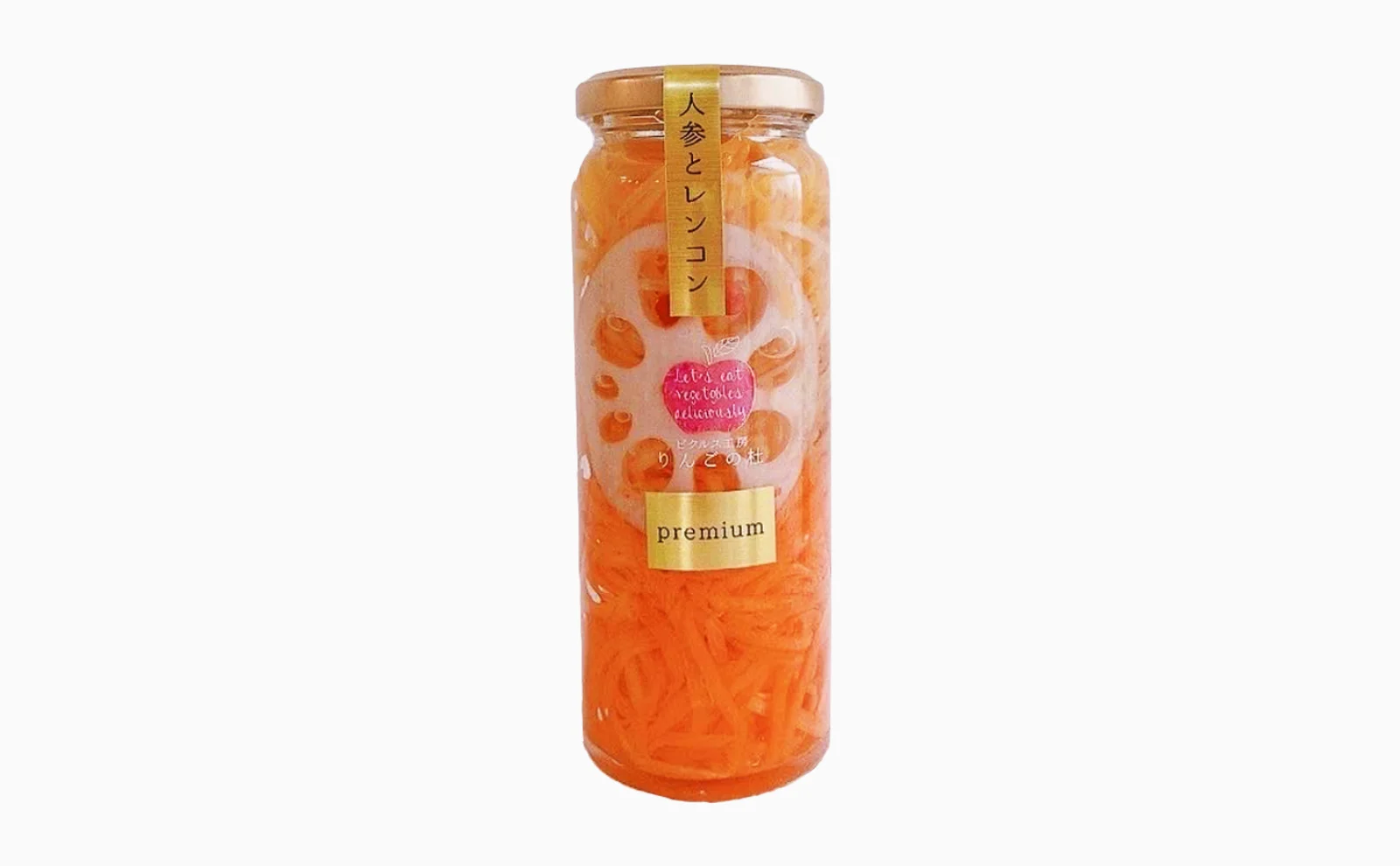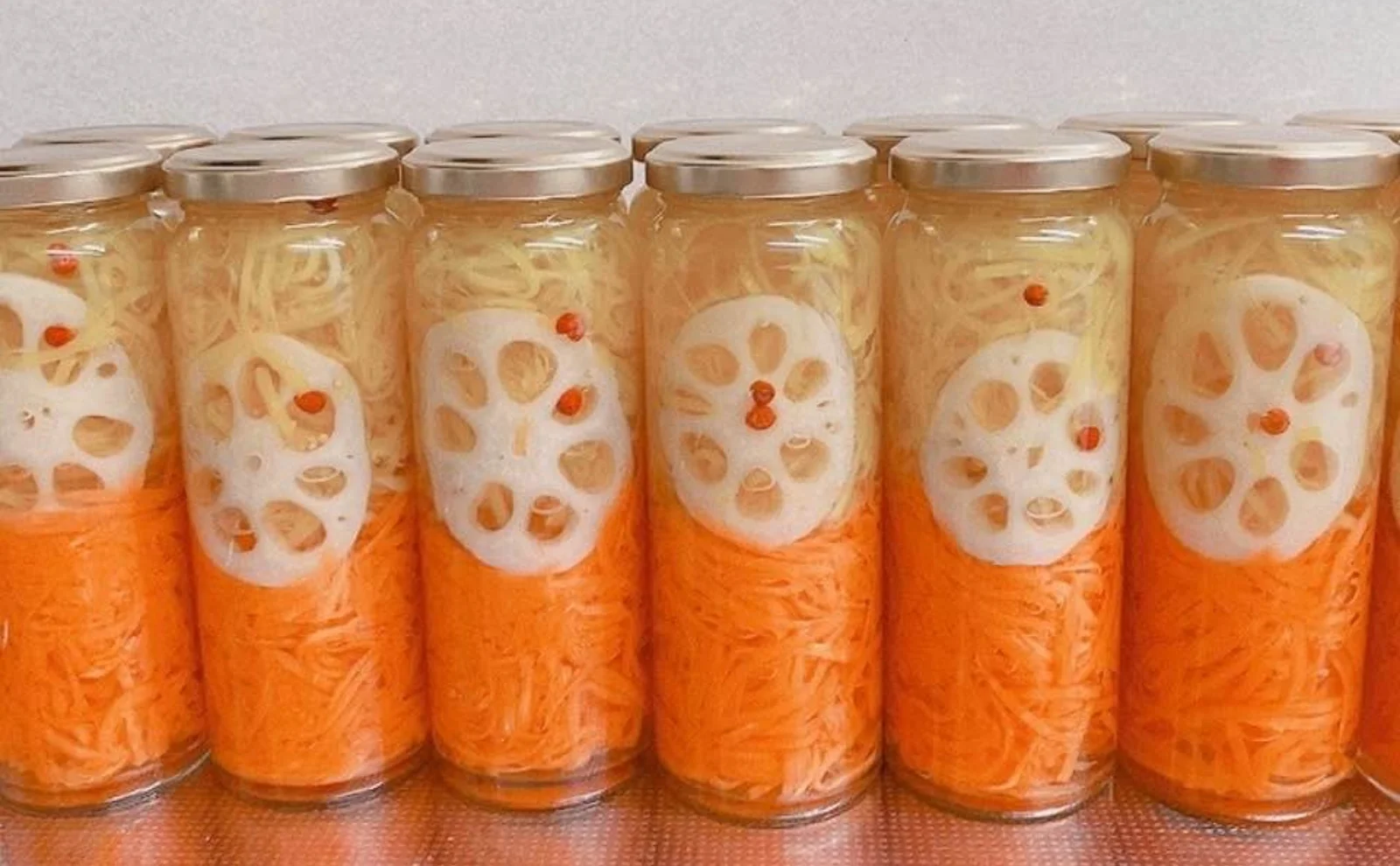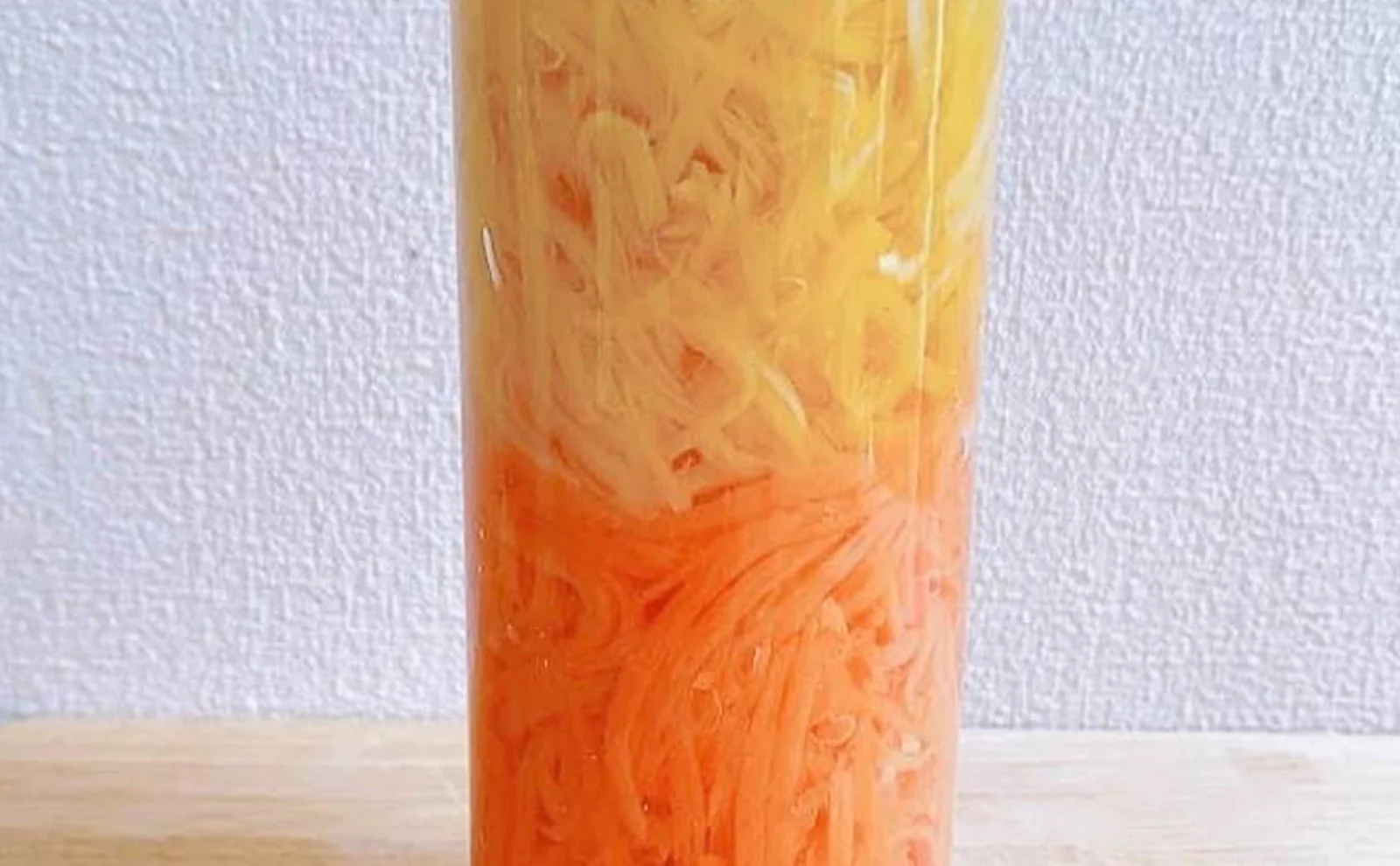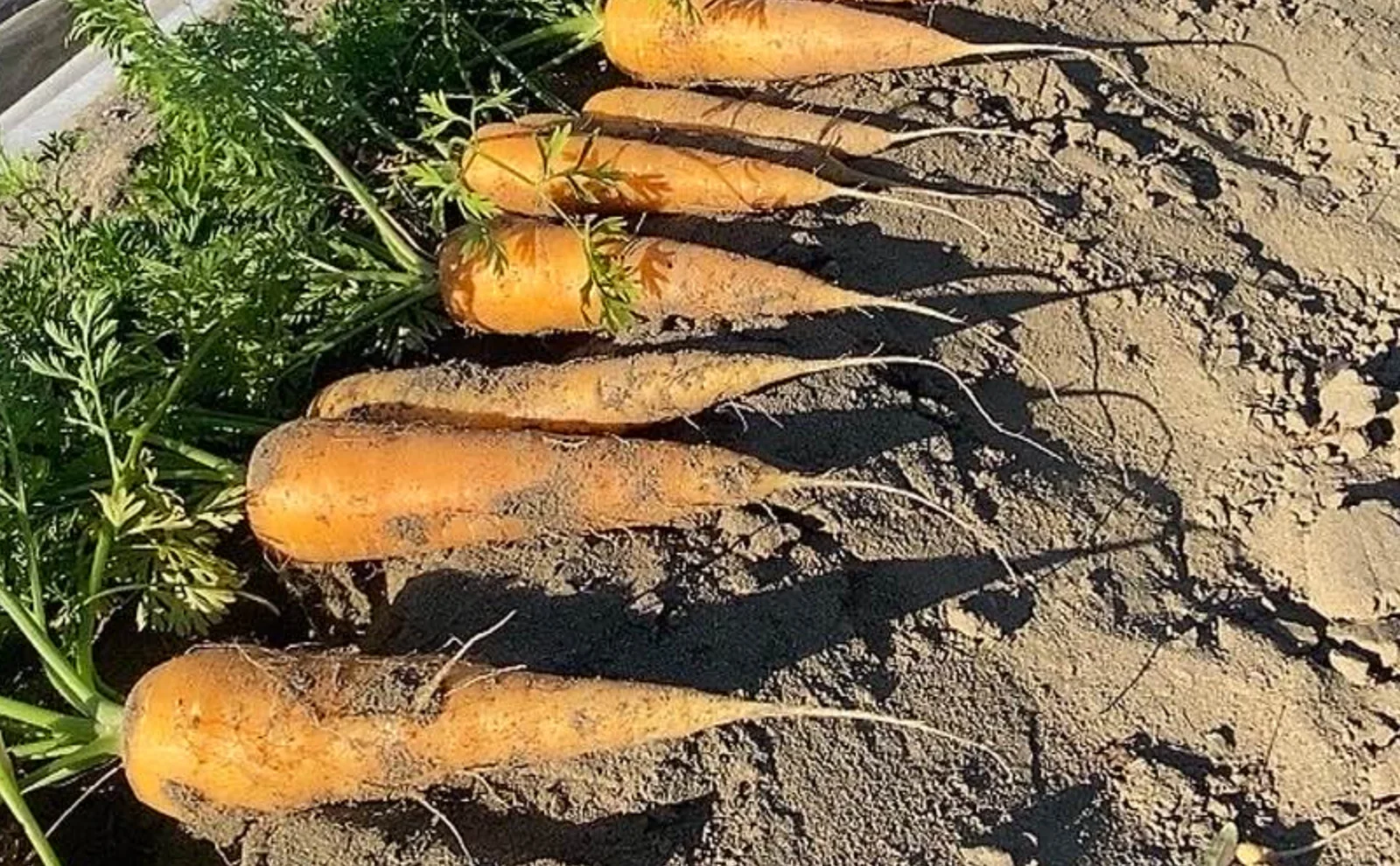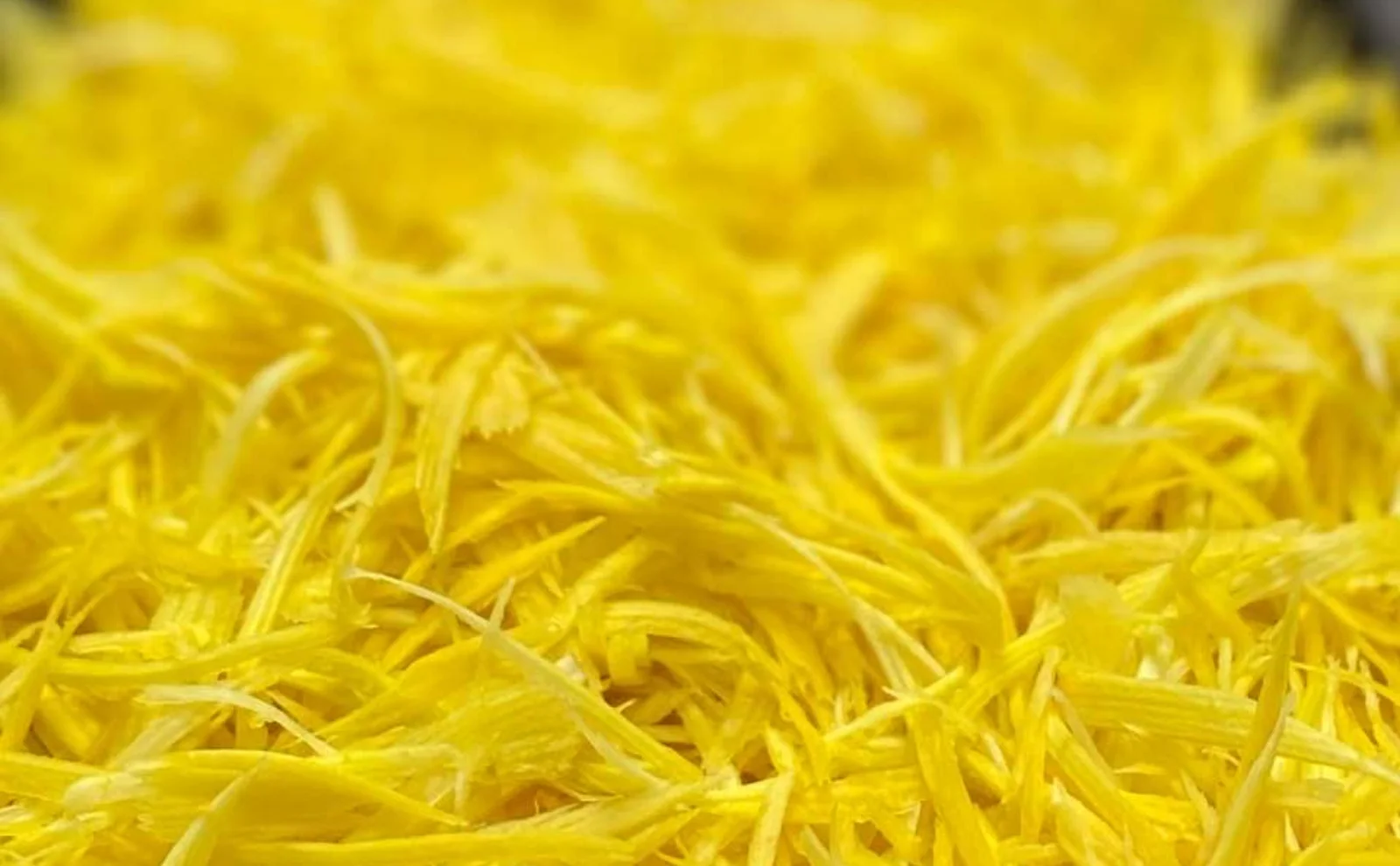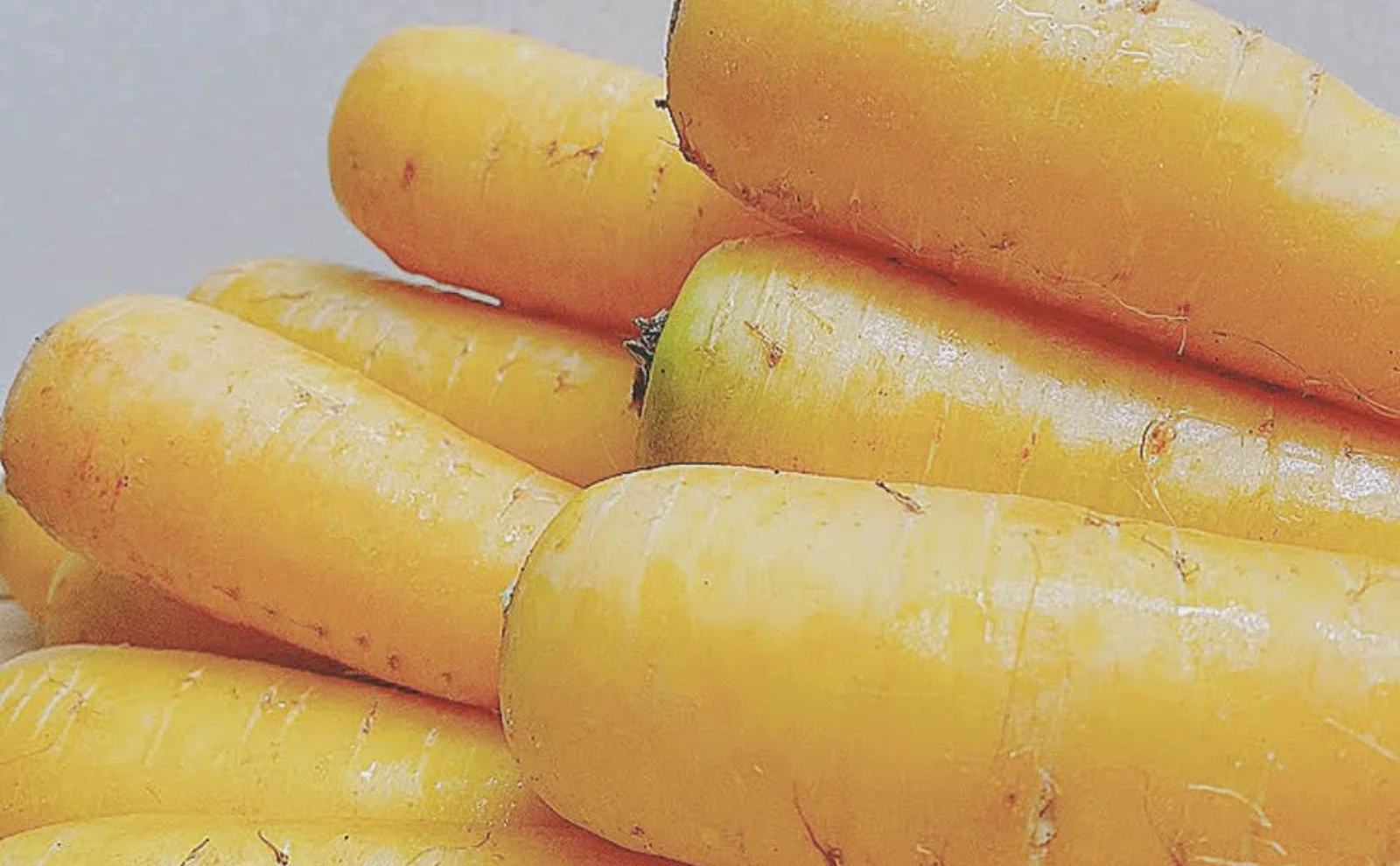 Kinbi and BetaRich Bicolor Carrot Pickles
Recipes that use Kinbi and BetaRich Bicolor Carrot Pickles
About Kinbi and BetaRich Bicolor Carrot Pickles
These pretty bicolor pickles are made from unusual yellow-green Kinbi carrots grown in Shizuoka Prefecture and sweet, mild BetaRich carrots. The yellow carrot color is from lutein, and may offer benefits in preventing eye disease such as cataracts. It's affectionately called "edible sunglasses." As their name suggests, BetaRich carrots are rich in beta-carotene and have strong antioxidant properties, helpful in lowering bad choresterol. The vanilla-flavored pickle juice is popular with even small children, and these pickles make great additions to a bento lunch.
Product description
Ingredients
Ingredients: Kinbi carrots, BetaRich carrots, lotus root (grown in Hamamatsu or Kumamoto) The pickle juice contains: grain vinegar, sugar, salt, vanilla beans, mustard seeds, pink peppers
Allergens (subject to labeling requirements in Japan)
None
Volume
Solid ingredients: 100g Total volume: 200g
Storage
Store in a cool, dry place. Refrigerate after opening and eat within about two weeks.
Shelf life
15 months from manufacturing date