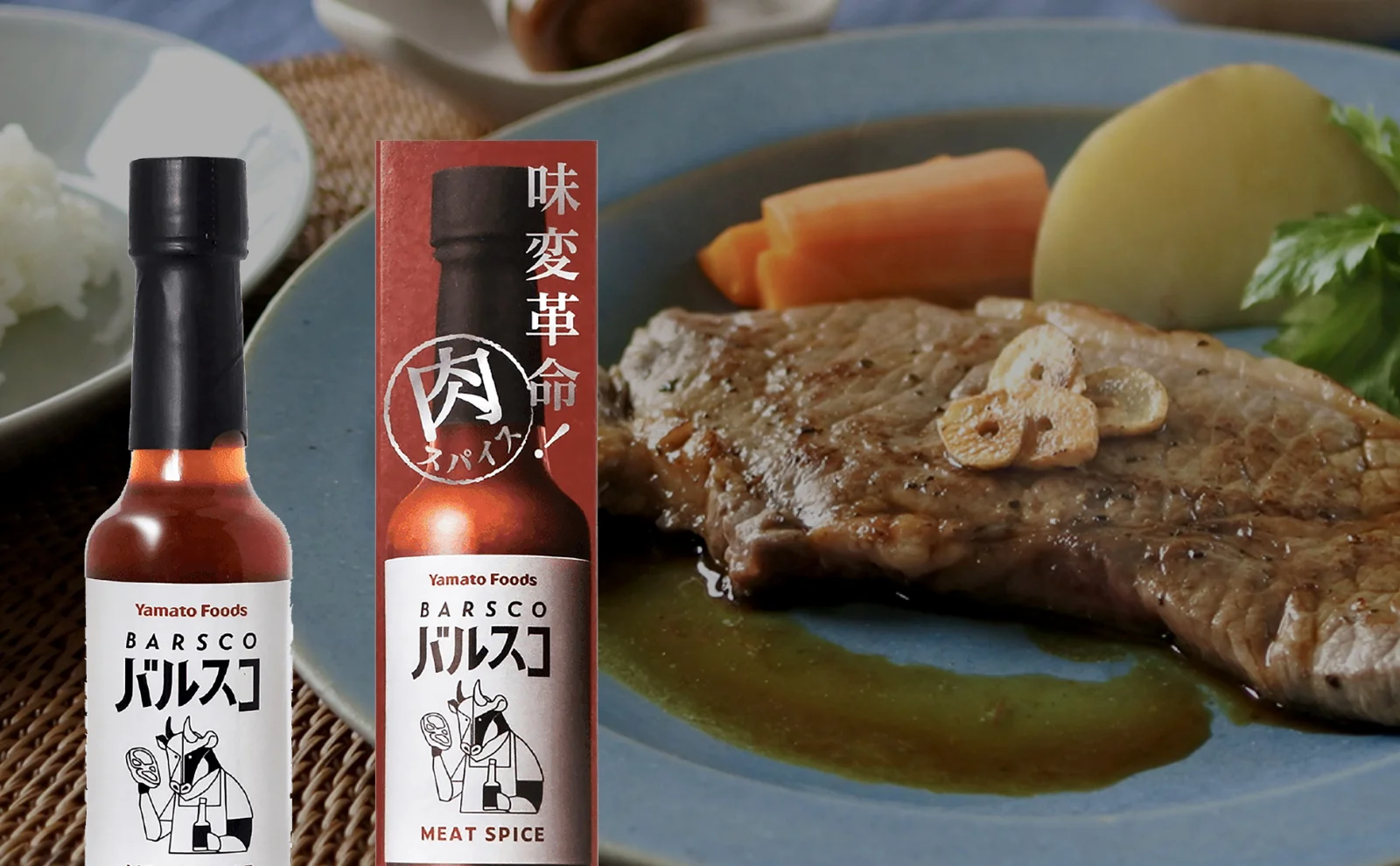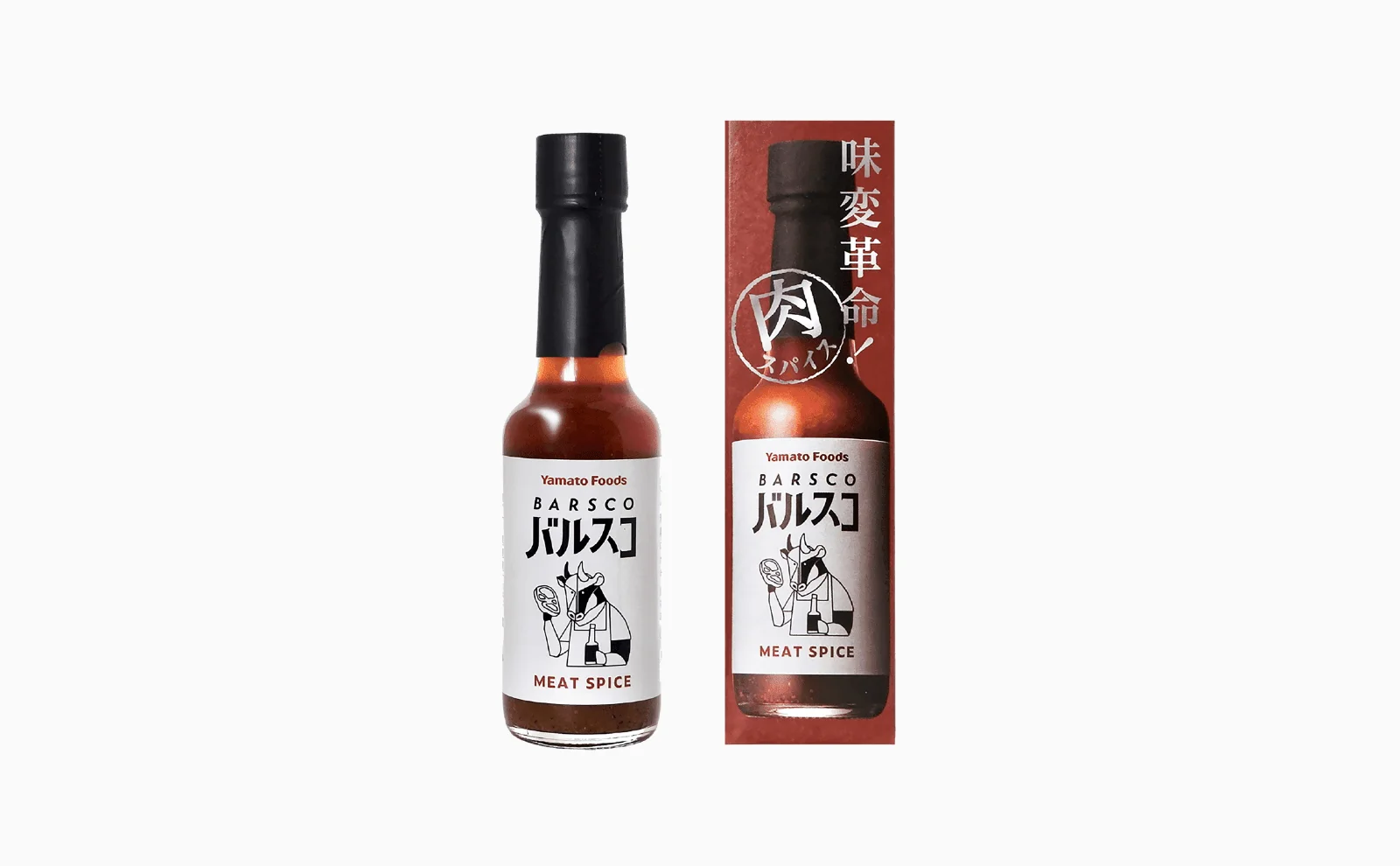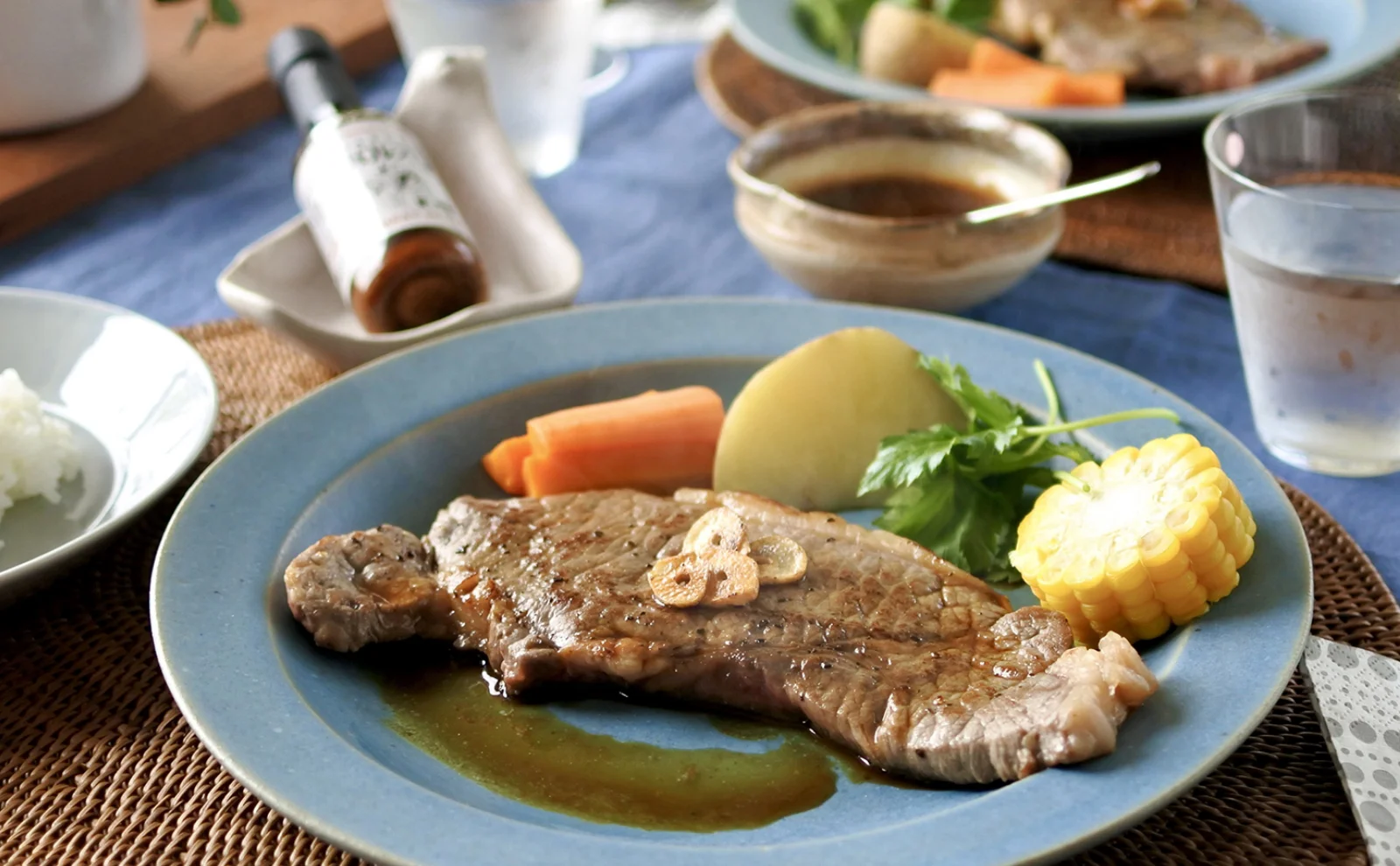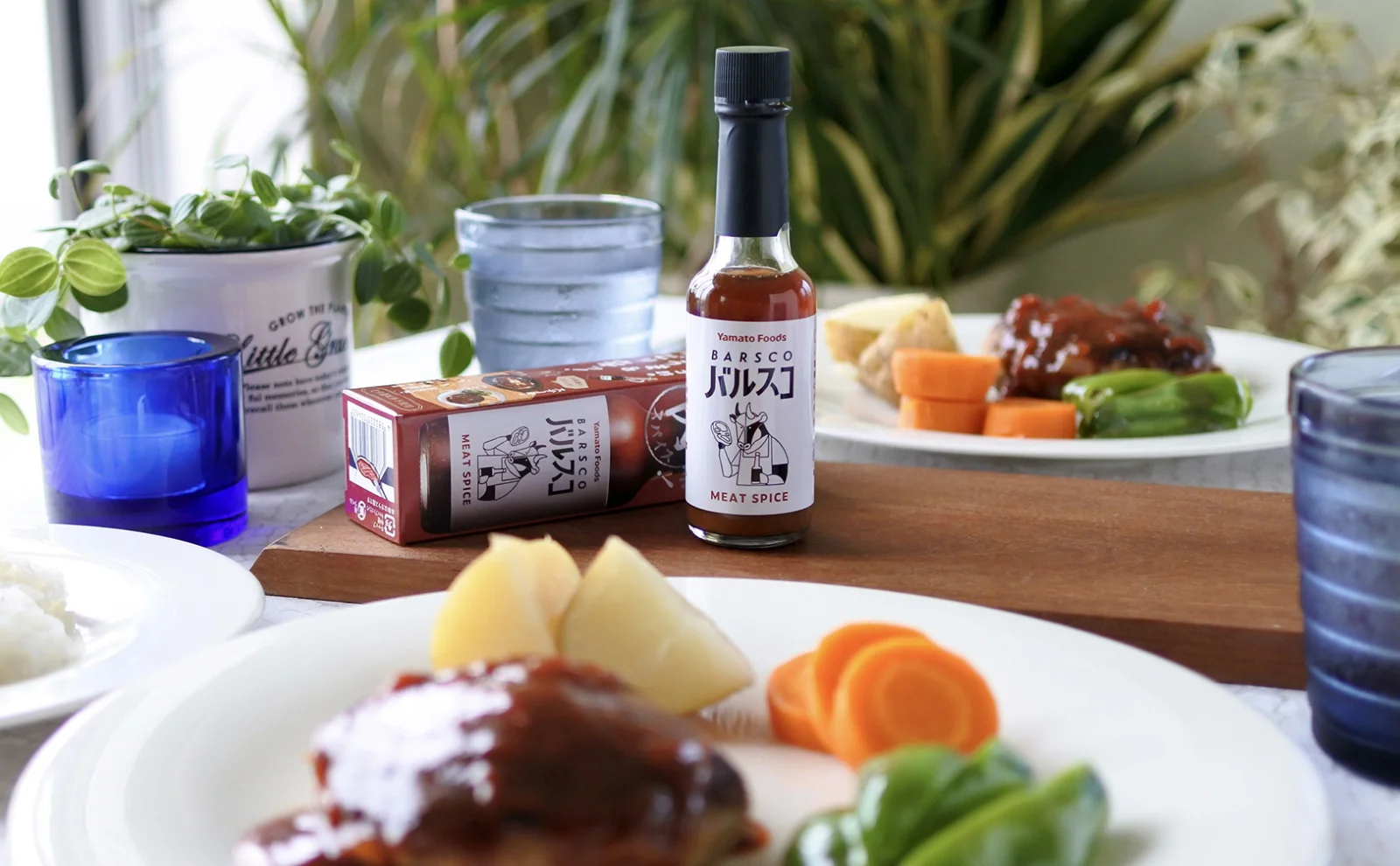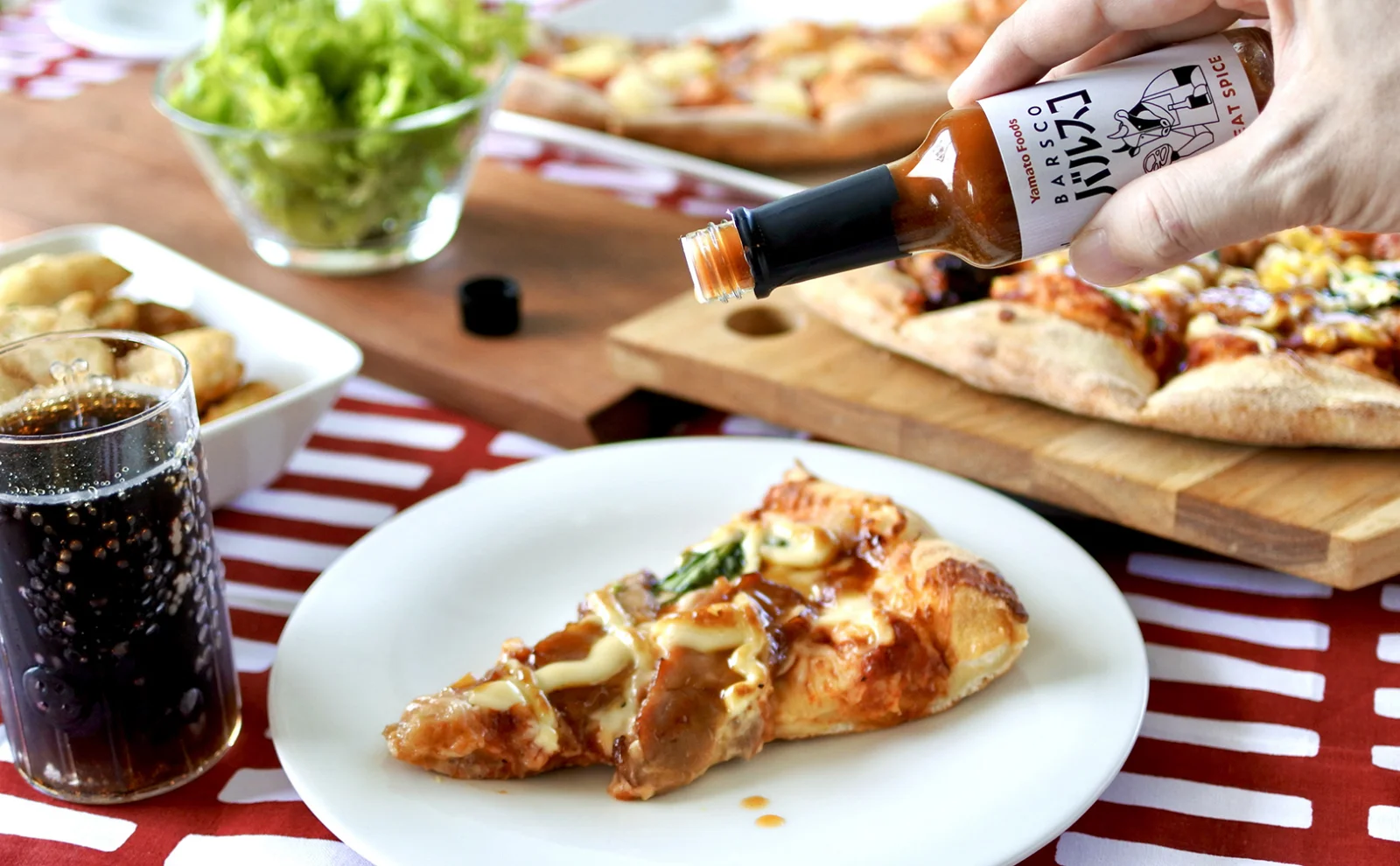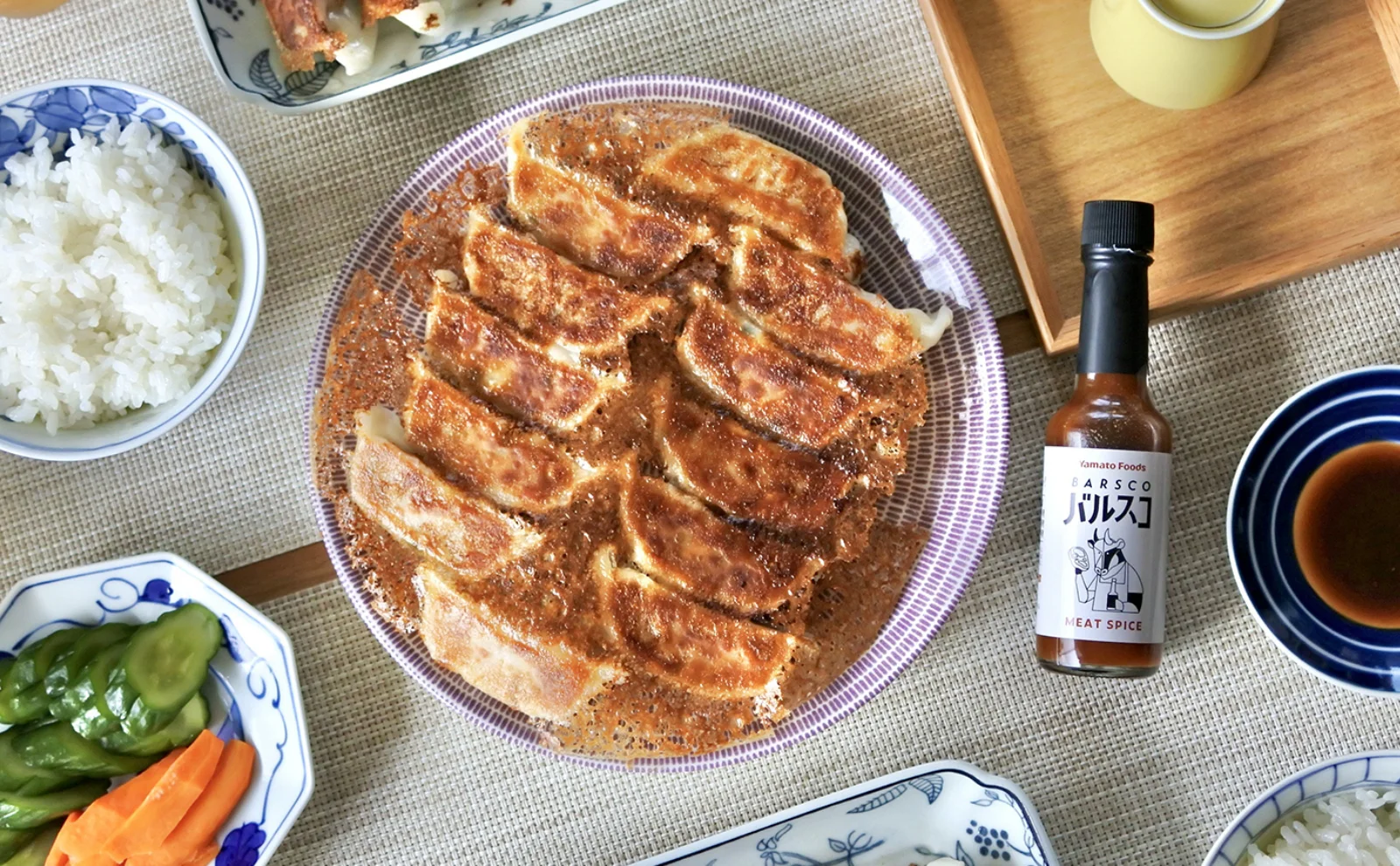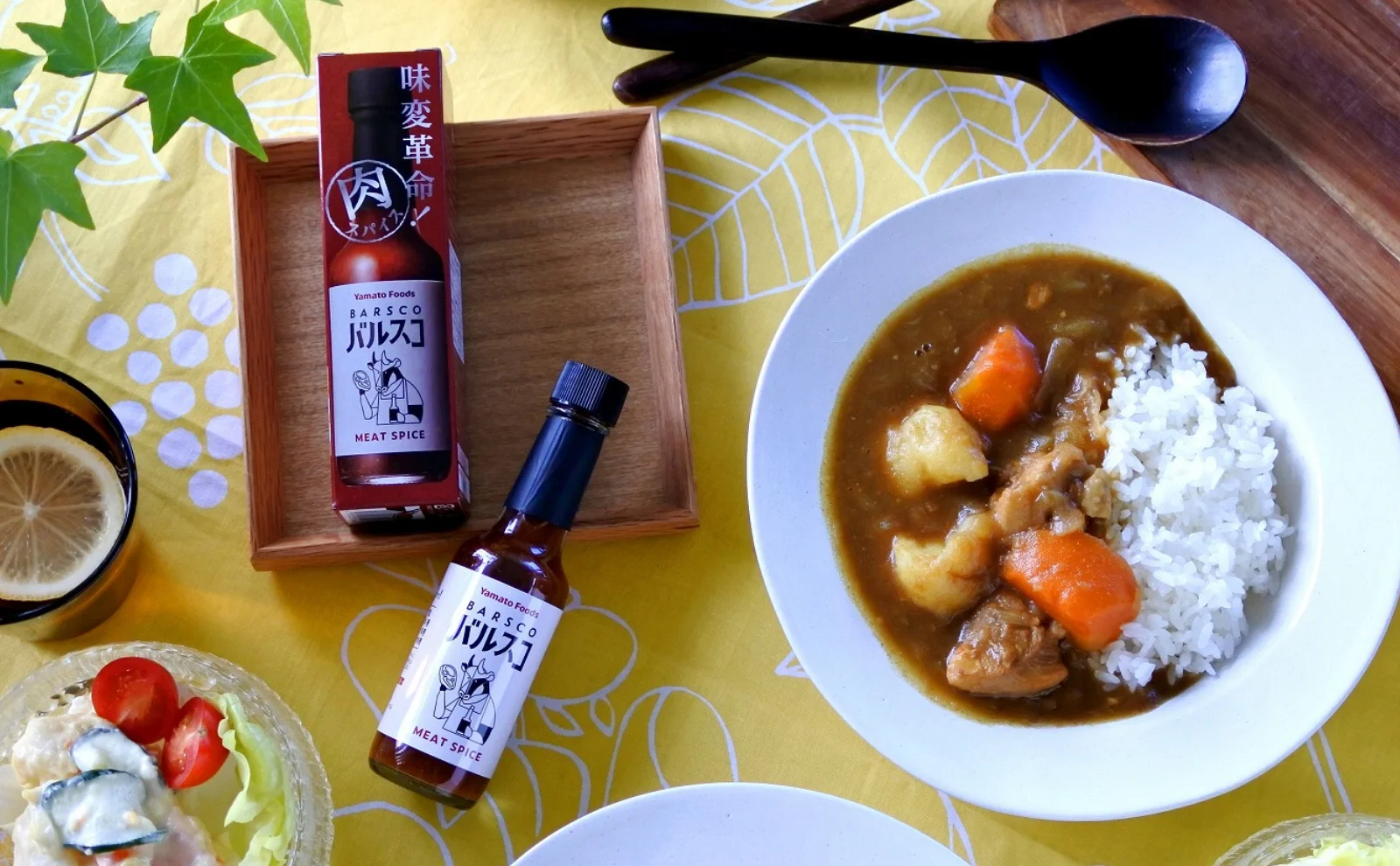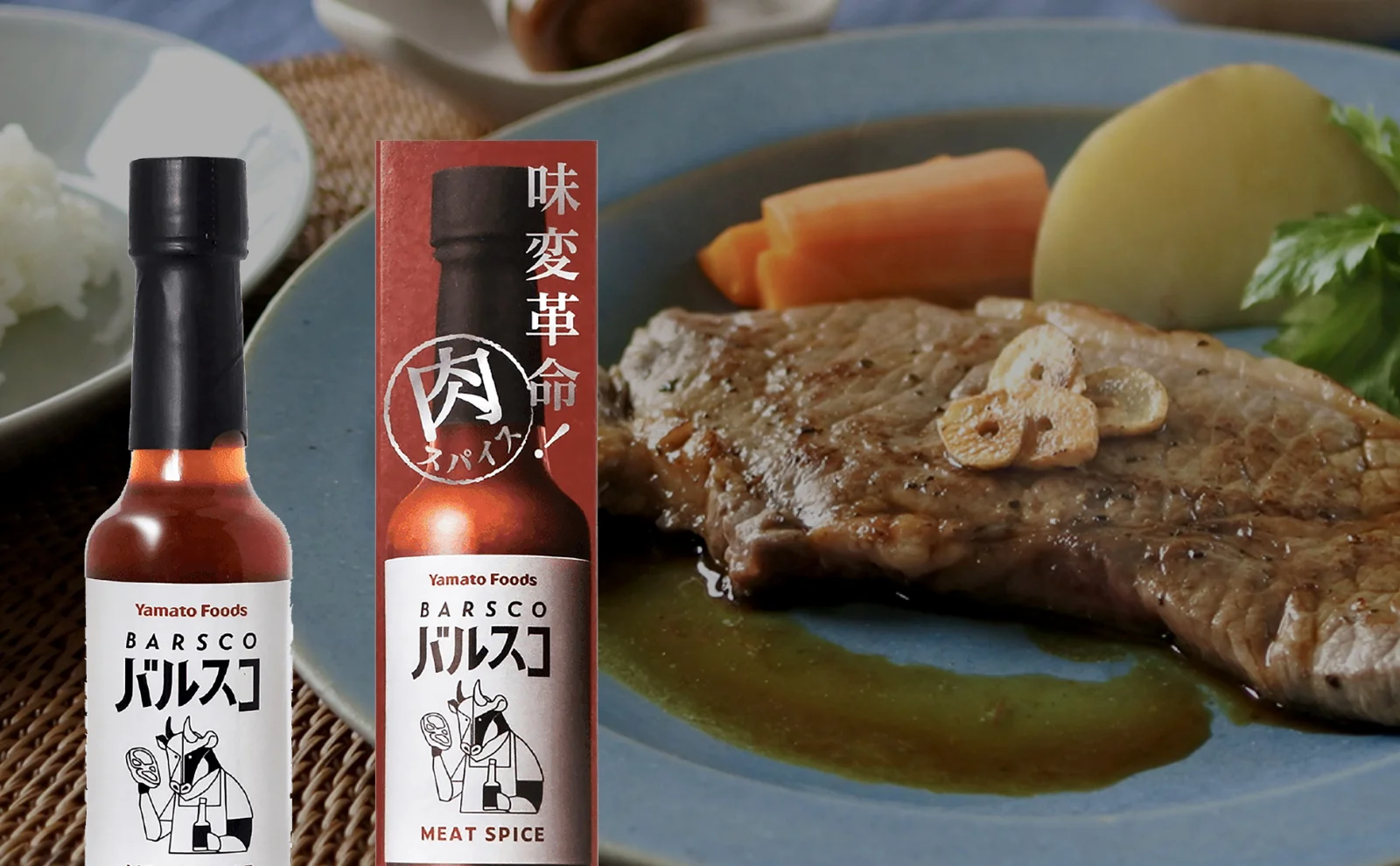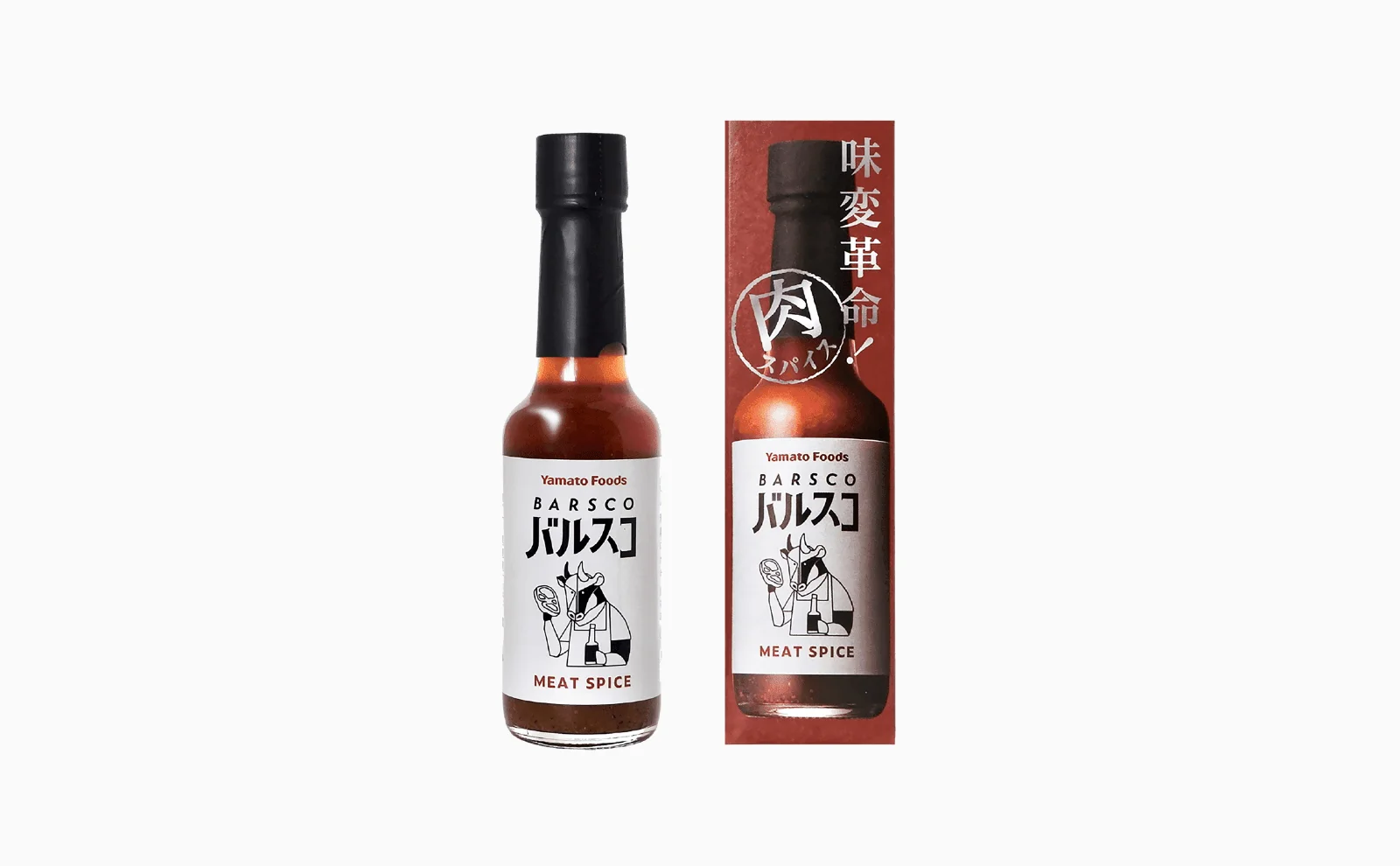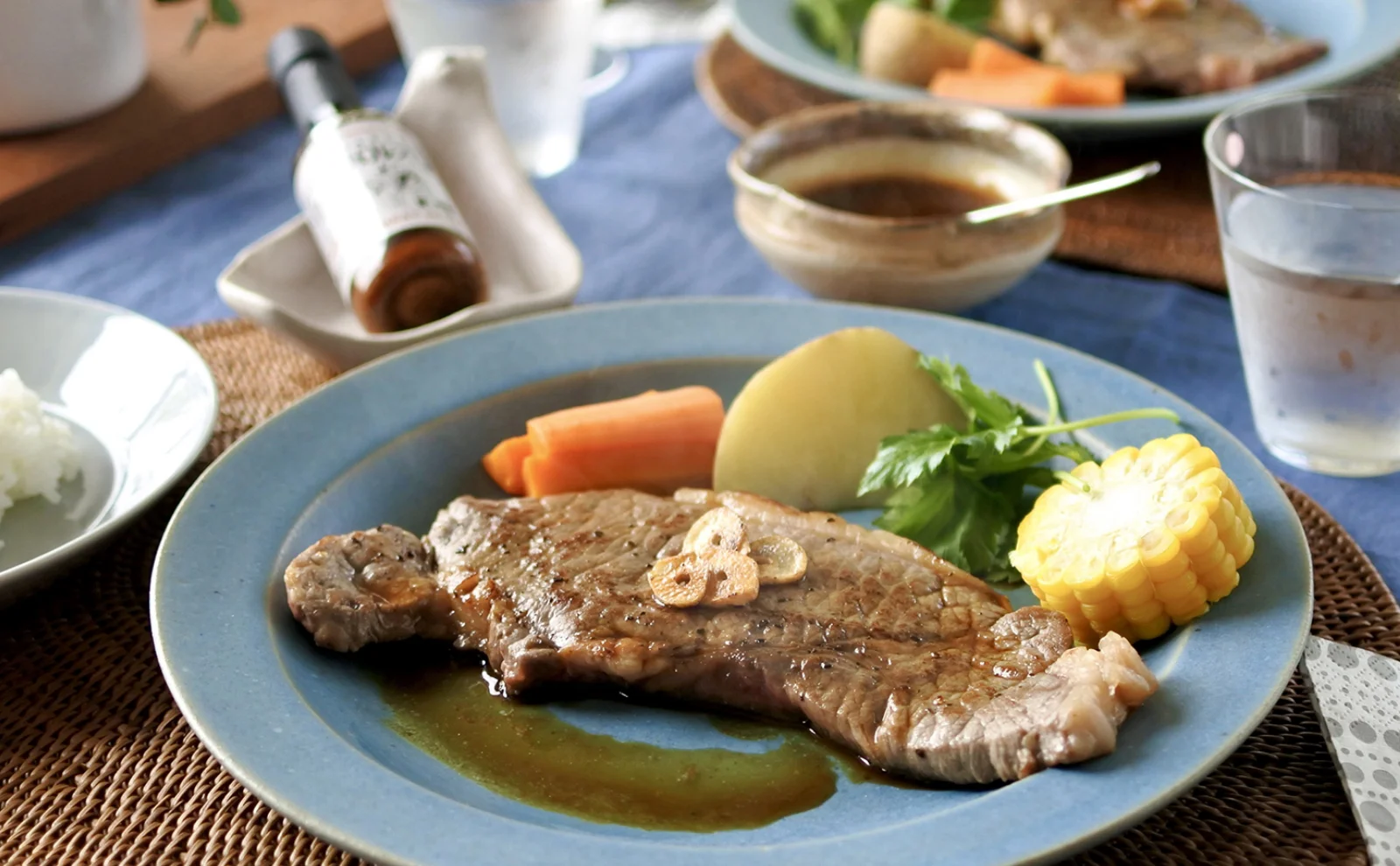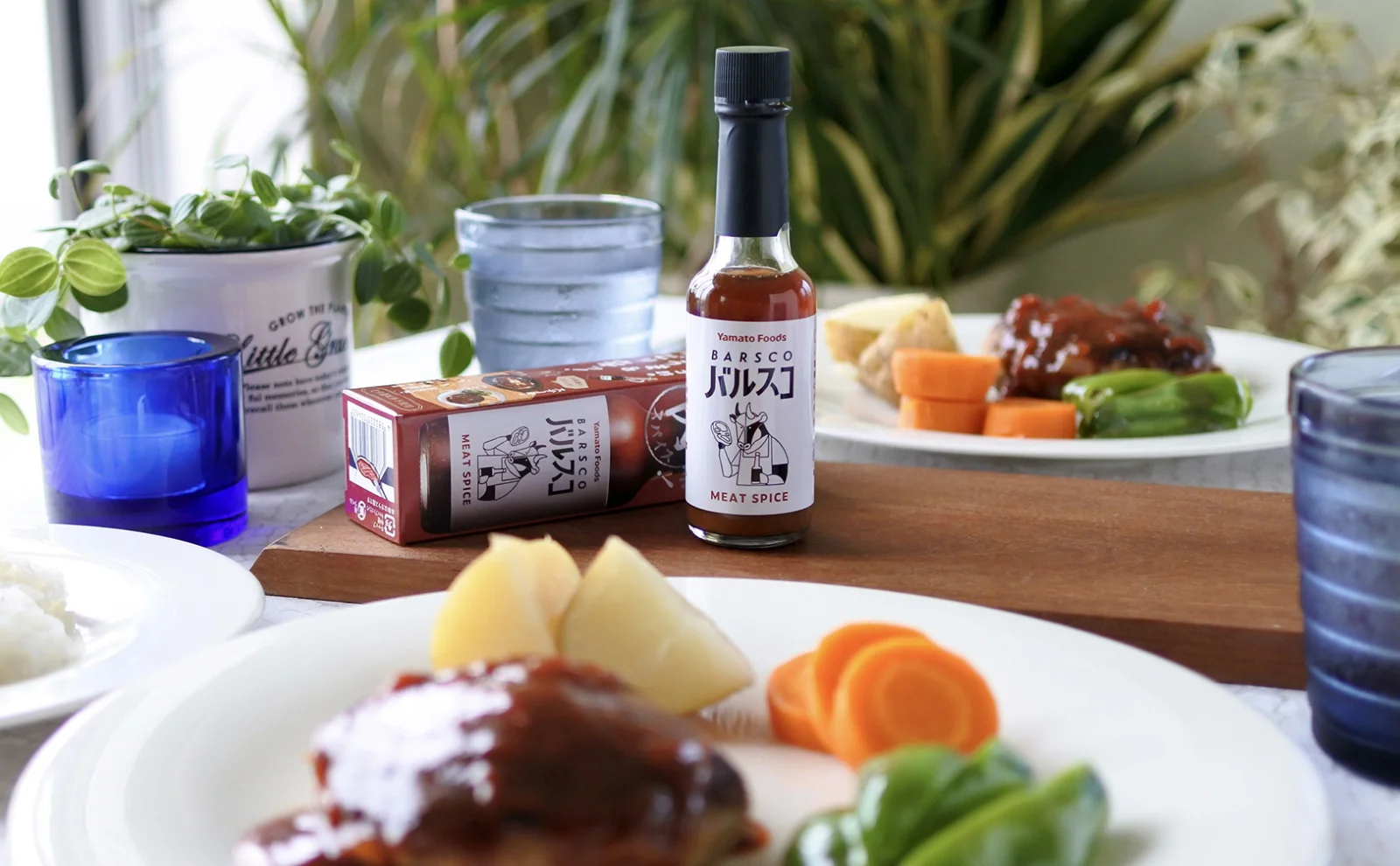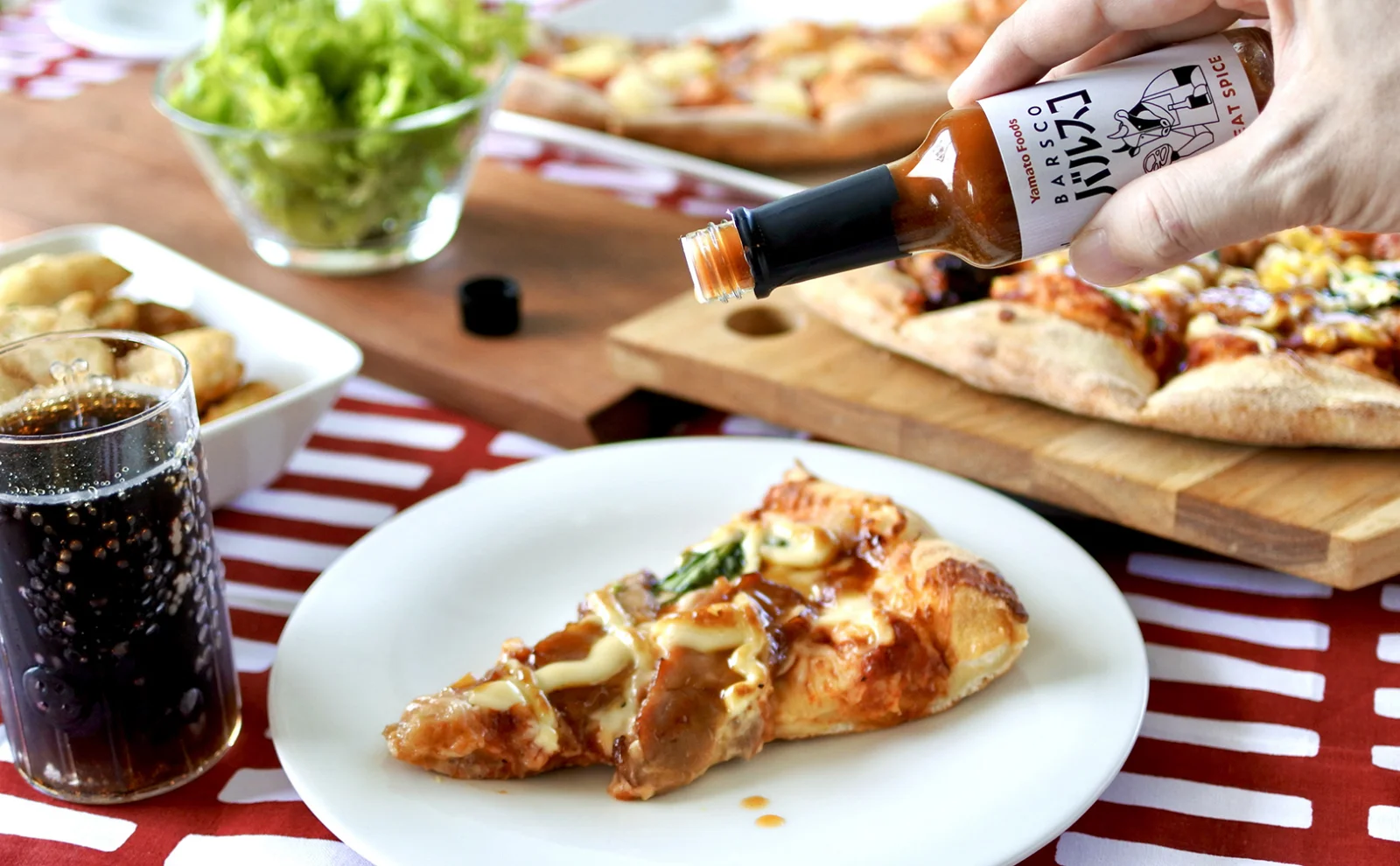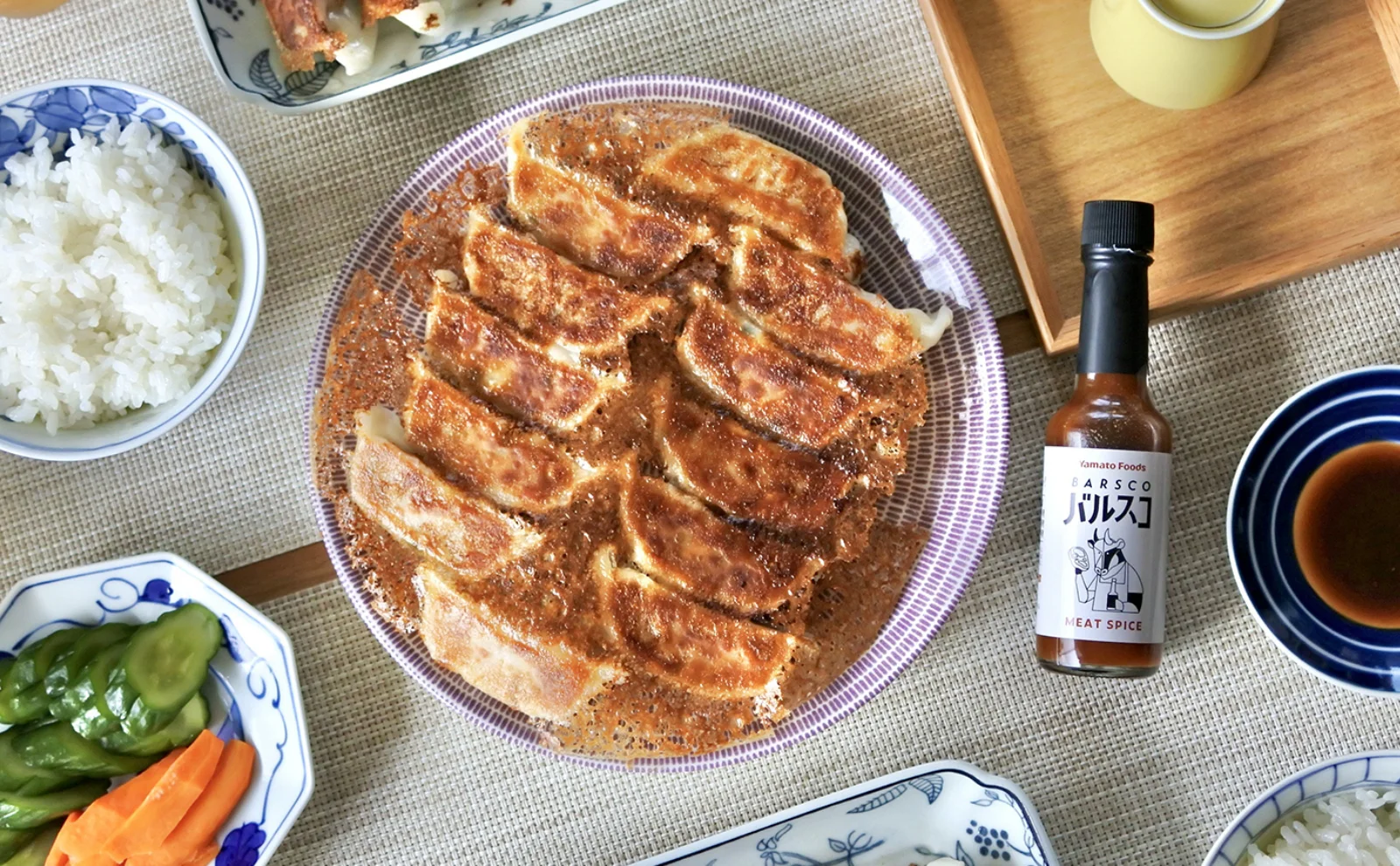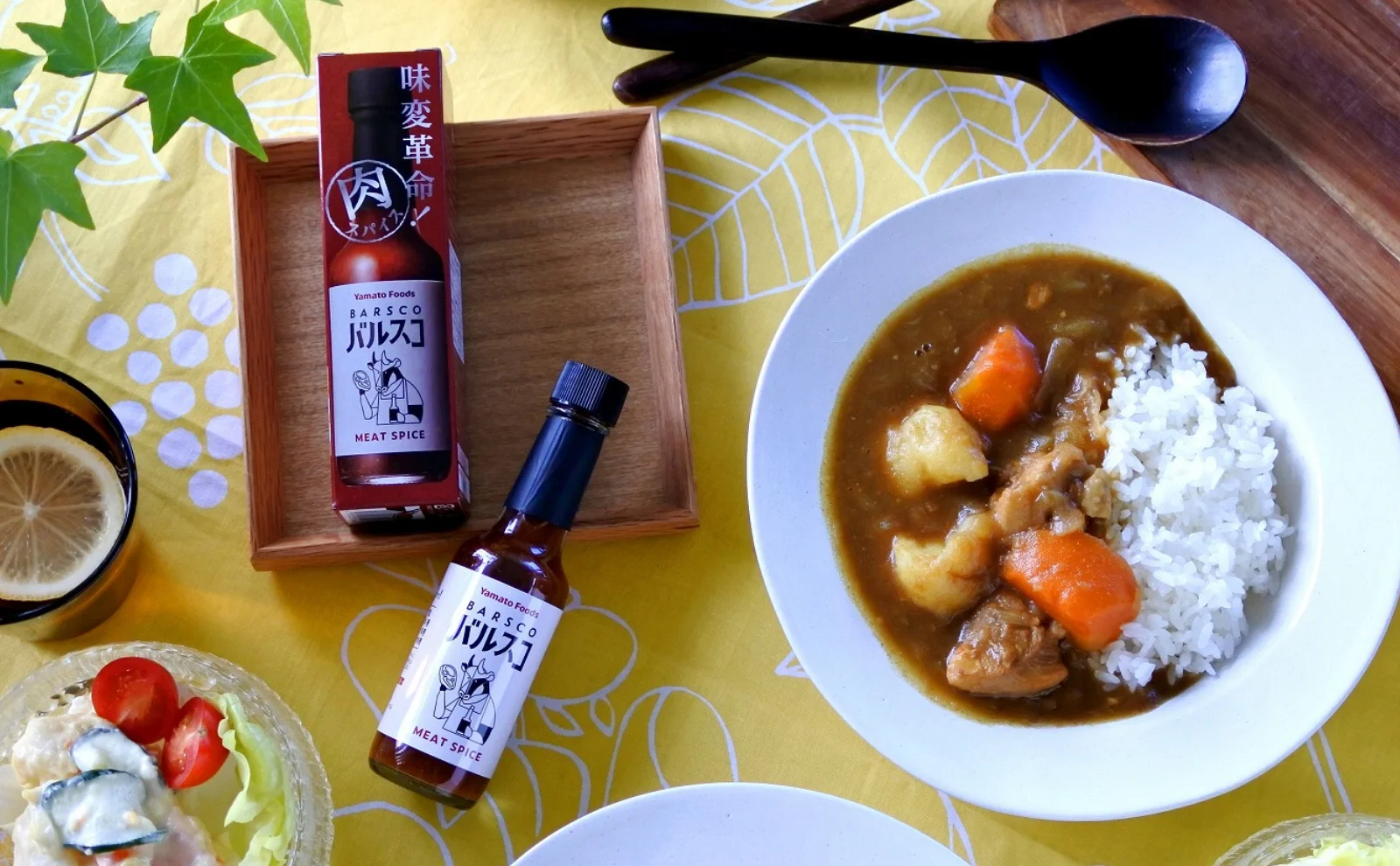 About Barsco
To make this hot sauce we started with a base of balsamic vinegar — faithfully reproduced in Japan following the Italian method — and added black pepper, Spanish purple garlic, habaneros and red chili peppers. The result is a Japanese-original sauce that packs a punch.
Recipes and suggestions for use
Use it on steak, barbecue, seafood, and more — from Spanish and Italian cuisine to Chinese, Barsco livens up all kinds of dishes!
Product description
Ingredients
Vinegar, salted red chili peppers, grape vinegar, garlic puree, salt, black pepper, habanero powder/caramel color
Allergens (subject to labeling requirements in Japan)
None
Storage
Keep at room temperature
Shelf life
1 year from manufacturing date
For sale in
Only available in Japan