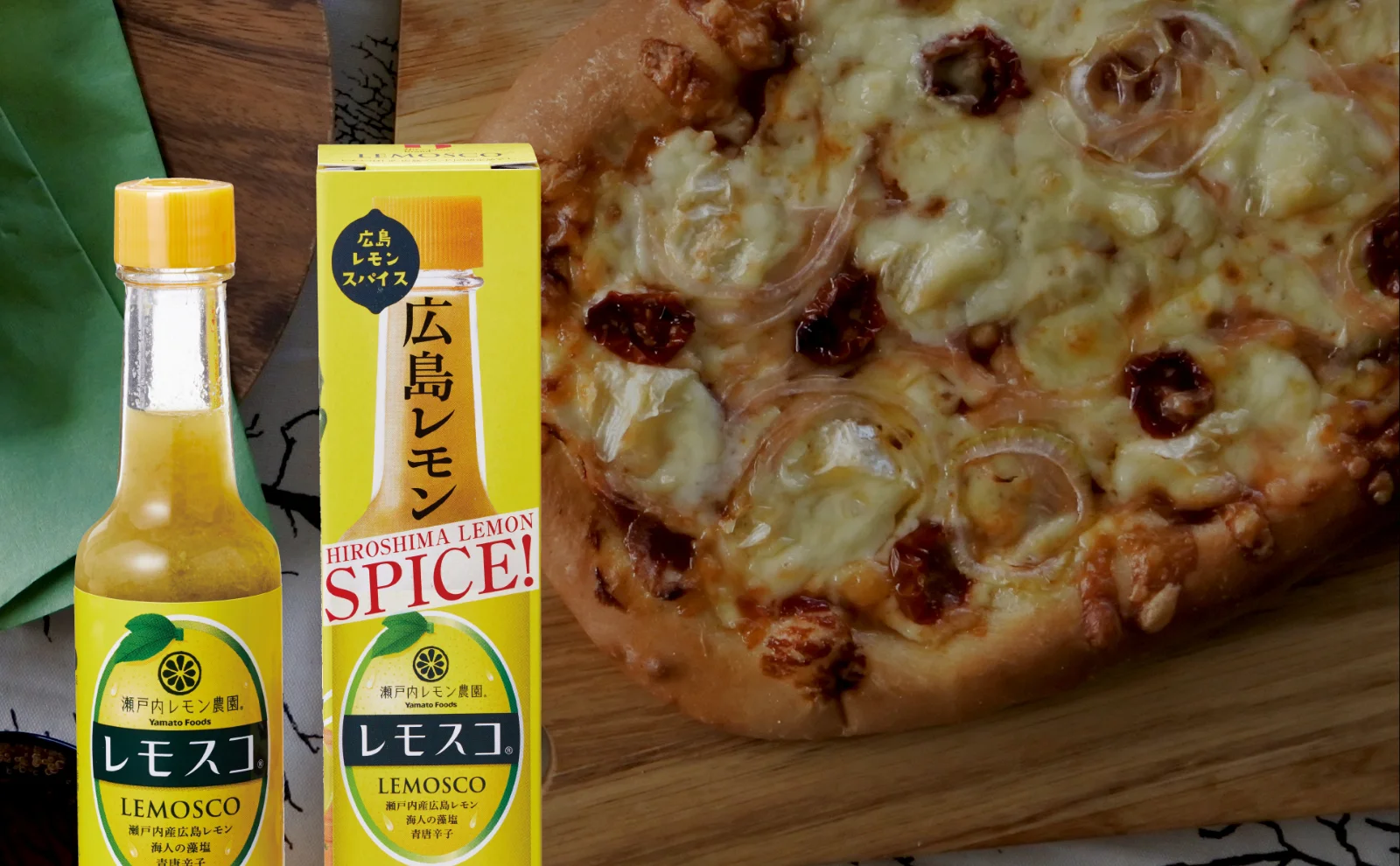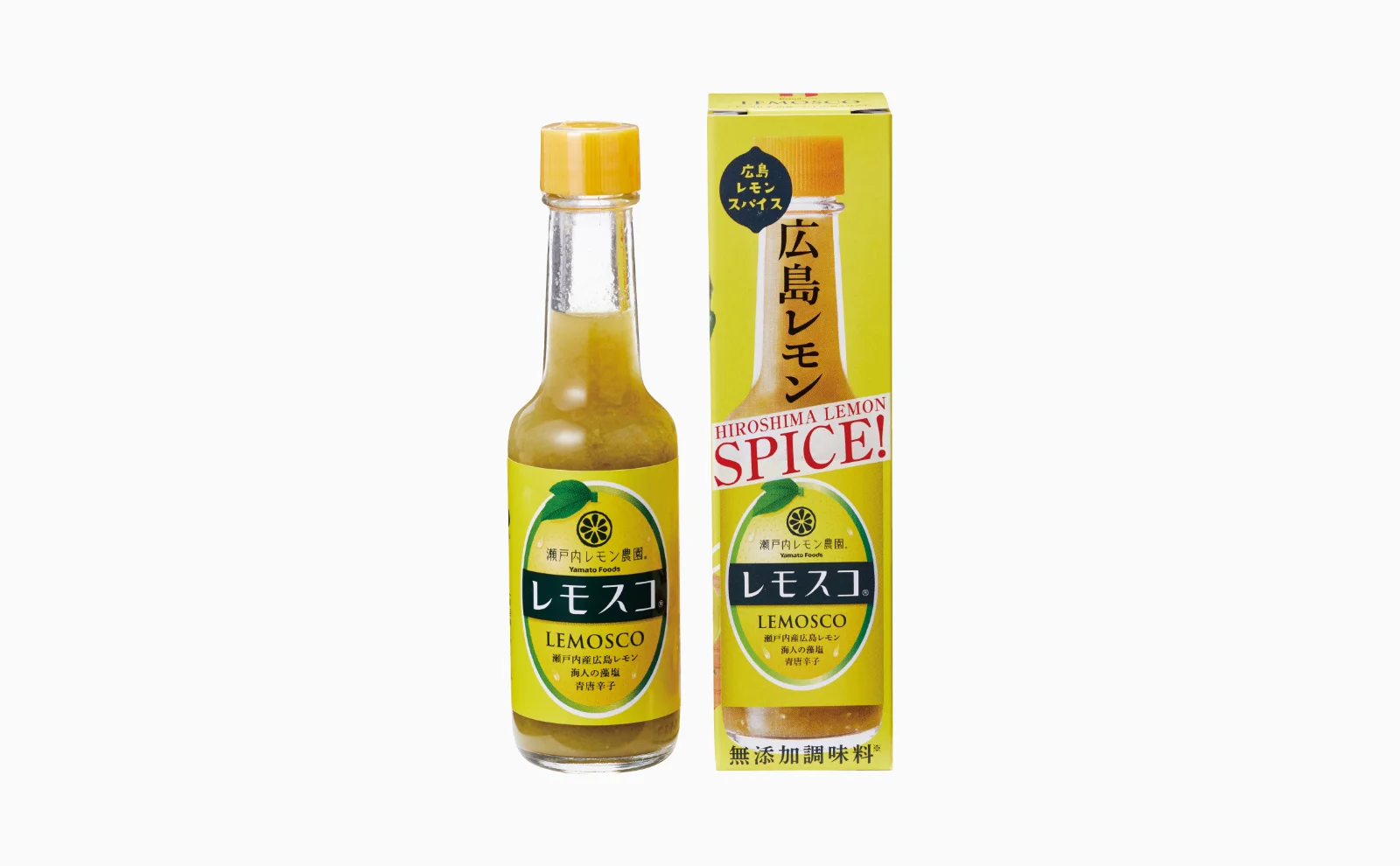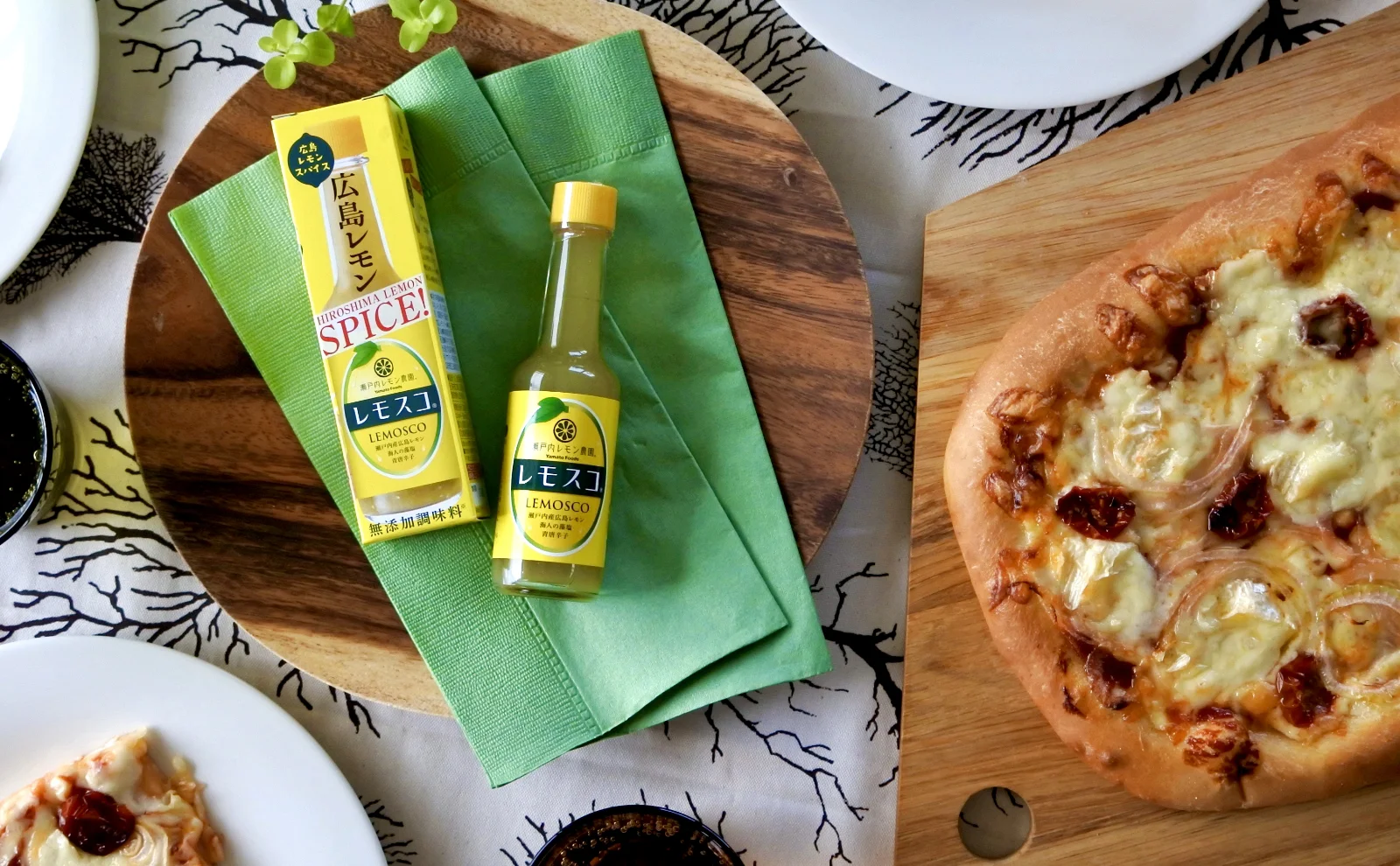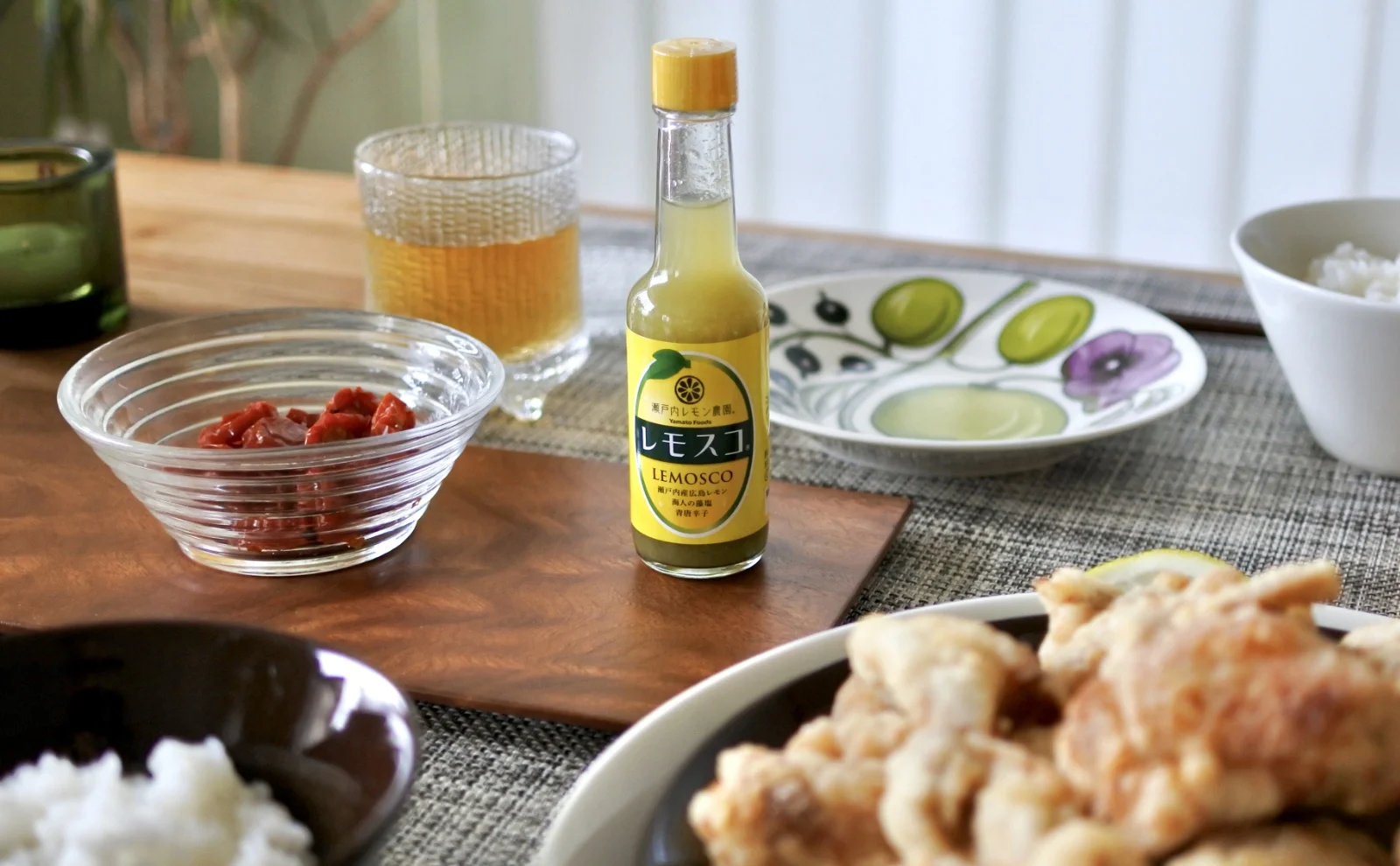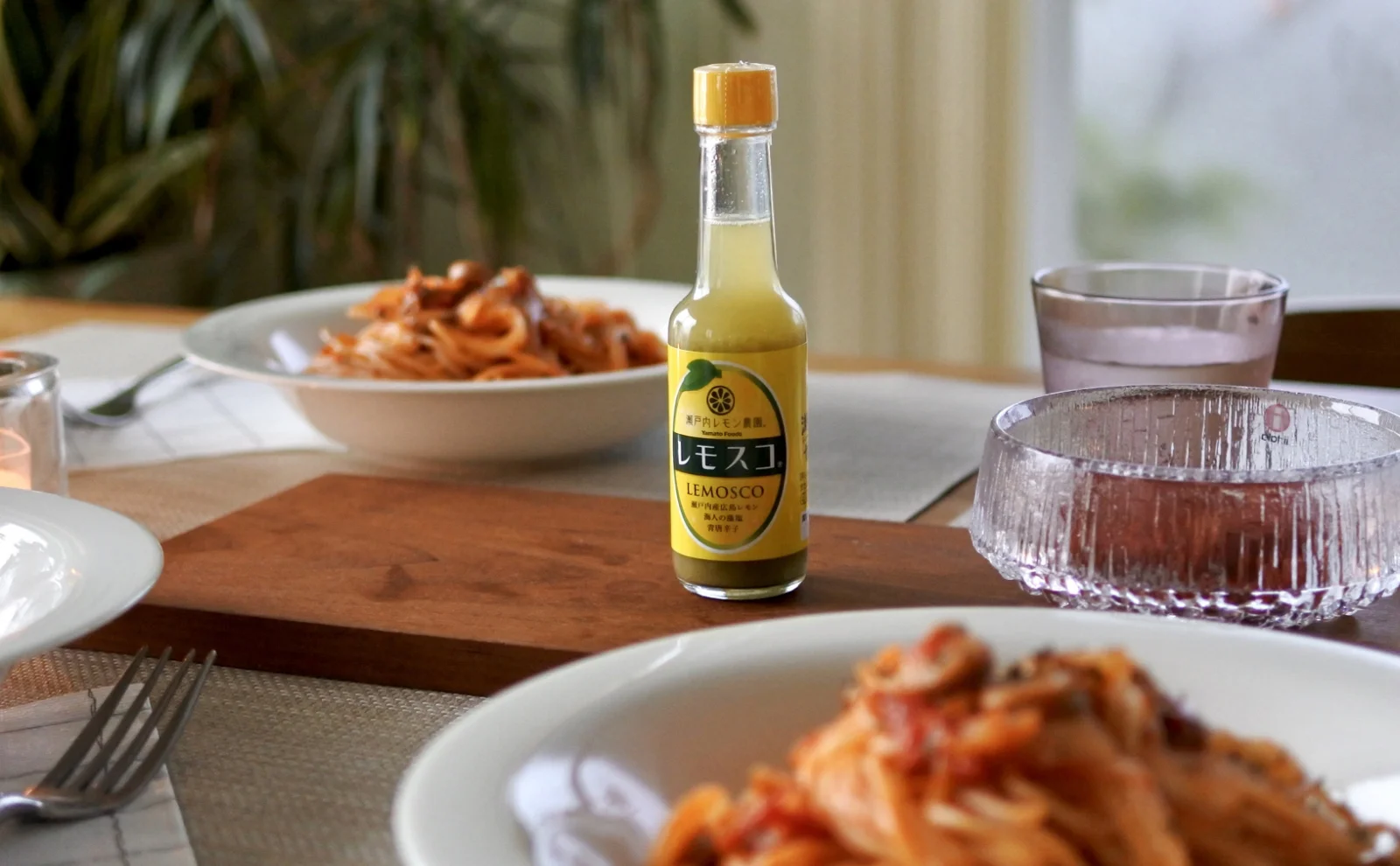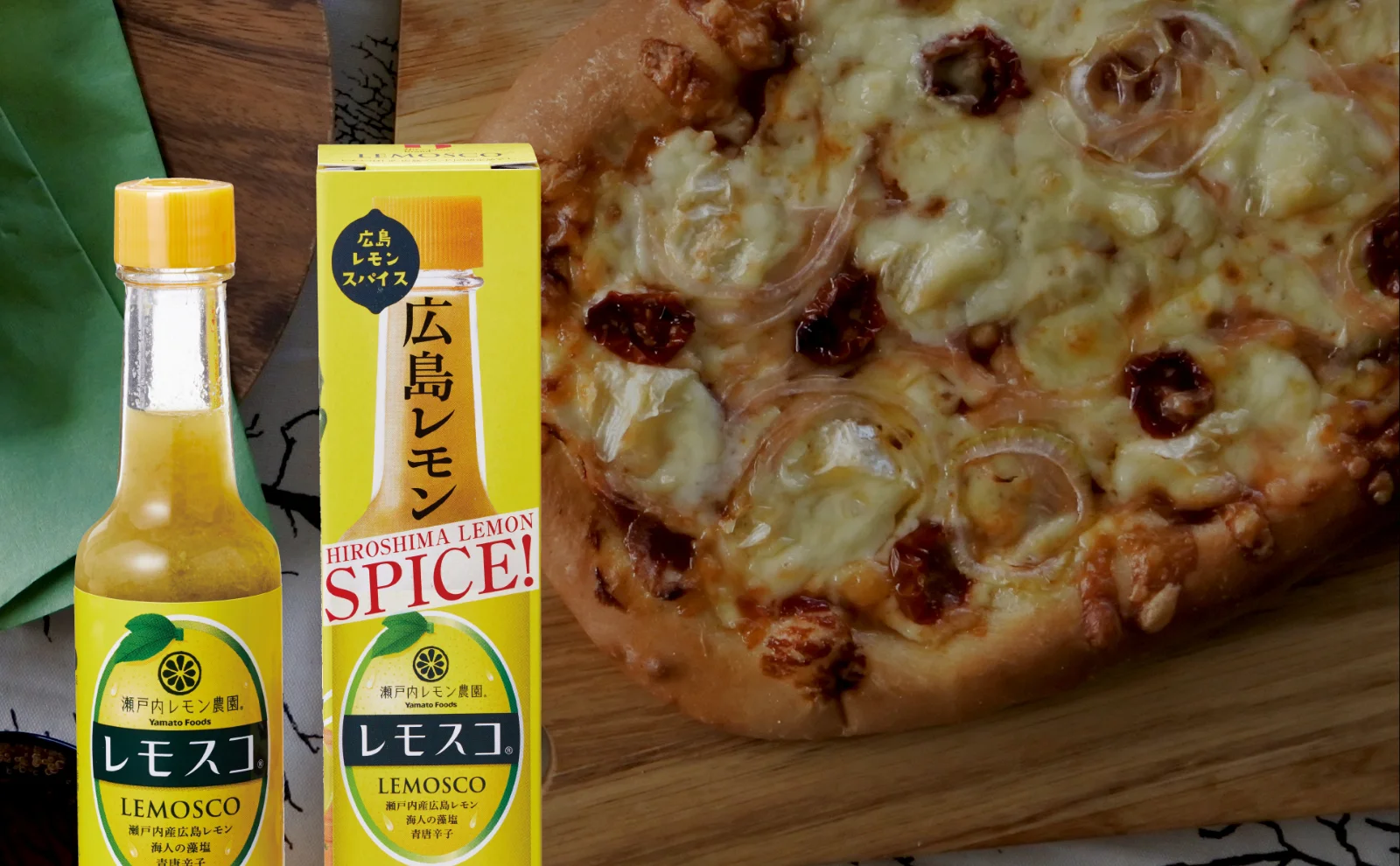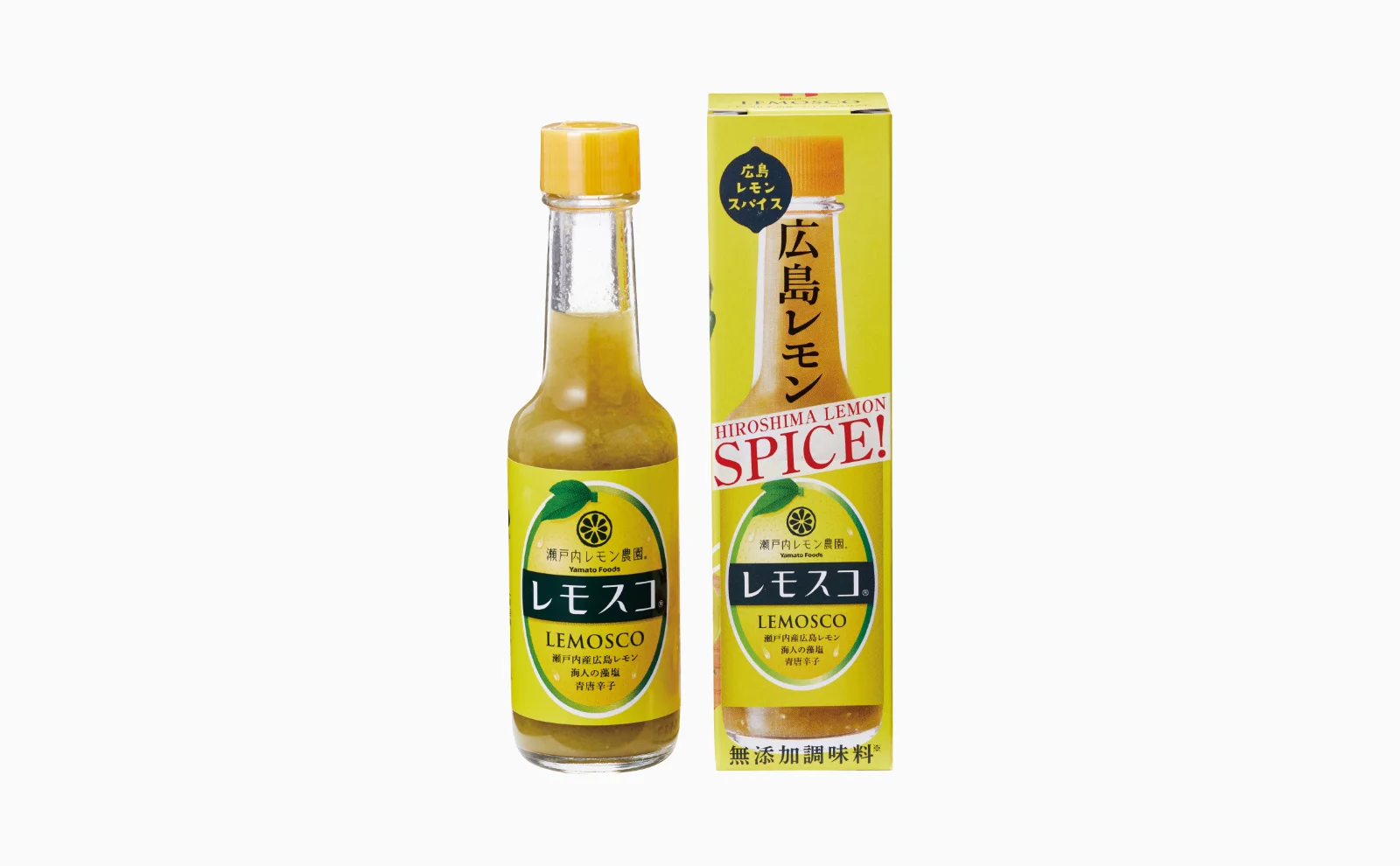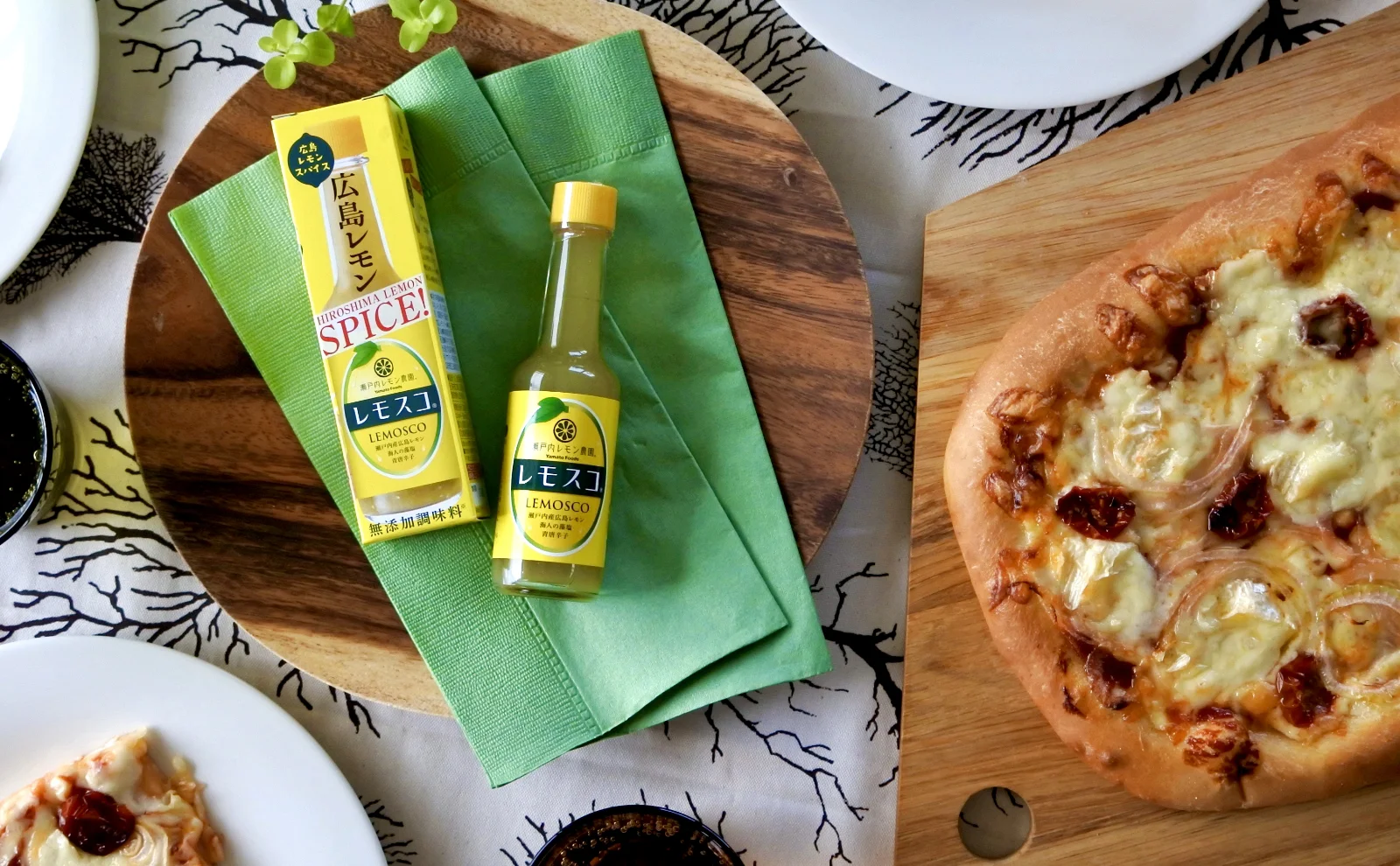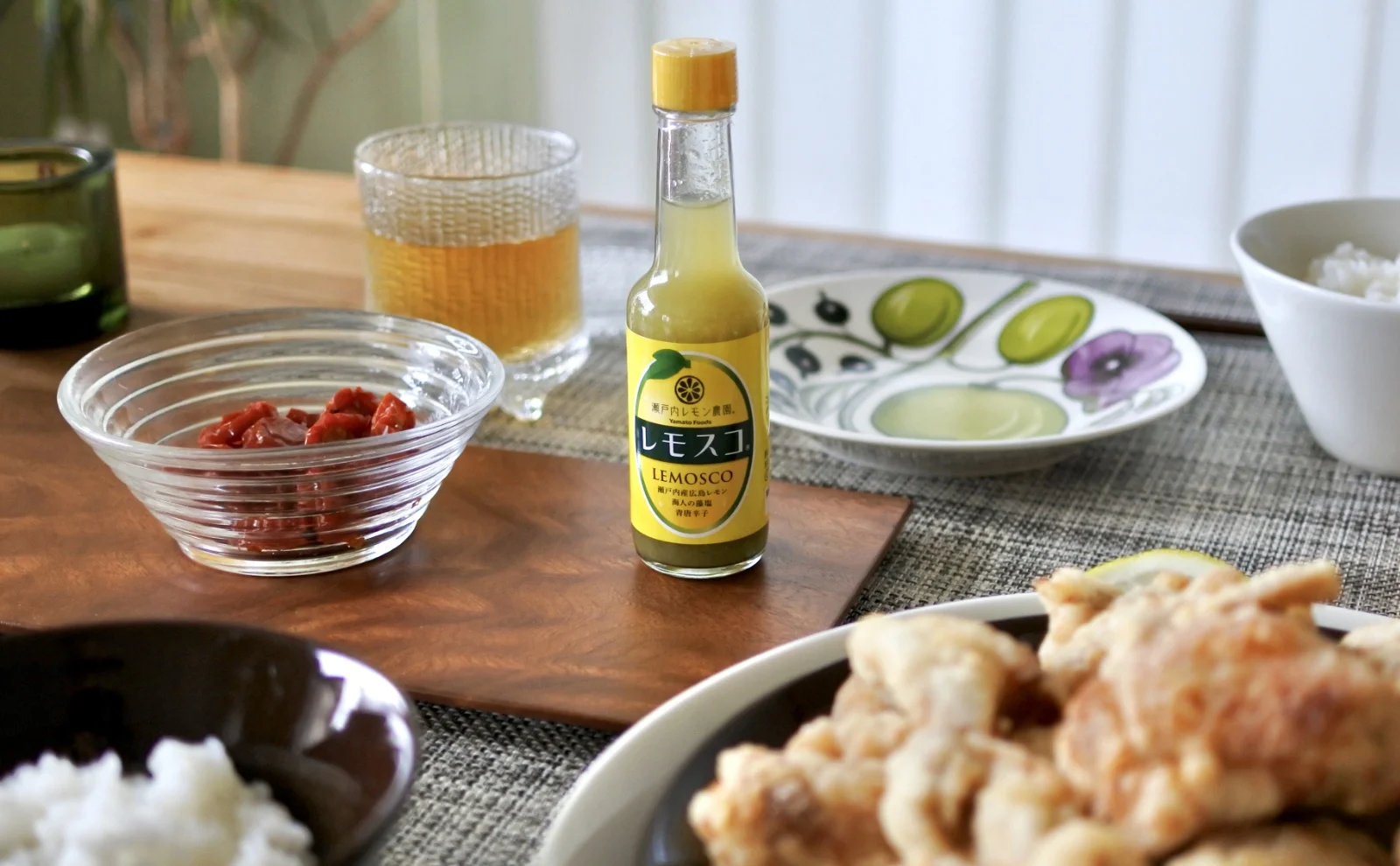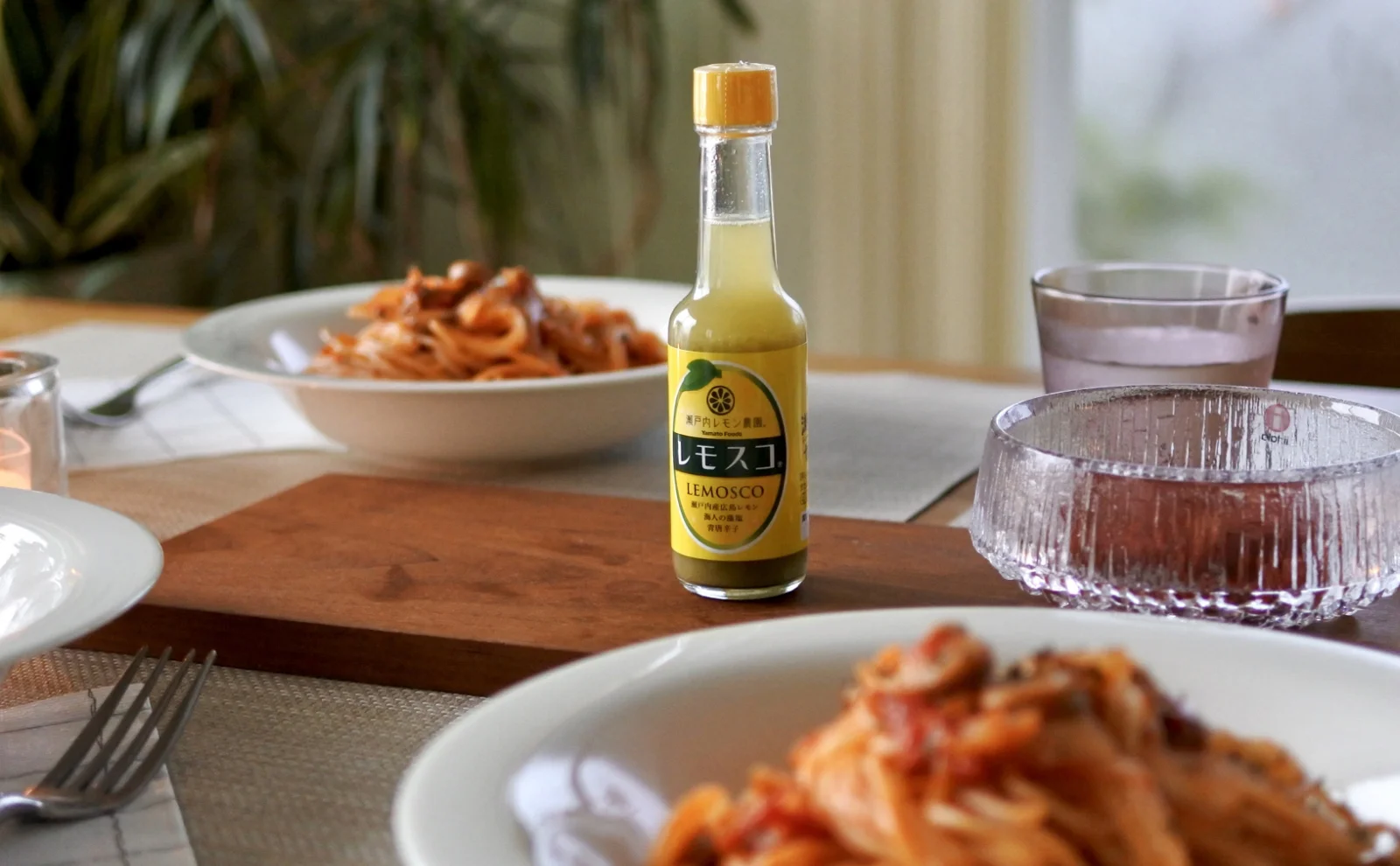 About Lemosco
We've combined Hiroshima lemons grown in the mild climes of the Setouchi region and green chili peppers grown in Kyushu to create this unique hot sauce with an exquisite balance of sour, spicy, and savory flavors. Our carefully selected ingredients are all produced in Japan, such as Amabito no Moshio (sea salt), and it's additive-free. Enjoy the invigorating aroma and flavors of lemon mixed with the spicy heat from green chilies in this new kind of hot sauce perfect for any cuisine!
Recipes and suggestions for use
Sprinkle it on fried chicken, okonomiyaki, yakitori, salads, pizza, pasta, oysters, and more.
Product description
Ingredients
Lemon juice, salted green chili peppers, vinegar, salt, lemon peel
Allergens (subject to labeling requirements in Japan)
None
Storage
Keep at room temperature
Shelf life
1 year from manufacturing date
For sale in
Hong Kong, Taiwan, Thailand, Singapore